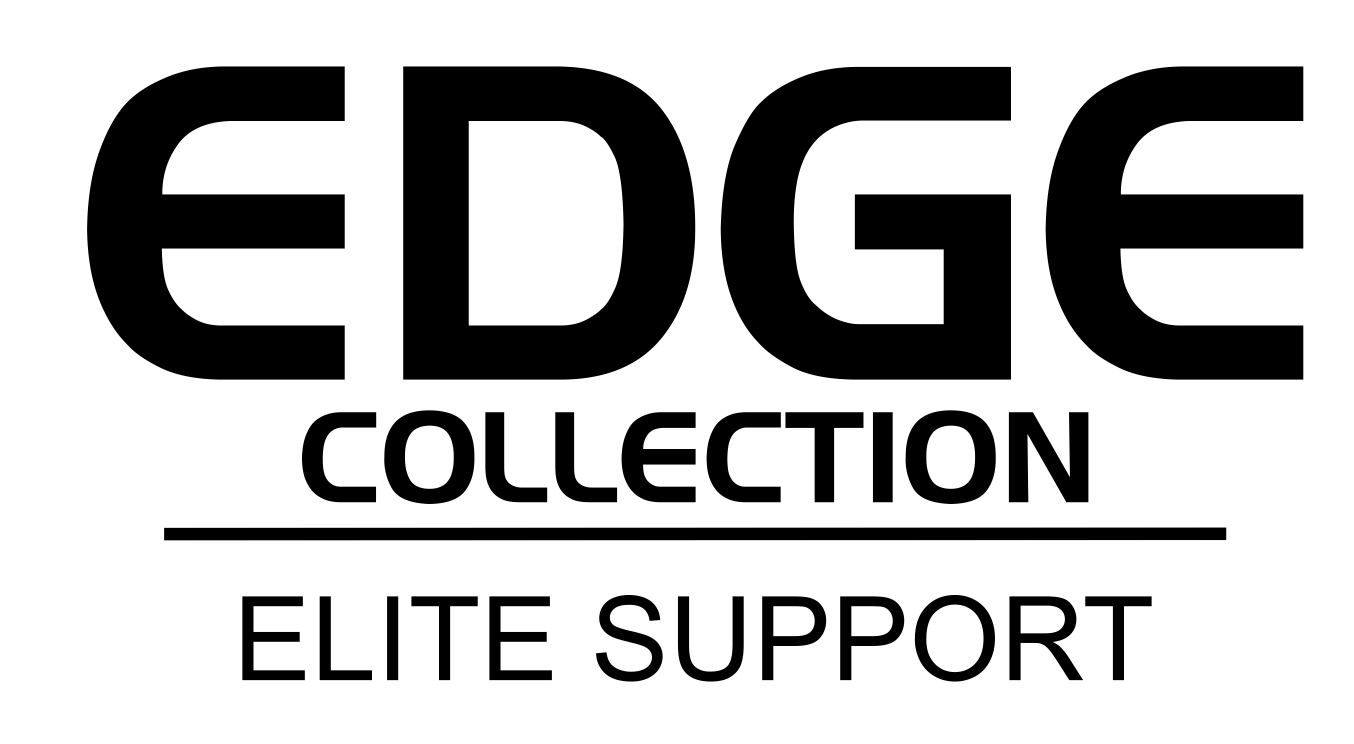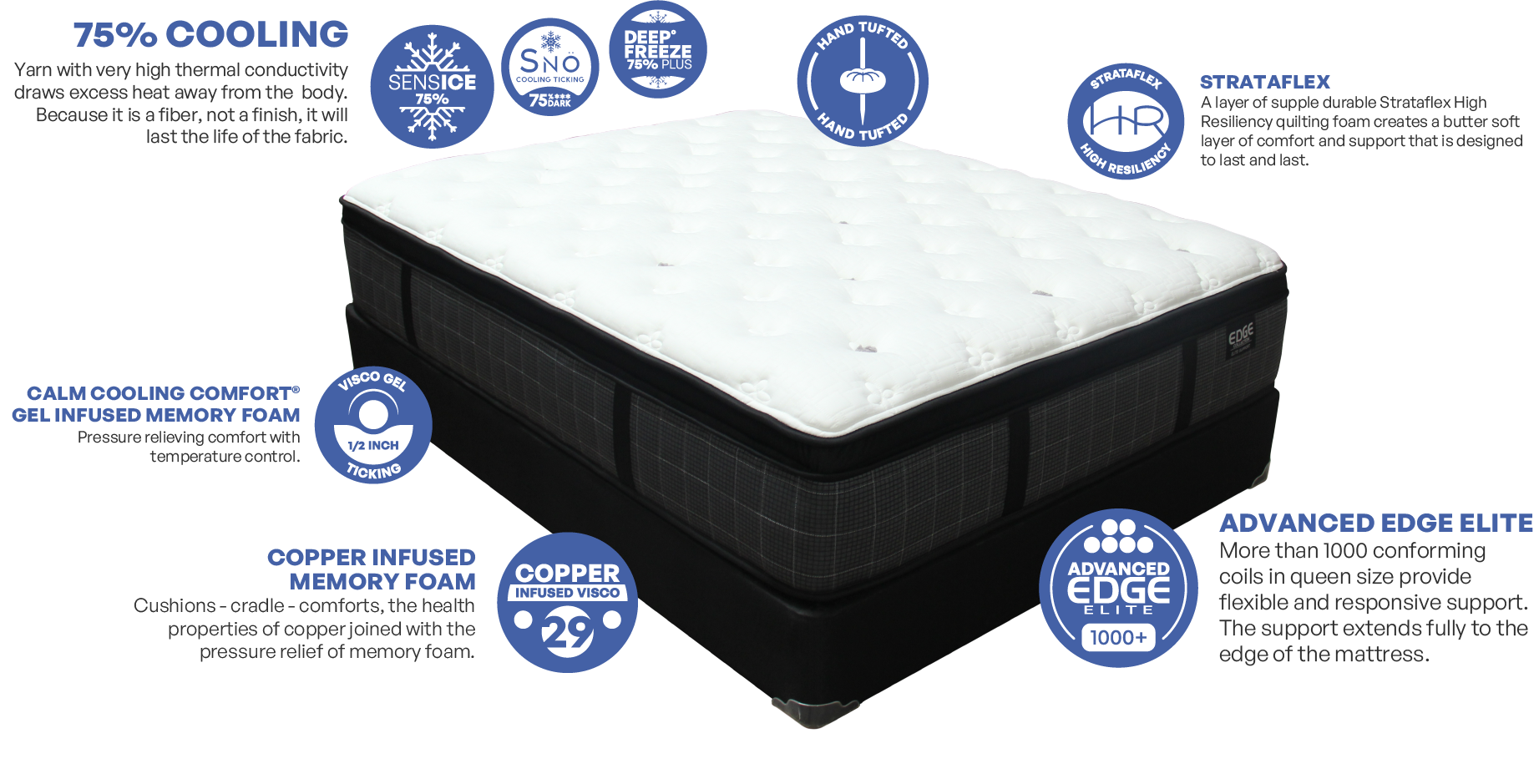 Advanced Edge Elite Support
Designed For Adjustable Bedbases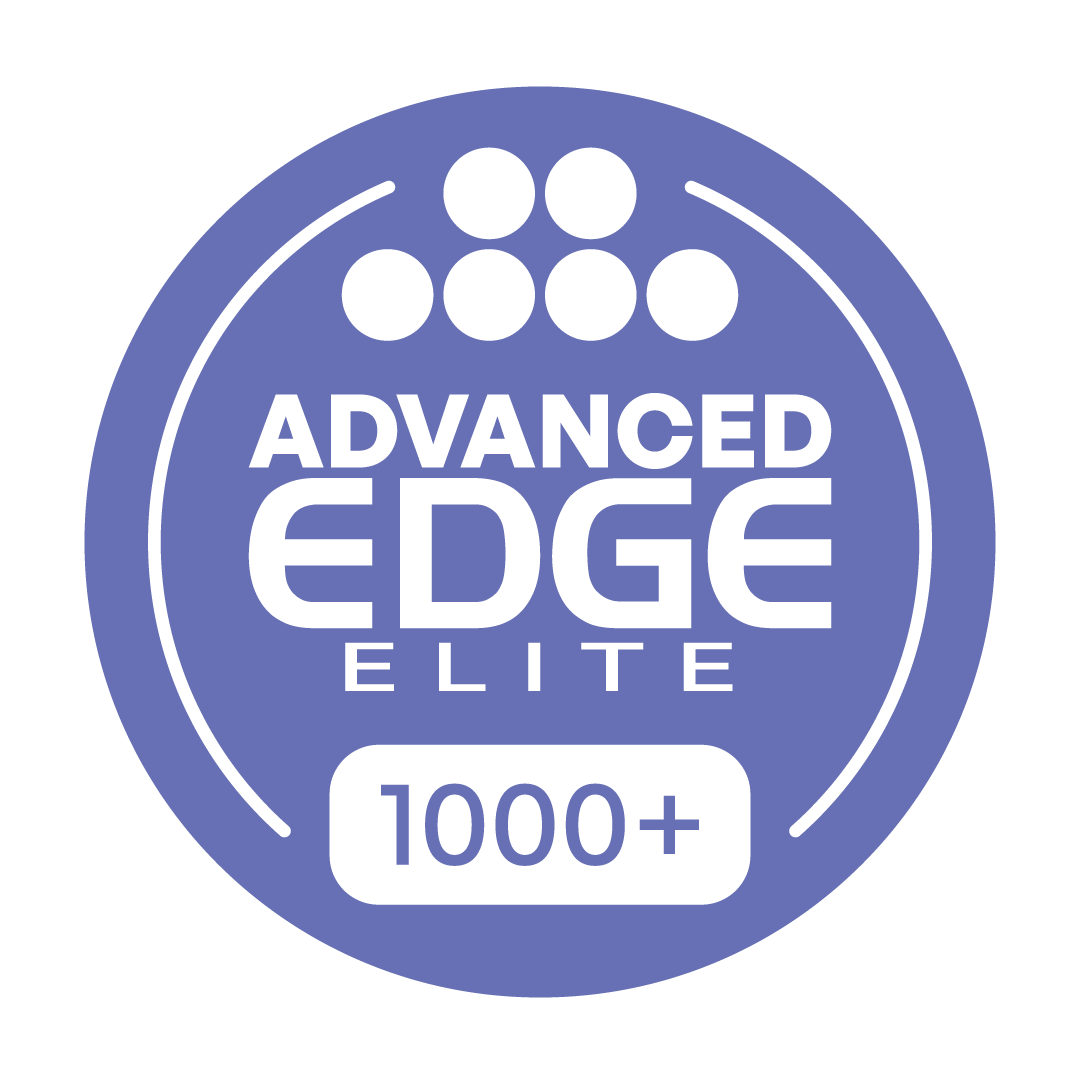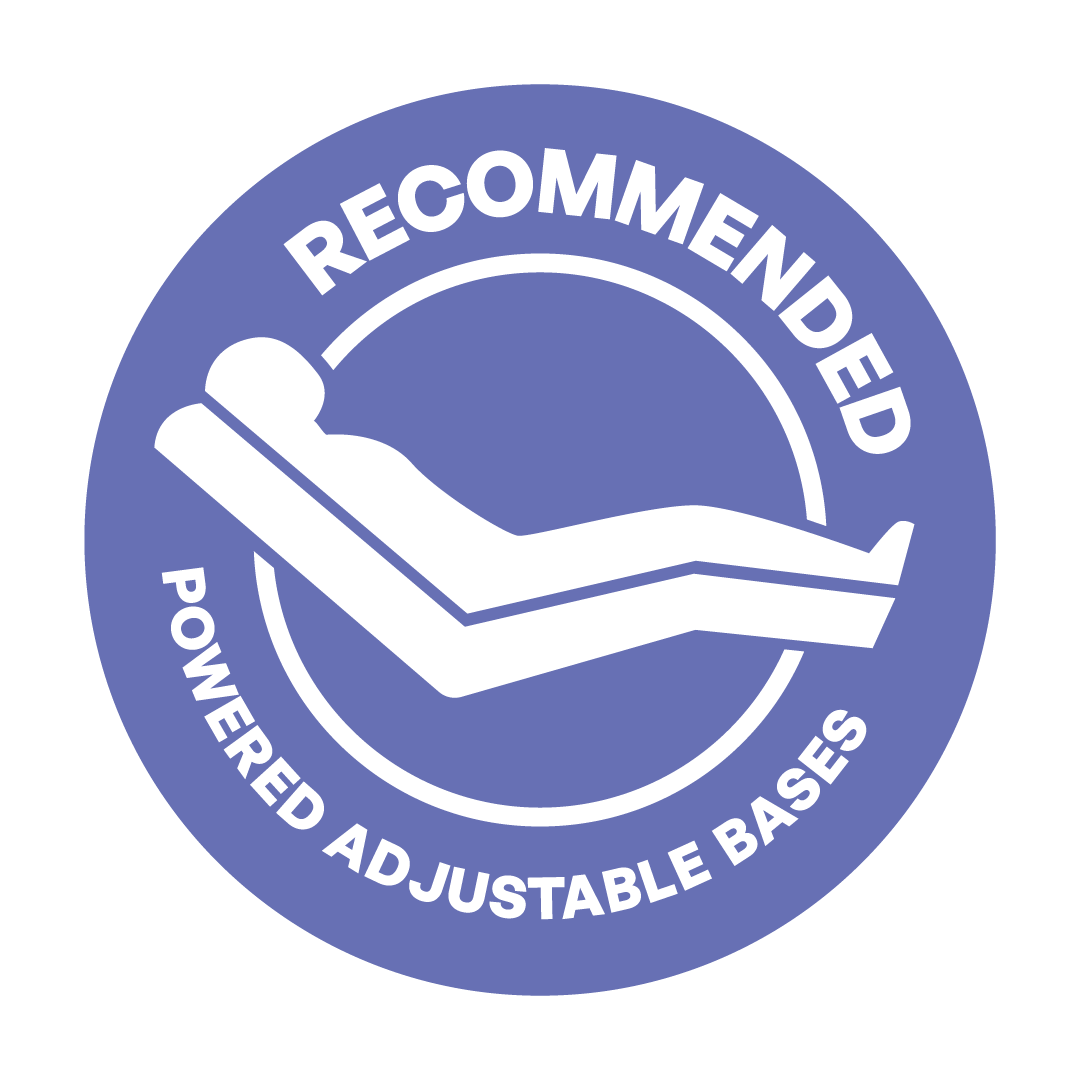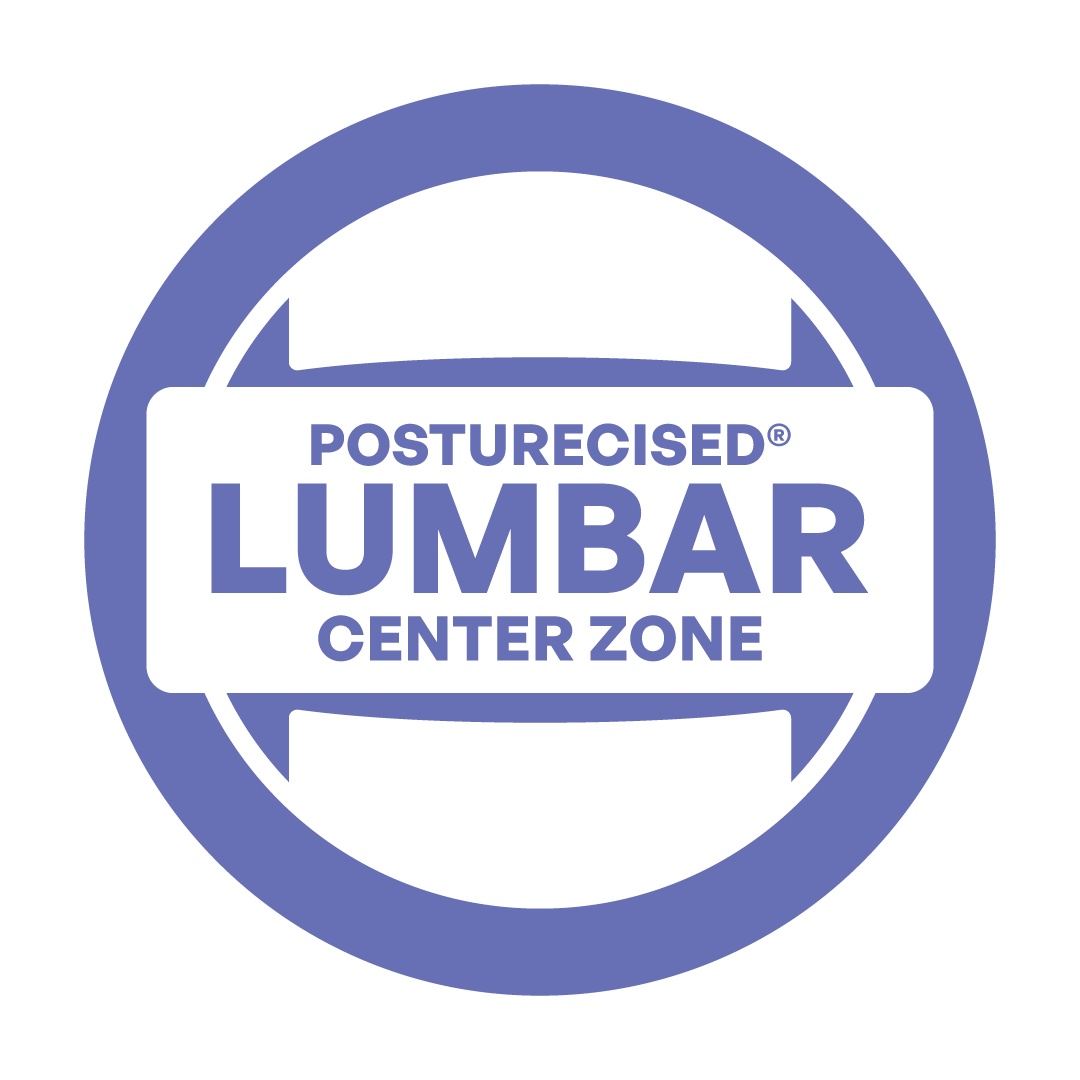 Featuring the Edge Elite Coil System, this collection rests on the support of more than 1000 coils in queen size, features a Posturecised center lumbar support, and provides advanced cooling technology across all models.
Cooling Ticking for Cooler Sleep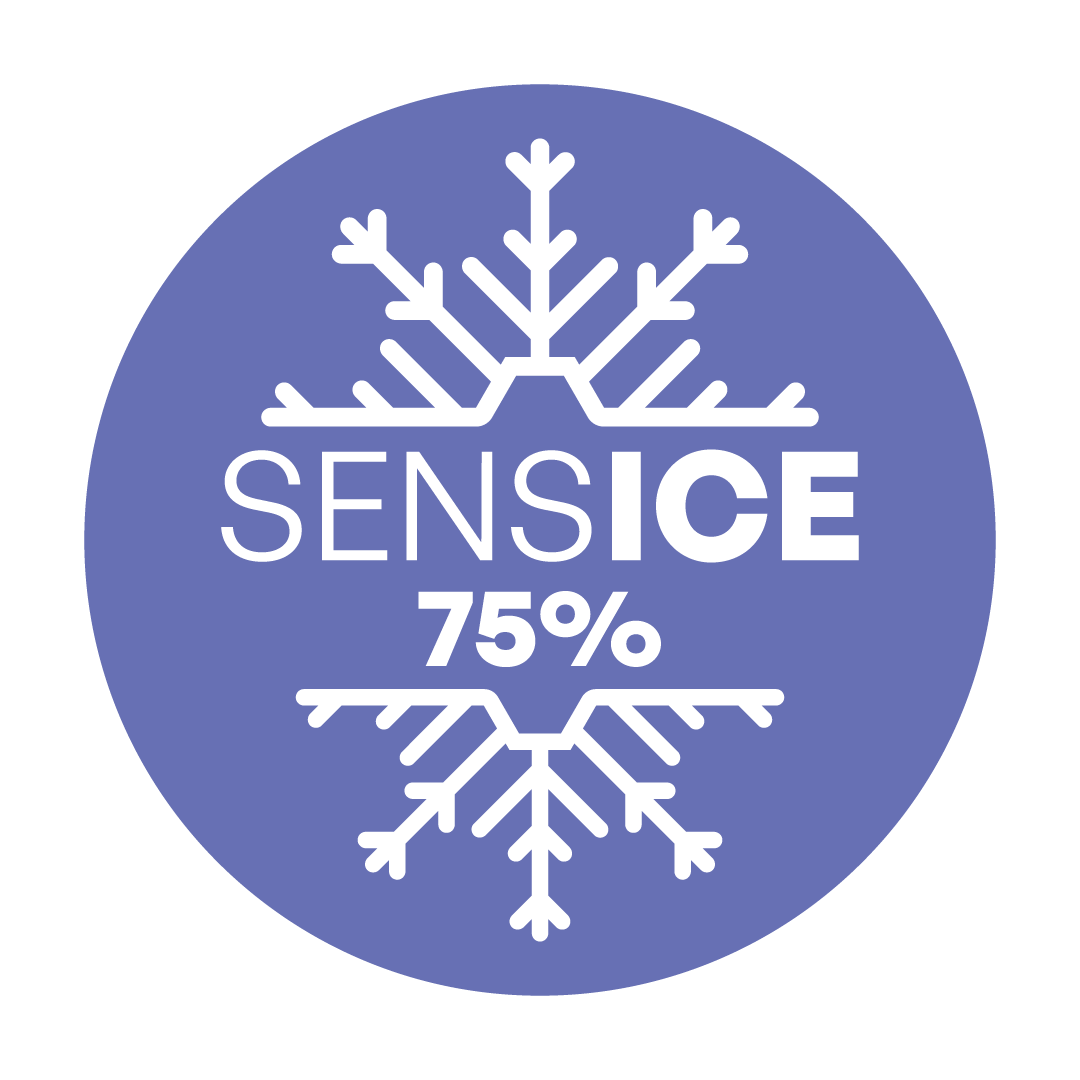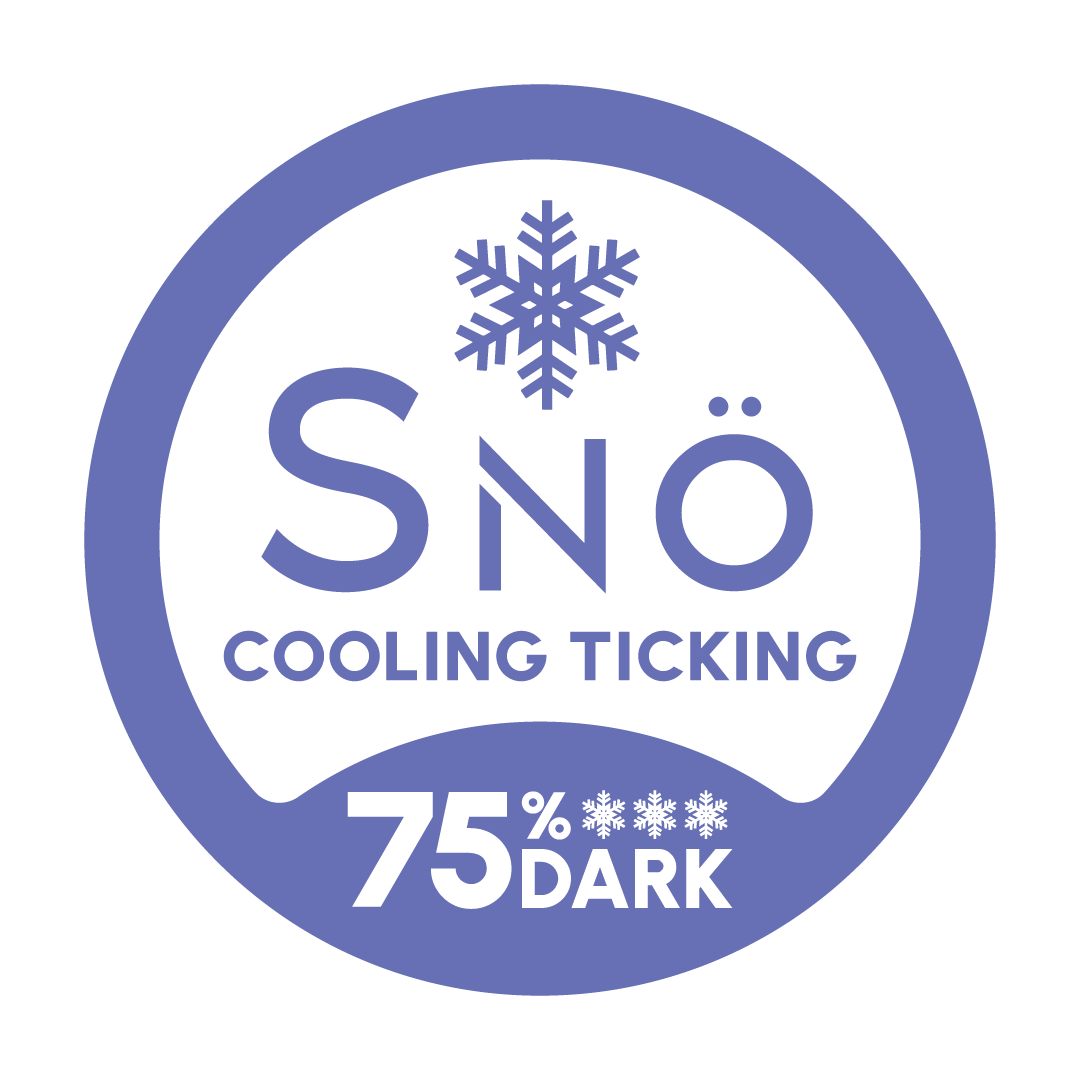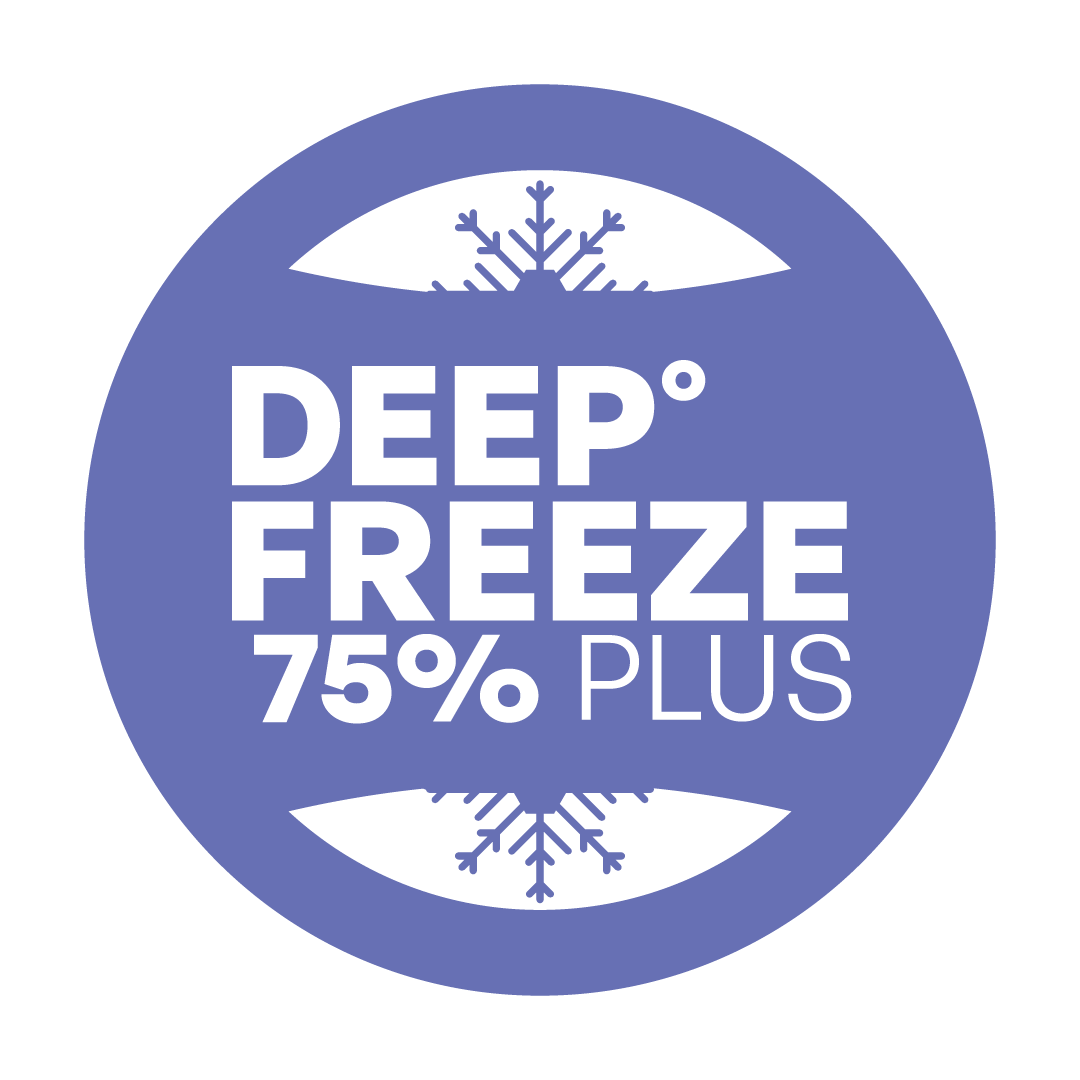 Cooling yarns in the ticking featured on the sleeping surface of all mattresses in the Edge Elite Series help to dissipate heat.
Edge Elite models feature either Sensice, SNO or Deep Freeze Plus ticking, with 75% of the fabric face consisting of cooling yarns!
Because the ticking contains yarn with inherent cooling fibers - versus a spray-on or otherwise applied treatment - the cooling effect provided by the ticking will last for the life of the mattress.



-------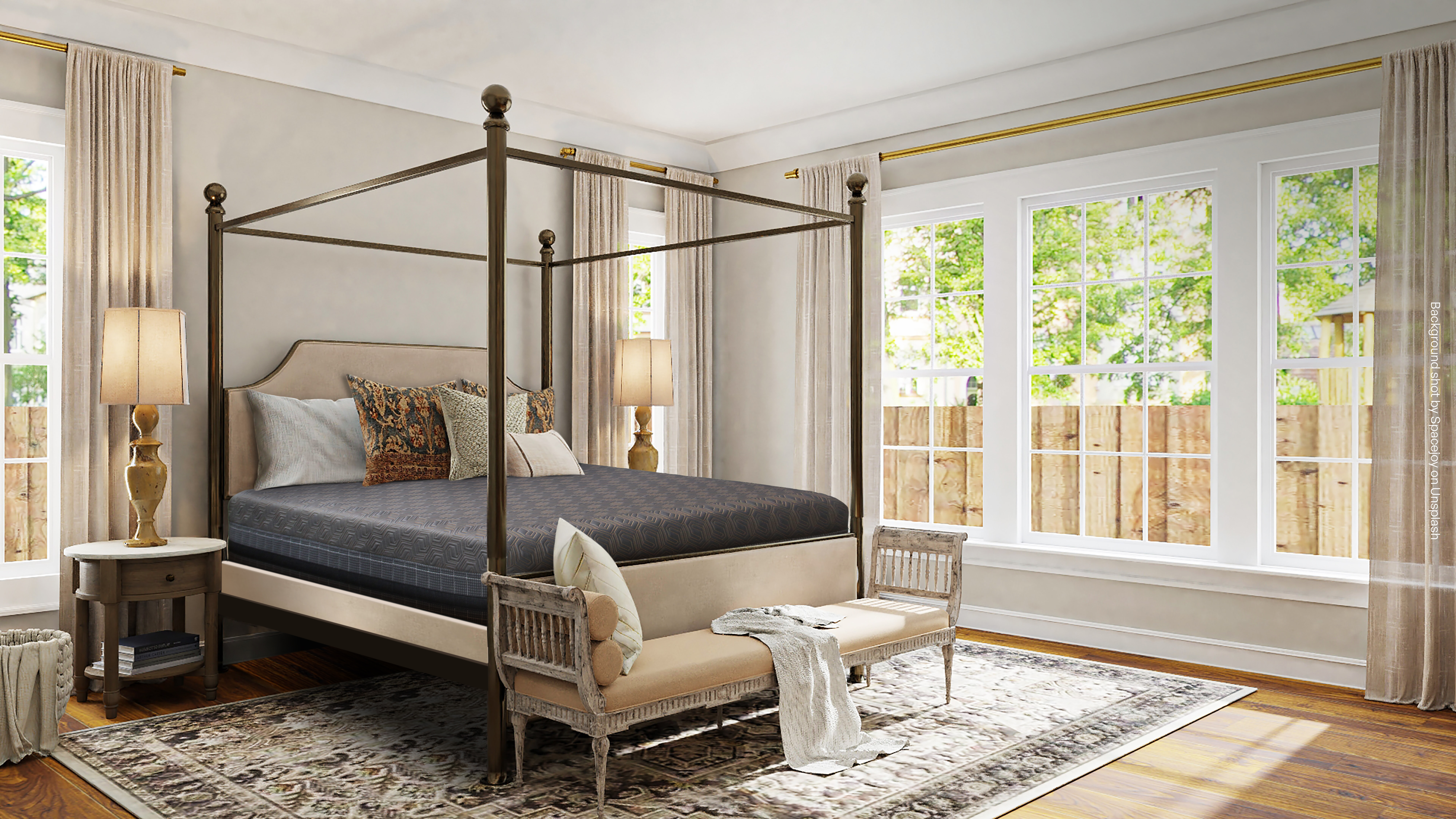 The Edge 7000 Hybrid featuring Sno Dark 75% Cooling Ticking
------
Edge Elite
The Models
The Edge Elite Series is comprised of three different models. All models feature more than one firmness.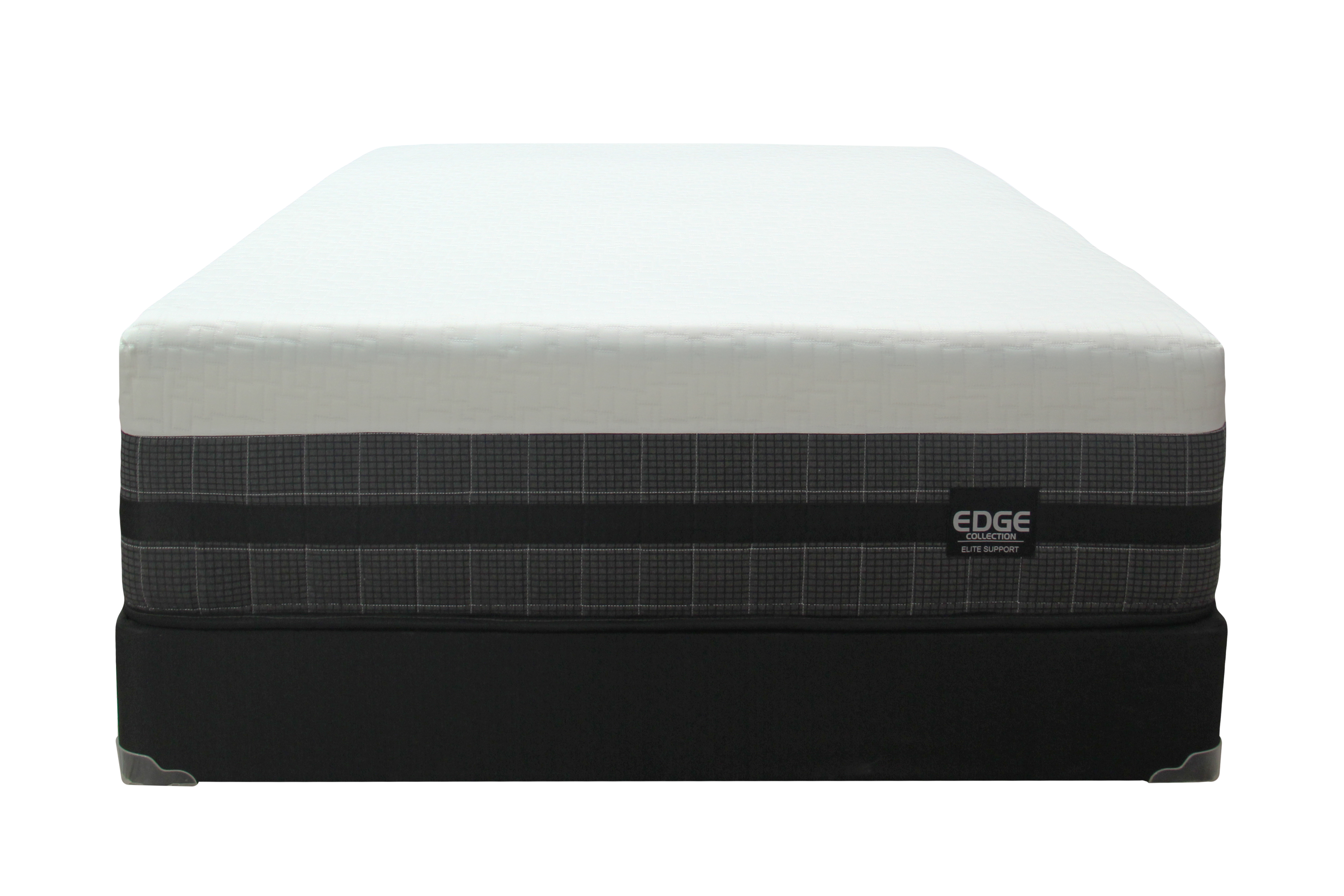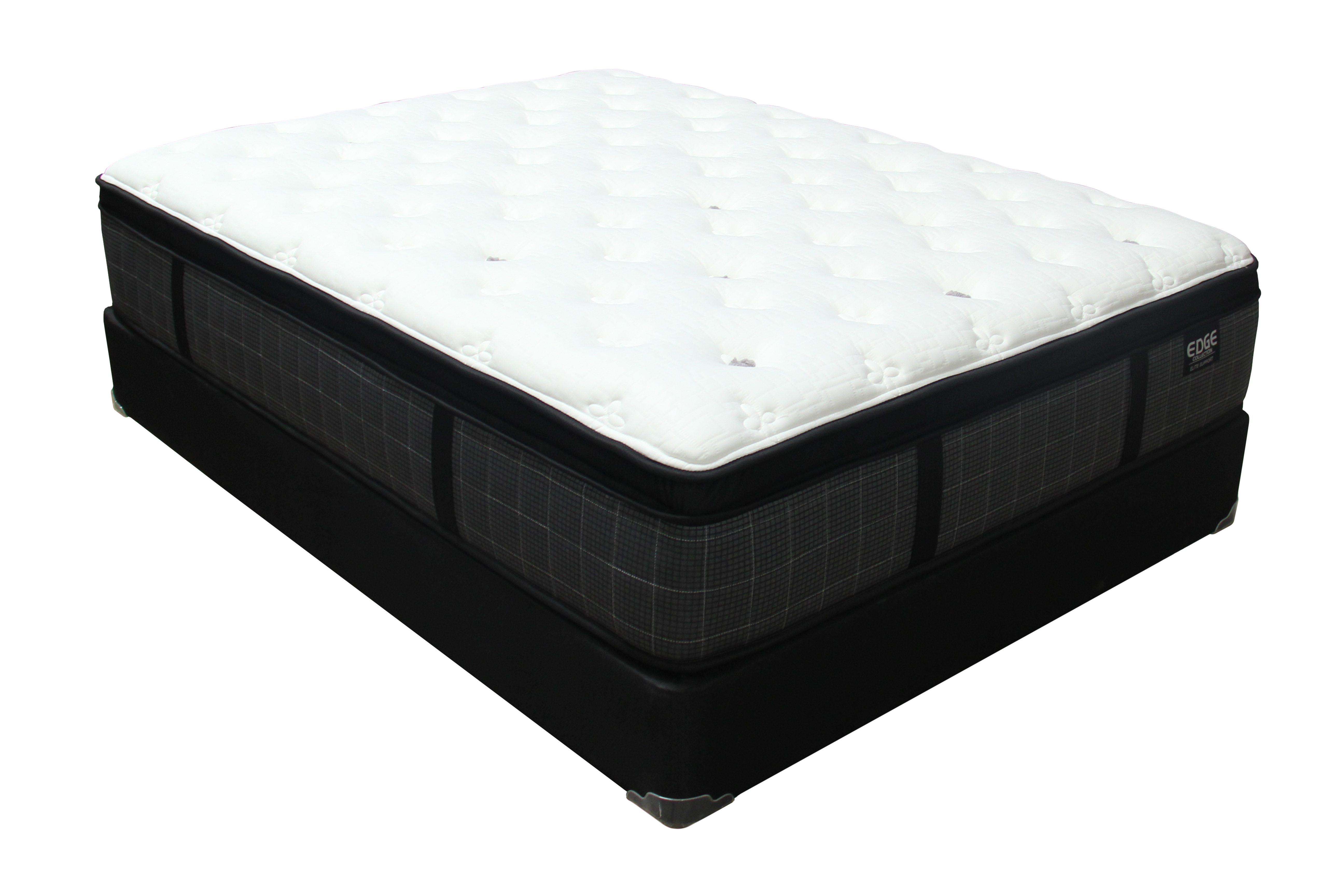 EDGE ELITE 8000
Elite Hybrid and Hand Tufted Pillow Top !
Refreshing

Sensice 75% Cooling Panel Ticking

Edge 8000 Pillow Top

Edge 8000 Hybrid


----------------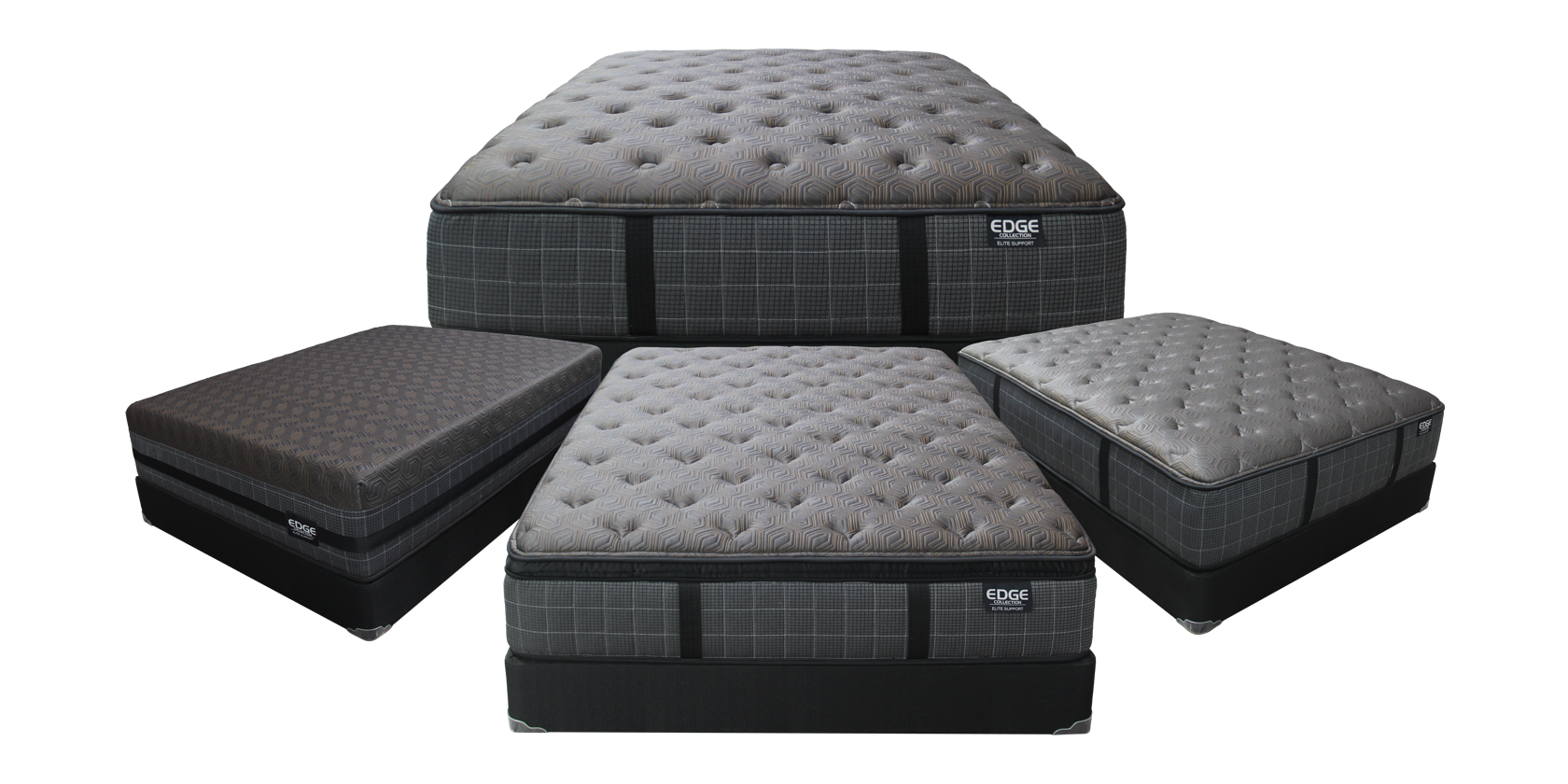 EDGE ELITE 7000
Featuring Sno Dark 75% Cooling Panel Ticking
Available Four Ways!
Edge 7000 Pillow Top
Edge 7000 Hybrid
Edge 7000 Plush
Edge 7000 Firm
----------

EDGE ELITE 6000
Featuring DeepFreeze 75% Cooling Ticking
Three Firmnesses Available!
Edge 6000 Pillow Top
Edge 6000 Plush
Edge 6000 Firm



--------------



Models from the Edge Elite Series offer a variety of the following product features and components.