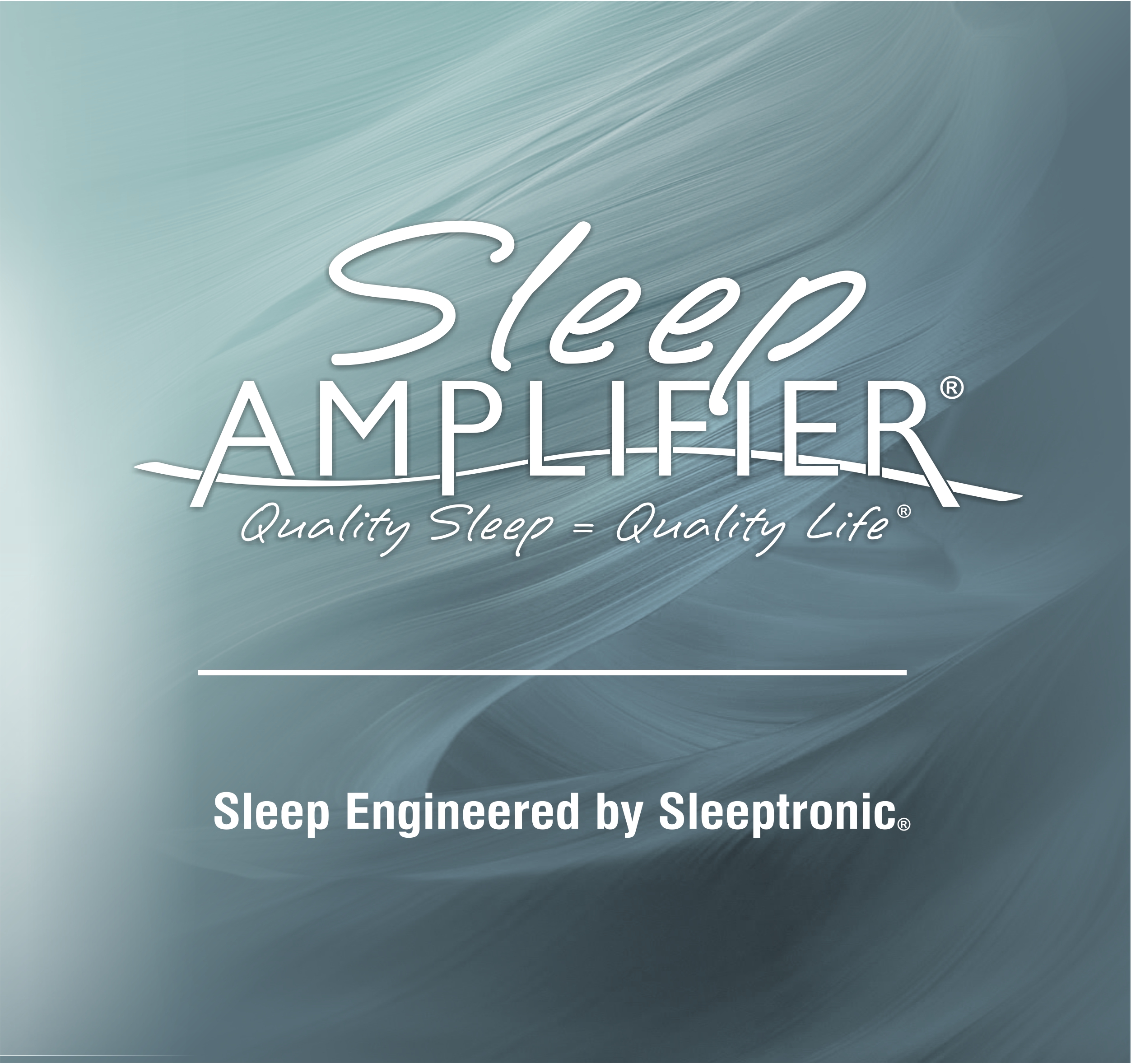 From guest rooms to vacation homes, for a child's room while they are growing, or for use in hunting cabins and beyond – sometimes you just need a good, old-fashioned, basic mattress. Sleep Amplifier ® from Sleeptronic® fills the bill in these and many other similar sleep situations. Mattresses from the Sleep Amplifier ® series are also ideal for temporary housing, youth camps, and other non-permanent environments.



Hundreds of thousands of adults have purchased a Sleep Amplifier ® mattress as their first mattress, when moving into their first apartment, or when they simply need a mattress that is both affordable and supportive.
Great, basic components. Appealing ticking. Every day comfort. That's Sleep Amplifier ®.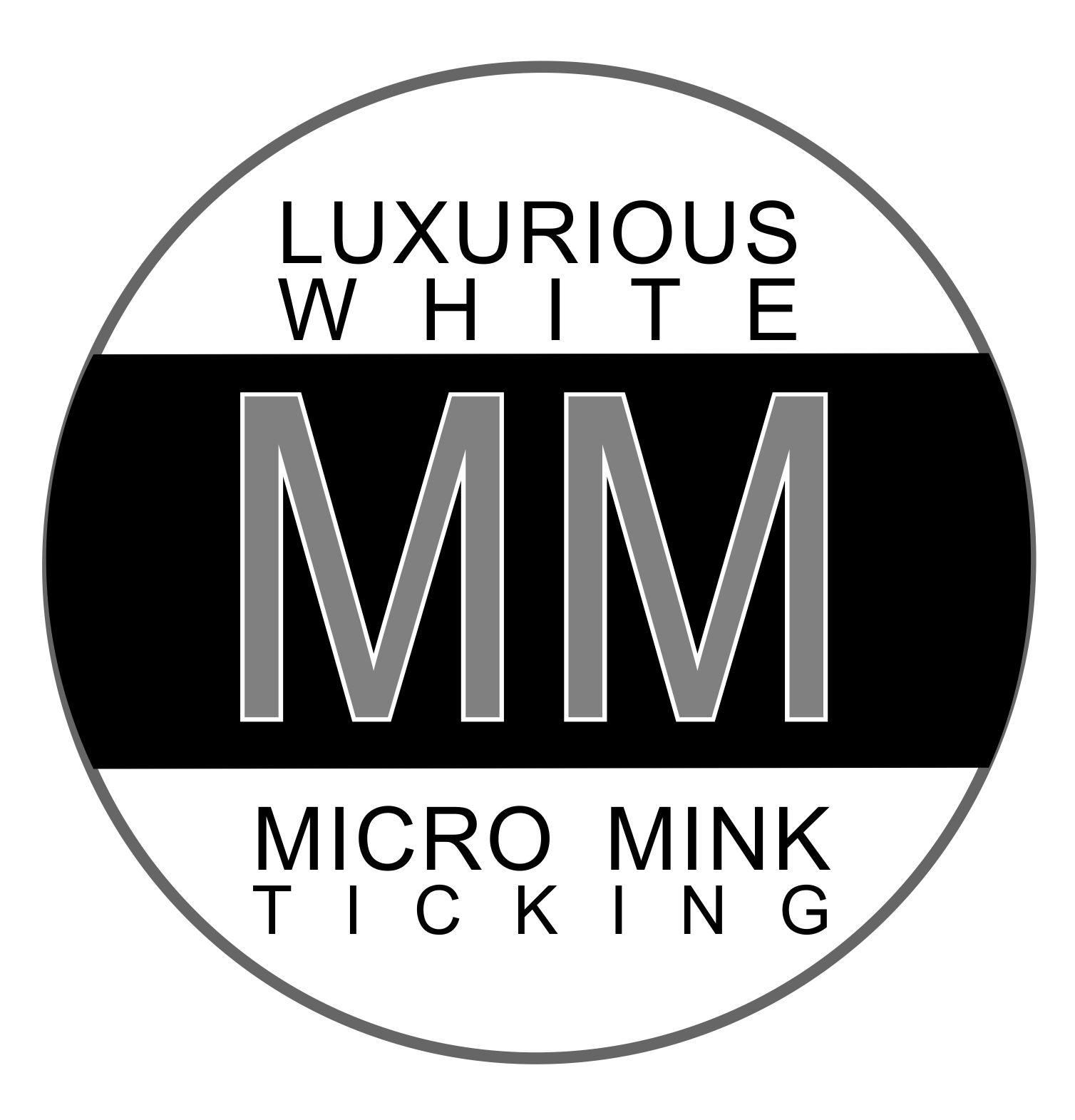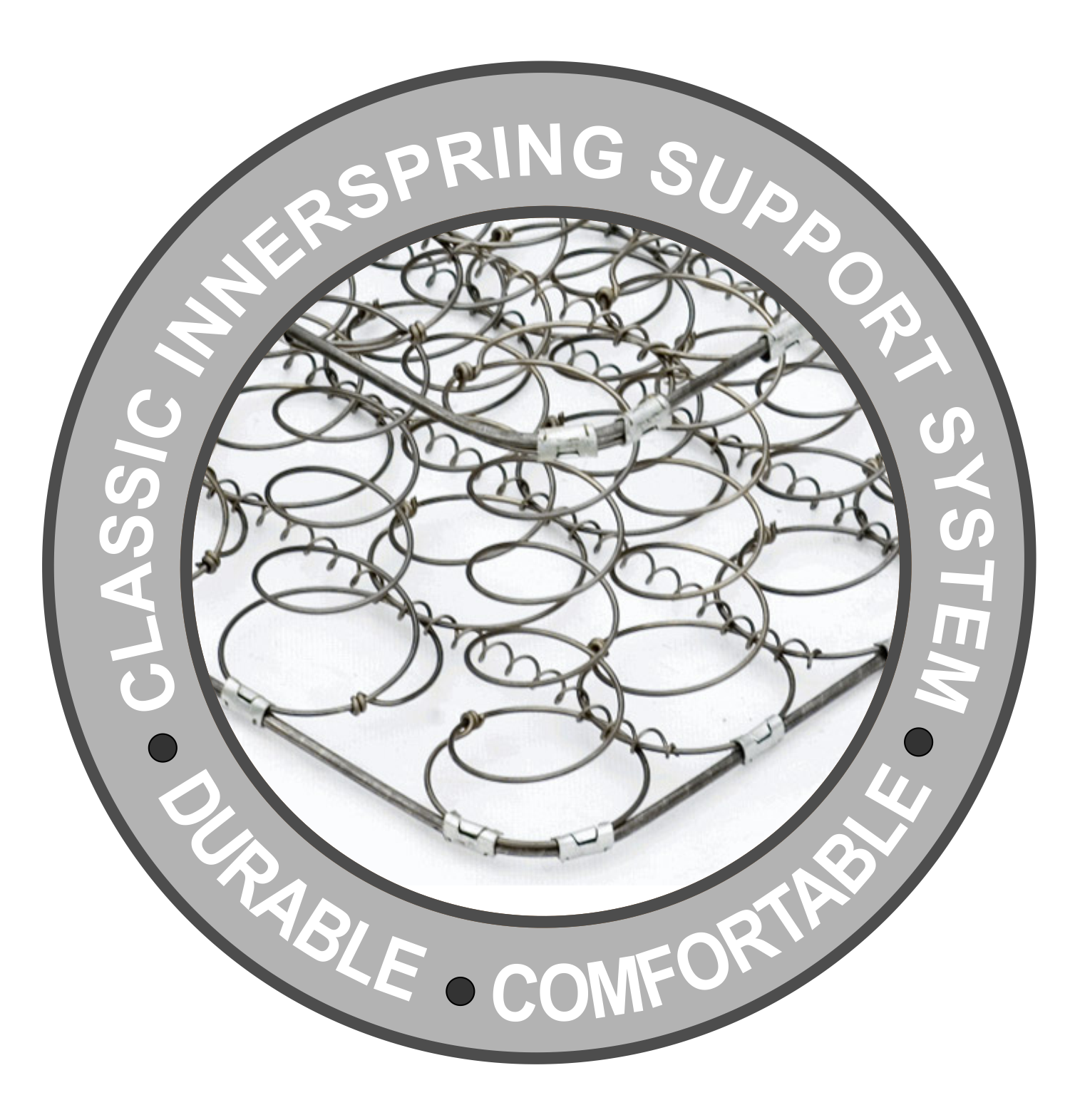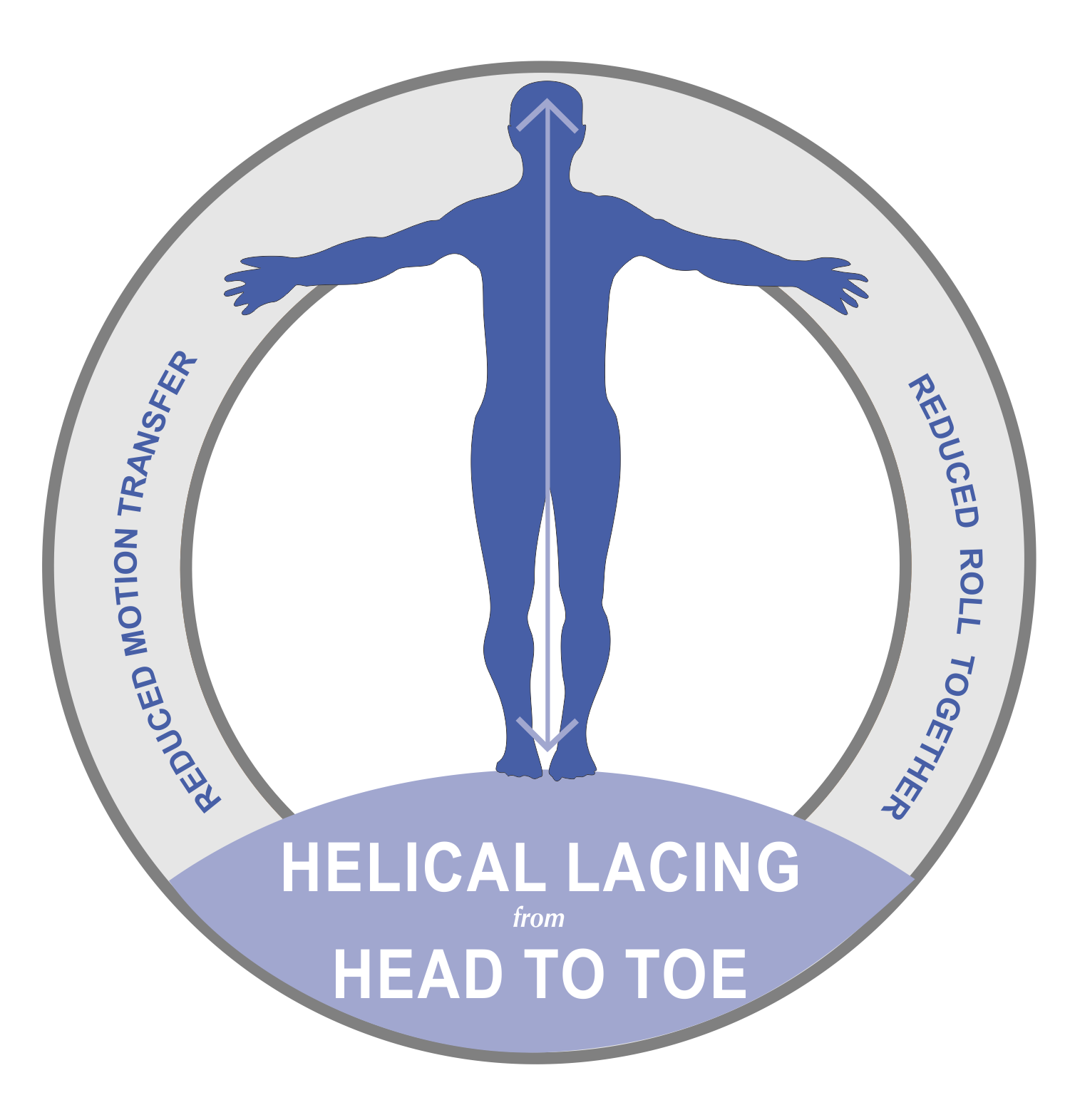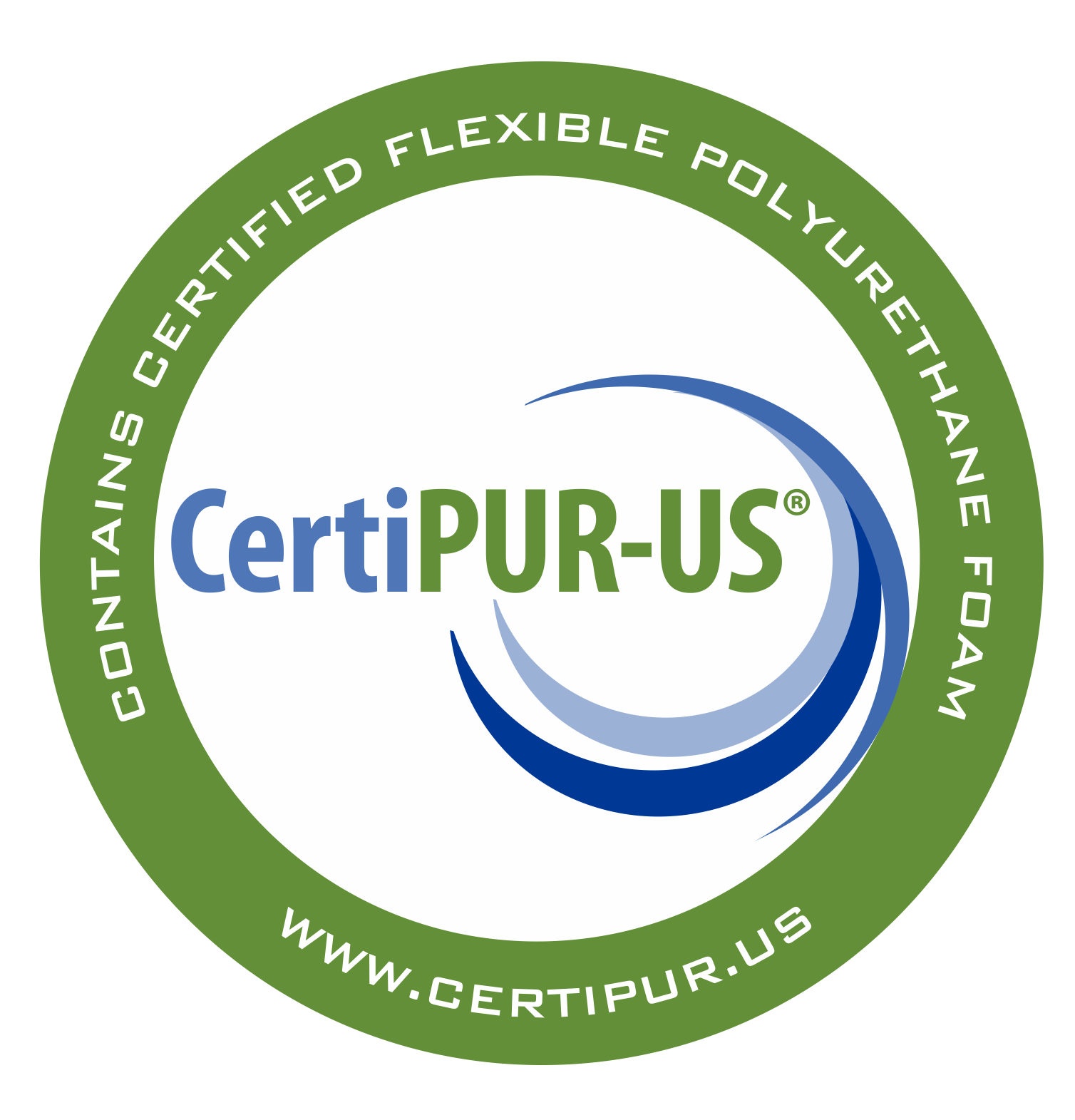 Sleep Engineered by Sleeptronic®