Many mattress shoppers remember a time before the majority of mattresses became one-sided. Introduced in the late 1990's, the single-sided mattress has come to dominate the market. Unfortunately, some mattress retailers even go so far as to tell consumers that "No one makes a two-sided mattress any longer." Sleeptronic® is here to say unequivocally - that just isn't true!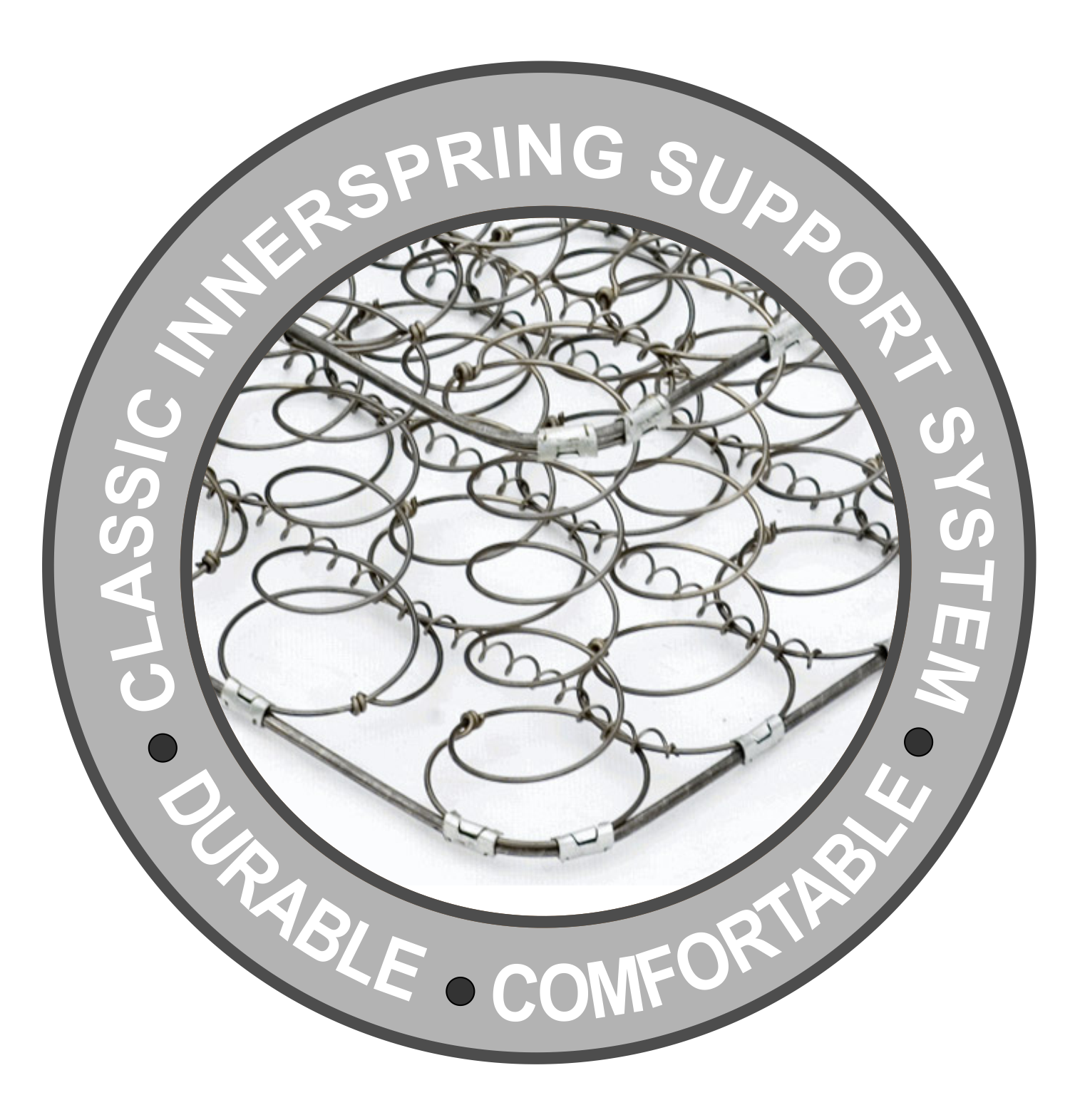 The Posture Choice
®
collection of classic, two-sided mattresses is based on legendary construction techniques with classic bonnell springs that run from edge to edge. Just the right amount of padding on both sides delivers the comfort and support that many seek. From double pillow top to xtra-firm, the broad assortment of models found in the Posture Choice
®
series represent a proudly old-fashioned, craftsman approach to making a mattress that will withstand the test of time.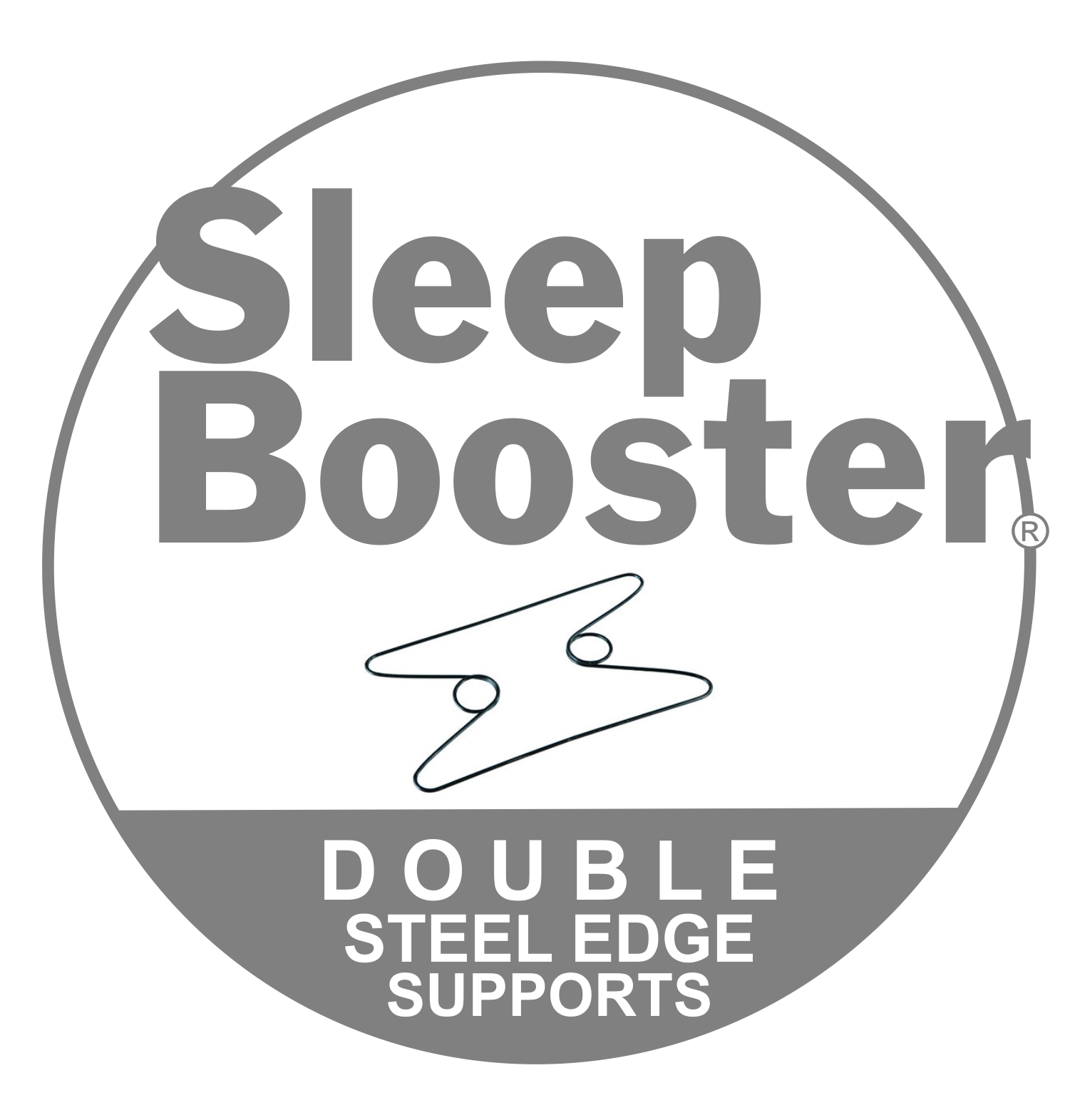 Several models in the Posture Choice
®
series feature Sleep Booster
®
Double Steel Edge Supports. These edge boosters fit between the top and bottom border wires to provide a firmer edge which helps reduce roll off and which also reduces edge breakdown caused by sitting on the side or end of the mattress. They are the next best thing to Six-Way Foam Encasement
®
or a Quantum Edge, found in some of the more advanced single sided models manufactured by Sleeptronic
®
.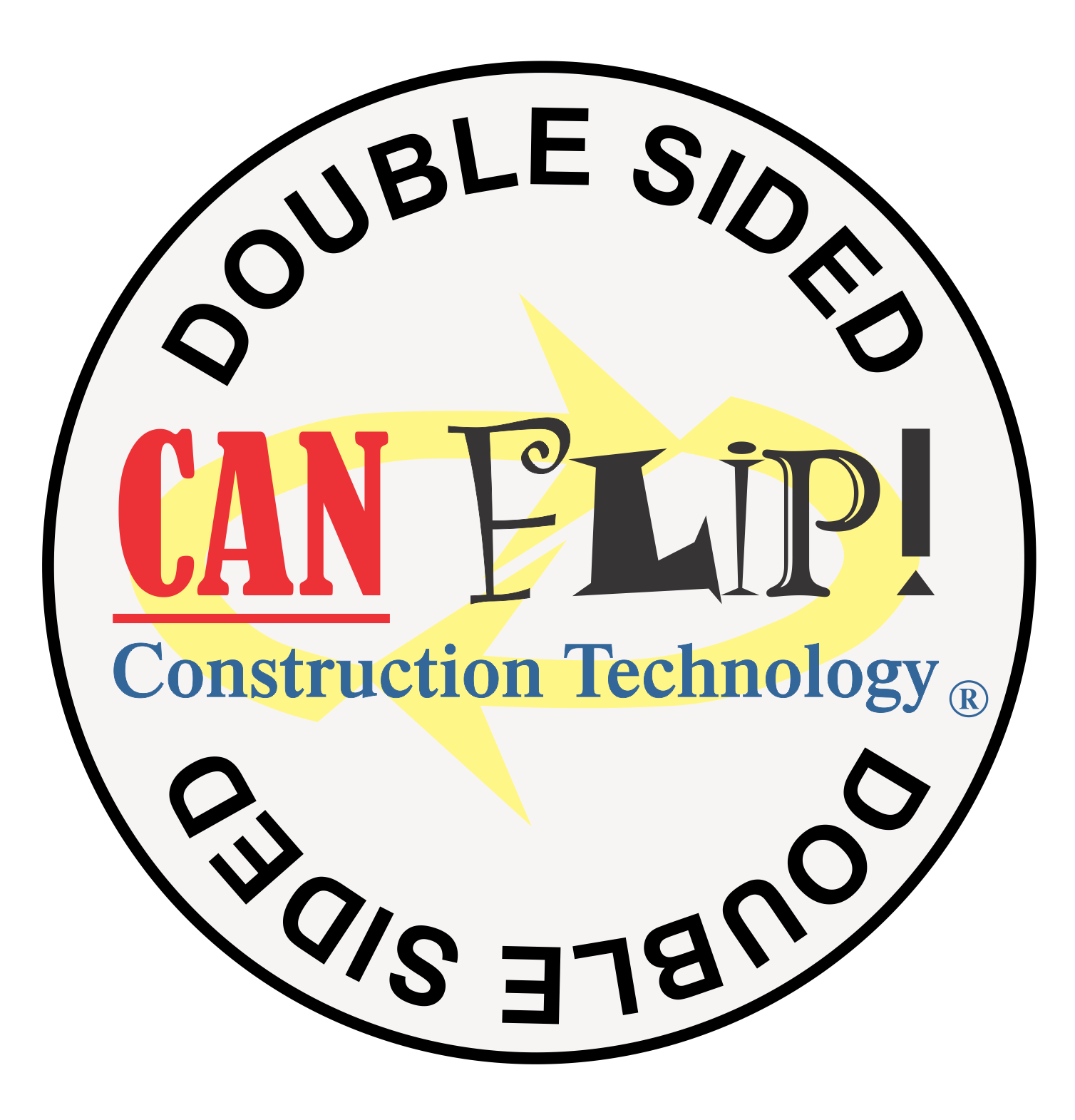 Double-sided Can-Flip Construction Technology
®
harkens back to mattresses
that were the gold standard long before single-sided sleep sets came onto the market. There is nothing like that fresh mattress feeling that comes with turning and flipping a mattress. Plus, if a double-sided mattress becomes soiled or torn – don't worry, just flip the bed over. Now
that's
something you can't do with a single-sided mattress!



All mattresses in the Posture Choice collection® feature...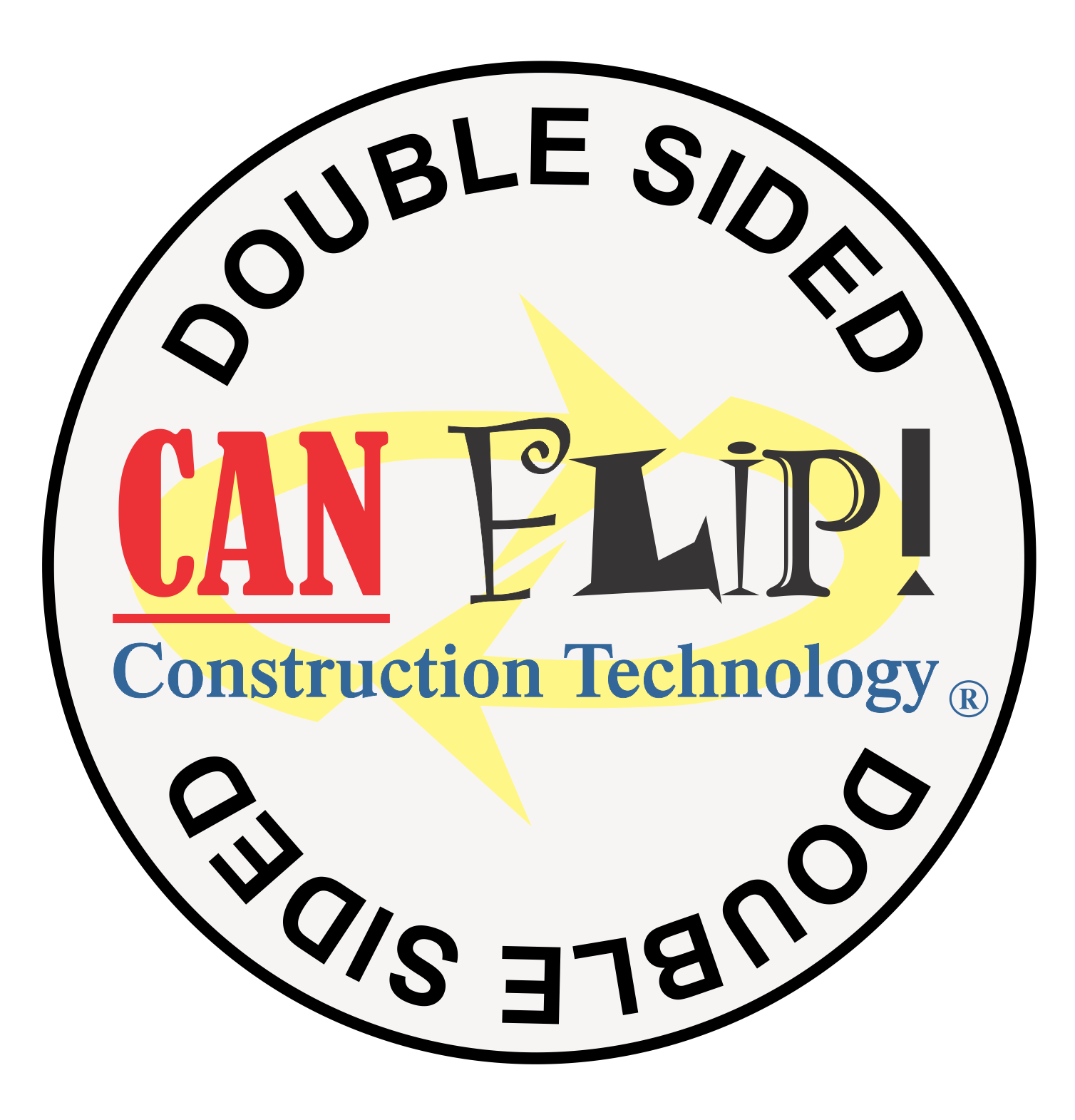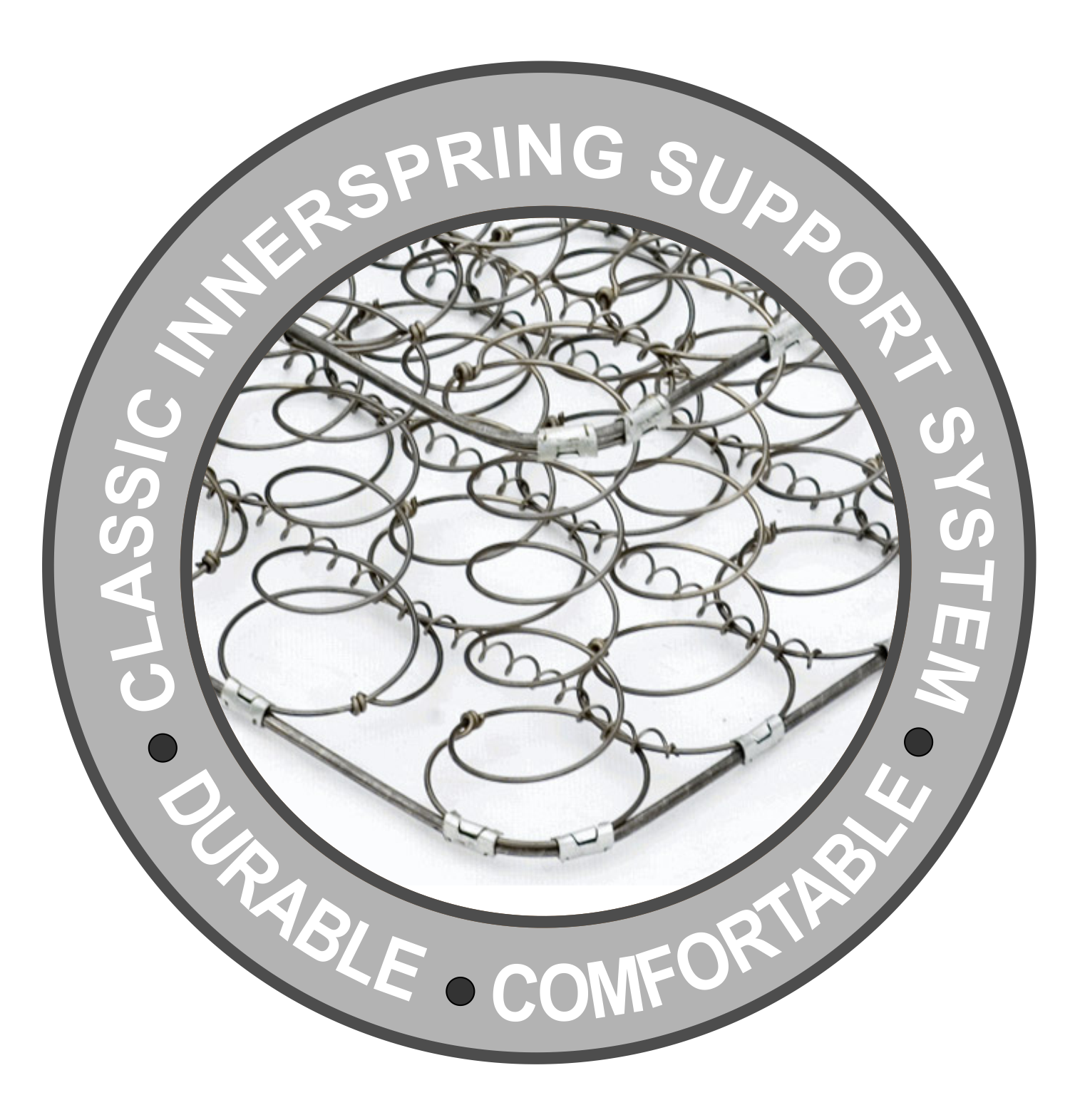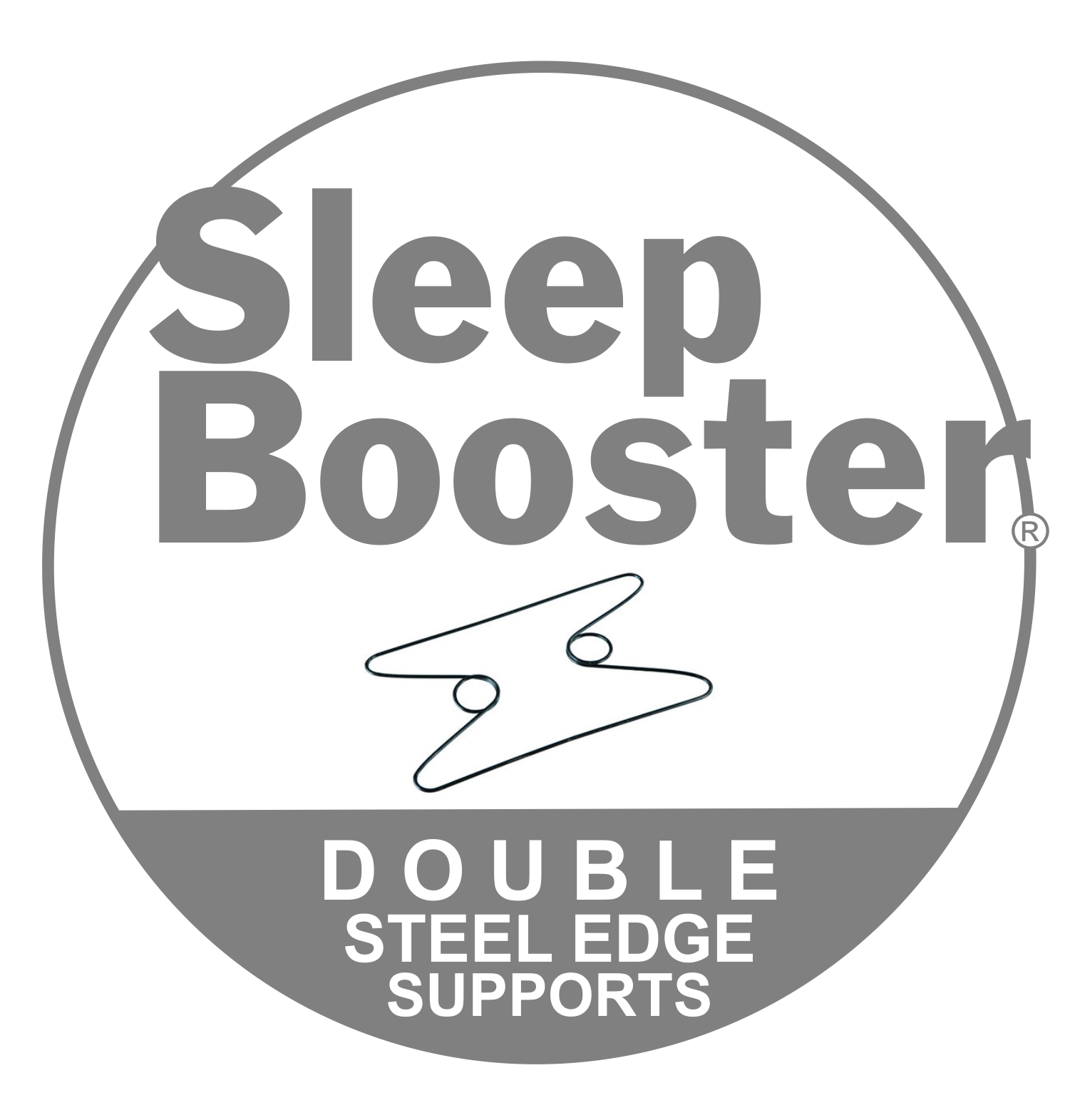 All mattresses in the Posture Choice collection® are...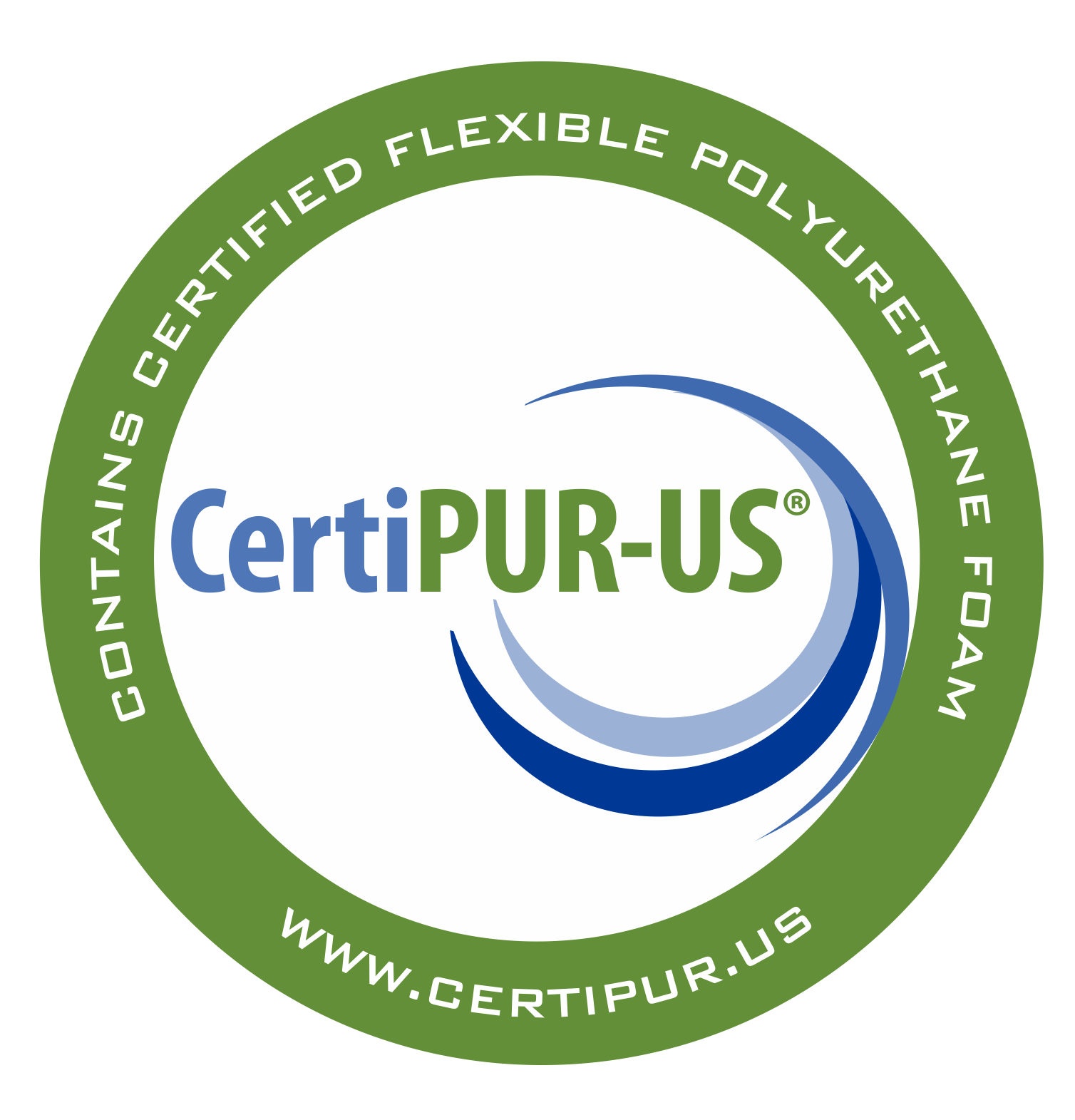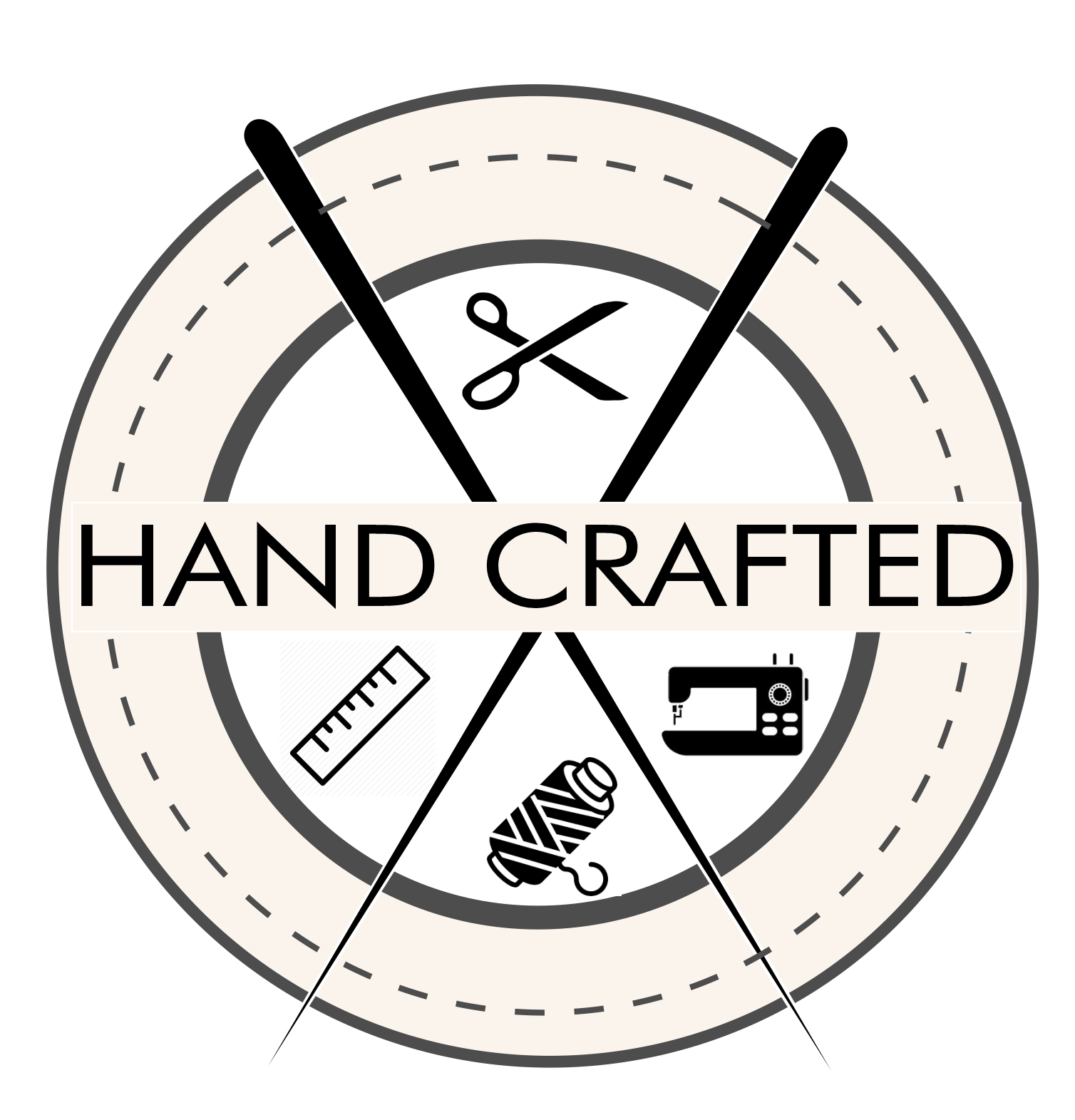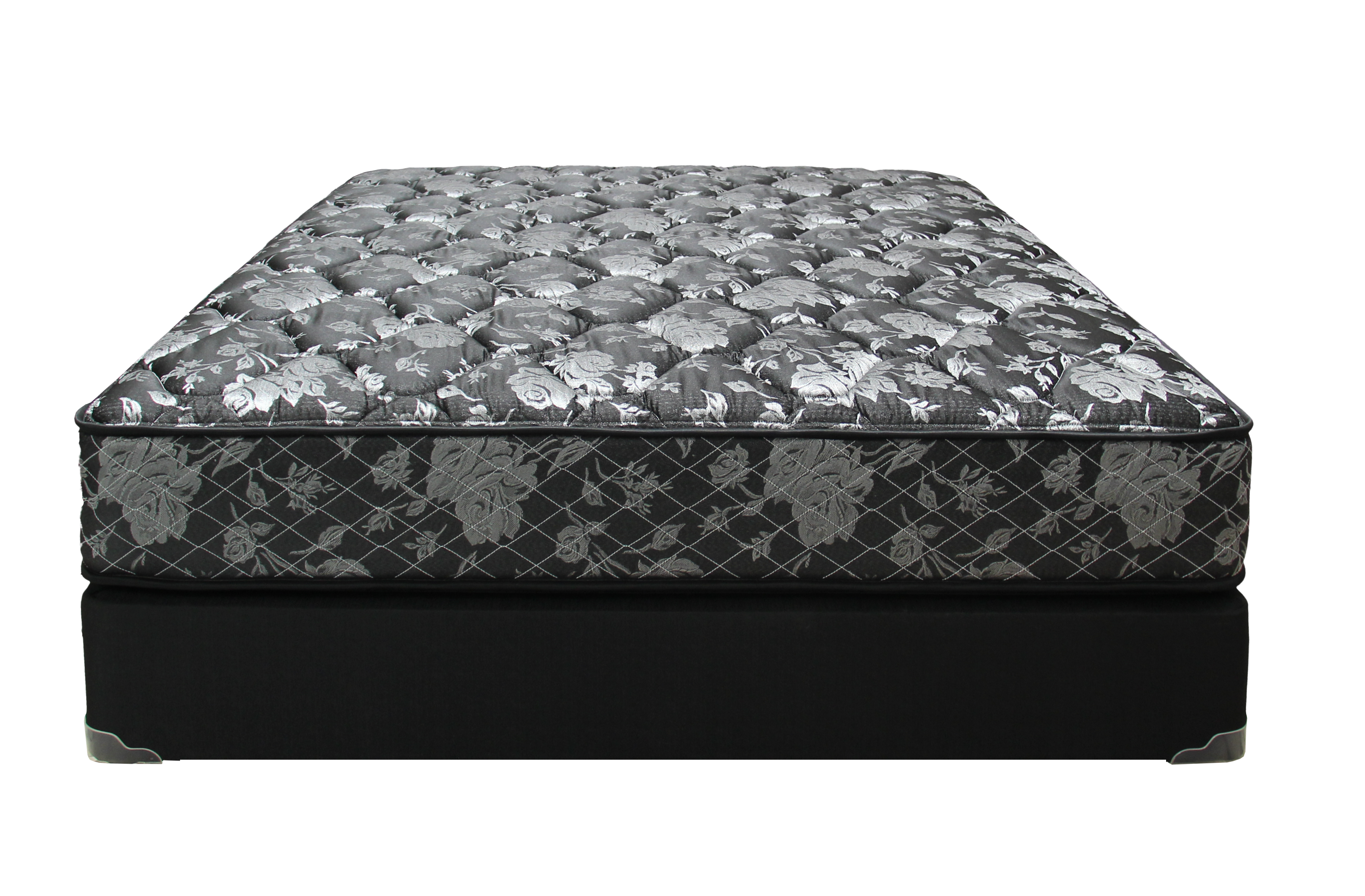 The World Wakes Up With Sleeptronic®