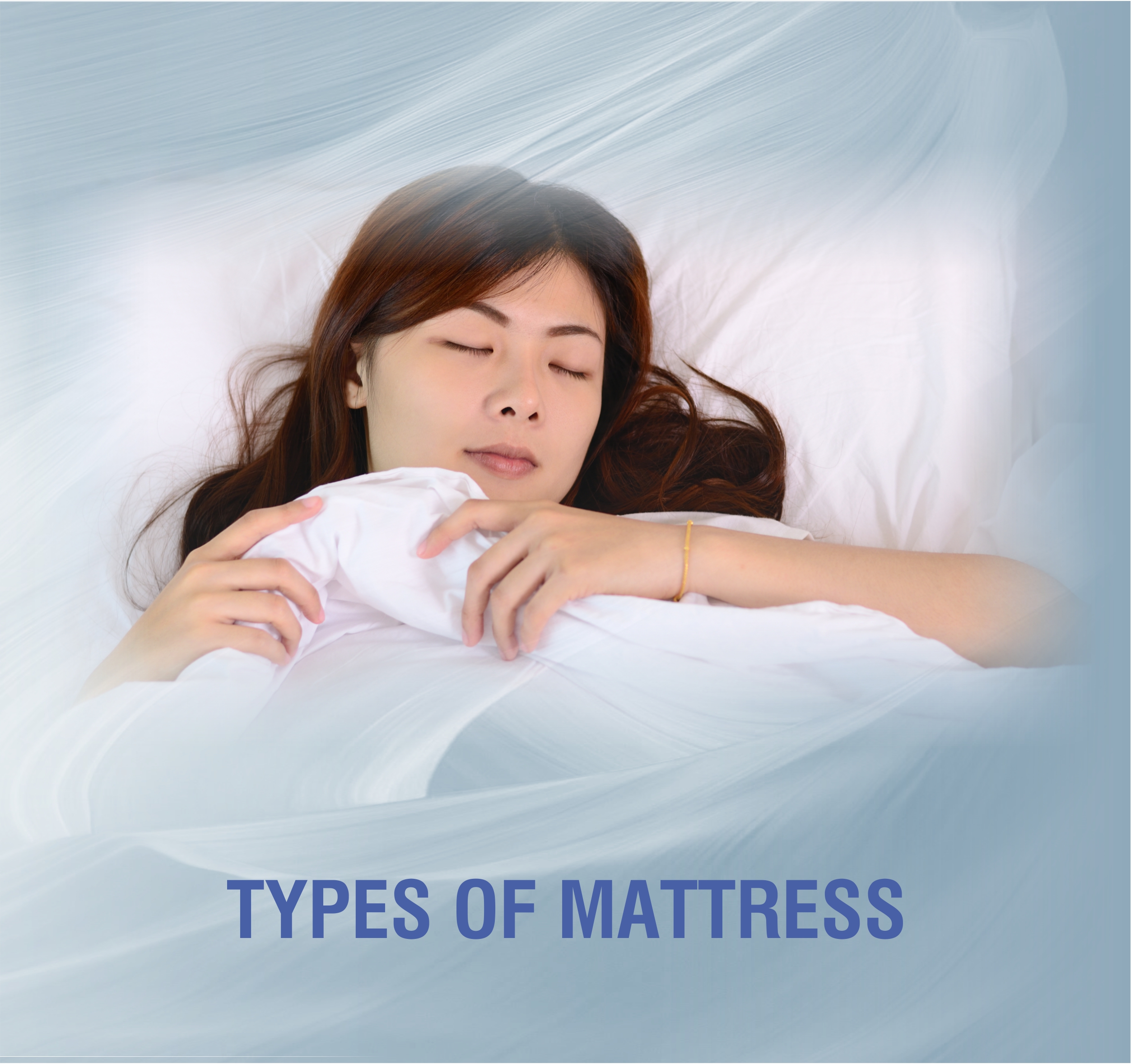 Shopping for a mattress is more challenging than ever before, with stores offering an array of brands and product types to meet consumer demand for both classic comfort and innovative features and styling.
In today's marketplace, mattress typically fall into three key categories: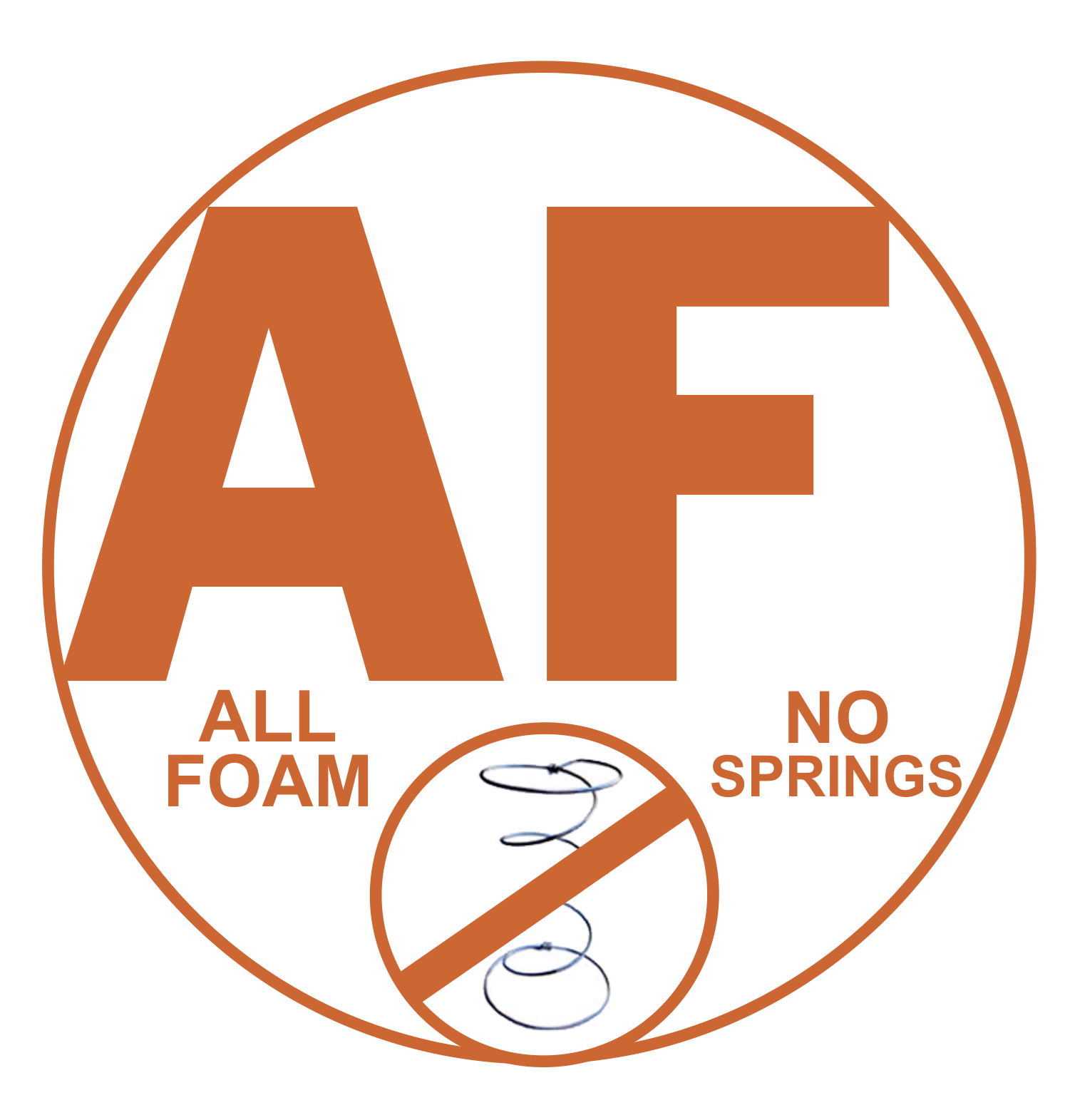 All Foam -
These mattresses have no wire springs inside and often feature the most innovative and current types of support and comfort layers. They are often the most conformi
ng products available. All Foam mattresses produce the least motion transfer when a sleeper turns over or enters and exits the bed. Many consumers who own All Foam mattresses report that they feel as if they are sleeping "In" their mattress. All Foam mattresses are available both from traditional retail stores and from online sources. Sleeptronic
®
manufactures All Foam mattresses that are sold through both distribution channels. All Foam mattresses are typically single sided.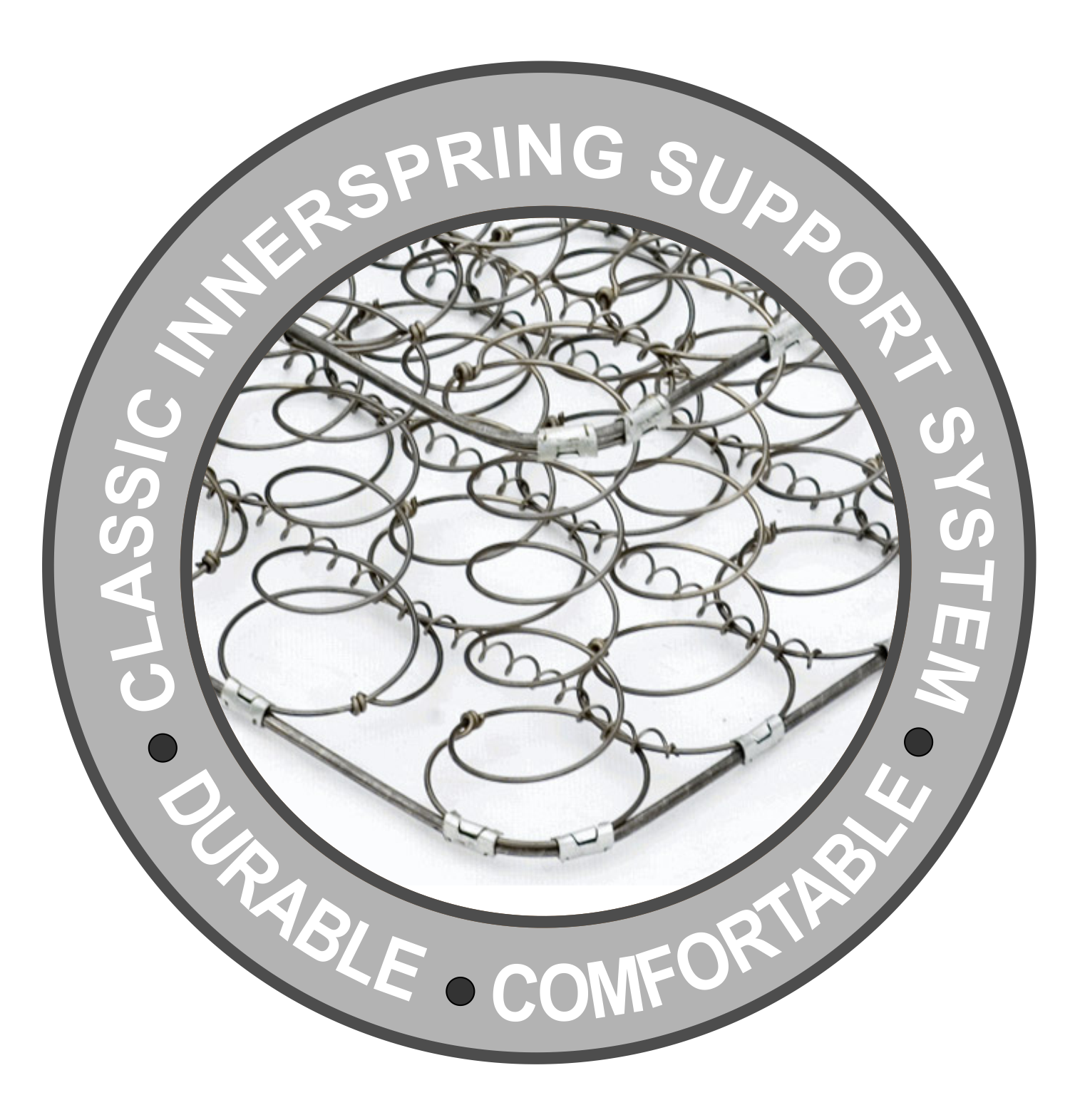 Foam + Spring Traditional Innerspring - This is the mattress that is most familiar to consumers and it remains a mainstay of the mattress industry. Whether single or double-sided, these sets provide the traditional support of springs, often coupled with innovative comfort layers. Traditional innerspring mattresses are quilted, providing an added comfort layer between the sleeper and the support structure. A variety of types of springs.are used in Foam + Spring mattresses, and different types of edge supports are also utilized in Foam + Spring mattresses. Foam + Spring mattresses are available in either single or double-sided configurations.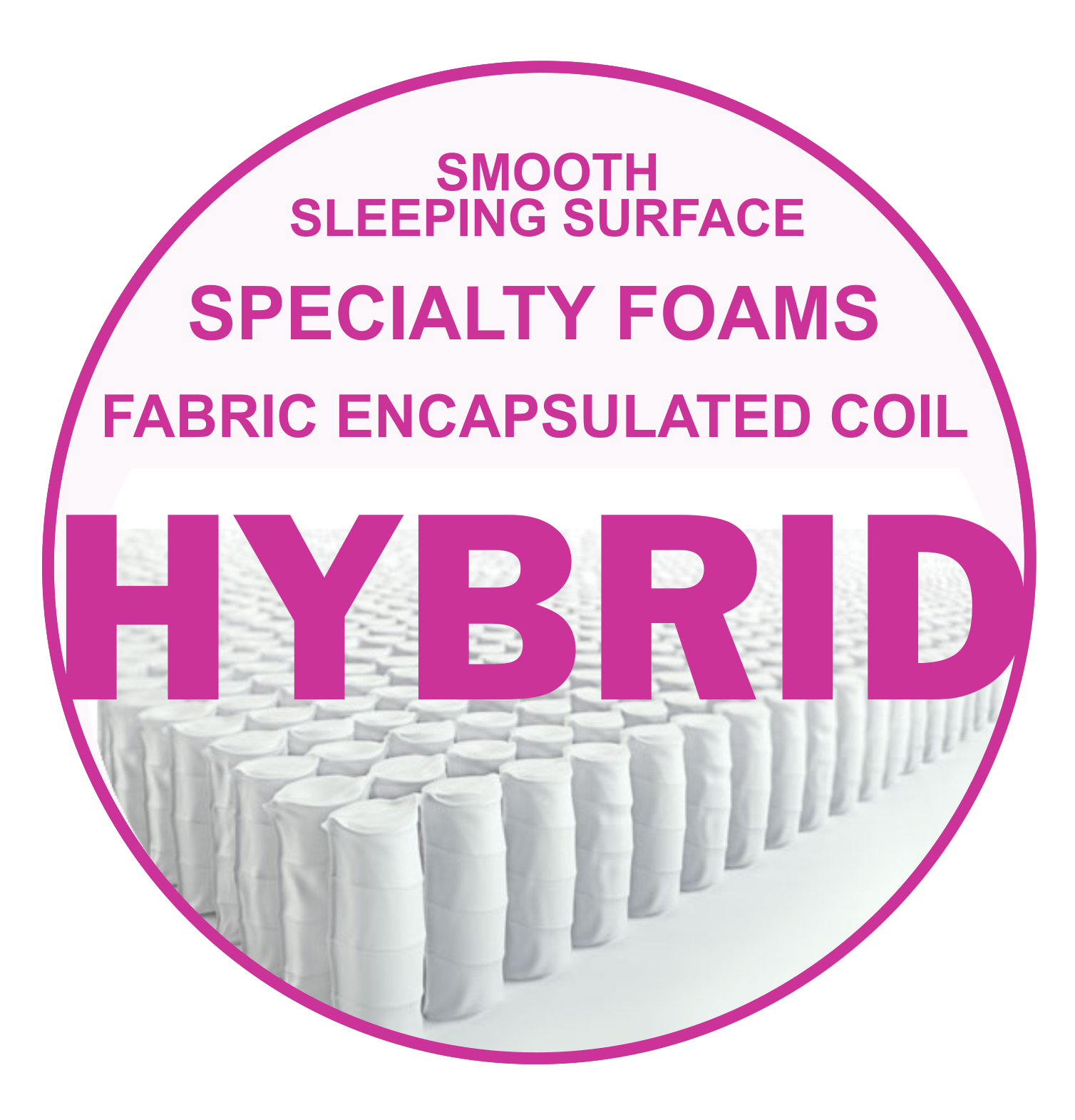 Hybrid - "Hybrids" are taking the market by storm, and represent a new take on an old classic. Consisting of
springs and foam layers like a
traditional spring mattress, the Hybrid takes comfort to the next level by placing key comfort layers immediately below a non-quilted or very lightly quilted surface that presents itself as flat. Many mattress purchasers say this approach provides the best of both worlds, the comfort of specialty foam right next to the sleeper's body, supported by the responsiveness of springs. Hybrid styled products are the fastest growing part of the bedding industry. Hybrid mattresses
typically use fabric encapsulated coil systems, commonly referred to as "pocketed coils", and are almost always single sided in construction.

Mattresses are designed to provide the support and comfort you need to relax and rest. If you have had your mattress for a while, you may be wondering if it is time to buy a new one. Research shows that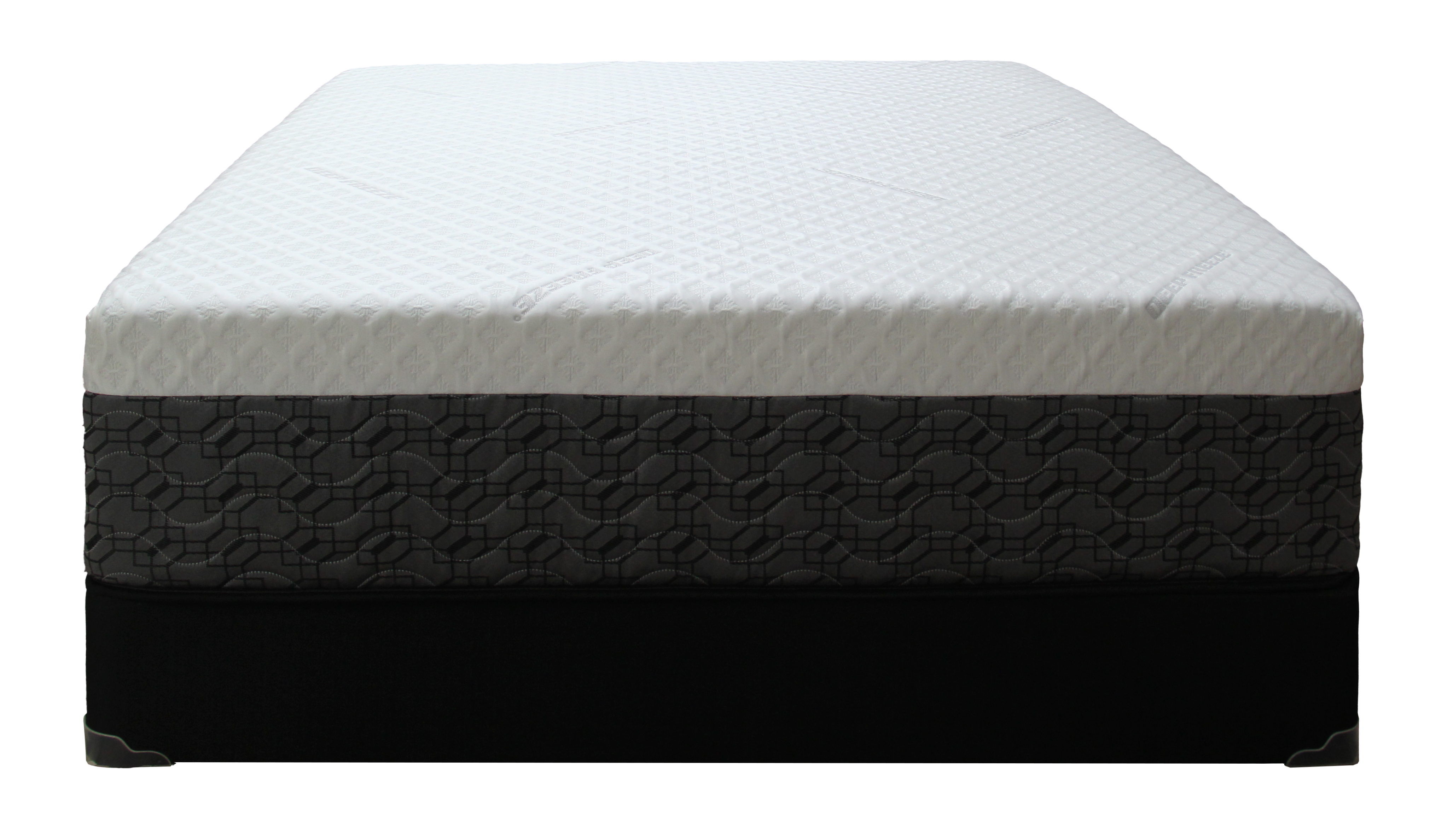 people sleep better, suffer less back pain and experience fewer symptoms of stress when sleeping on newer beds. In general, your sleep quality improves if your sleep surface relieves pressure on joints and other areas of the body. Matching your specific comfort needs with the right product is a very subjective process. Mattresses are made with a variety of materials and technologies to deliver support systems that meet the broad array of consumers' needs, tastes, and budgets.

Mattresses should be evaluated every seven years for quality and support. If you haven't shopped for a new mattress recently, there are many options to choose from. The following link will take you to a site that contains basic information on the different types of mattresses available today so that you are better equipped to choose a mattress that meets your needs.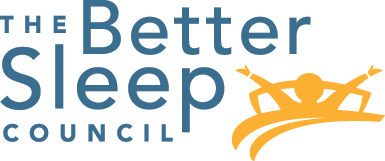 The Better Sleep Council has written the definitive guide for distinguishing among the different types of mattresses that are available in the United States. To access the guide and learn more about mattress types, click on the Better Sleep Council logo on the left.