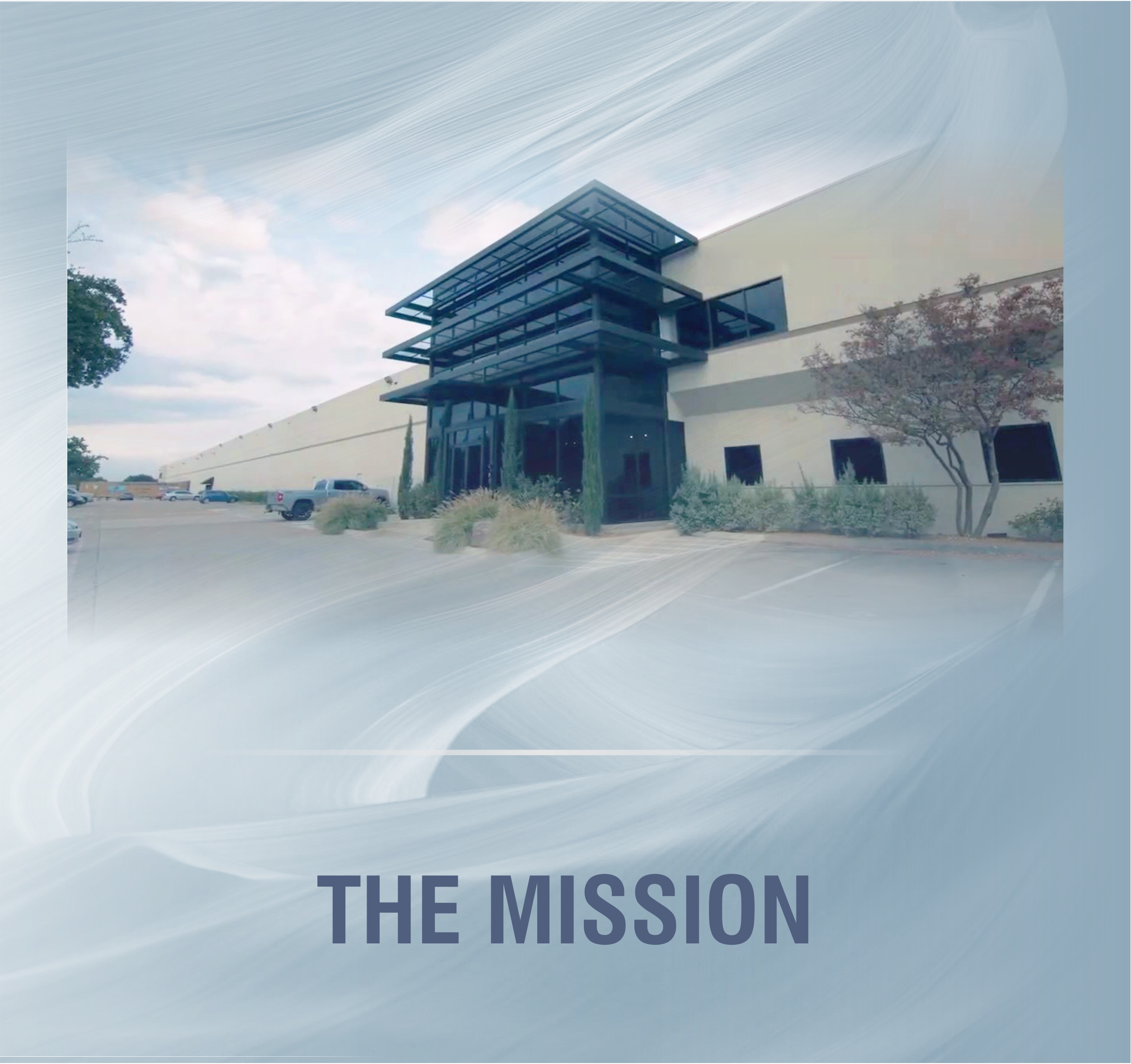 A "Mission Statement" may seem old fashioned, and
many consider manufacturing to be "old school". But, is it really? Or, is manufacturing the future?

At Sleeptronic
®
we see a renaissance underway for American Manufacturing and are proud to be playing a small part in the revitalization of the American industrial economy. Sleeptronic mattresses are manufactured in the United States and include components sourced from both the U.S.A. and from abroad.

As our company moves forward, every day is an adventure made possible by the hard work of our employees, the loyalty of our customers, and the investments of our owners. Sentimental? Optimistic? Yes to all of that and more. So, go ahead and call us old fashioned - here is our Mission Statement.

The Mission of Sleeptronic is...
...to manufacture exceptional and affordable mattresses!
Guiding Principles
Our company is guided by the following principles. Sleeptronic® strives to::


Manufacture Mattresses that provide a great sleep experience for consumers at all income levels. We believe that everyone deserves a great night's sleep!
Create a progressive work environment that fosters both personal and professional growth for our employees. We believe that our staff is our greatest resource!
Operate our business in an honest manner and in a way that produces a fair return on investment for our owners and stakeholders. We believe in the American Dream!