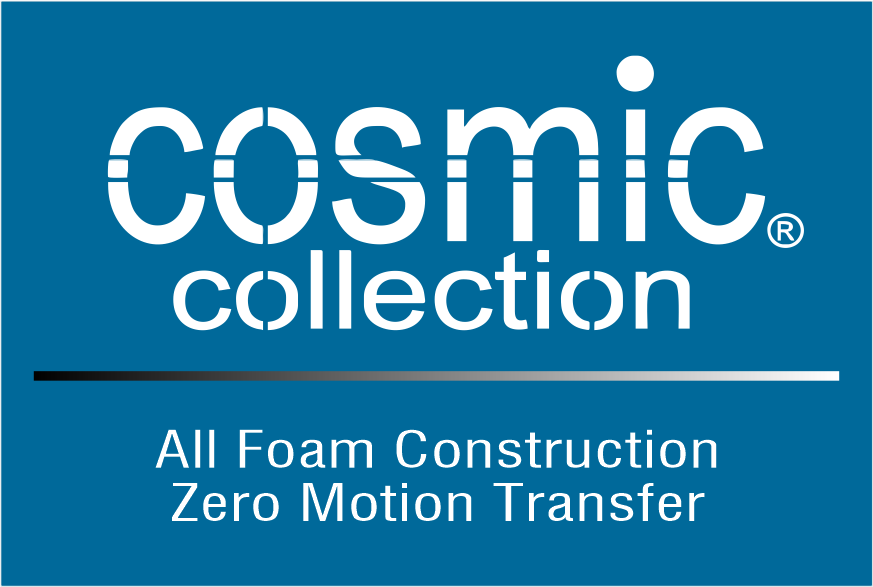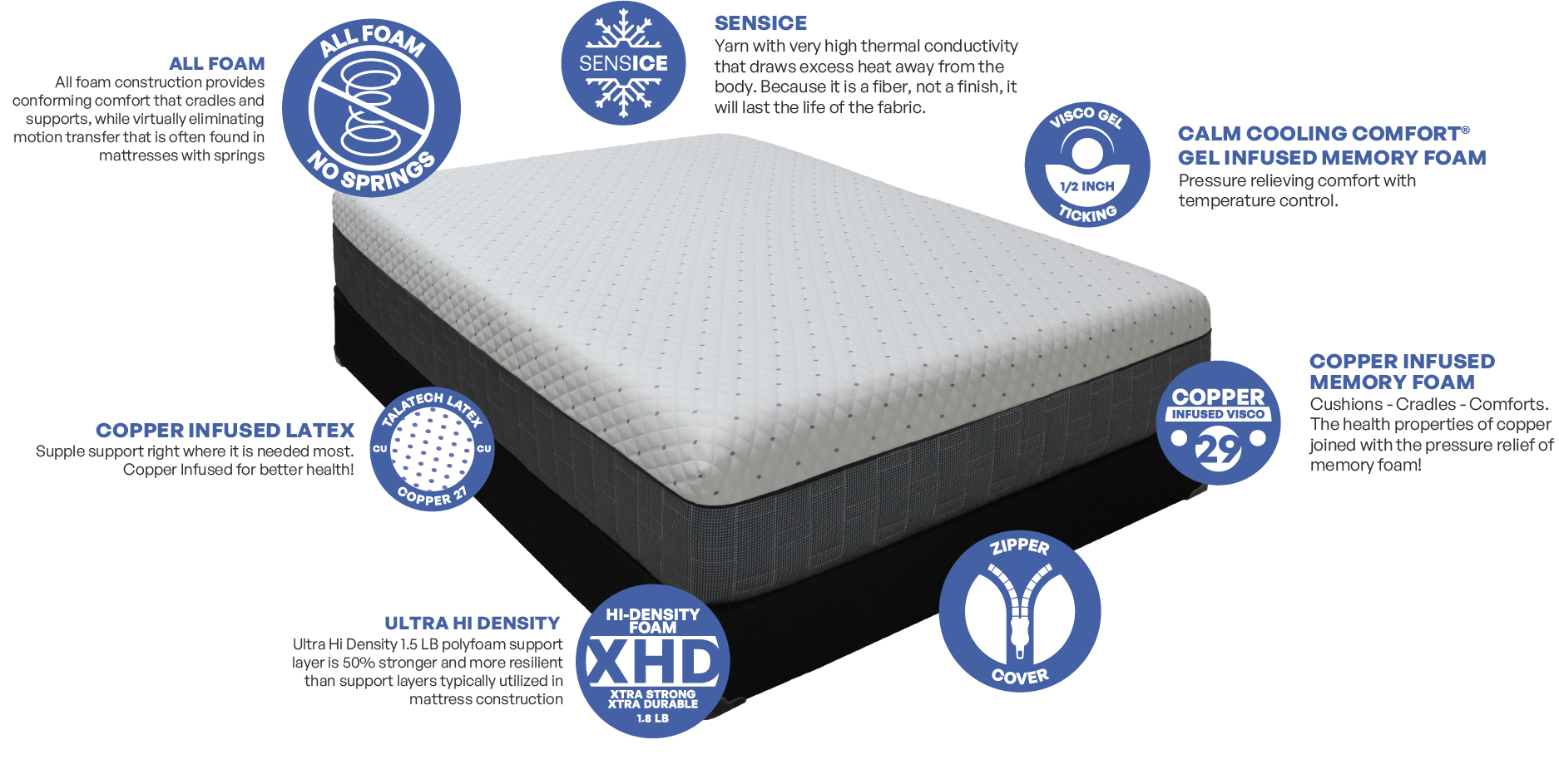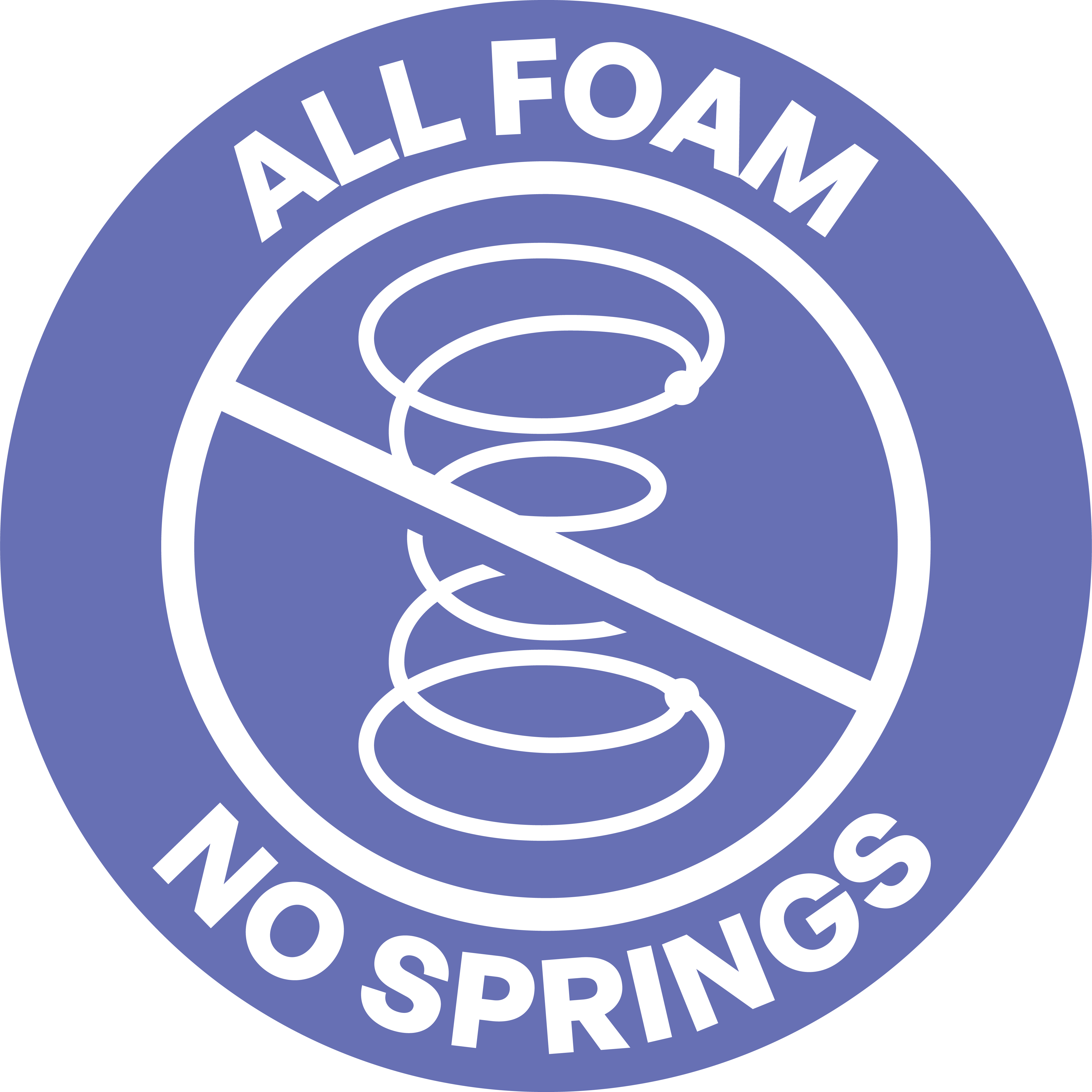 The Cosmic
®
Collection consists of three ultra-premium all-foam models that feature advanced layers of specialty foam.

Mattresses comprised solely of various foam layers have become very popular during the last two decades.
Millions of consumers spend every night in comfort and enjoy the experience of sleeping in an all foam mattresses. That's right, sleeping "IN". All foam mattresses tend to envelope the sleeper, cradling them in comfort, pressure relief and support. All foam mattress also dramatically reduce or completely eliminate motion transfer across the bed, caused by a sleeping partner's movements in the night.
Sleeptronic
®
manufactures two product lines that feature all-foam construction.
Our premium quality all-foam models from the Cosmic
®
Collection are
profiled below.



-----

The Models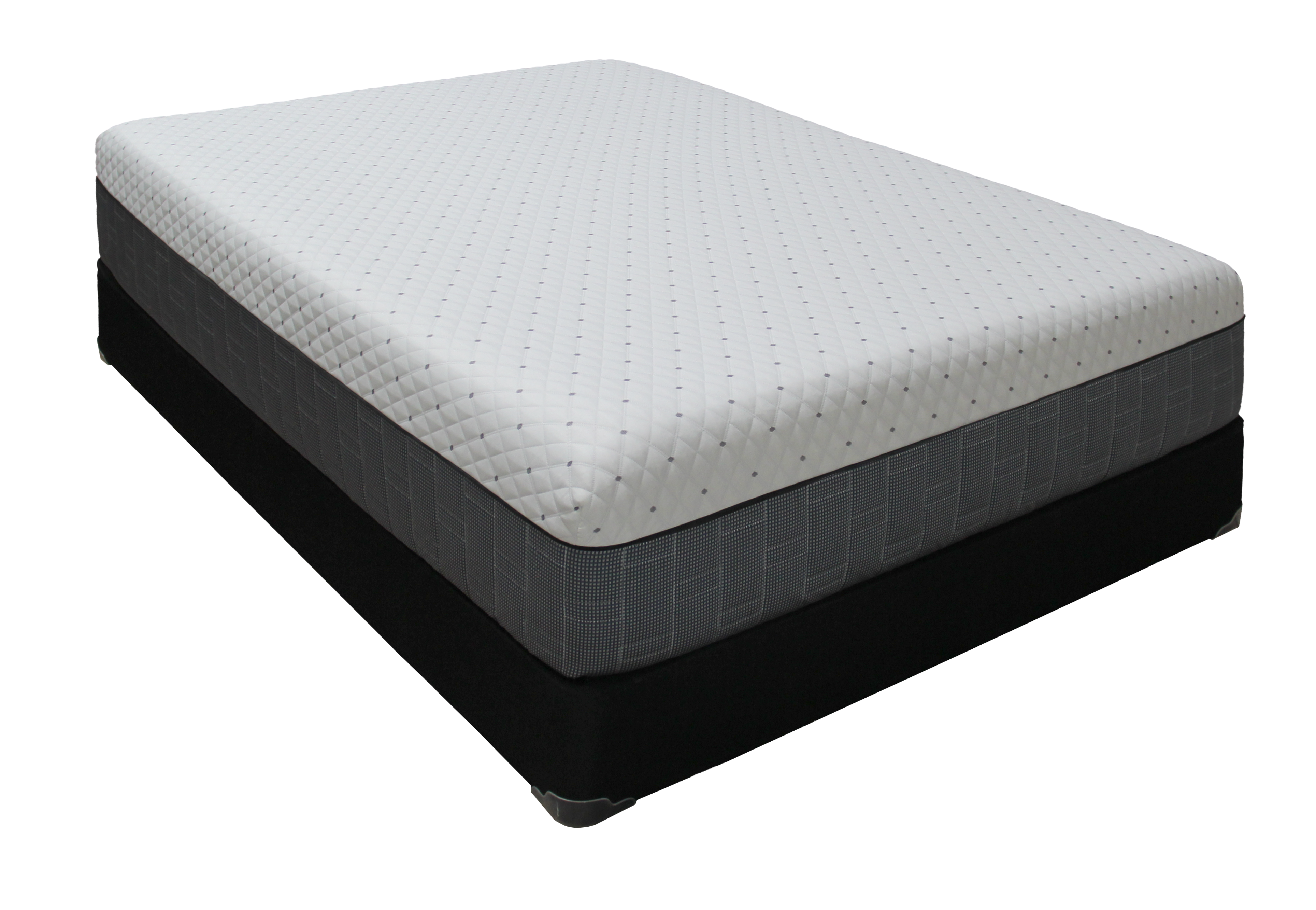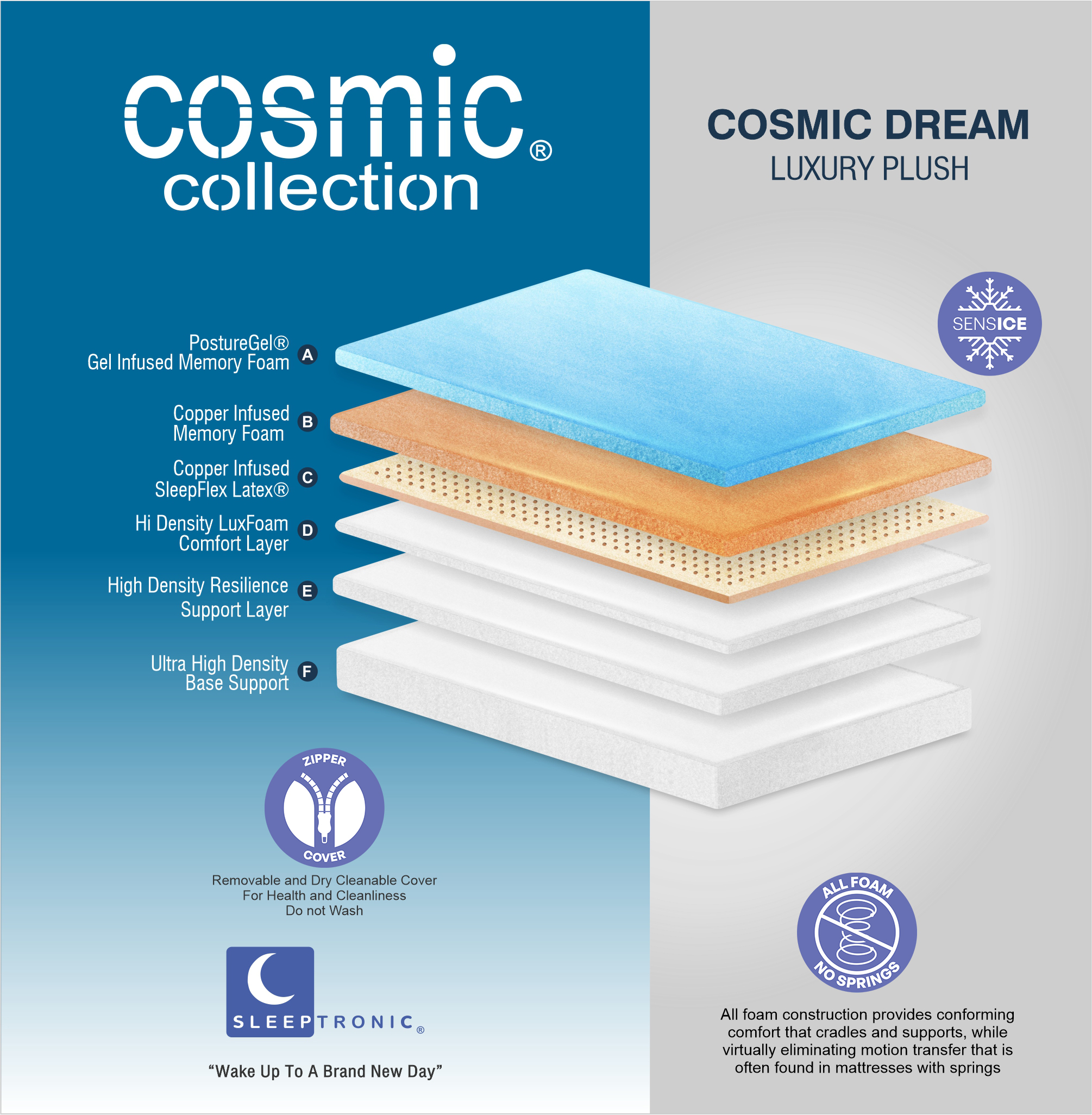 The Cosmic Dreams
Compare at $2,999 Queen Mattress


-------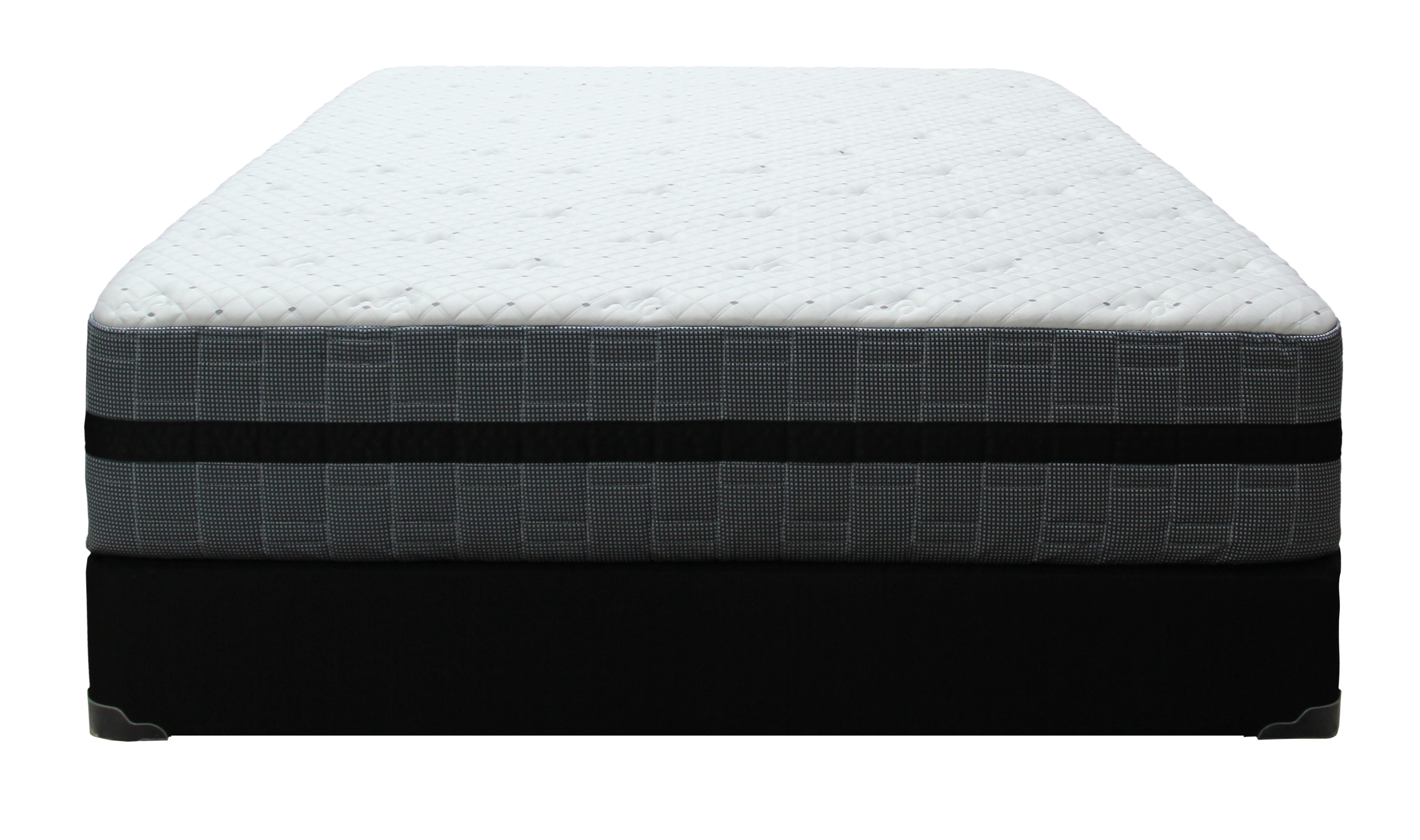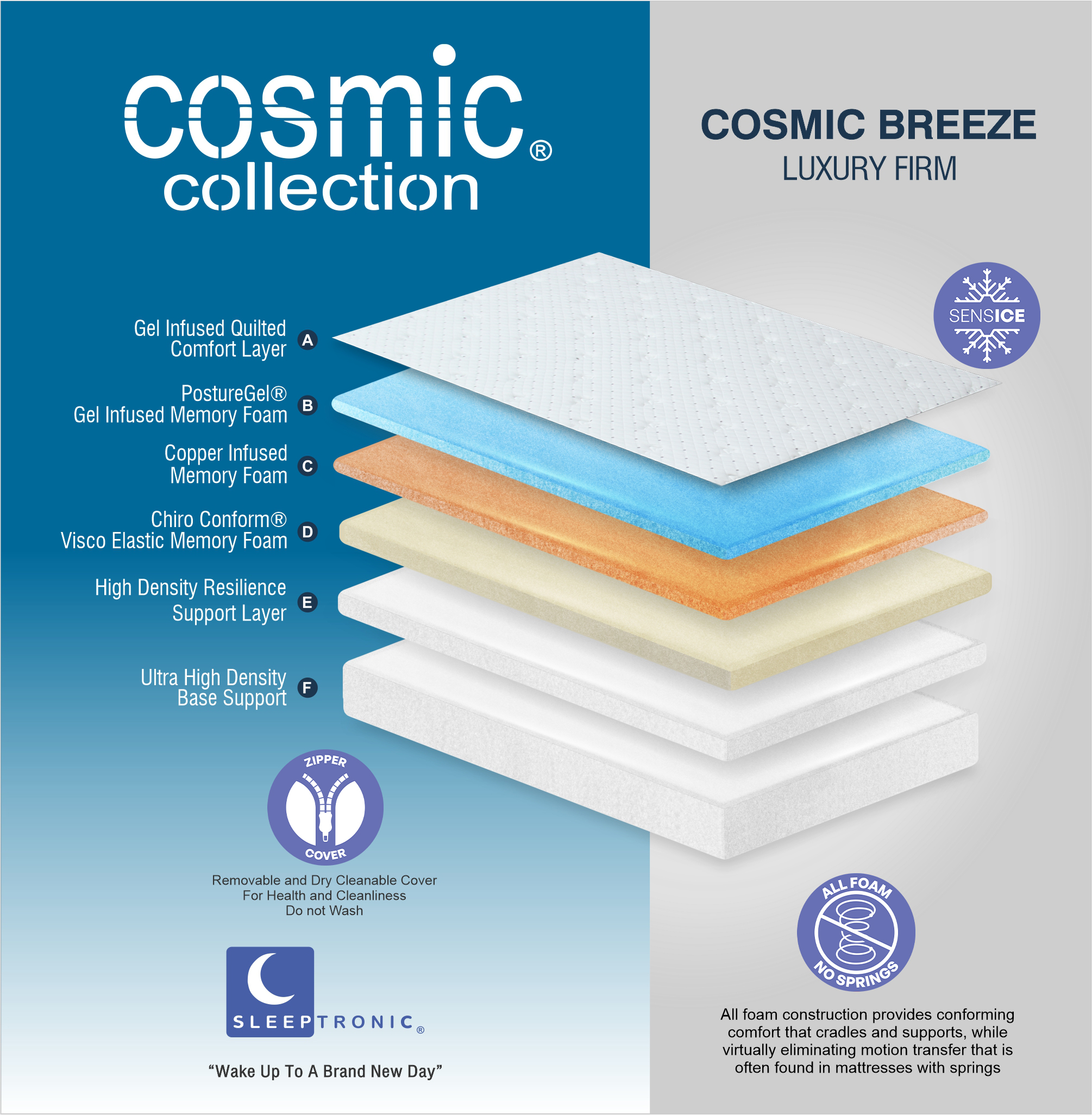 The Cosmic Breeze

Compare at $2,499 Queen Mattress


------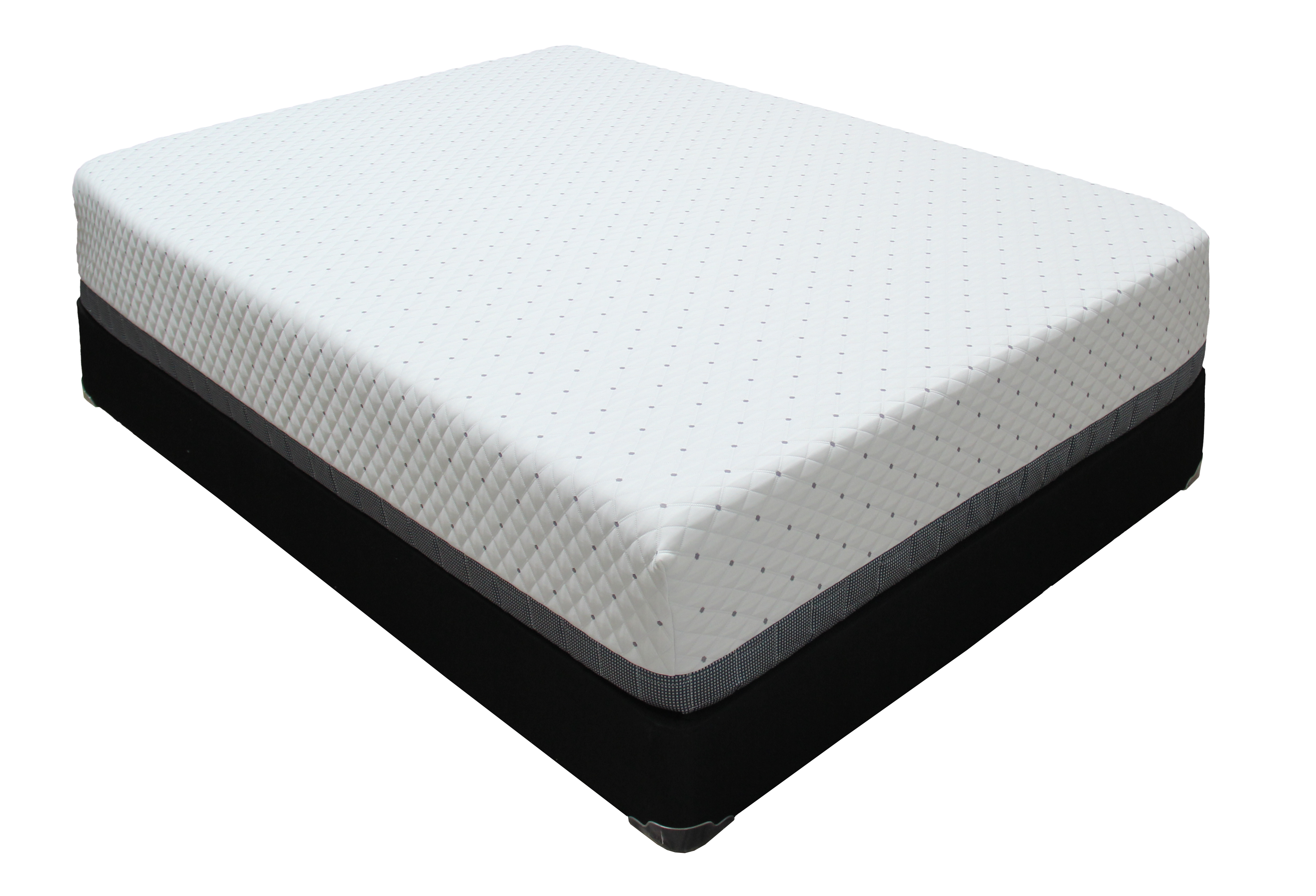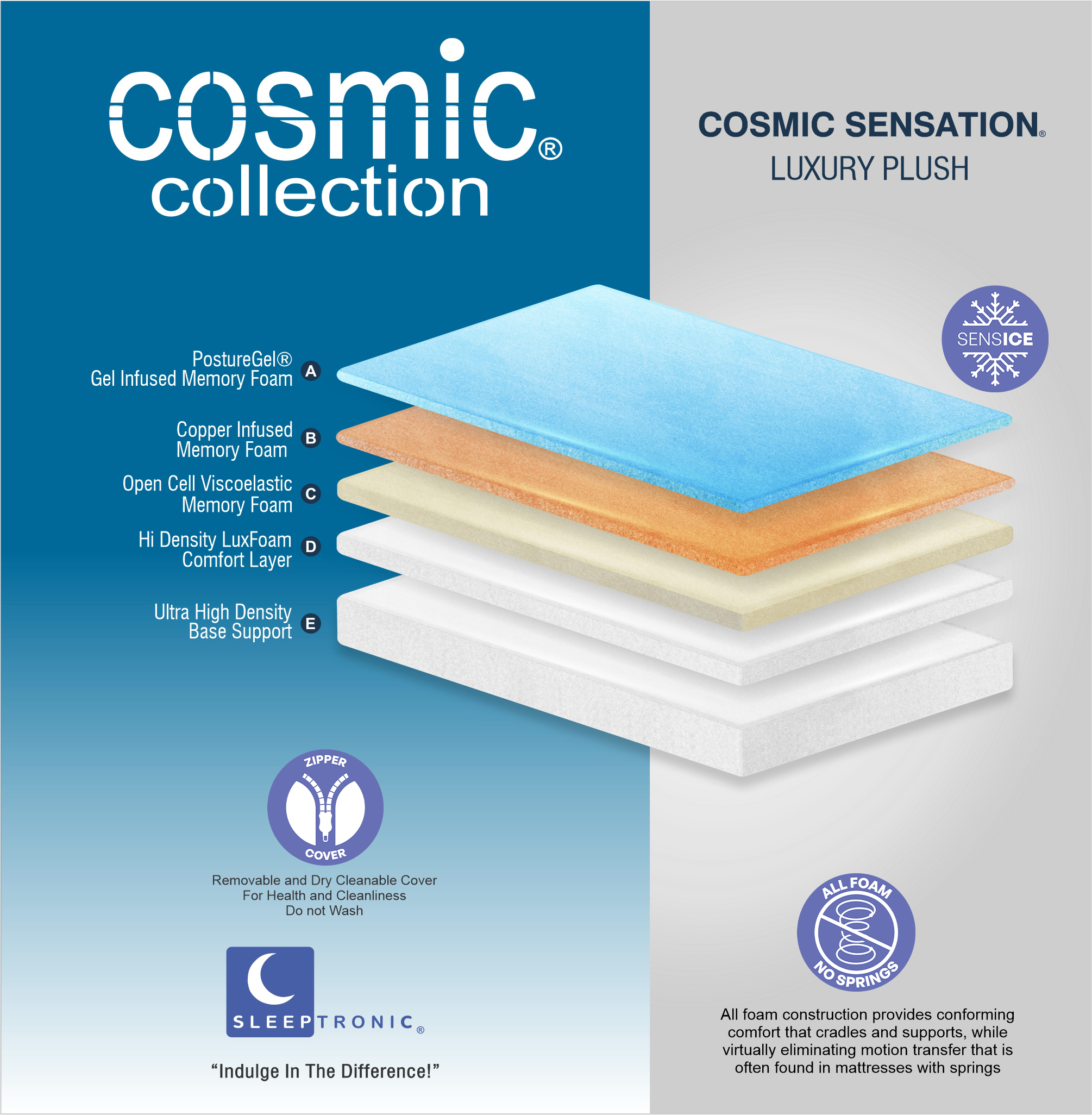 The Cosmic Sensation

Compare at $1,999 Queen Mattress



All Cosmic
®
Colleciton models feature Sensice Cooling Ticking, Capper Infused Viscoelastic Foam, PostureGel
®
Gel Infused memory Foam and either Copper Infused SleepFlex
®
Latex or Chiro Conform
®
Open Cell Memory Foam. Mattresses in the Cosmic
®
Collection arrive at Authorized Retailers flat, in heavy duty plastic wrap and have never been compressed or boxed.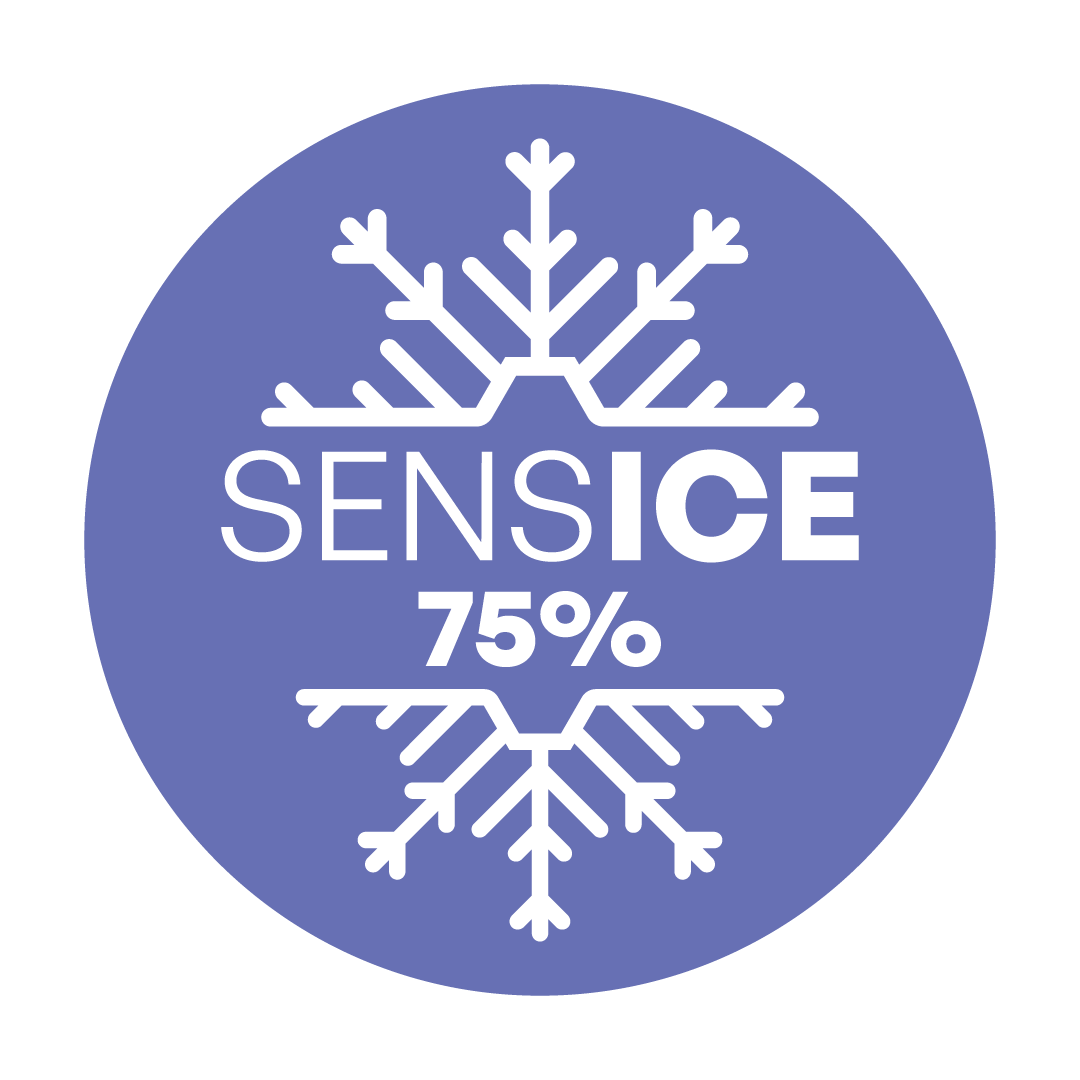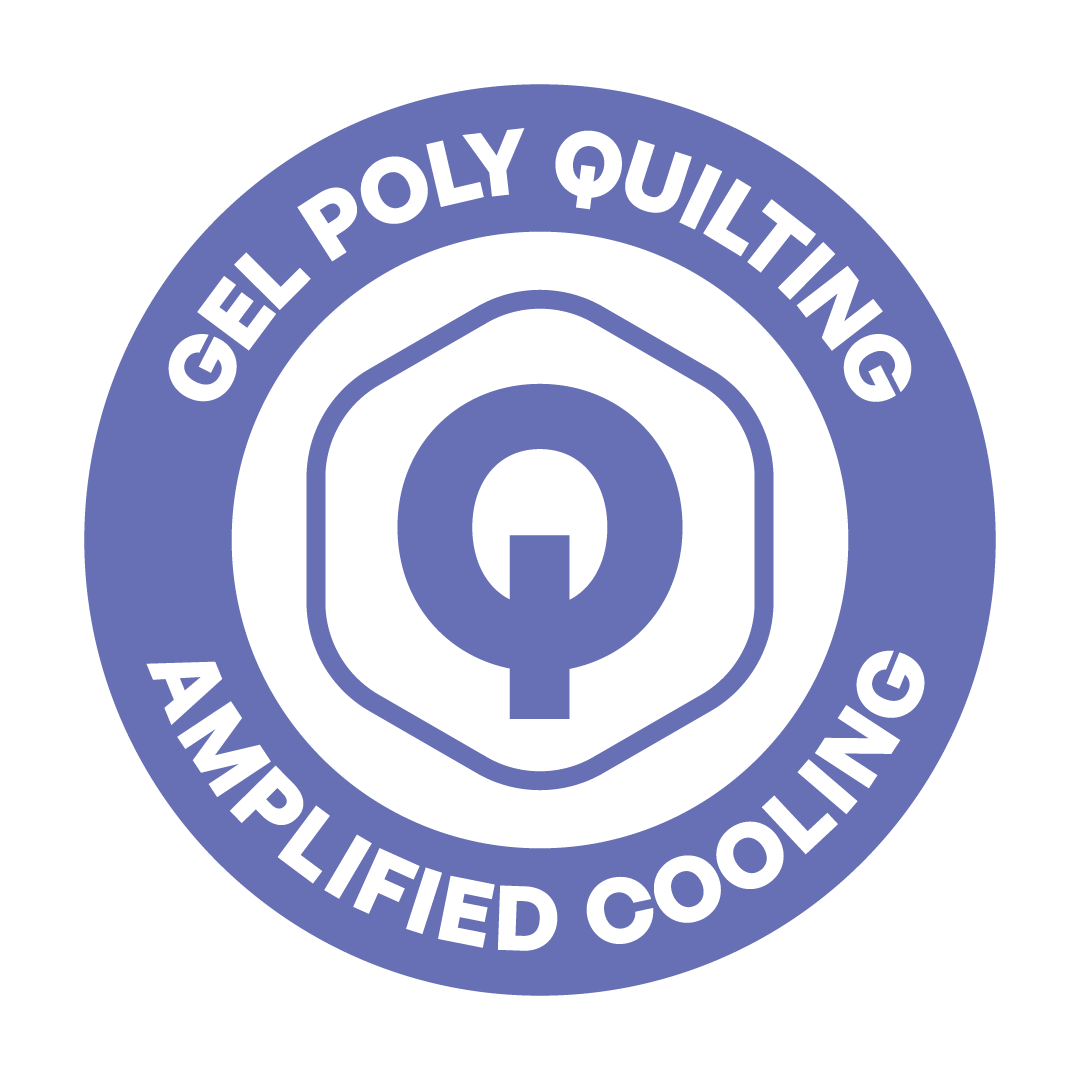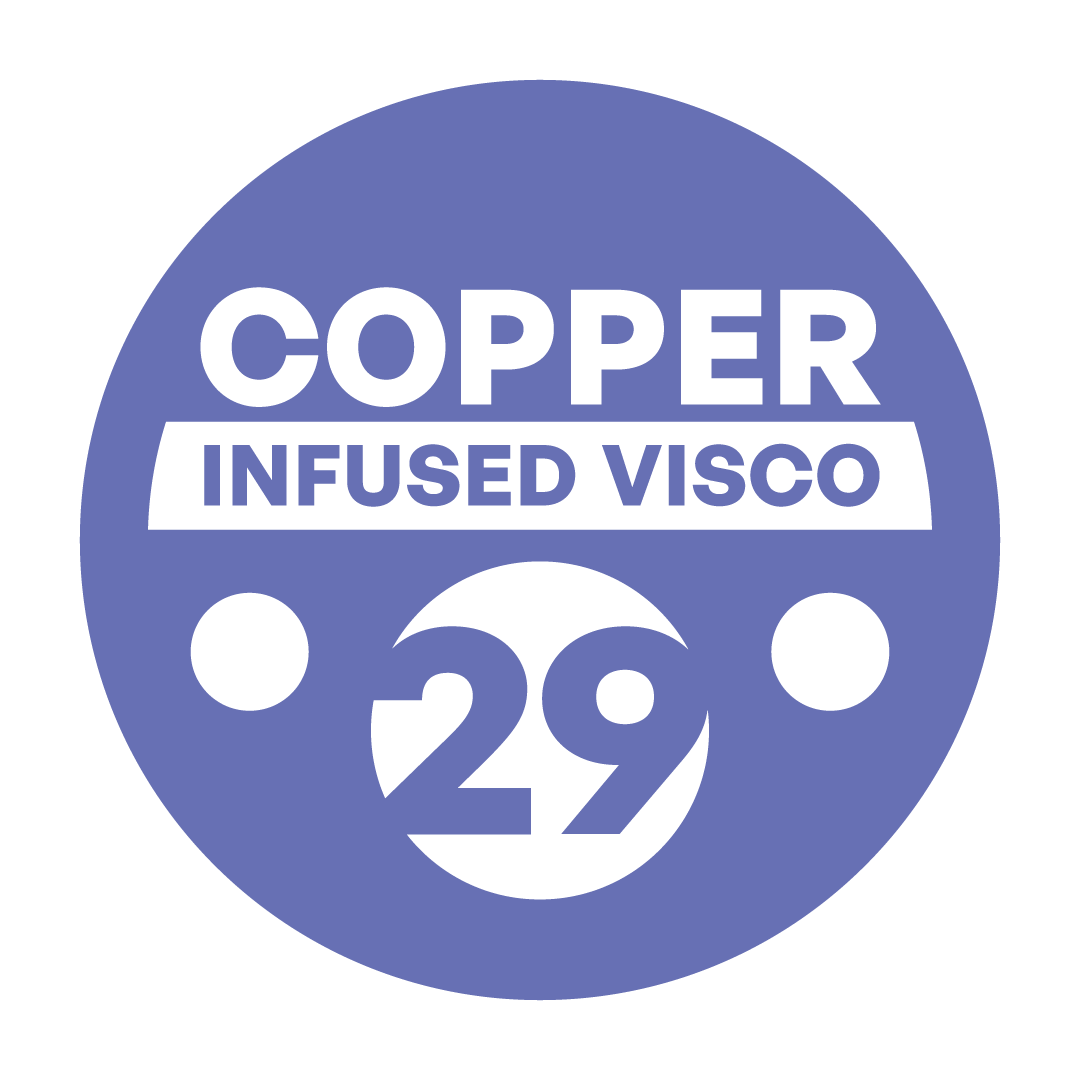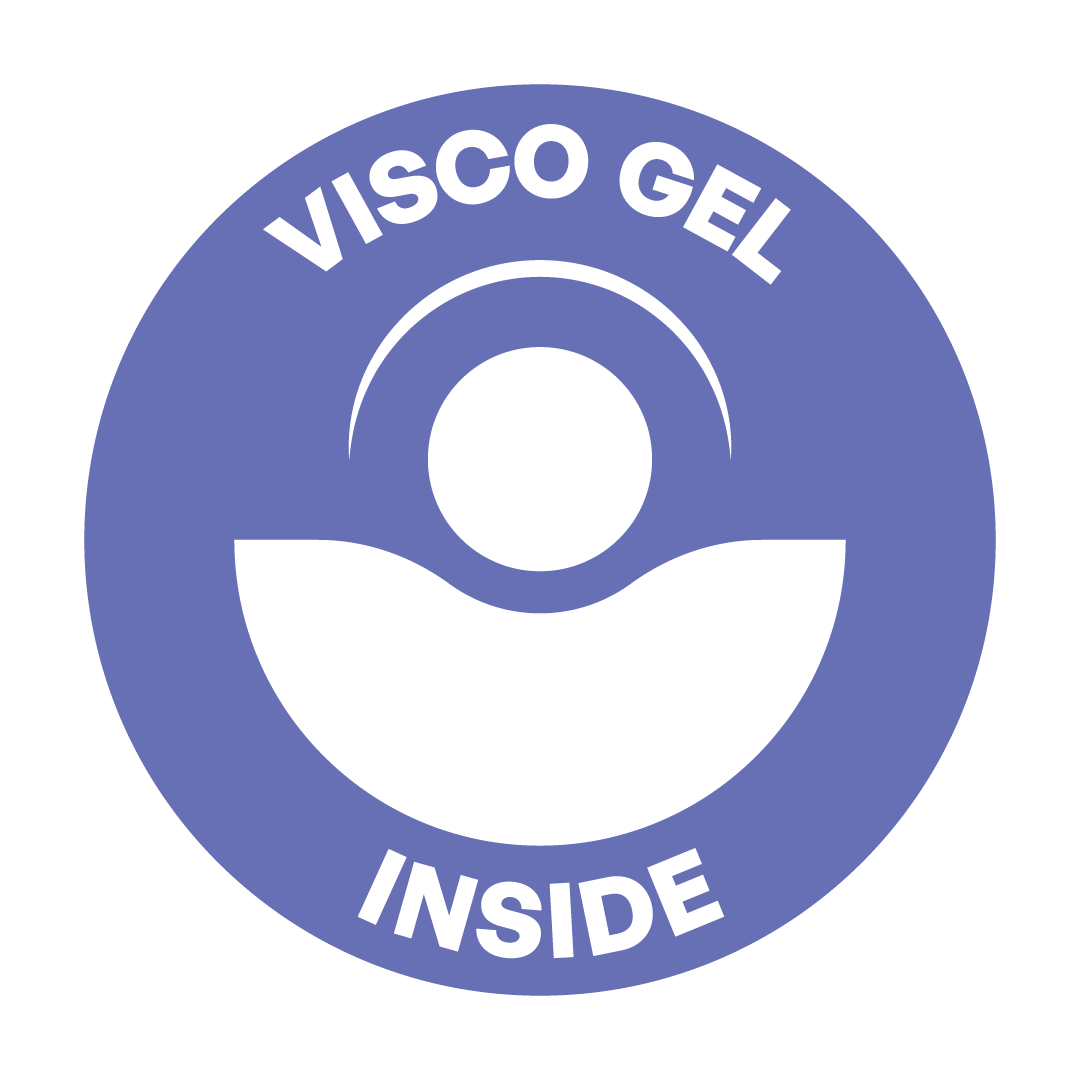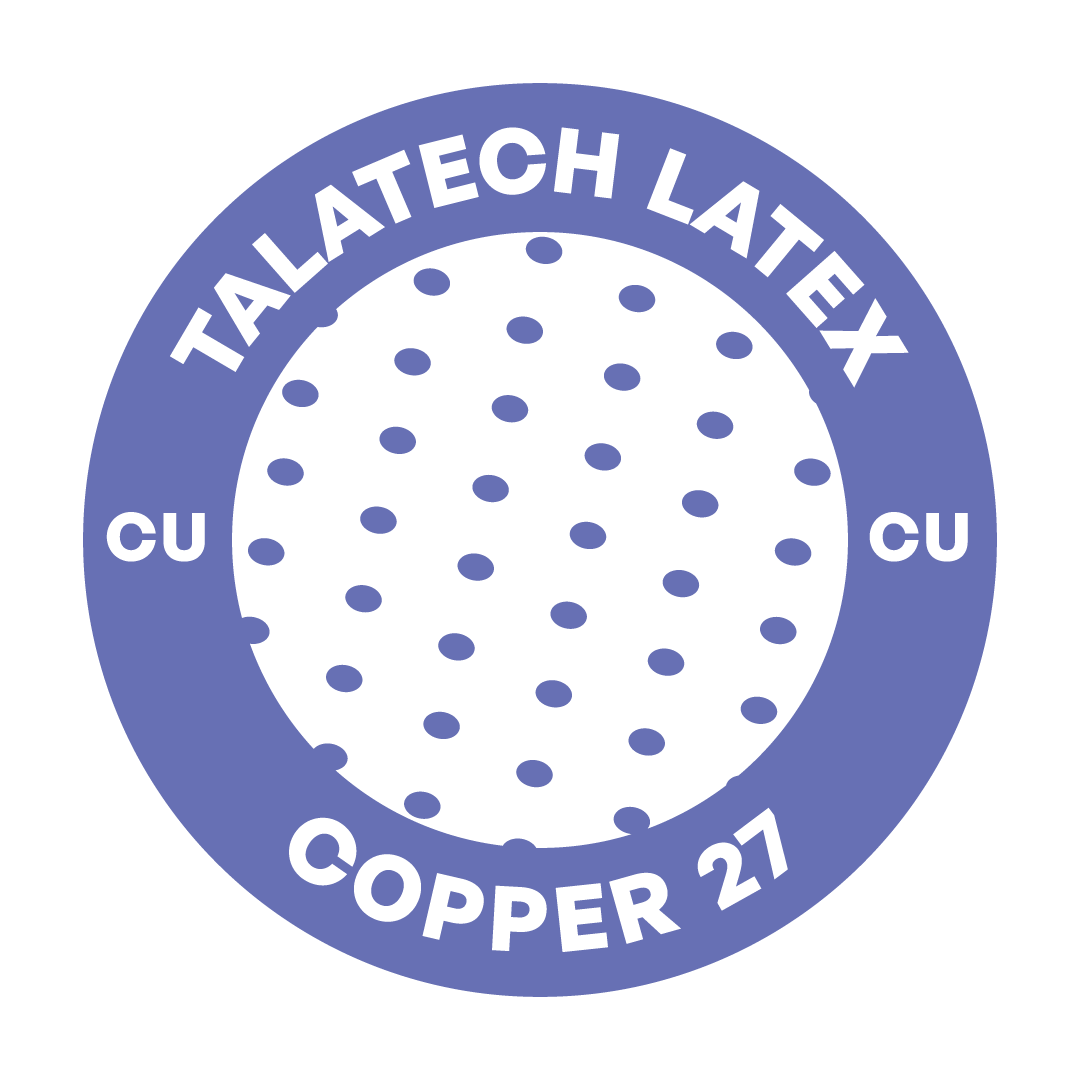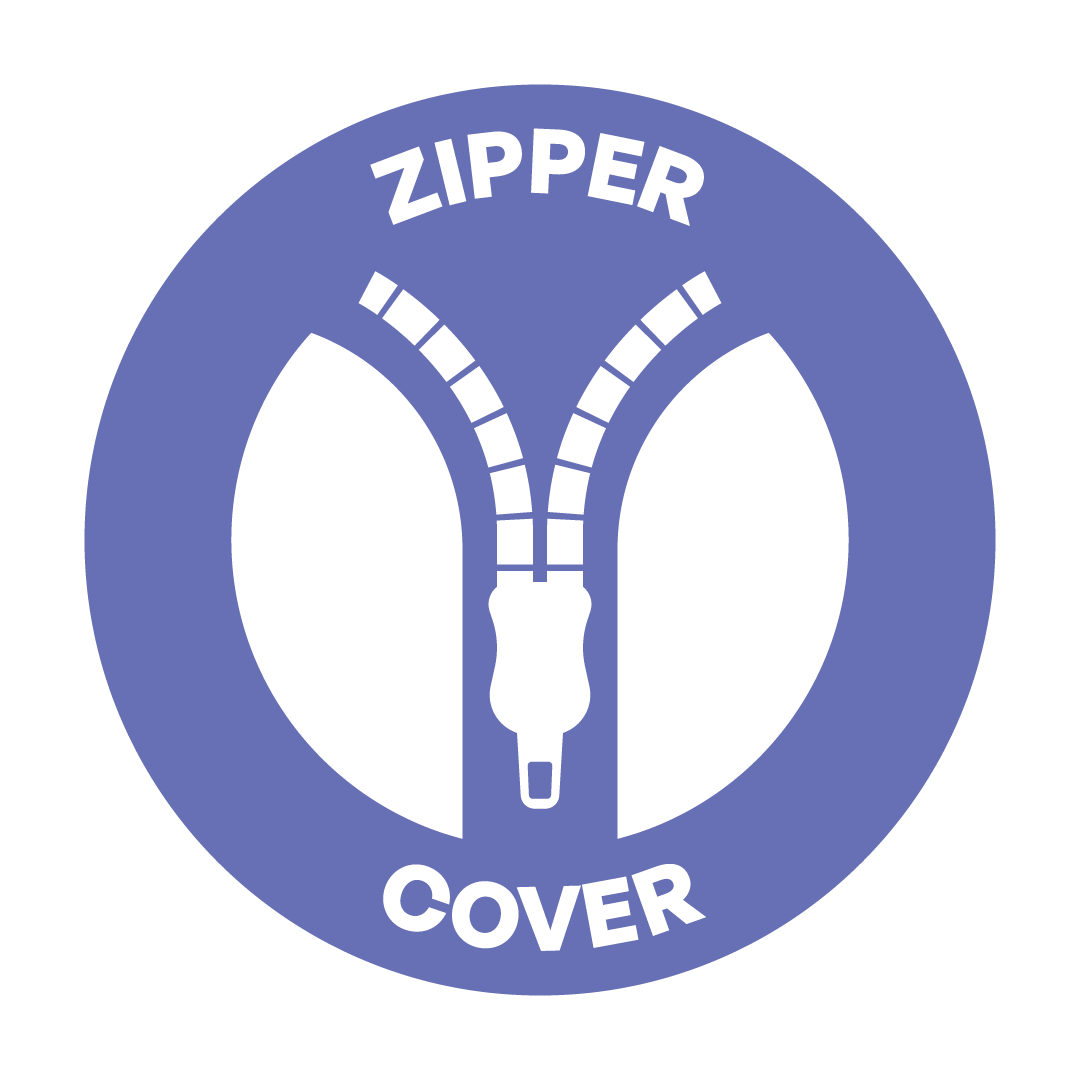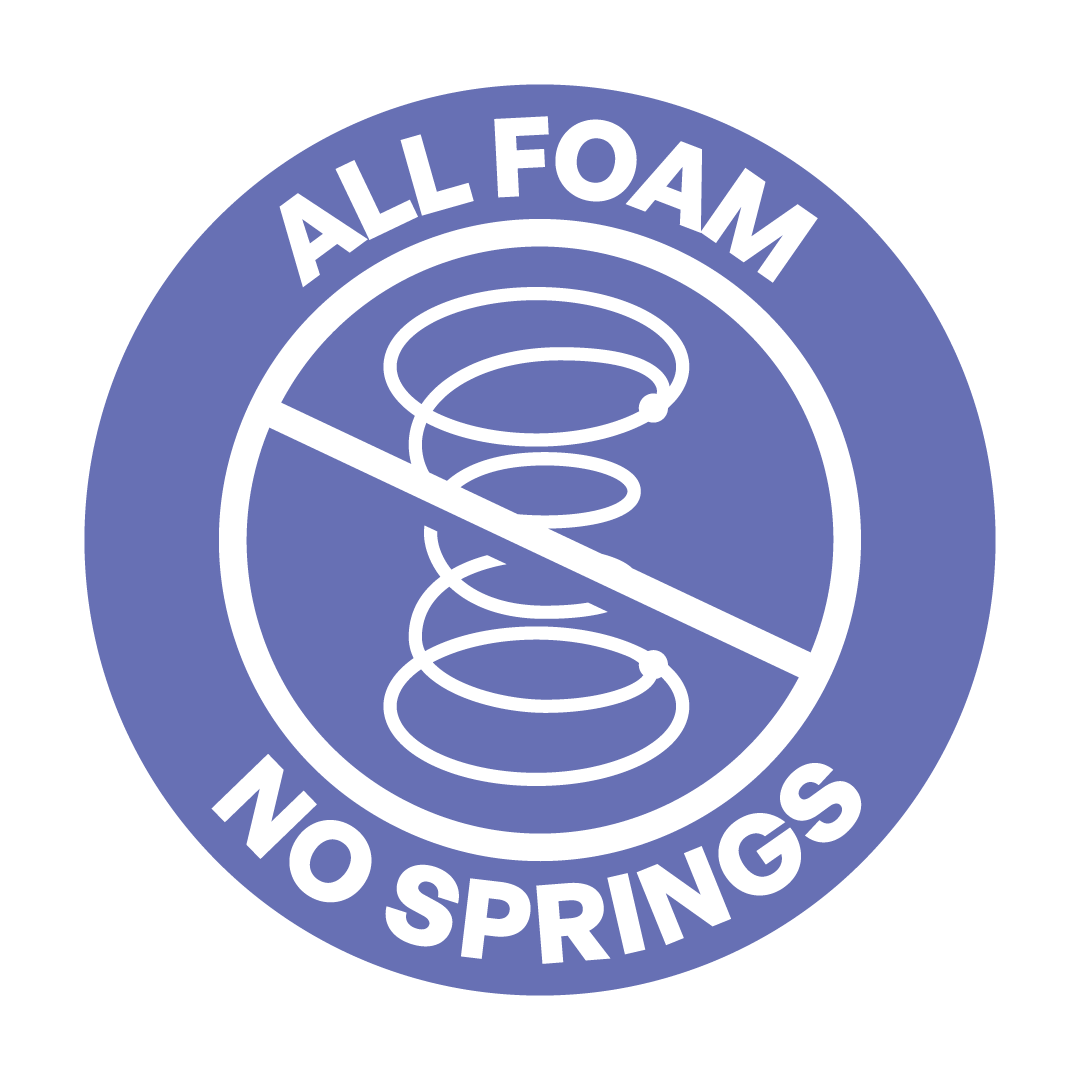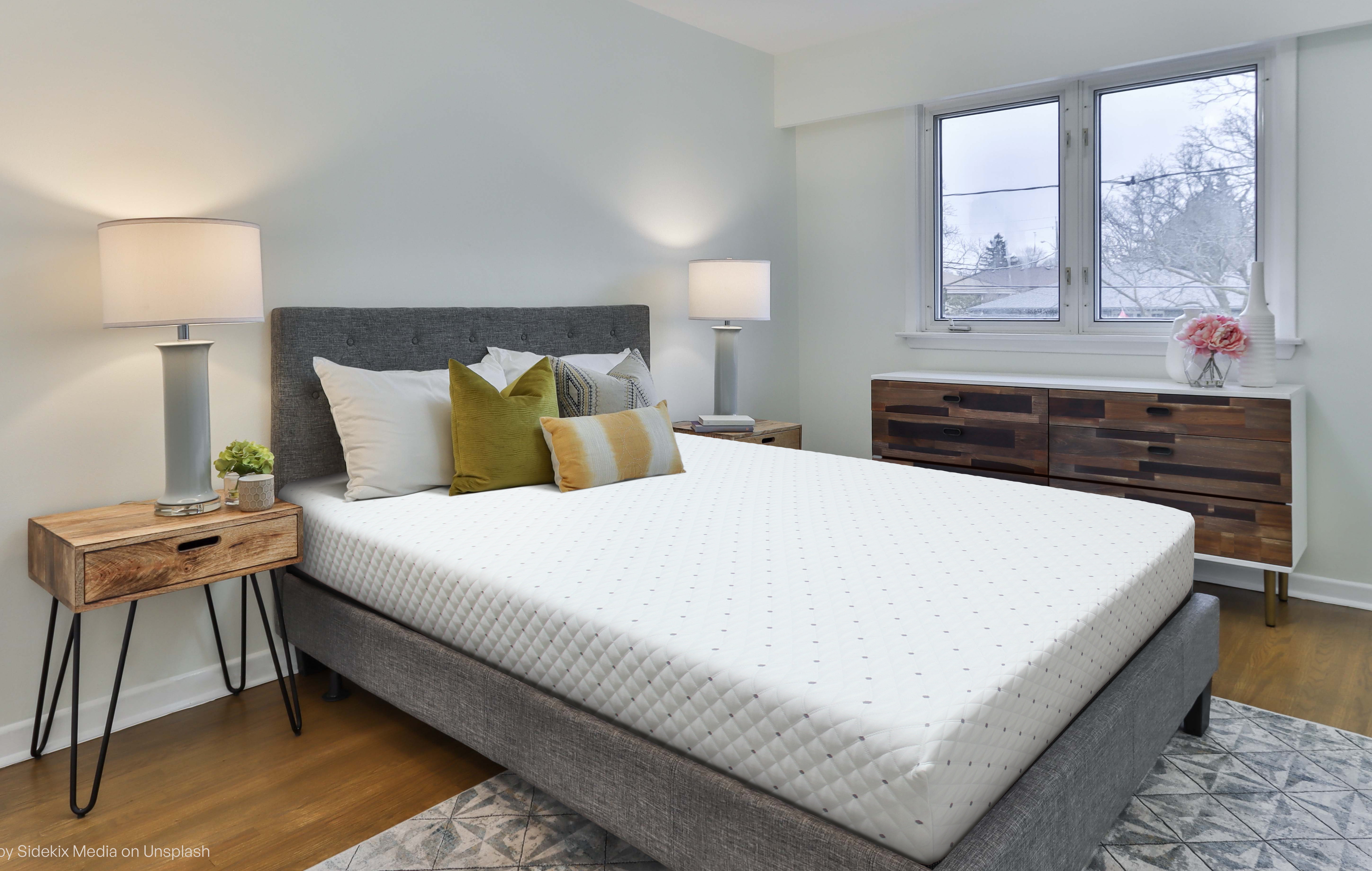 The All Foam Cosmic Breeze
®
All mattresses in the Cosmic
®
Collection are
...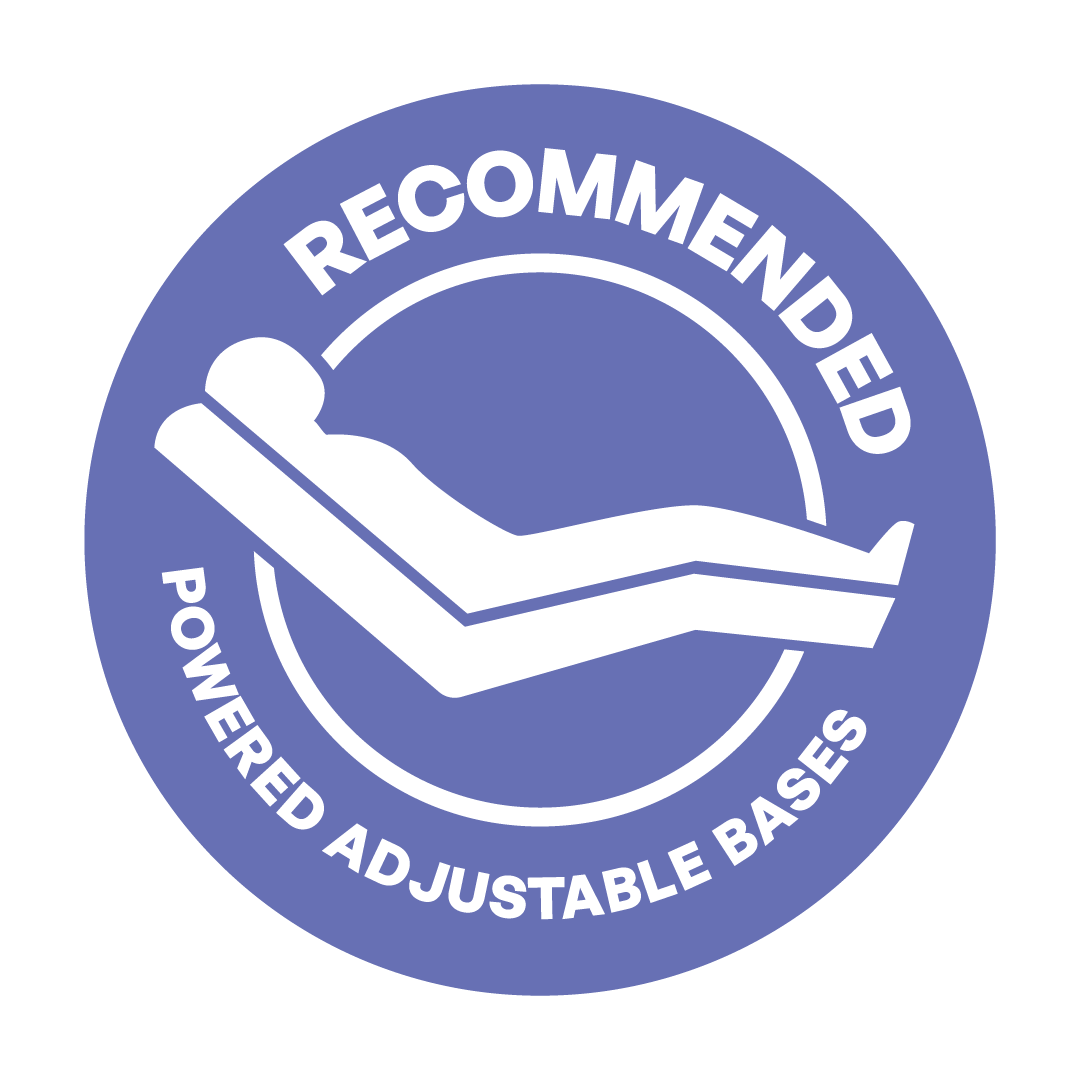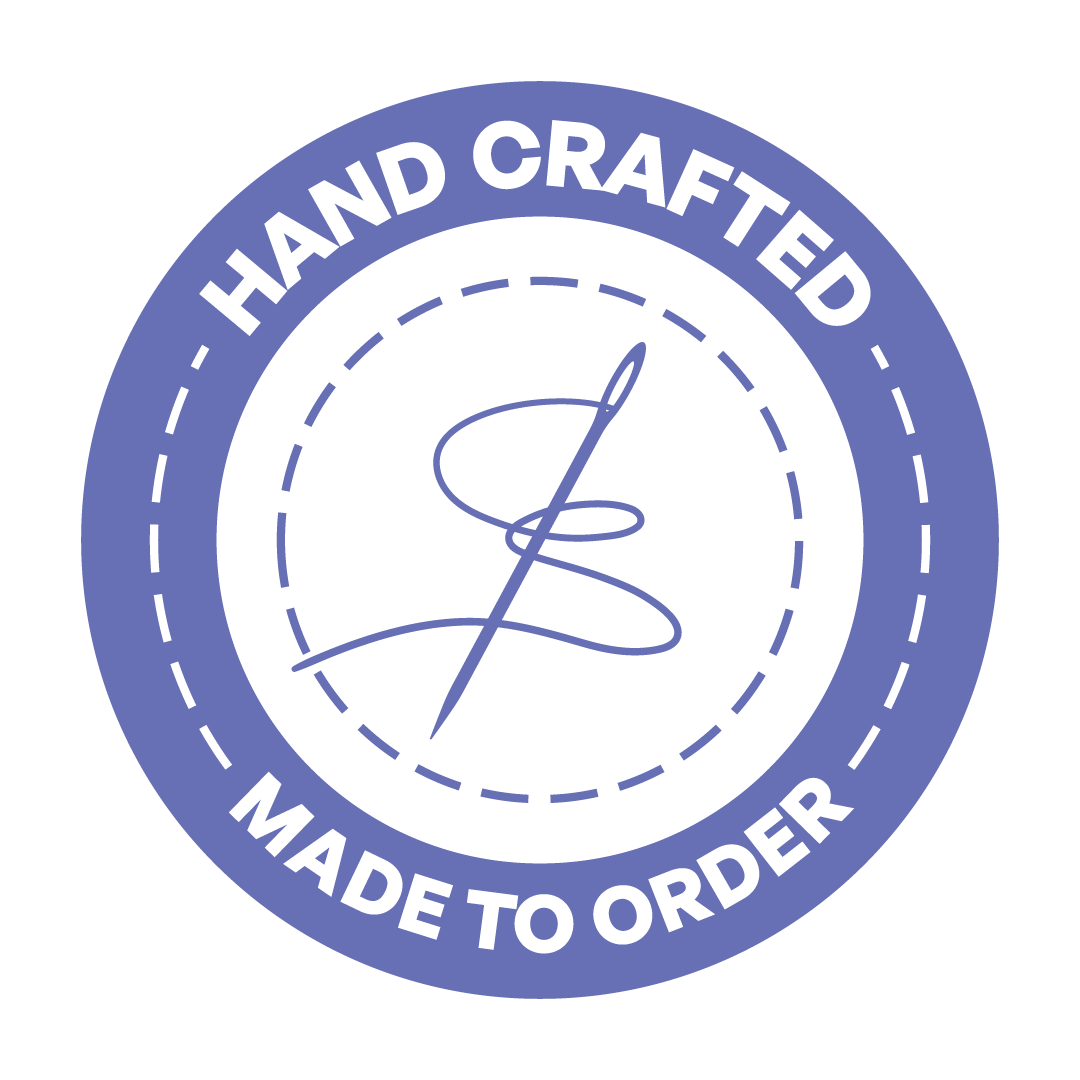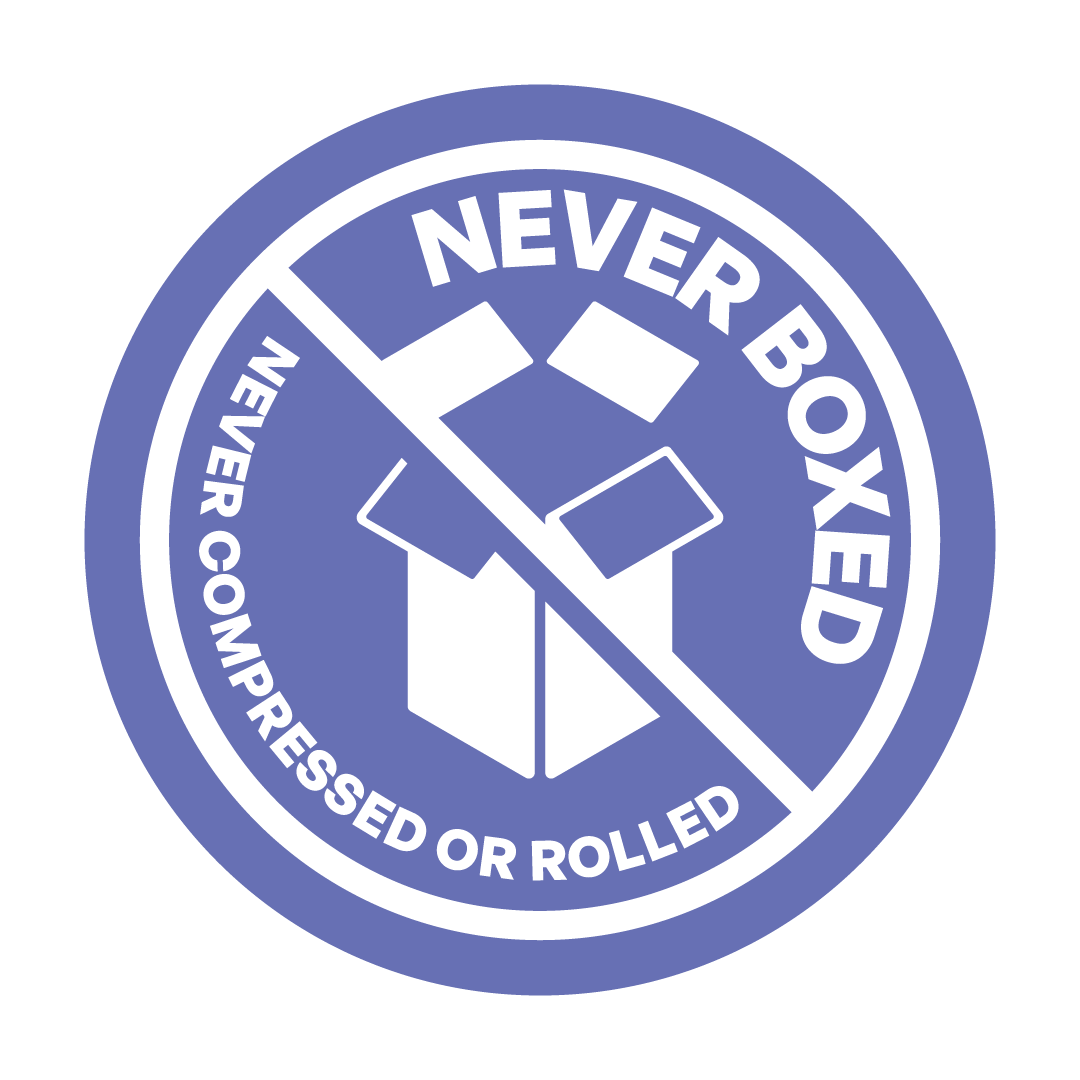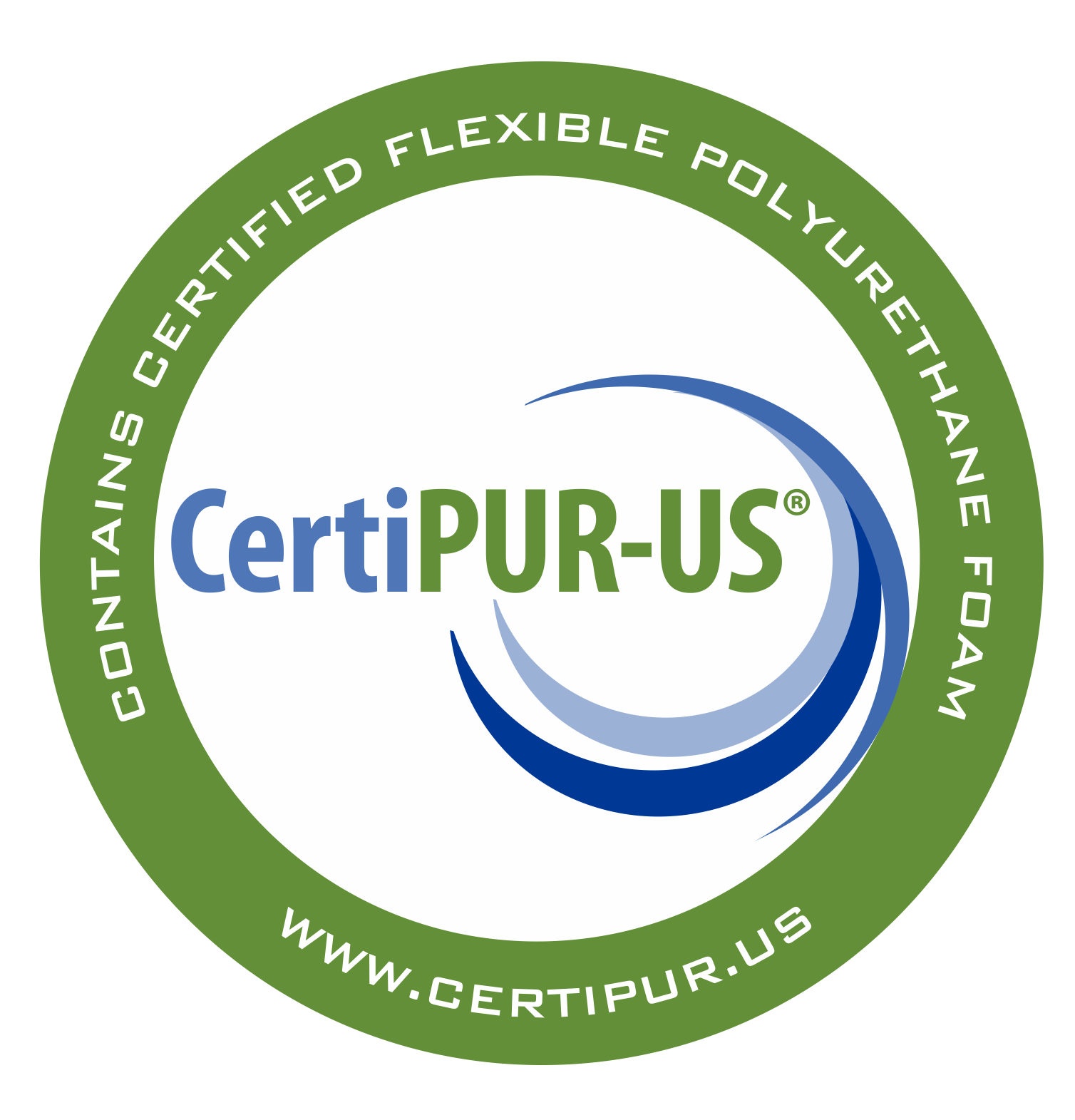 Dare to Compare!
®