What size mattress is right for you? It depends on who will be using the mattress and the configuration of your home. Buying a too-small mattress is one of the biggest mistakes new bed-buyers make. Couples who've been sleeping on a full size mattress since they got married may think they have enough room. They might be surprised to find out that each person has only as much sleeping space as a baby's crib! A full size mattress is too small for adult couples, much like a king size mattress may be inappropriately large for a child. While many adult couples dream of enjoying the comfort of a king size mattress, they may have a bedroom that is simply too small or encounter architectural issues that prevent installation of a king mattress. Choosing the right size to match the needs of the sleeper is the first step towards satisfaction with your purchase. Making certain the mattress will fit the bedroom where it is intended to be used is the second.

it is also important o understand that mattress sizes are approximate. Doue to differing component and construction methods, mattress sizes will vary from the approximate dimensions listed below. Additionally, mattress and furniture sizing can differ. It is not uncommon for a small "gap" to be present at the head or foot, or on the sides of mattress, especially if the mattress is tightly wedged into a corner of the rail system. To find out more, continue reading...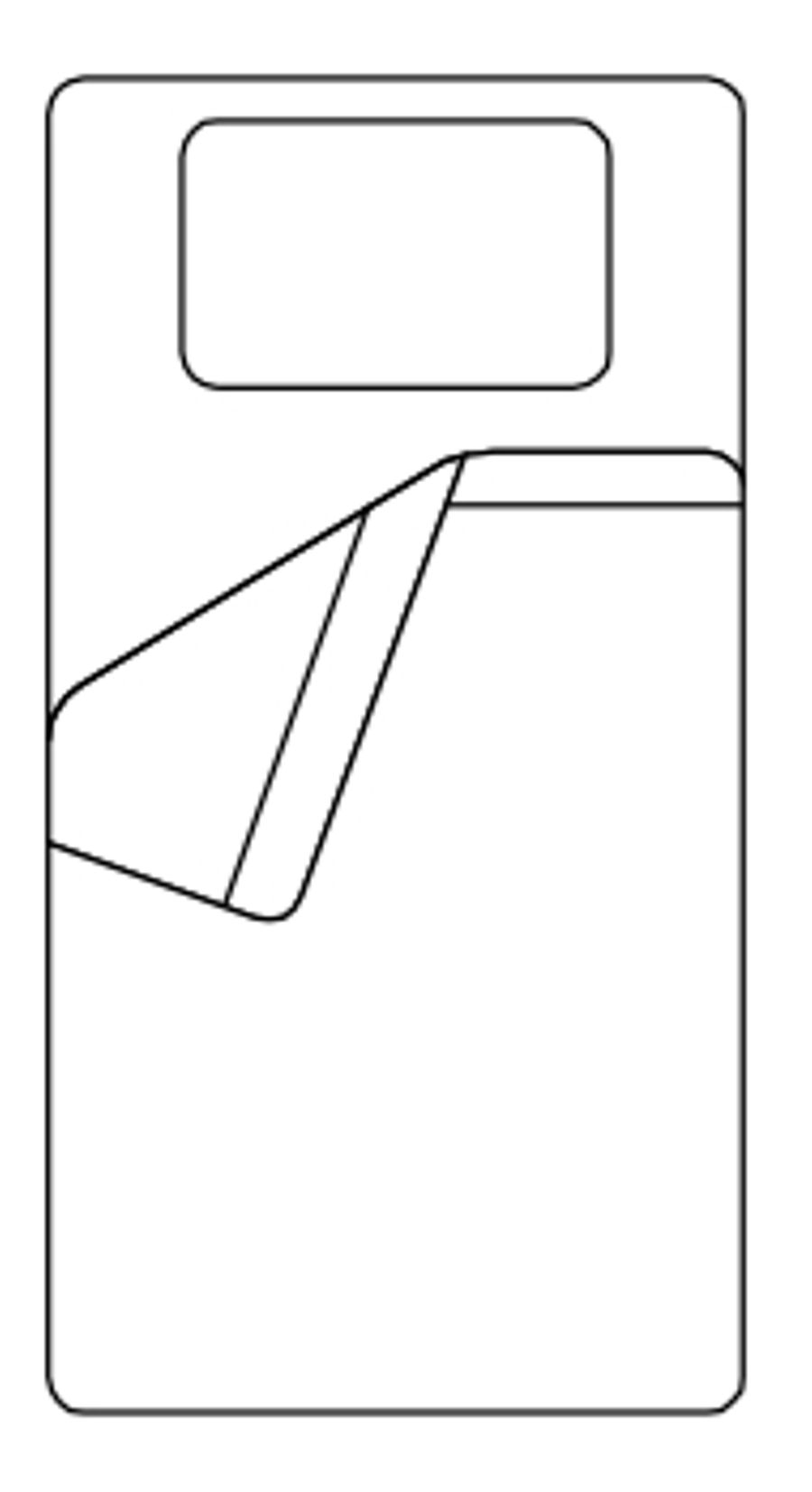 TWIN & TWIN XL SIZE
Other than a crib-sized mattress, a twin mattress is the smallest possible mattress size and is an inappropriate size for nightly use by adults. Twin mattress dimensions are approximately 38 inches wide by 74 inches long, which is often too short for adults, especially men. However, a twin XL measures approximately 79 inches long while remaining approximately 38 inches in width - just large enough for use by a single adult. Twin XL is a popular choice in college dormitories and is approximately 1/2 the size of a king mattress. Two Twin XLs are commonly used on adjustable powered bases for couple who want to enjoy "King Sized" comfort..
---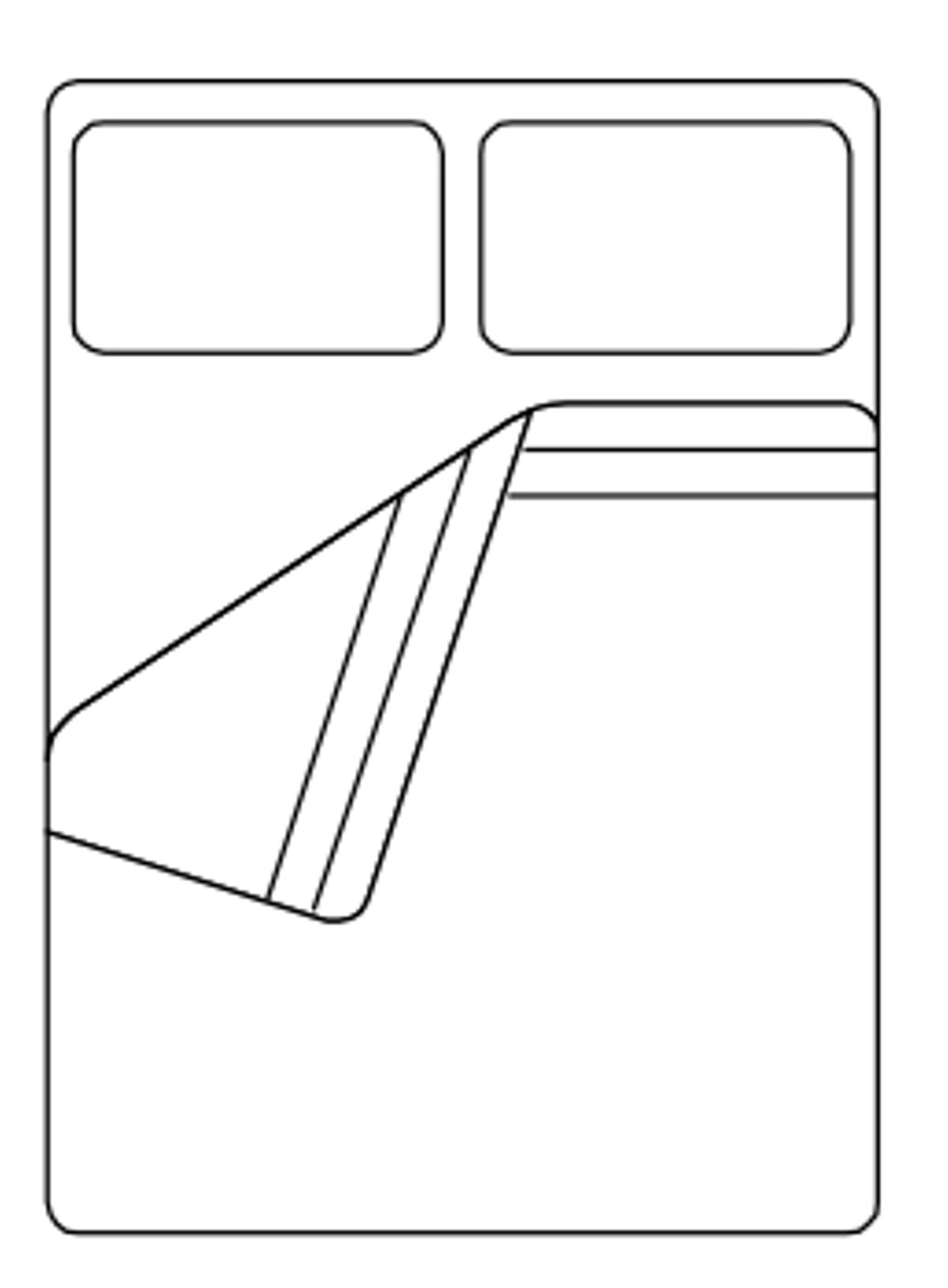 FULL SIZE
A full size mattress is approximately 53 inches wide, which is 15 inches wider than a twin size. It is a great choice for growing children and for single adults who are shorter in stature. Parents are increasingly choosing full size over twin for teenage bedrooms. A full size mattress is not an appropriate choice for adult couples, and leaves each partner only 27 inches of sleeping space, or about the width of a crib. Measuring approximately 75 inches long, a full size may be too short for some adults, especially men.
---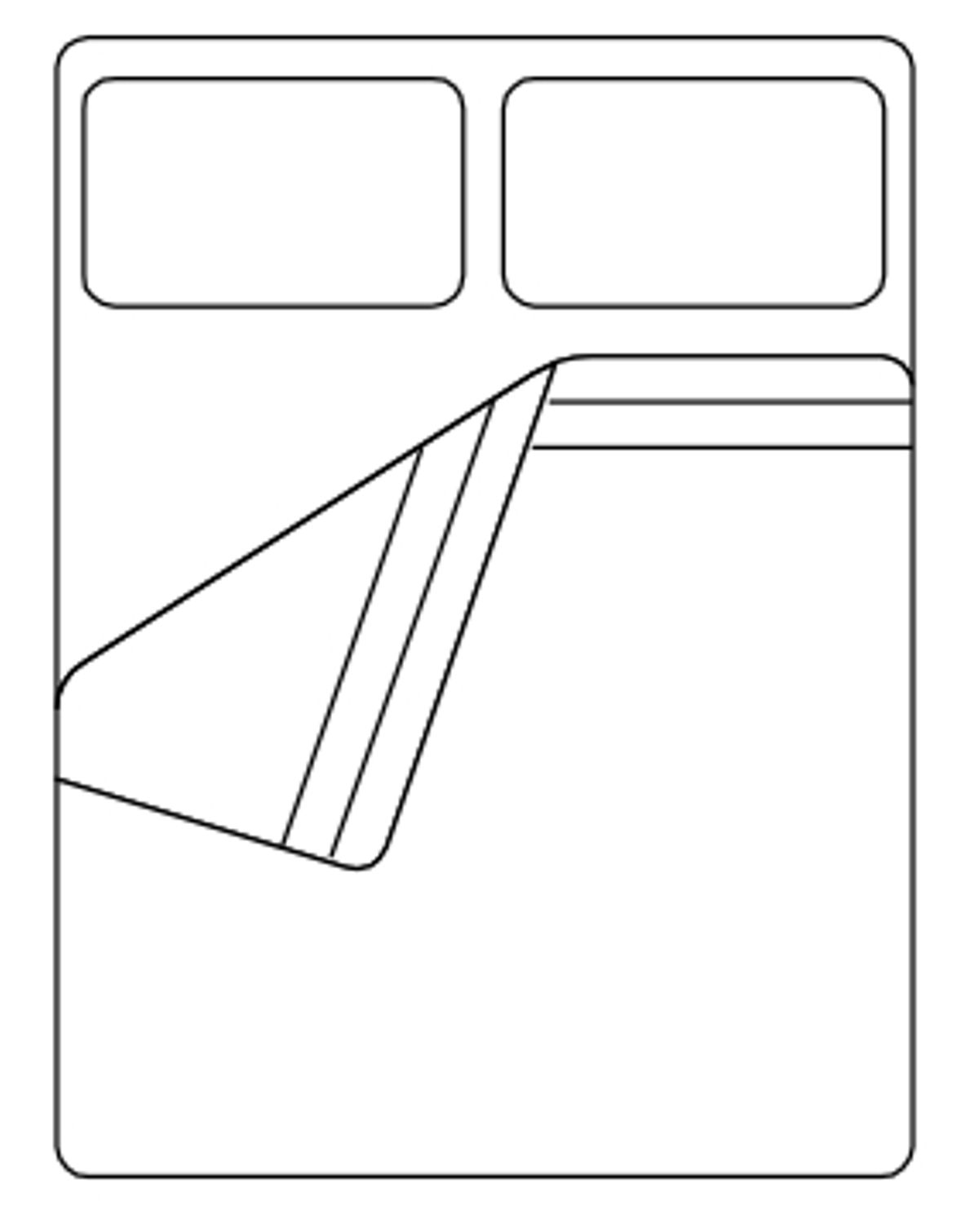 QUEEN SIZE
Queen is the best selling size for nightly use by adults. Queen size mattresses are a great choice for smaller master bedrooms and for guest-rooms. Dimensions are approximately 60 inches wide by approximately 80 inches long – 6 inches wider and 5 inches longer than a full size mattress. These added inches can make all the difference in comfort, especially for couples. Couples should be advised that with 30 inches of personal space, each sleeper receives 9 inches less width than if they slept alone in a twin bed.
---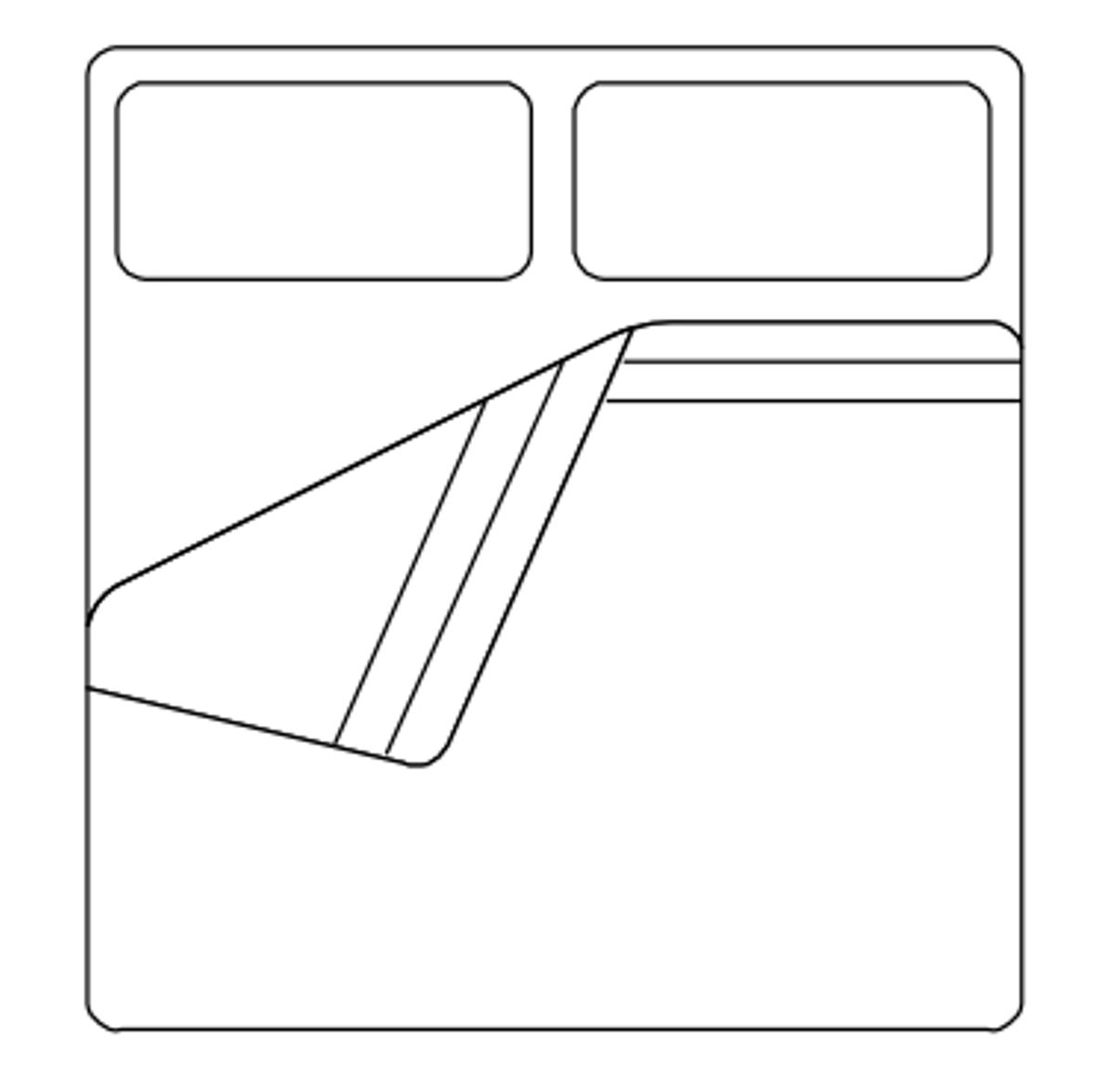 KING SIZE
A king size mattress is the best choice for couples that want maximum personal sleeping space and is a great choice to enjoy weekend mornings when children may pop into bed. King size mattress dimensions are approximately 76 inches wide by approximately 80 inches long – approximately 18 inches wider than a queen. However, the large size can be a challenge for some homes. King size mattresses often are unable to go up stairwells, around corners, and through doorways, and they require a larger bedroom for walk-around comfort. King sets come with two foundations for ease of installation in tight situations. It's a good idea to break out the tape measure to check your room dimensions if there is any doubt, and to assess your strategy for placing the mattress in the bedroom if tight corners or stairwells could pose a challenge. Buying an adjustable power foundation? Two Twin XLs roughly equate to the sleeping surface of a king mattress.