PRIVATE LABEL AND CUSTOM CONTRACT MANUFACTURING

Sleeptronic®, PostureGel® and Guest-O-Pedic® - the brands covered in depth on this site - are three of many mattress brands manufactured by Sleeptronic. In addition to manufacturing product lines under our portfolio of brands, many mattress companies trust Sleeptronic to build mattresses and foundations with their name on the outside. These custom contract manufactured mattresses, along with mattresses marketed under the brands we own, are sold both online and through traditional brick and mortar retail.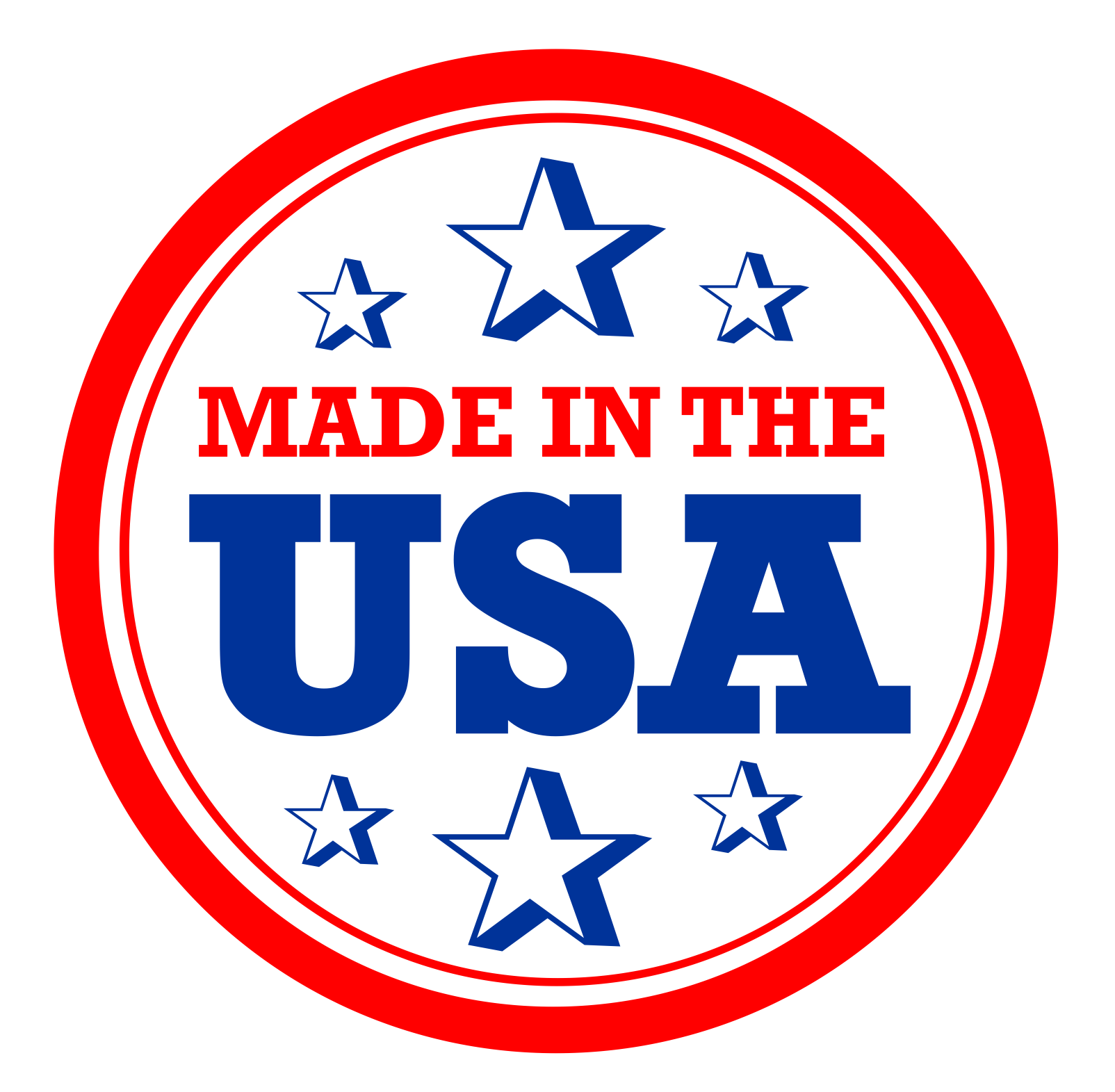 Sleeptronic® manufactures both flat-packed mattresses
and
mattresses that are roll-packed and boxed - right here in the United States in Ft. Worth, Texas. This centralized manufacturing location is ideal for shipping across the United States, or internationally through the ports of Houston or New Orleans. Our industry-recognized commitment to quality and outstanding customer service help drive the demand for contract manufacturing services. A state of the art 200,000+ square foot manufacturing facility featuring the latest in mattress manufacturing machinery and technology stands ready to produce for our contract clients, on time and to their specifications.


Looking for a partner to help manufacture and grow your brand? Seaching for a private label mattress supplier for your chain of stores or distribution platform? Send an email t o
info@sleeptronic.com
and we will get right back to you!