Single-sided mattresses have come to dominate the industry and are available in a variety of comfort and quality levels.
Single-sided mattresses have evolved considerably since their introduction to the marketplace in the late 1990s,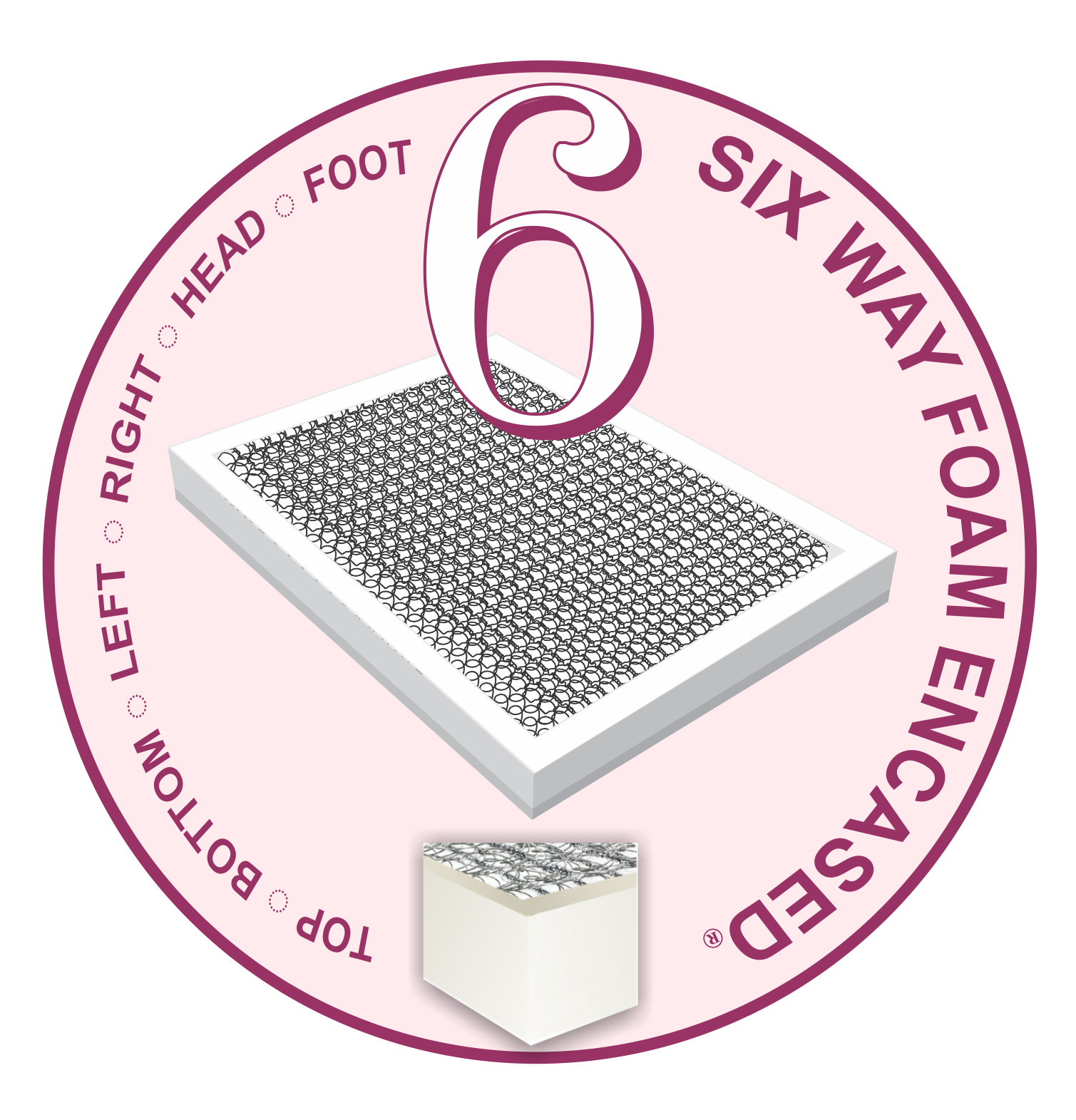 particularly with regard to supportive edges. "Foam Encasement" is one of the leading product features that enhance the perimeter of the mattress and which delivers real benefits for consumers by
reducing that "rolling out of bed" feeling that often occurs when sleeping too close to the edge of a traditional edge to edge spring mattress, and

effectively increasing the sleeping surface of the mattress by as much as 20%
All models in the Posture Physique® collection feature Six-Way Foam Encasement ®.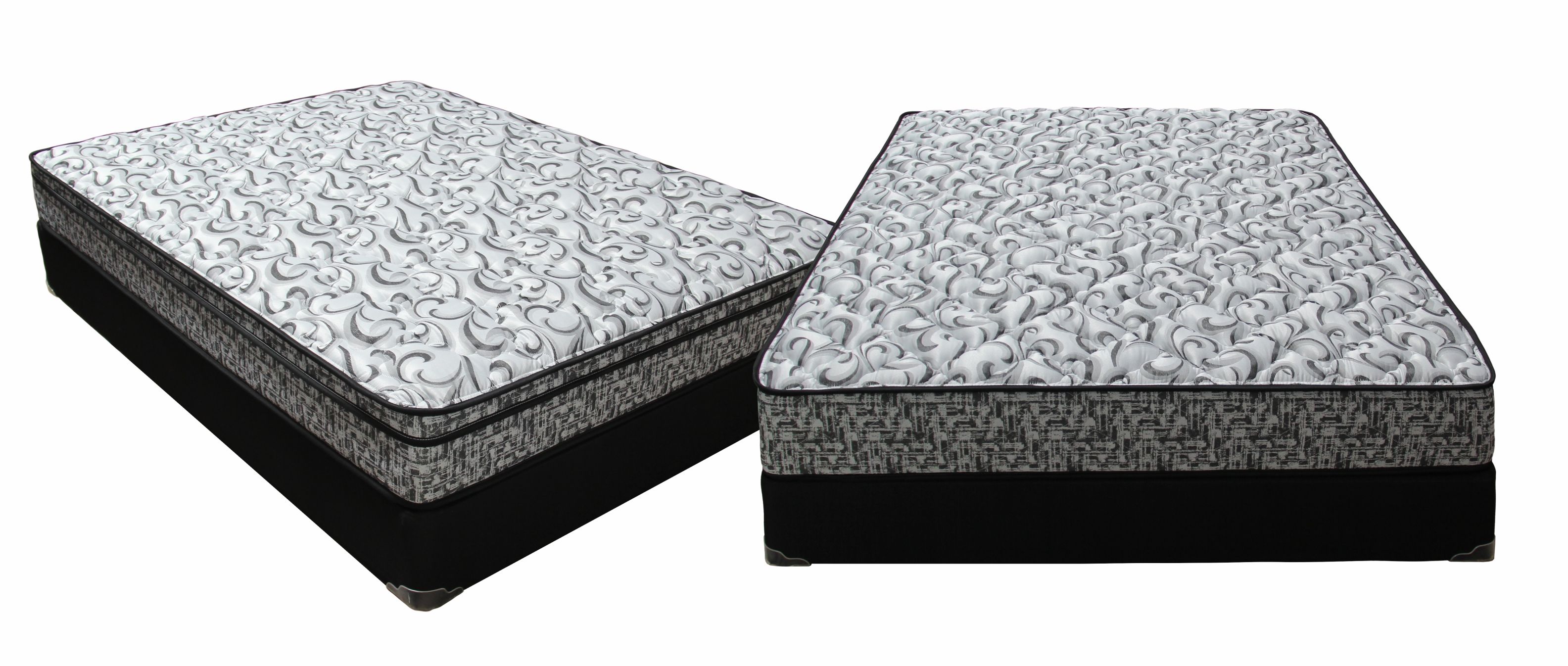 Have you ever sat on the edge of the bed to tie your shoes? Old fashioned spring units that utilize edge-to-edge innersprings feature hard border rods that make sitting on the edge of the mattress uncomfortable. The polyfoam rails found in Foam Encased mattresses create a strong and durable edge support system which provides a more supportive and comfortable seating edge. Because these foam encased rails provide support all of the way to the edge of the mattress, the effective usable surface of the mattress is increased by as much as 20%. For those that prefer to sleep close to the edge of the bed, that "falling out of bed feeling" common in yesterday's mattresses is virtually eliminated. Adults, particularly those who sleep two to a bed, should settle for nothing less than a mattress that features Foam Encasement!
Many Posture Physique
®
models also feature specialty foam comfort layers including gel-infused visco-elastic memory foam, lumbar supports, and other enhanced comfort and support components. The Posture Physique
®
collection is our most popular collection and with good reason – fantastic support and comfort produce deep and restorative sleep at popular price points.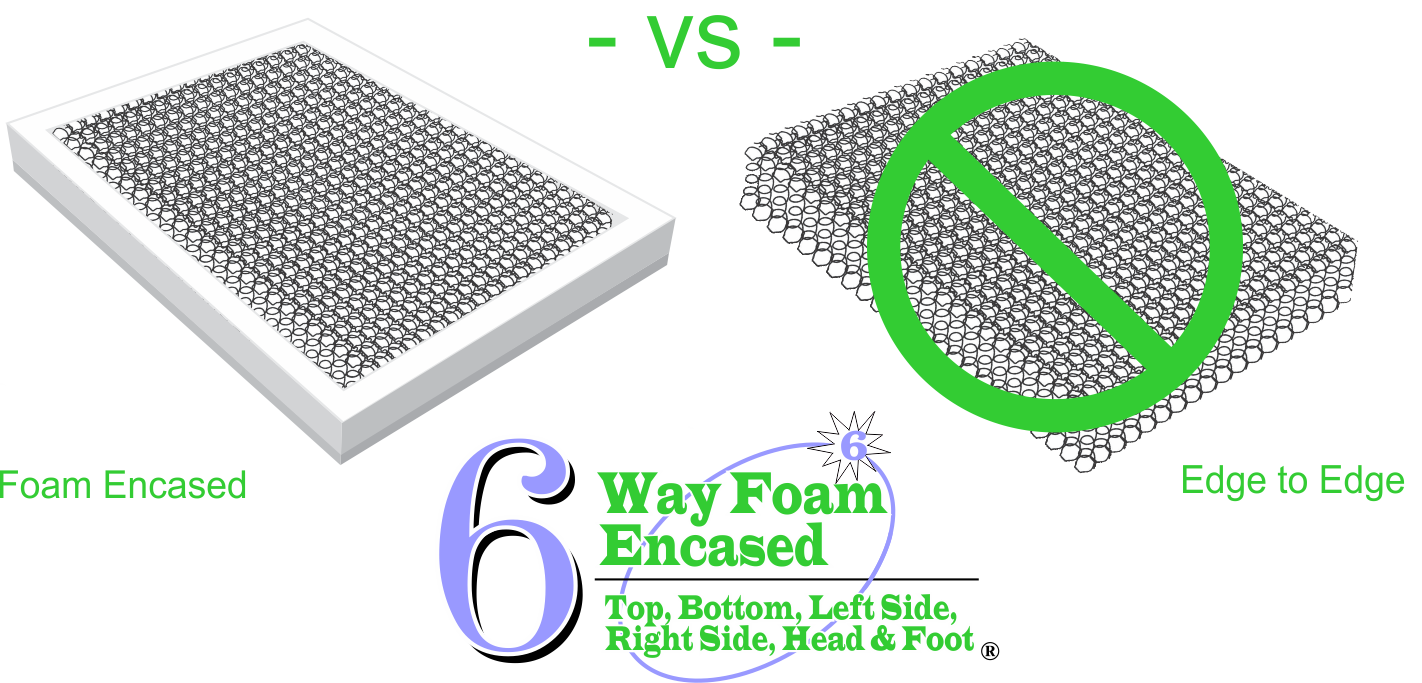 Select models in the Posture Physique

®

collection feature ticking on the sleeping surface that utilizes up to 20% yarns derived from bamboo. In addition to being exceptionally soft to the touch, bamboo has natural antibacterial and anti-microbial properties. Plus bamboo is a natural, renewable and
sustainable product that requires much less water than cotton to grow and that grows much more quickly than wood which is used in rayon and other fiber blends.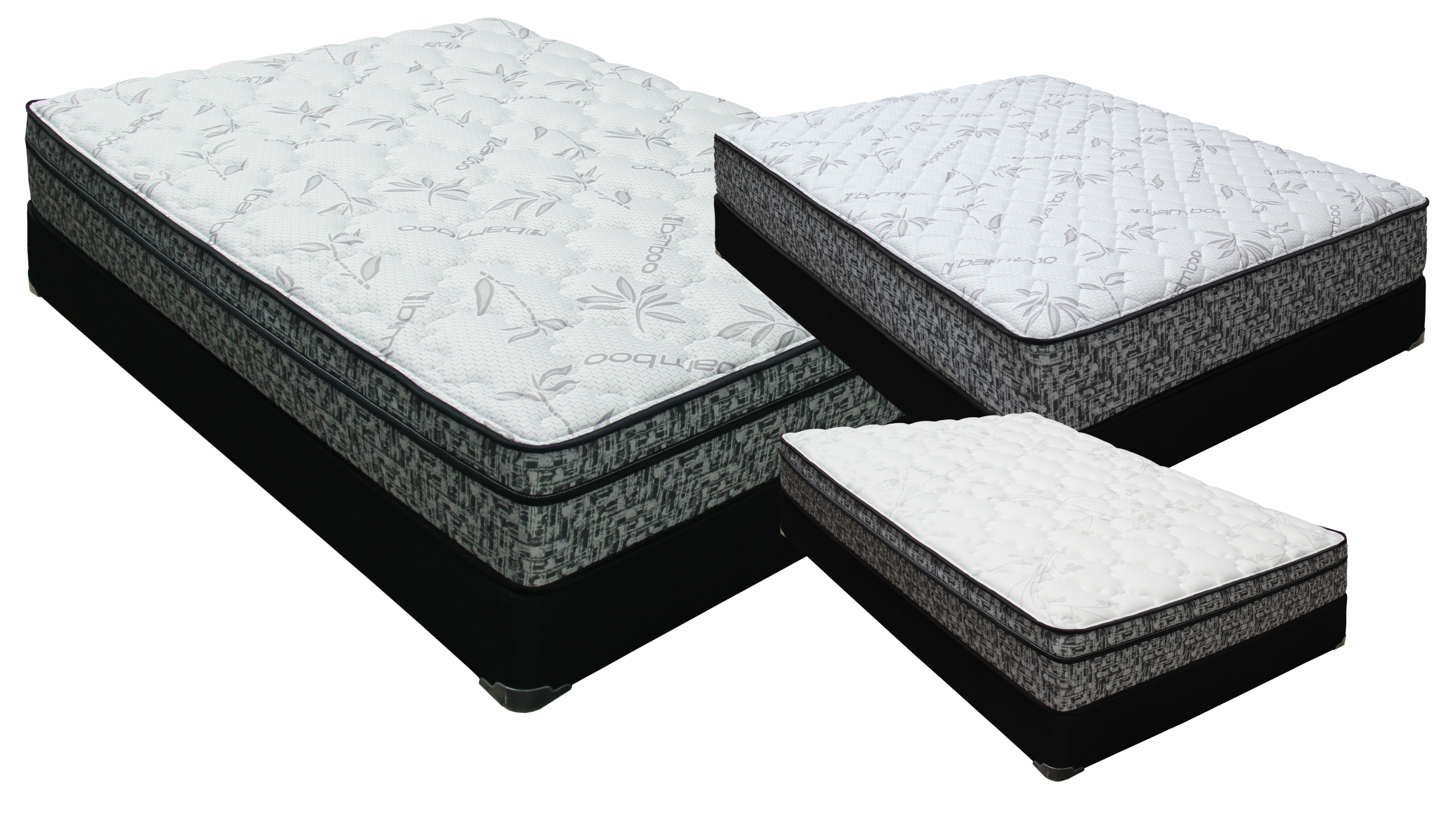 Models in the Posture Physique® collection offer a variety of the following product features and components.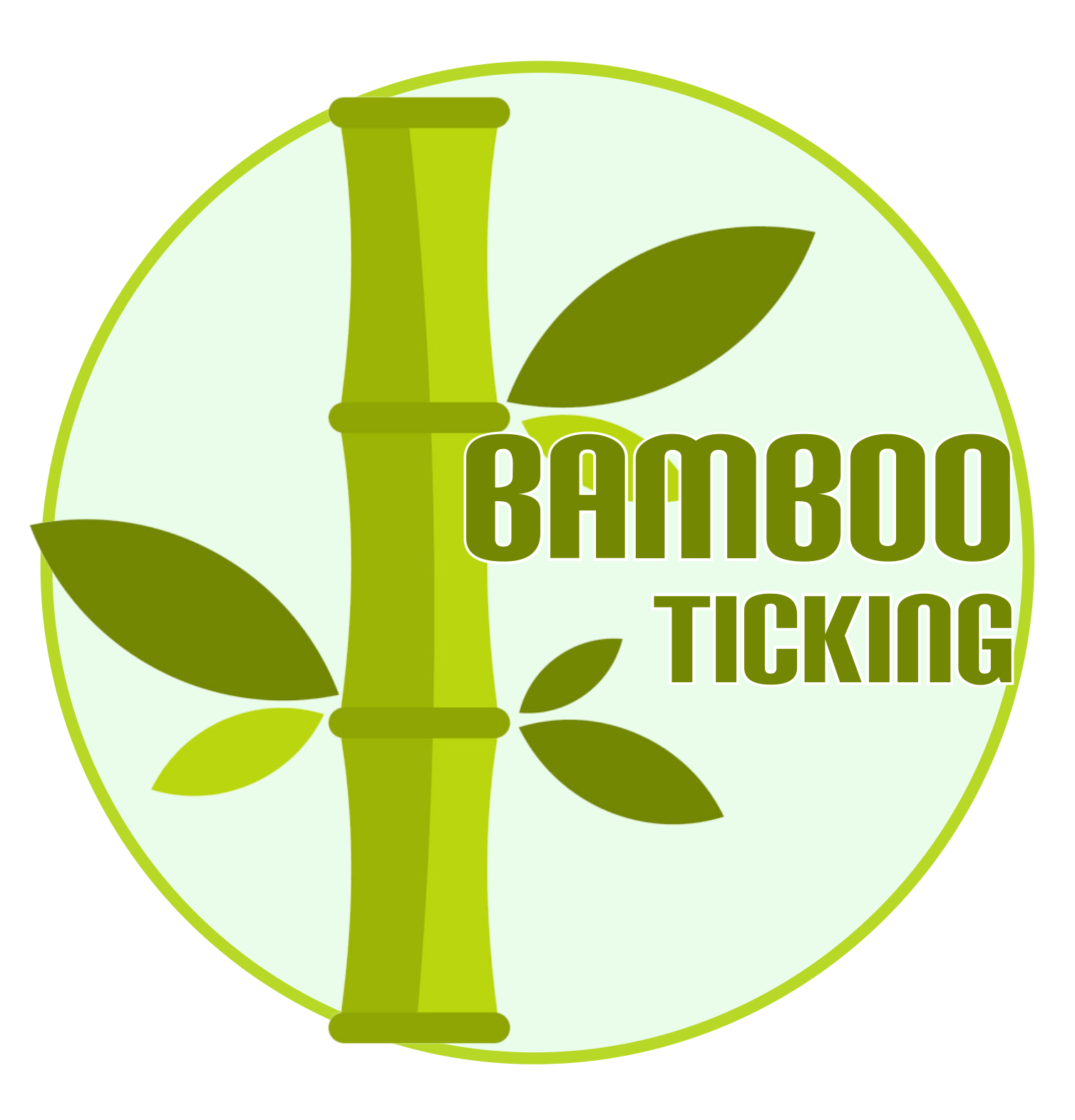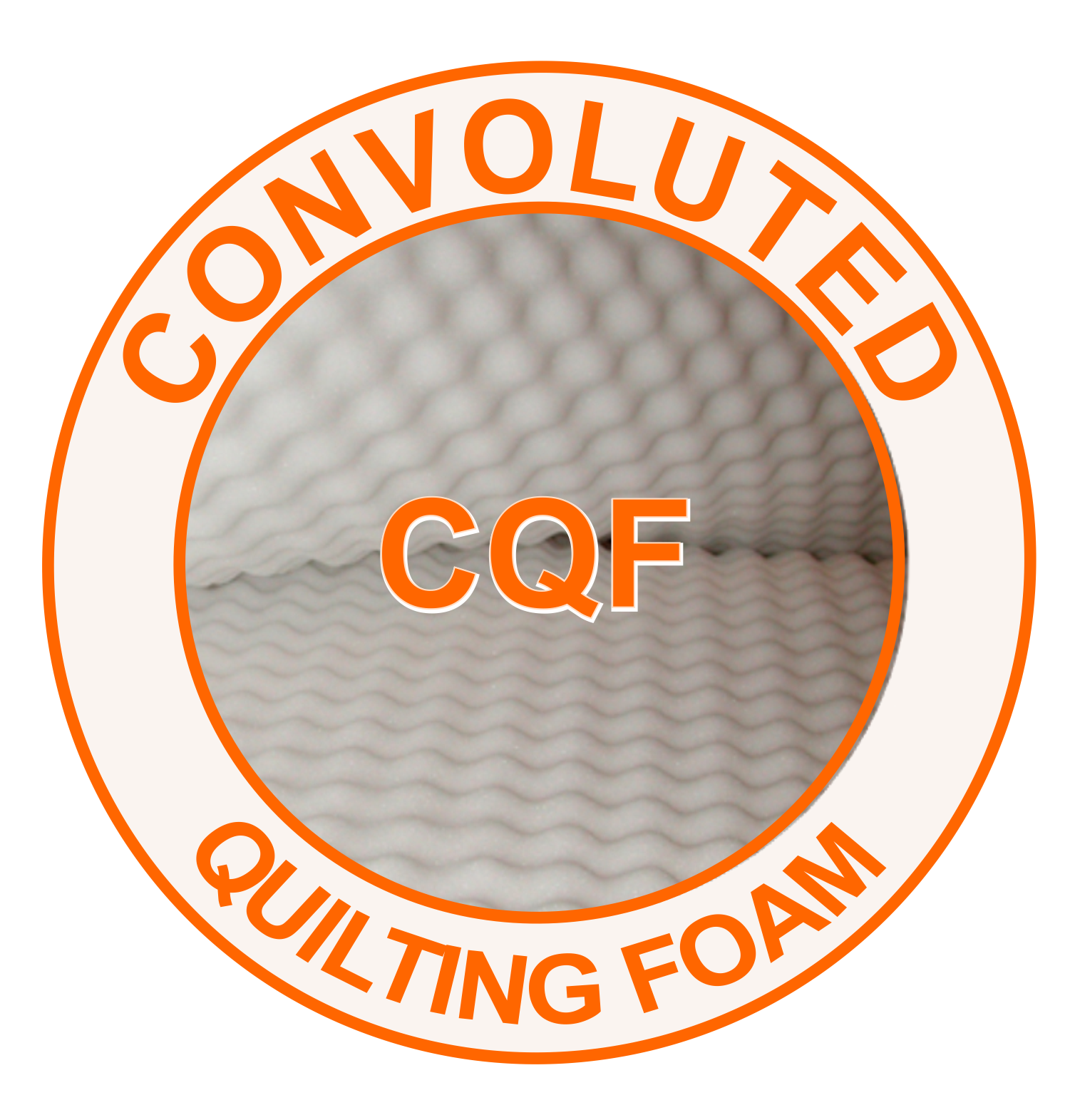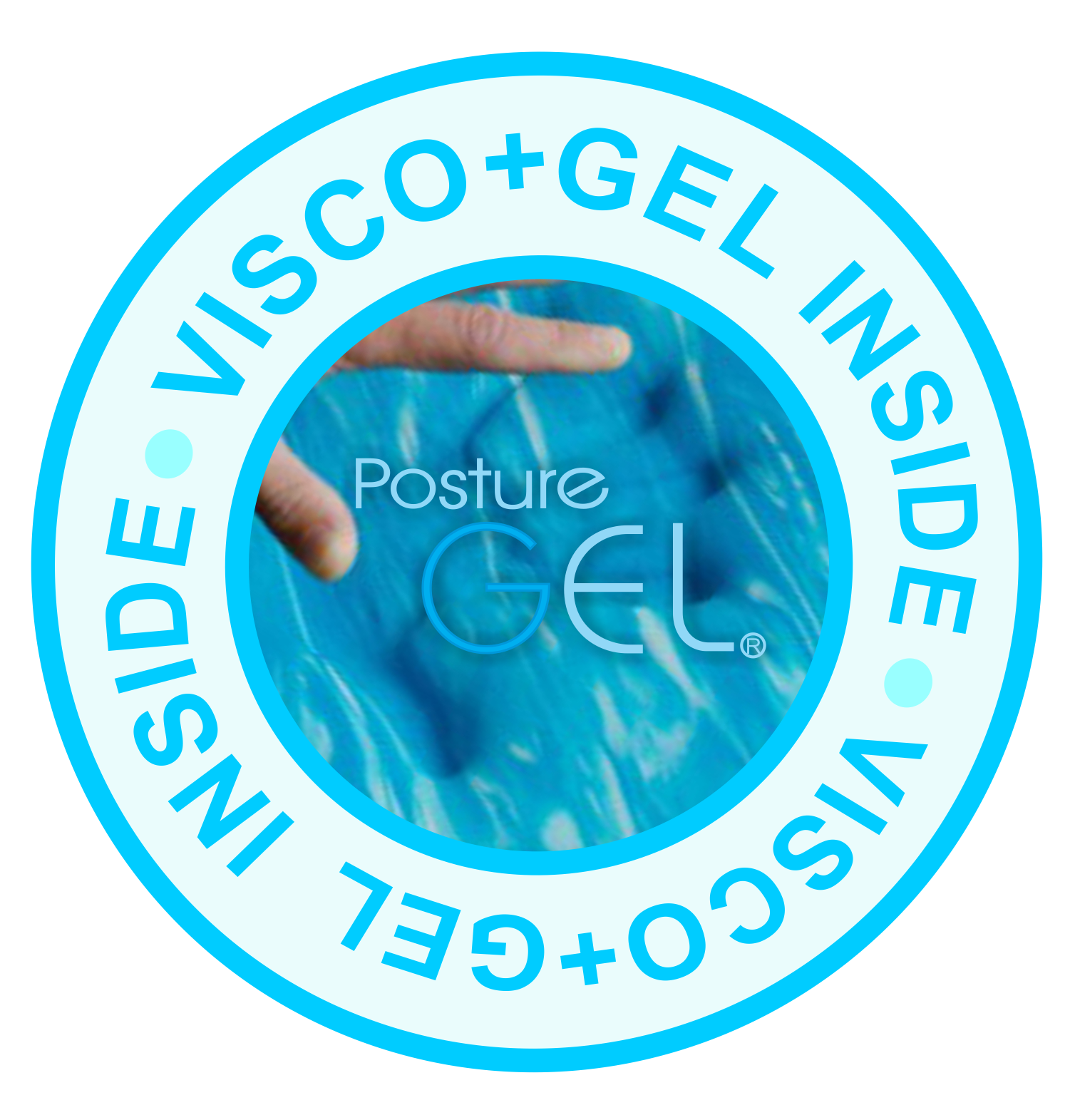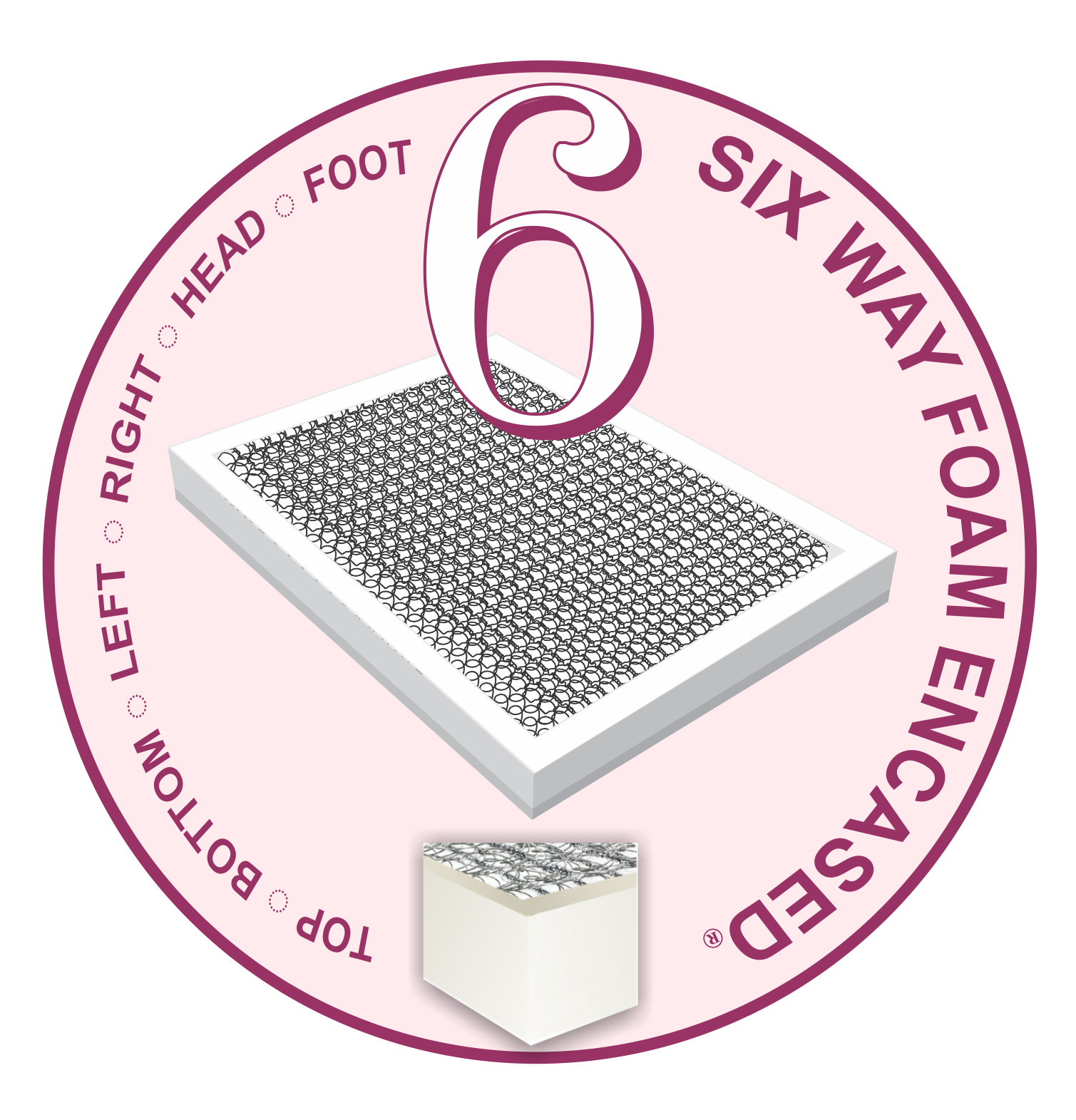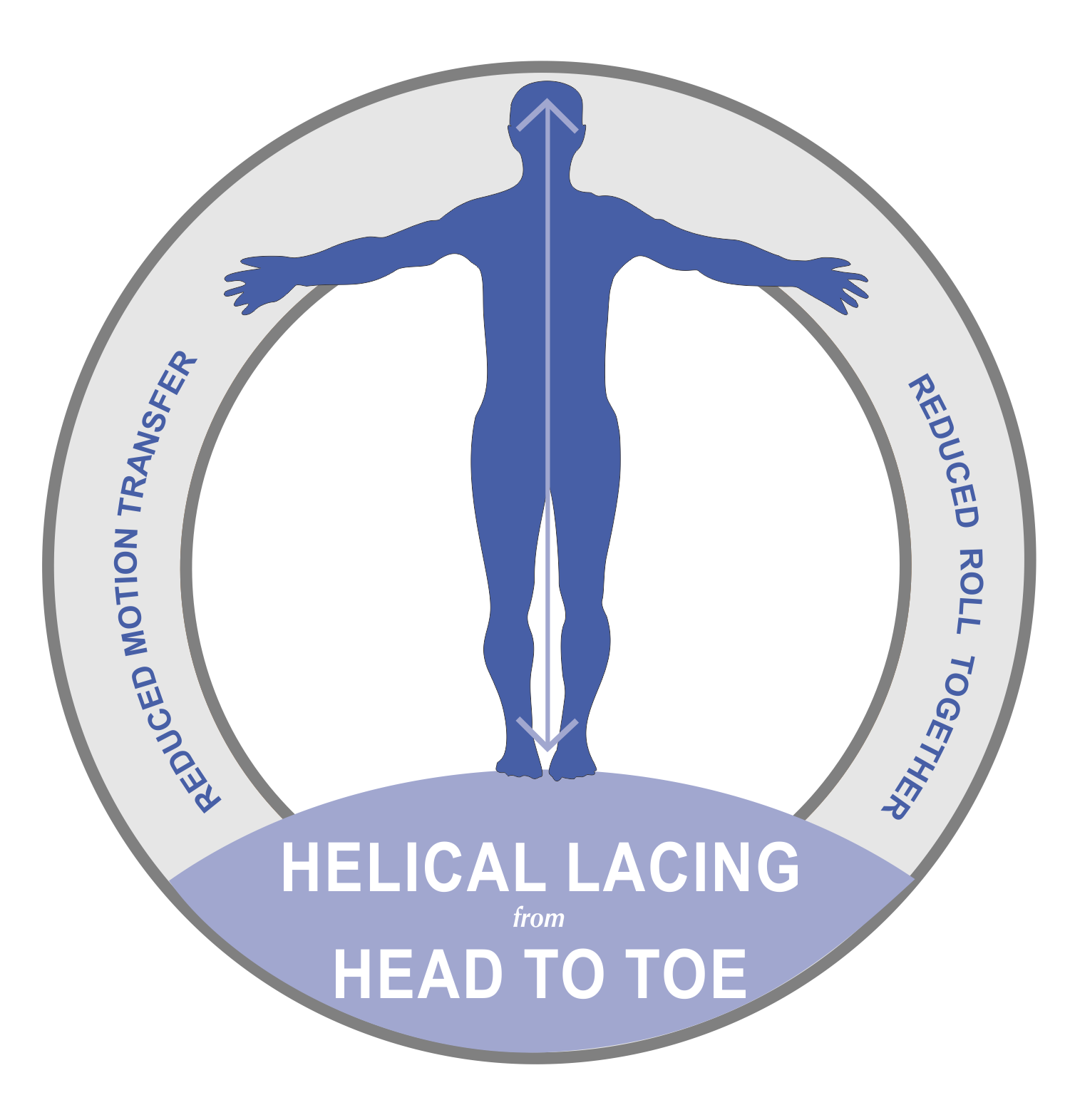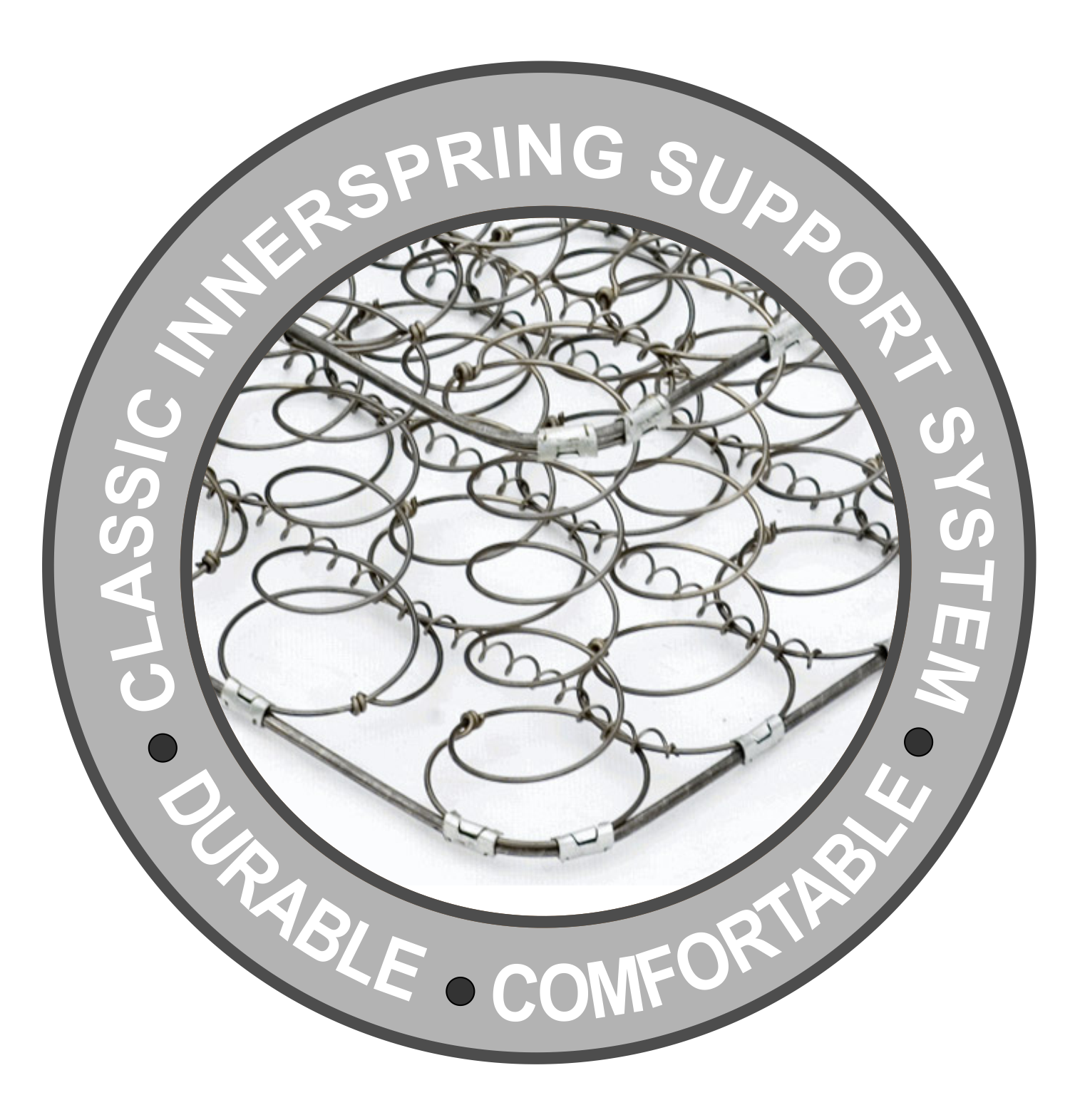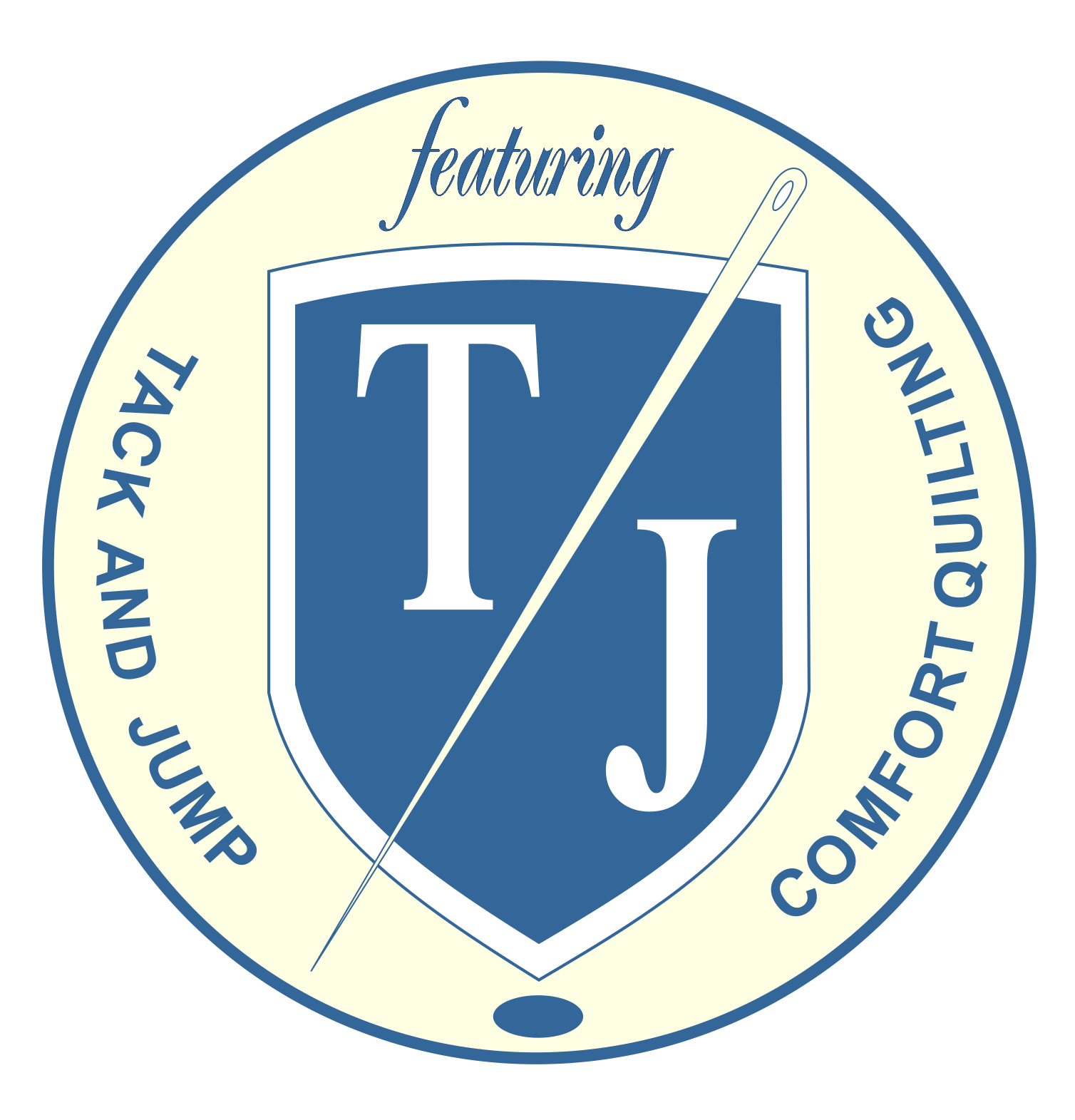 All models in the Posture Physique® collection are....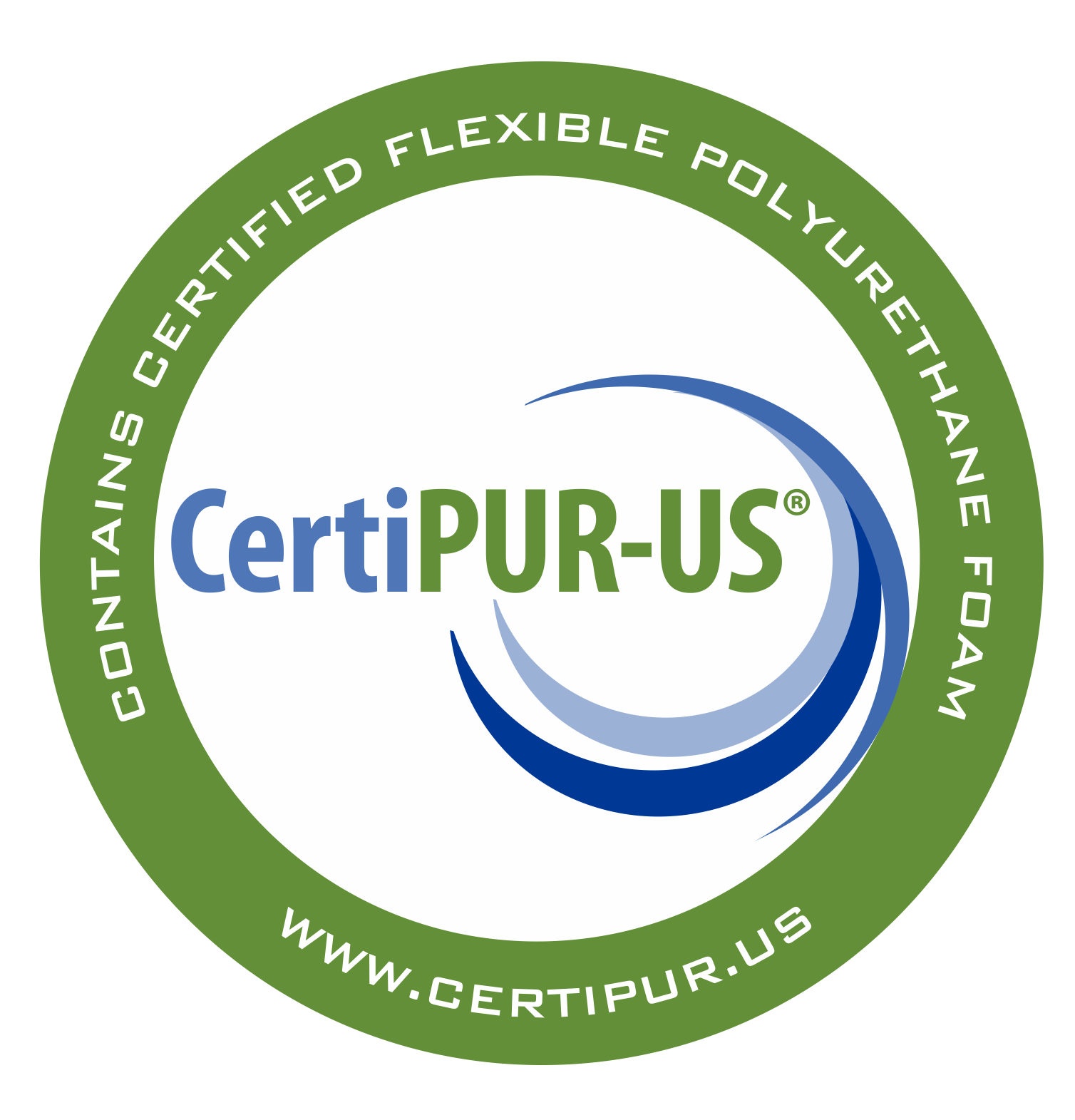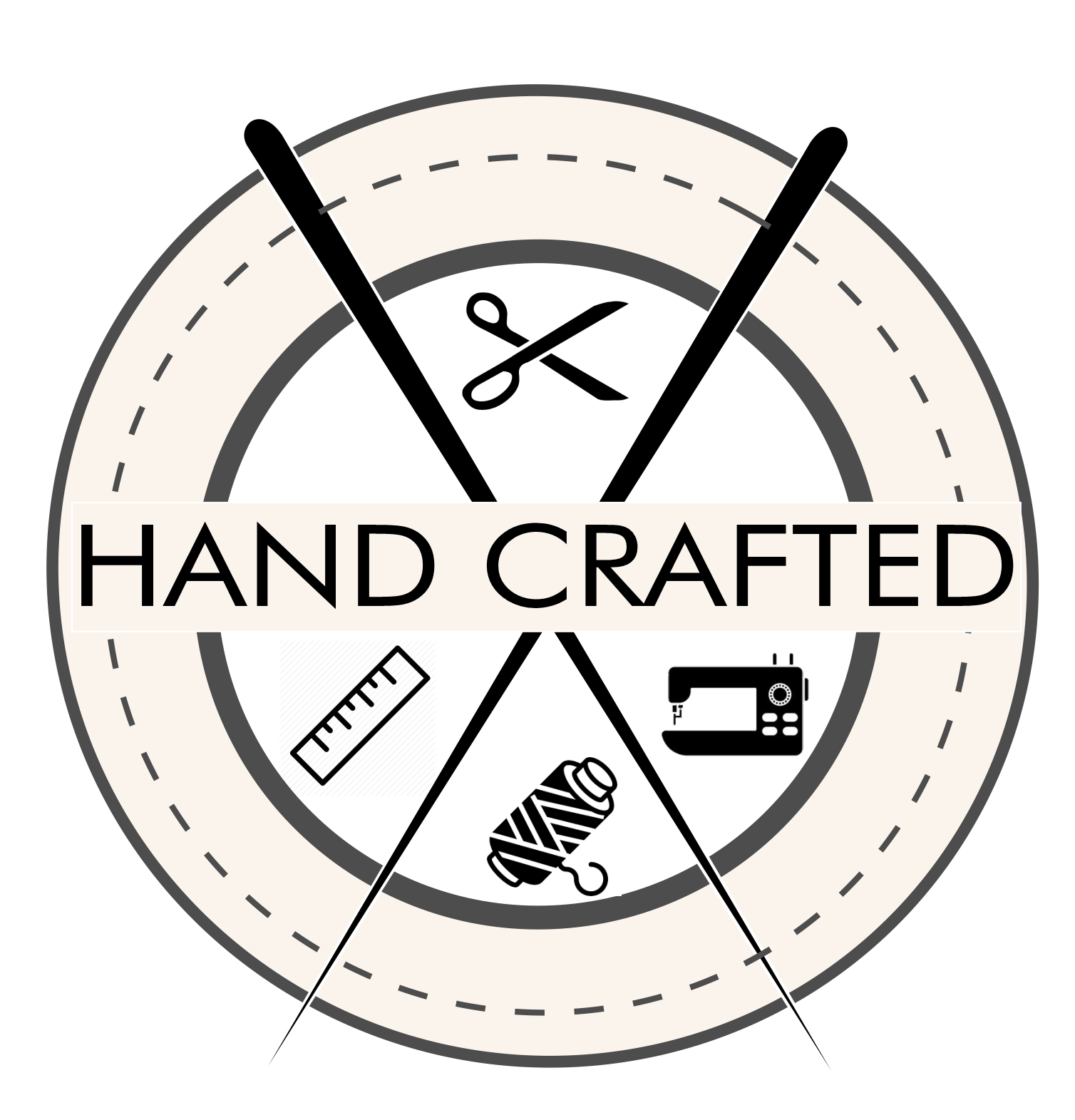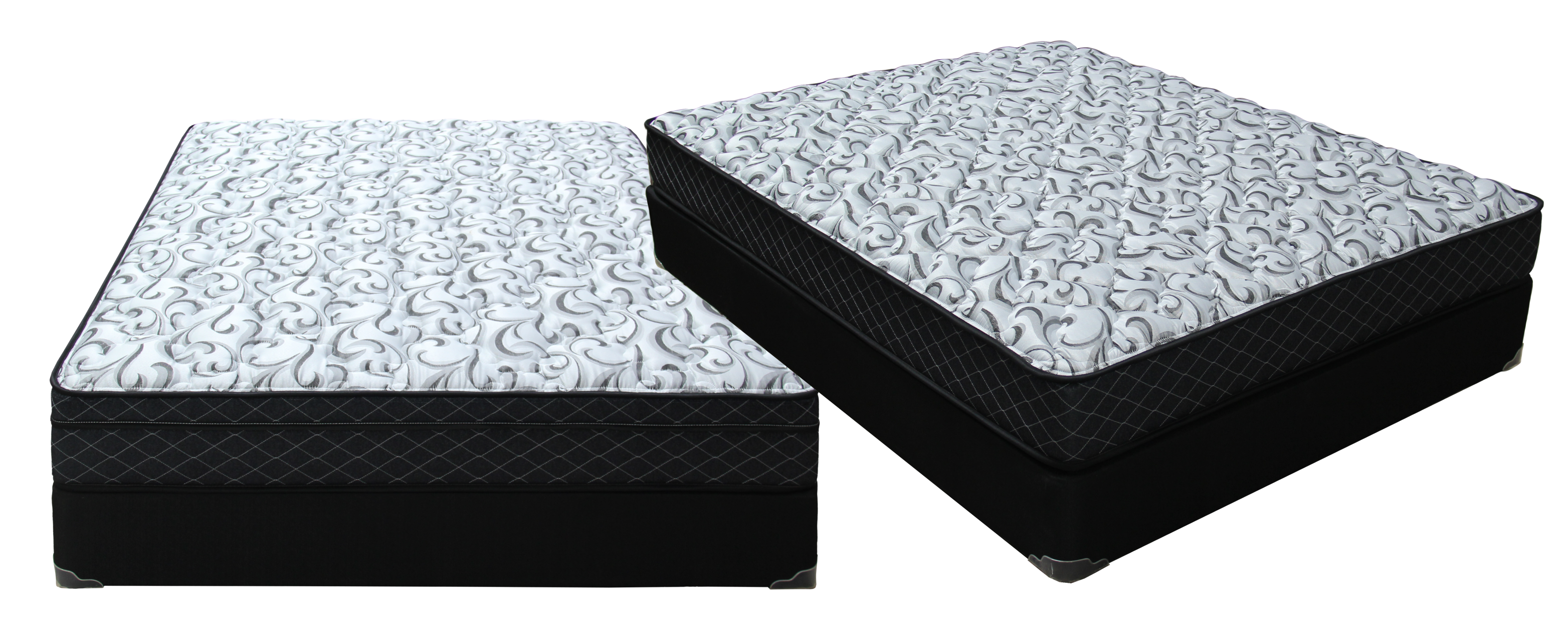 Dare to Compare!®