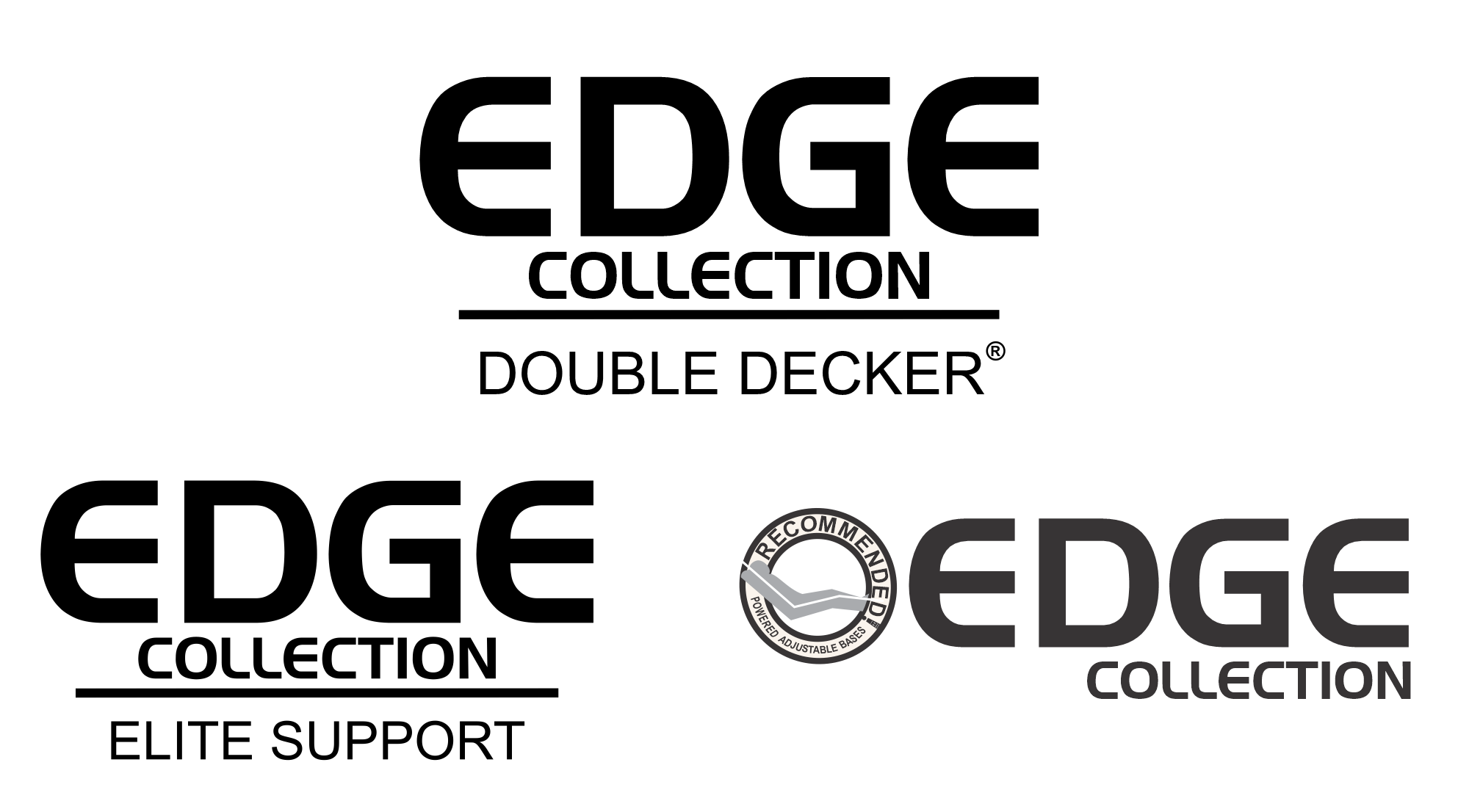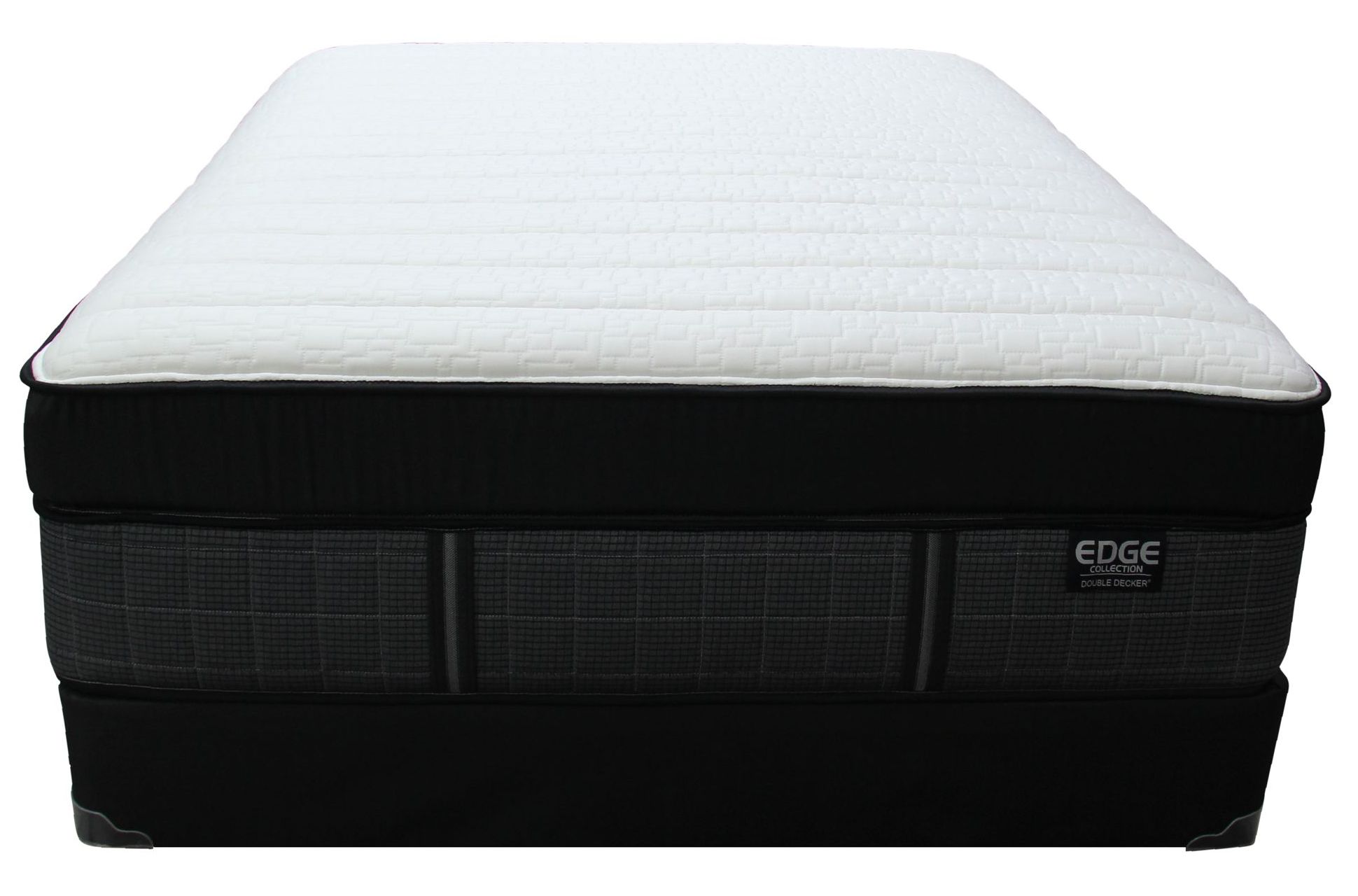 Adjustable beds have grown in popularity over the last few years
thanks to broadening selection and as they have become
increasingly affordable. Versus a flat foundation, an adjustable
bedbase provides sleepers the ability to adjust to a range of different
positions, which provides for maximum comfort while sleeping. In
addition to providing health benefits for many consumers, the
adjustable bedbase has come to be viewed as a household
necessity for many consumers.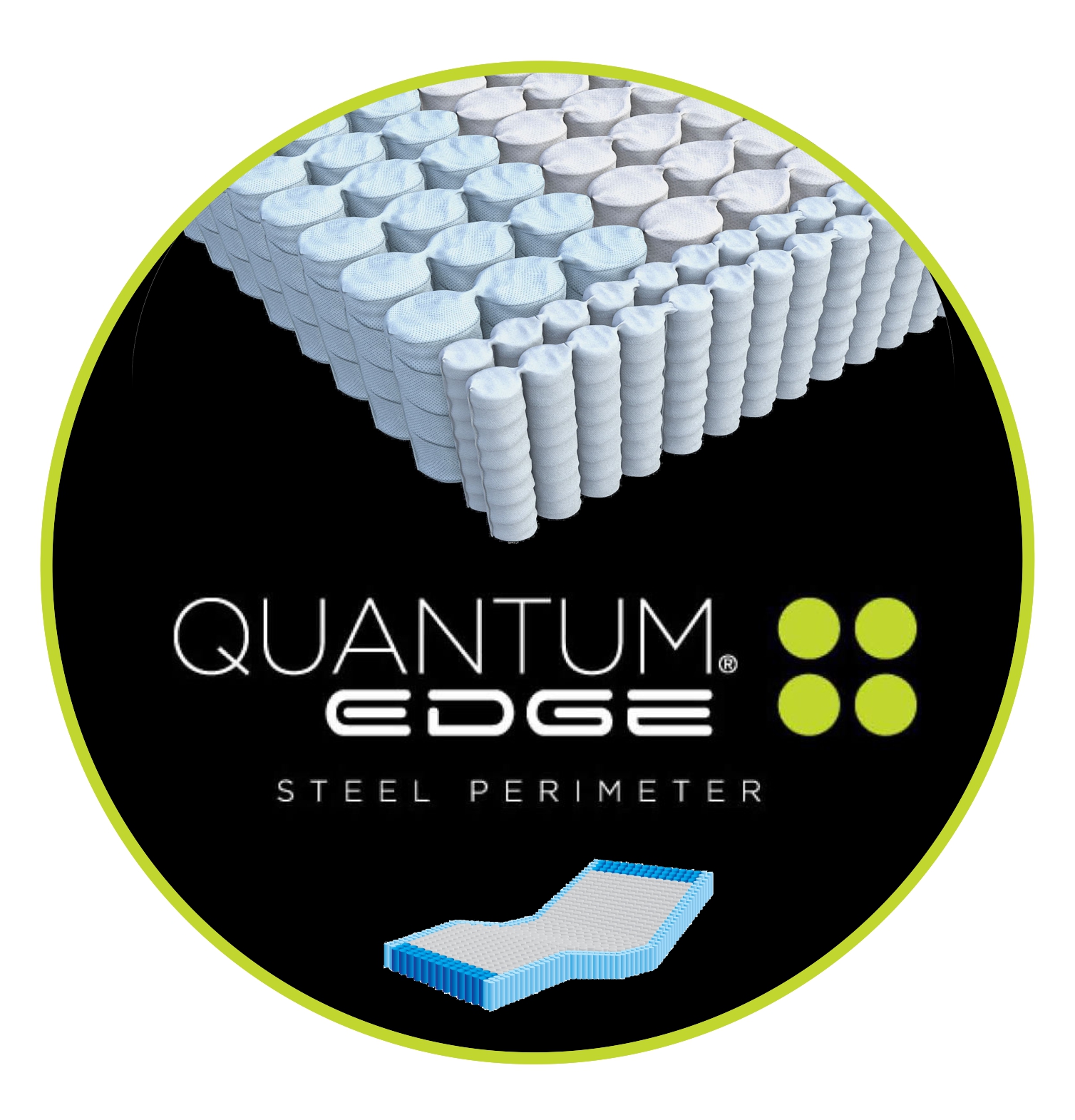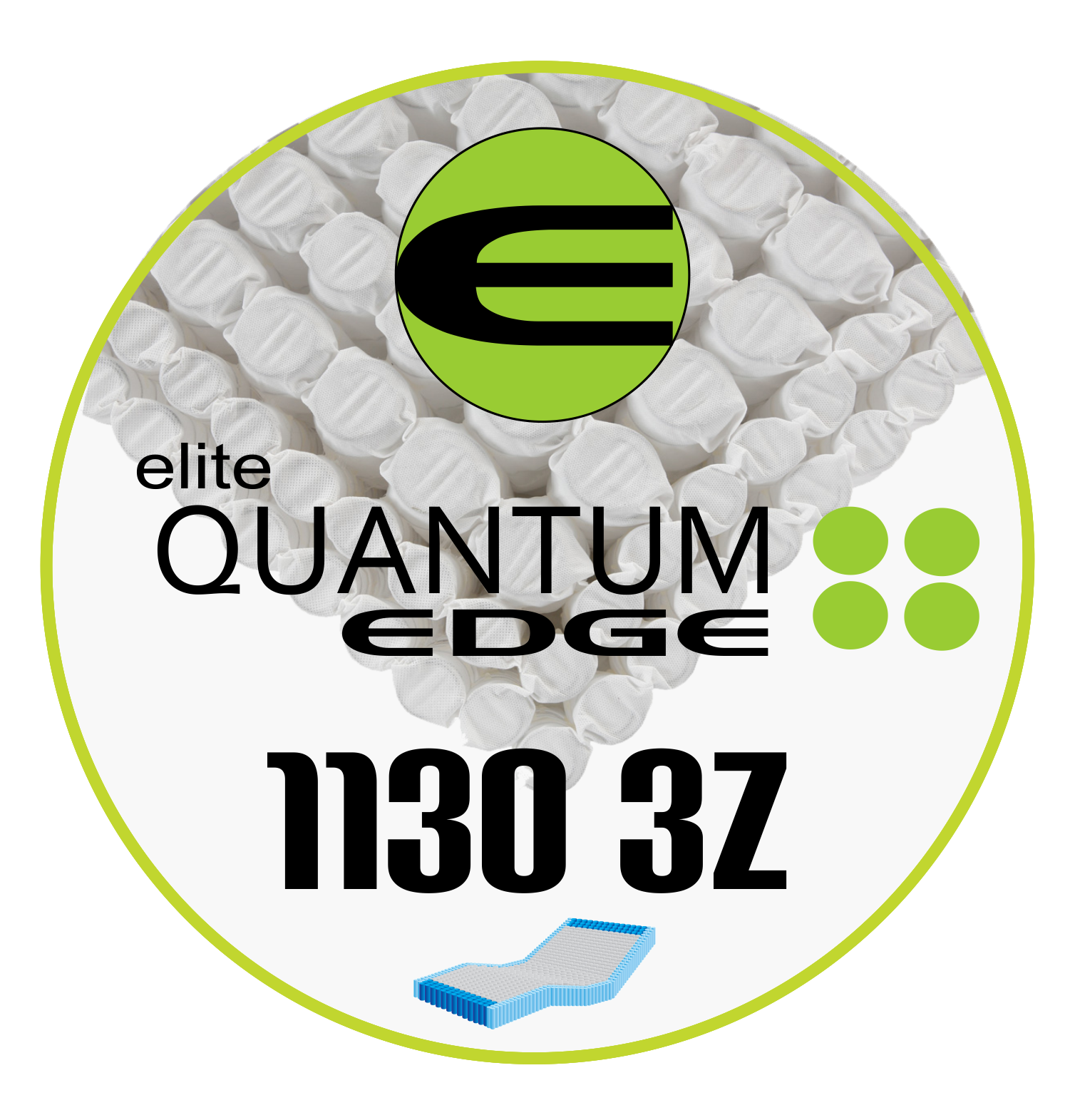 The Edge Series by Sleeptronic
®
utilizes the industry leading
Quantum Coil from Leggett and Platt. These mattresses are
specifically designed to conform and flex when utilized on an adjustable bedbase.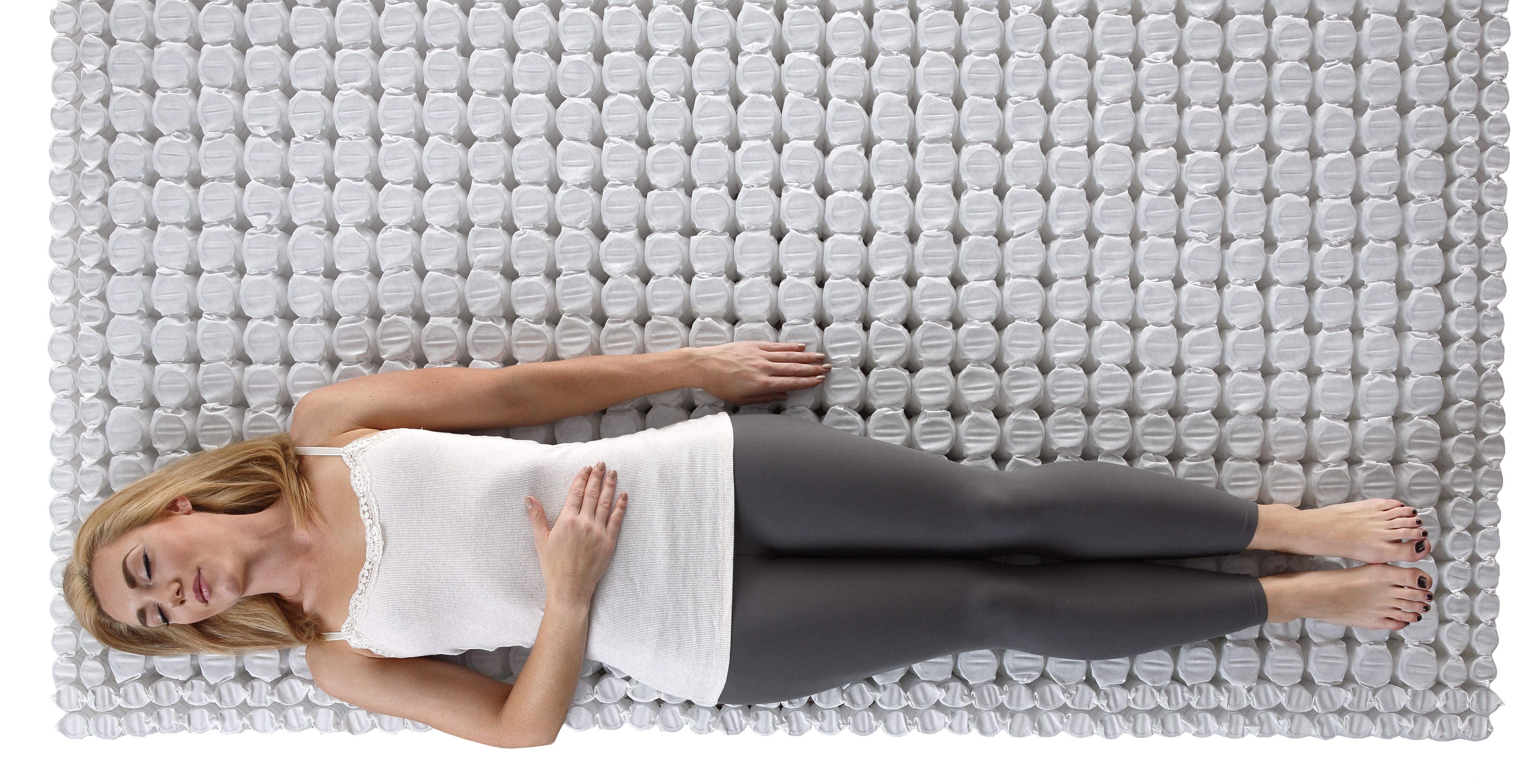 And with extra supportive coils around the perimeter edge, the Quantum Coils in The Edge series provide a firmer and more supportive edge that prevents the all too common "rolling out of bed feeling" that many budget mattresses exhibit.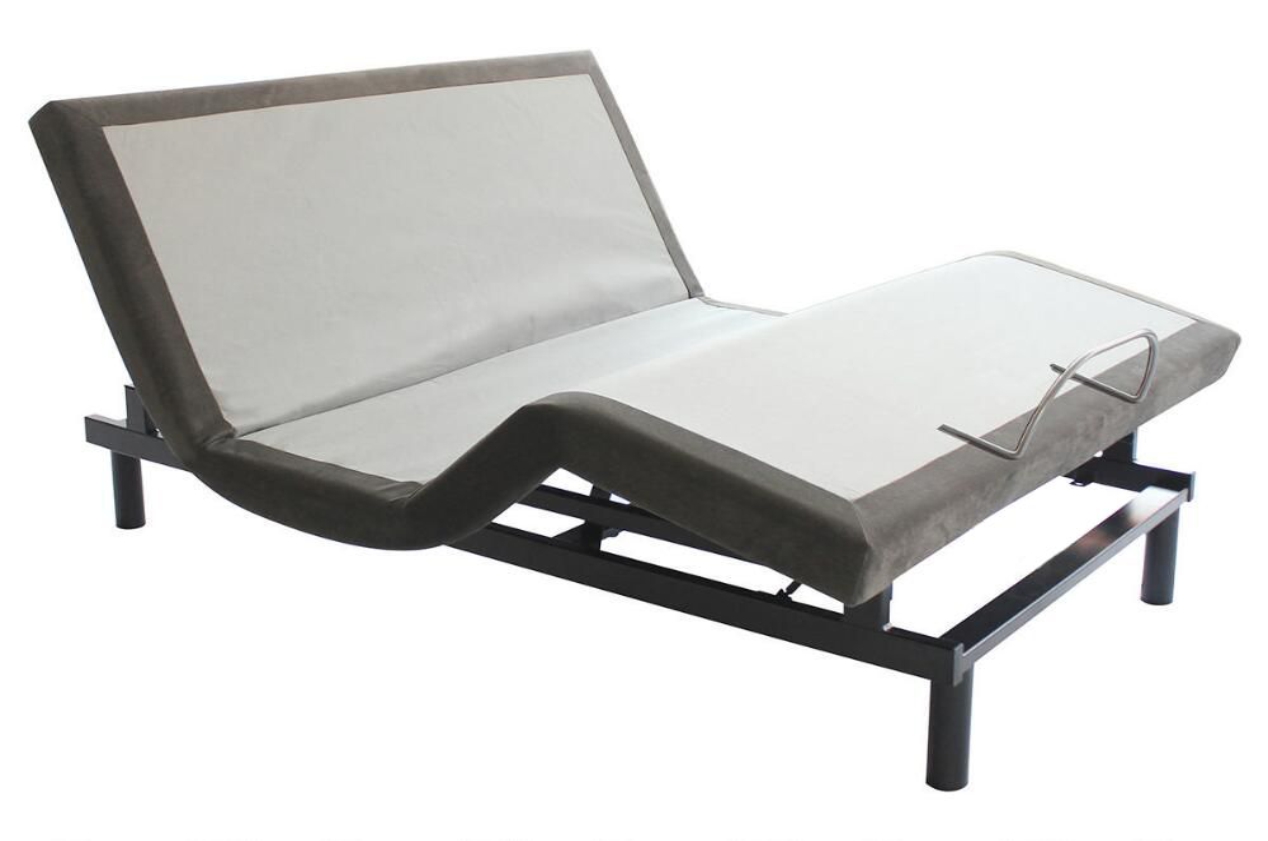 24% More Friendly
Quantum Edge Steel Perimeter bends and
average of 24% more easily than foam encasement,
which means less wear and tear on moving parts
and a more "friendly" performance on
adjustable bedbases.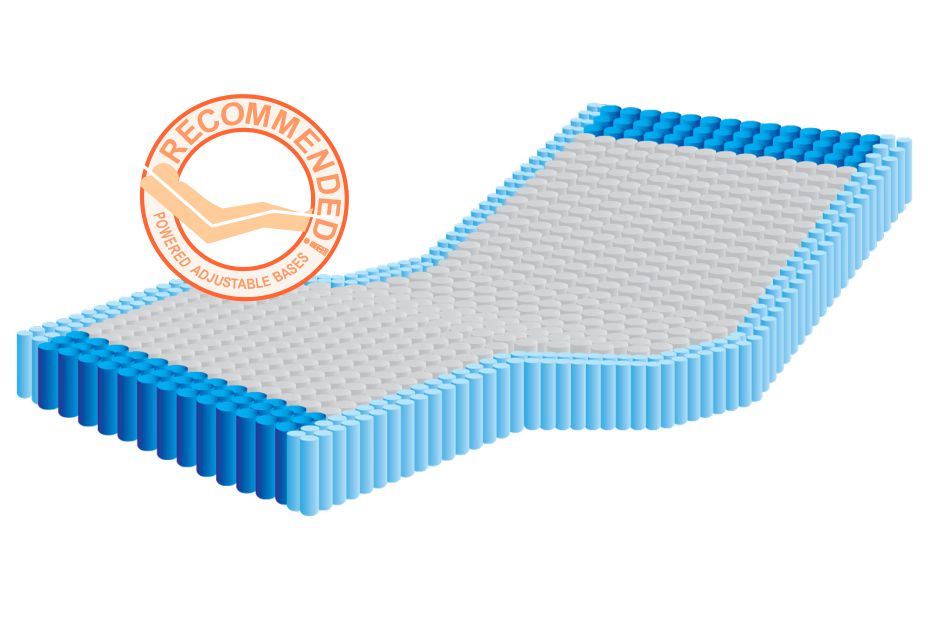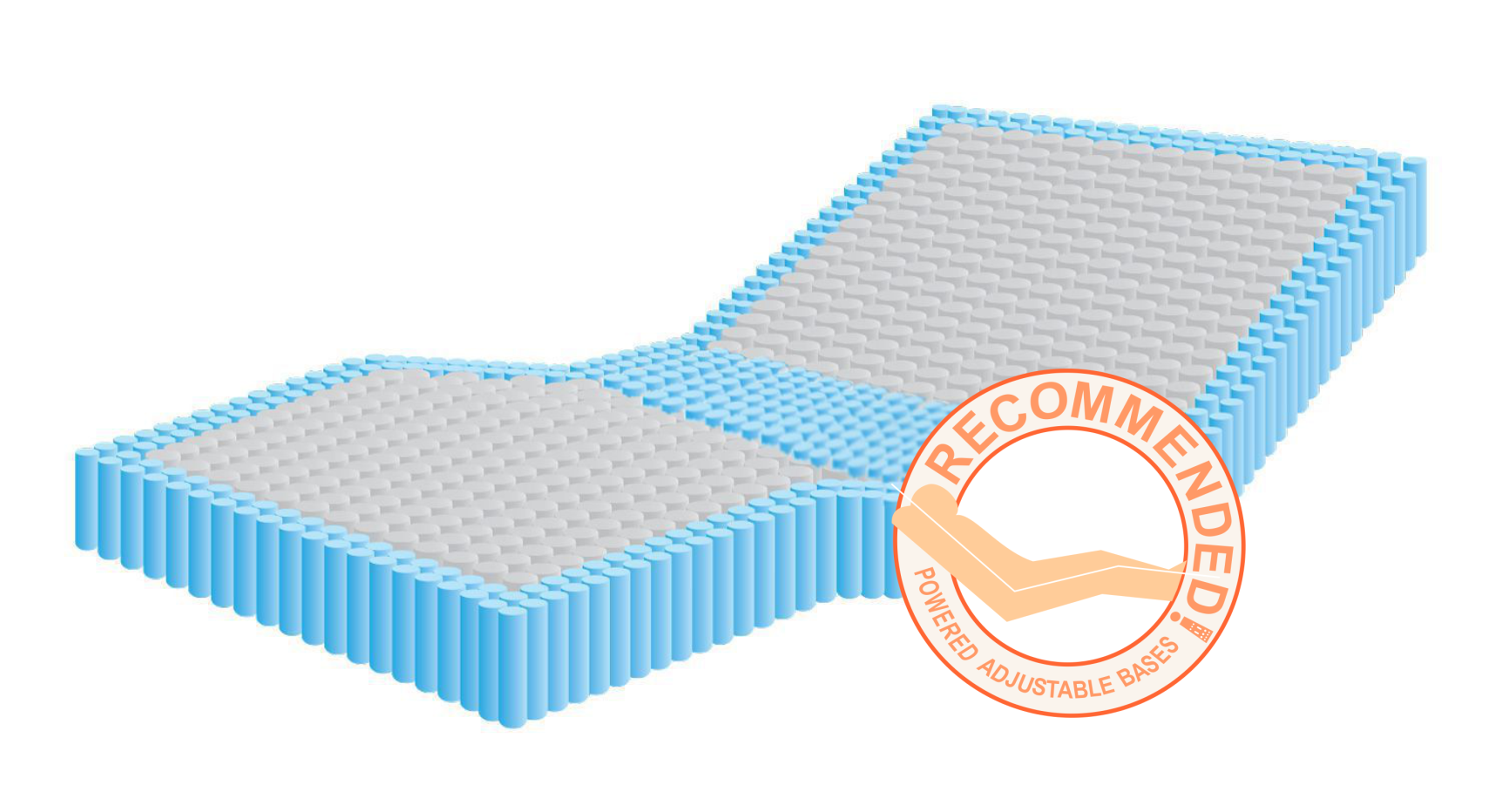 26% More Durable
Quantum Edge Steel Perimeter outperforms
foam encasement, offering longer comfort life and
better support while reducing the feeling of roll-off. Quantum coils across the Quantum Elite units provide added support in the center third of the mattress - right where it is needed most.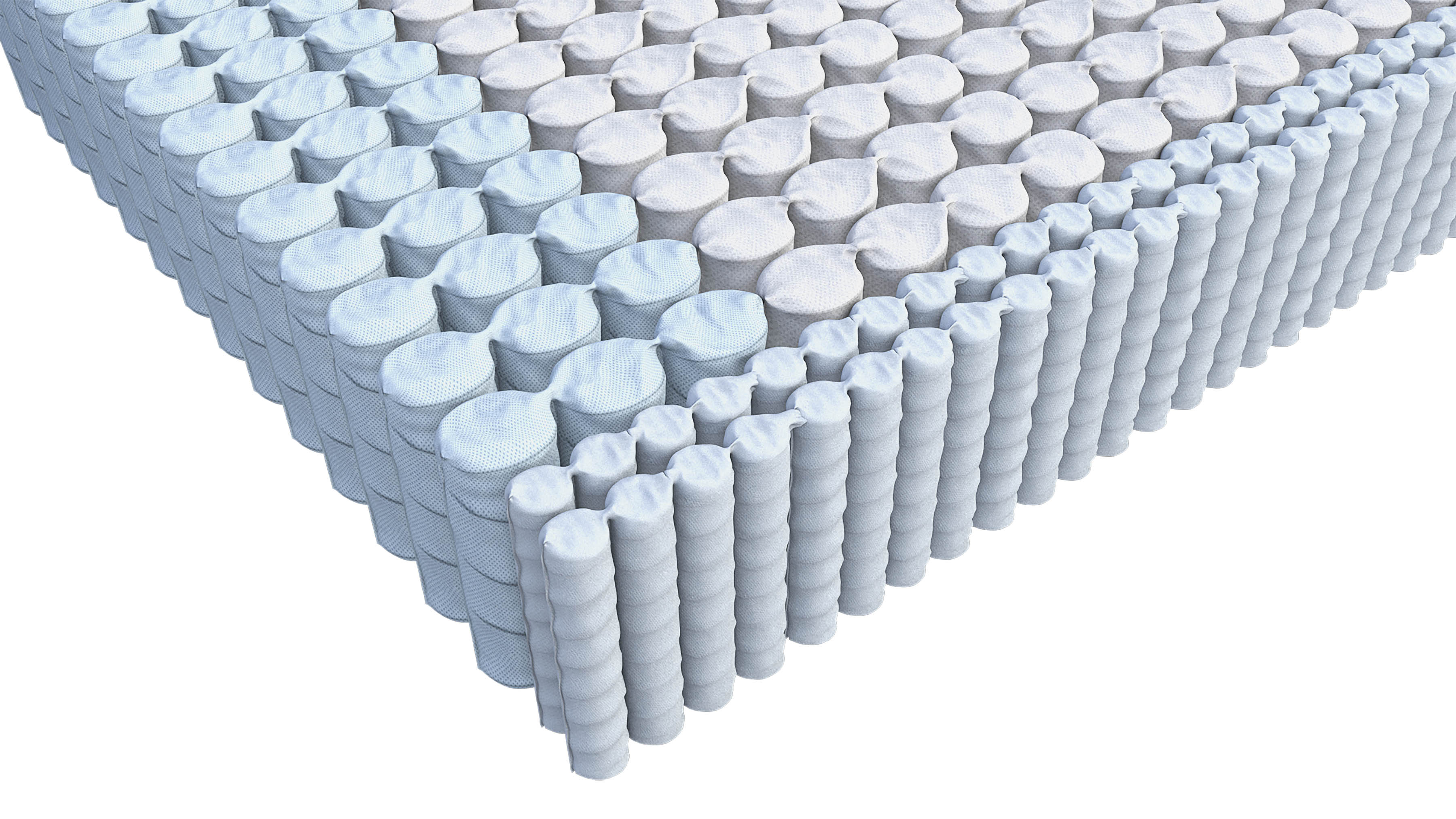 .
.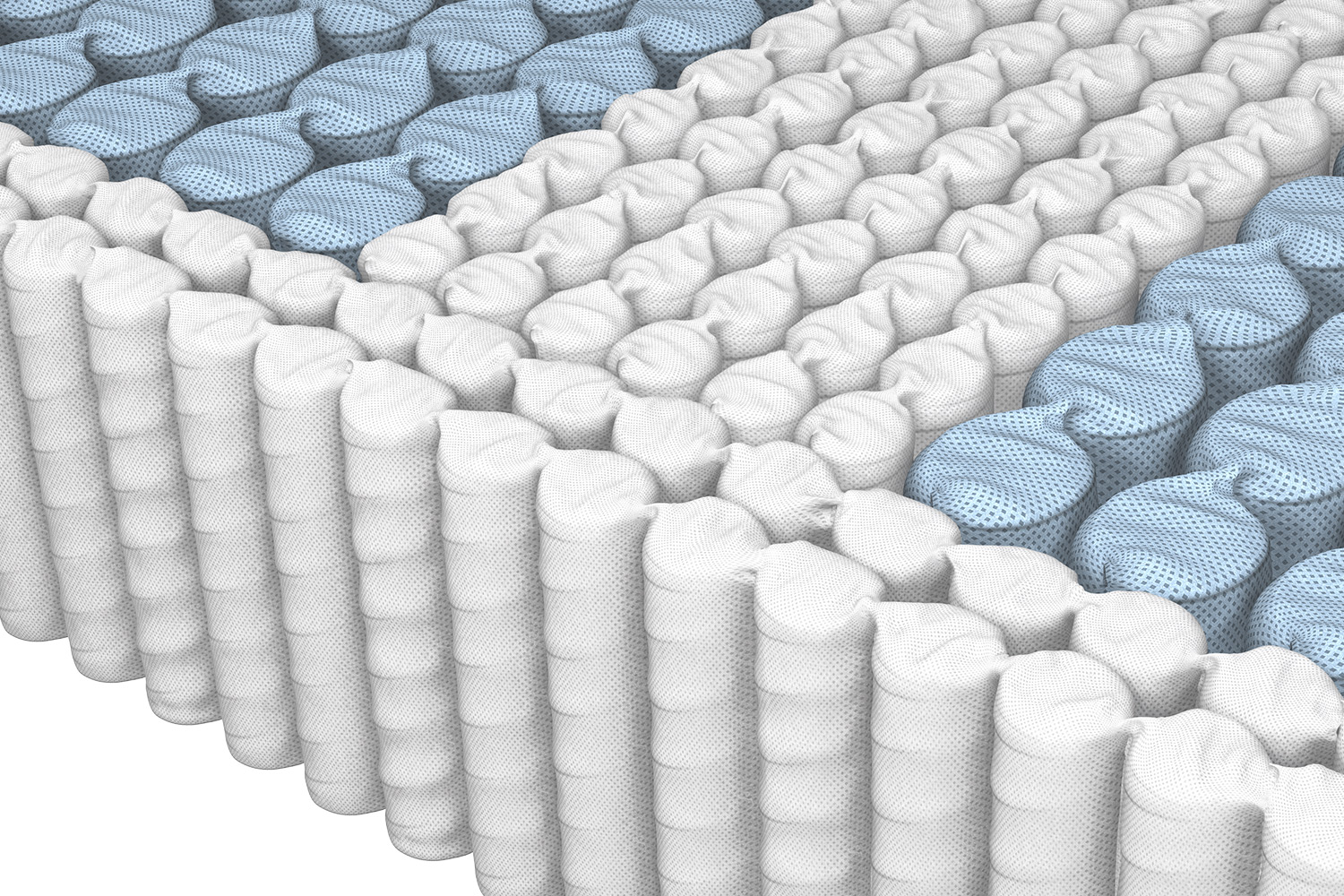 28% Cooler
Innersprings sleep up to
28% cooler than foam
according to research from
Kansas State University and the
Institute of Environmental Research.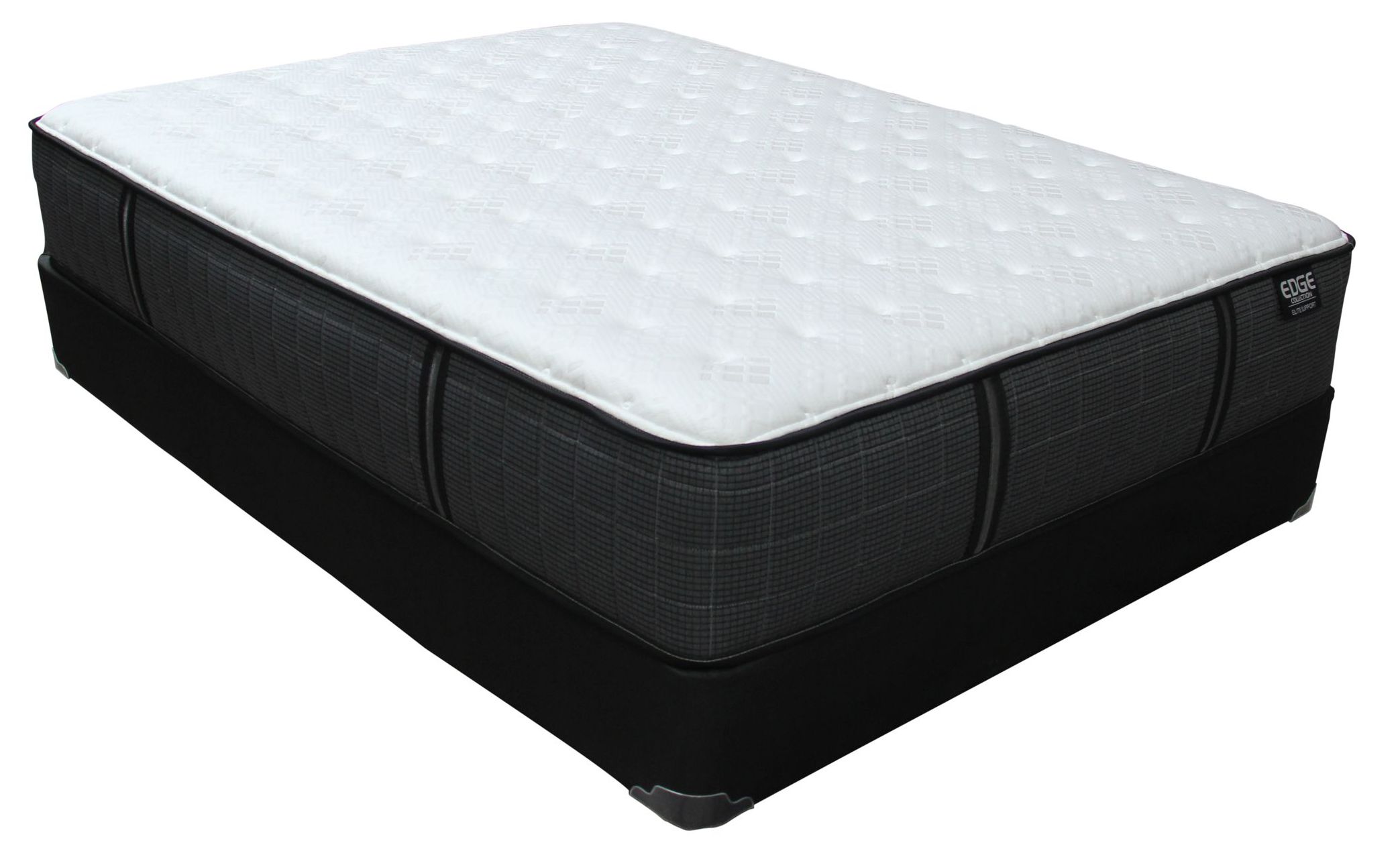 Quantum Edge Steel Perimeter performance claims noted on this informational web page were provided by Leggett & Platt - the manufacturer of the spring unit.




Models from the Edge Collection offer a variety of the following product features and components.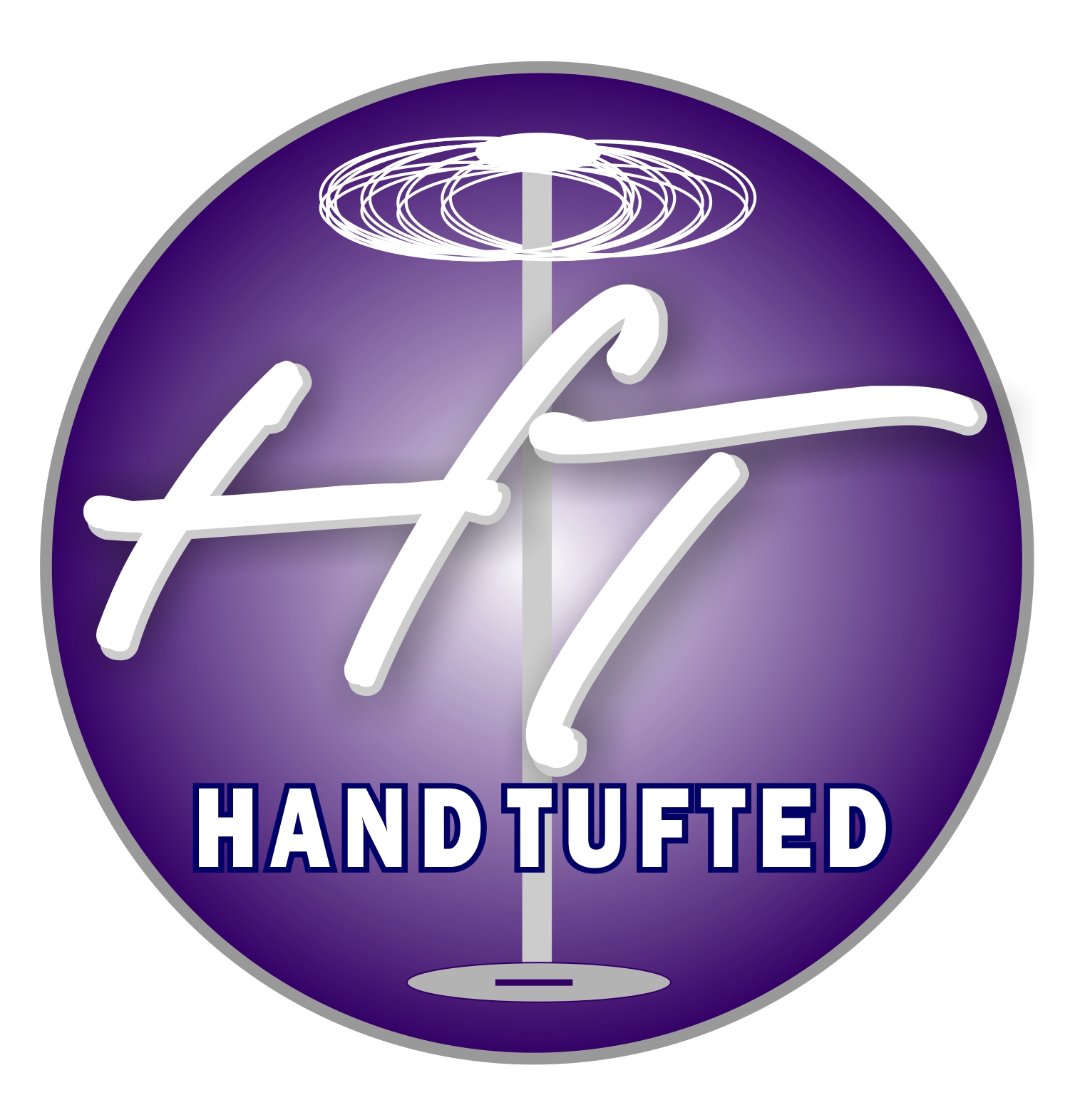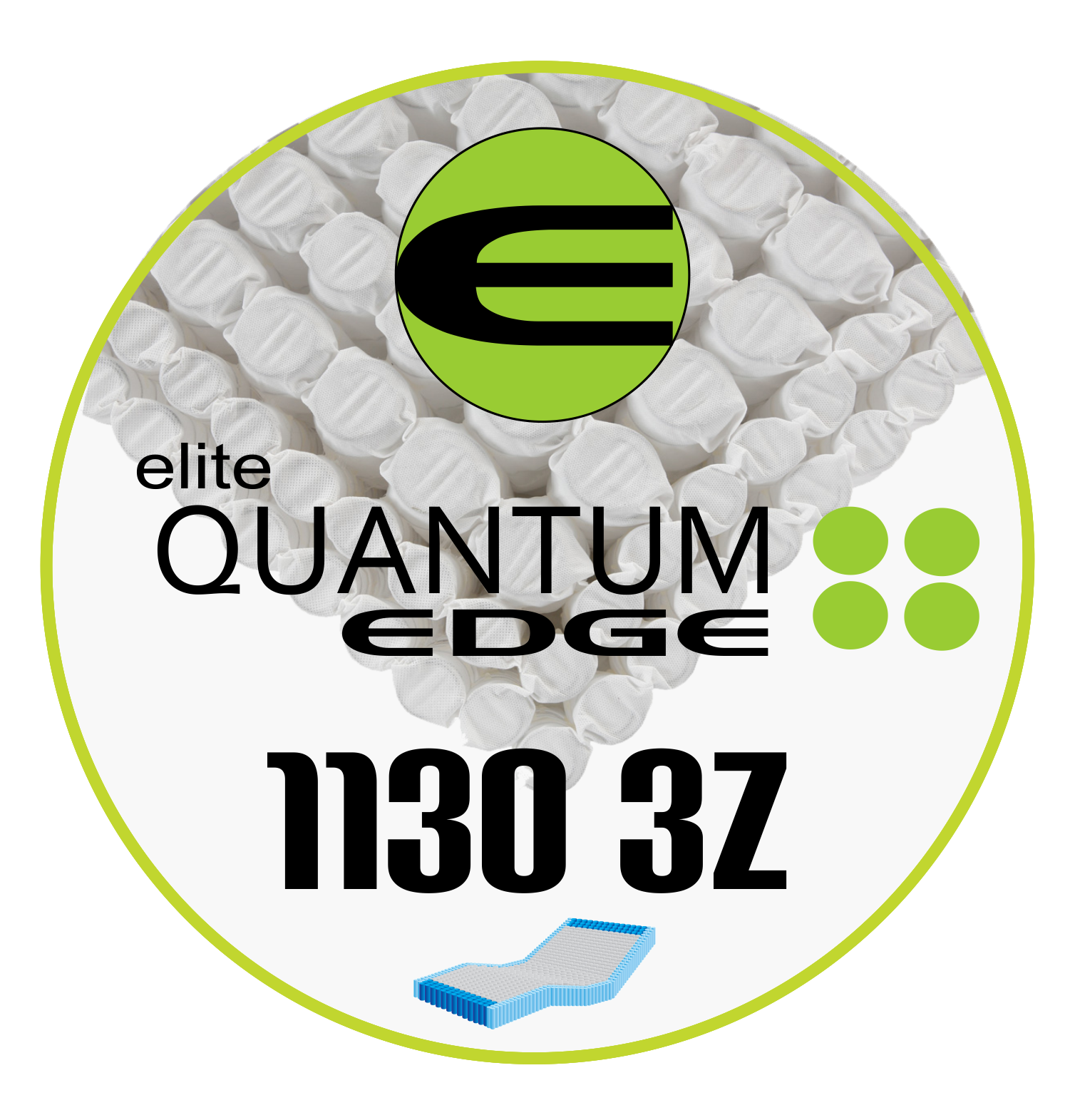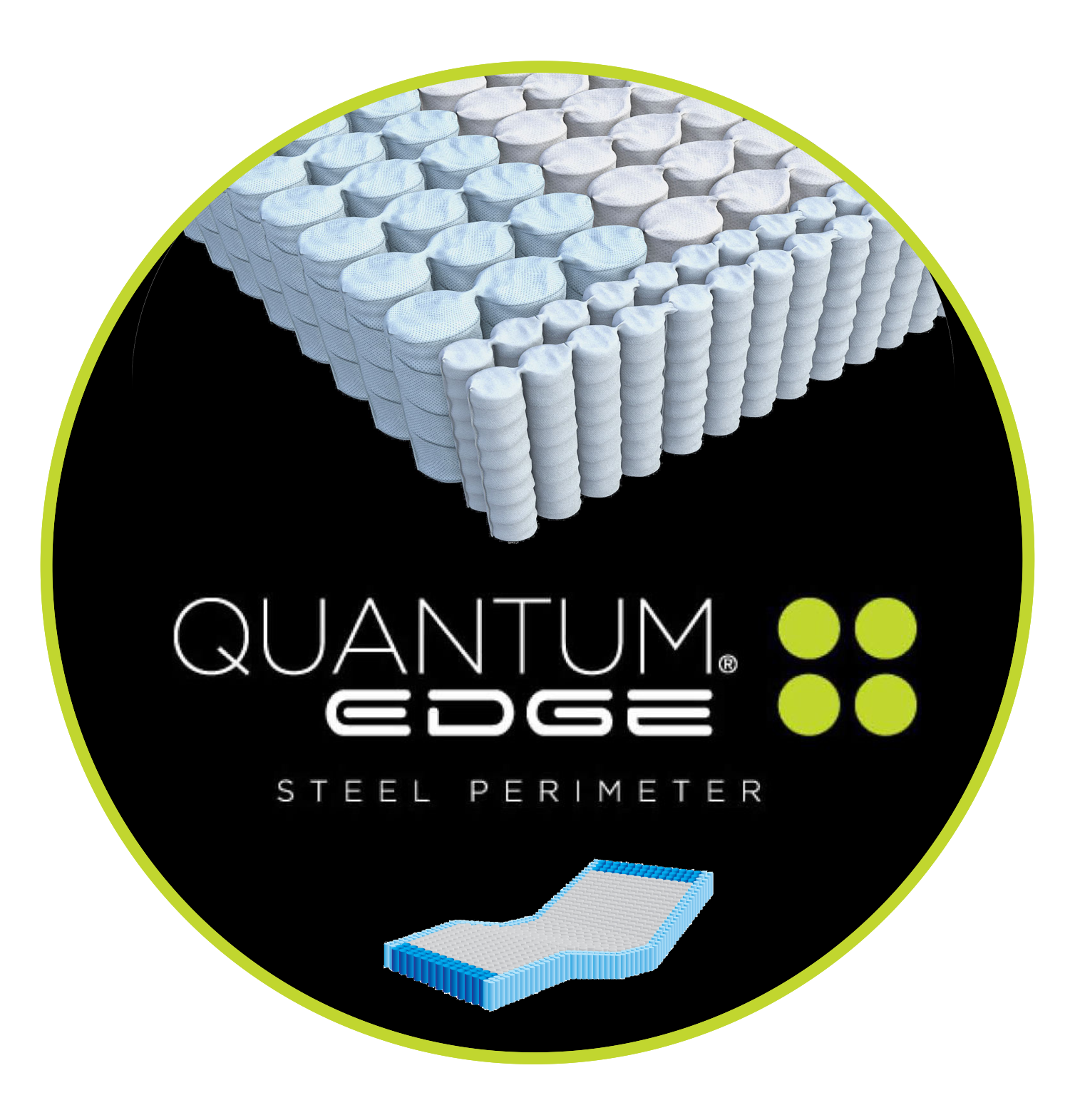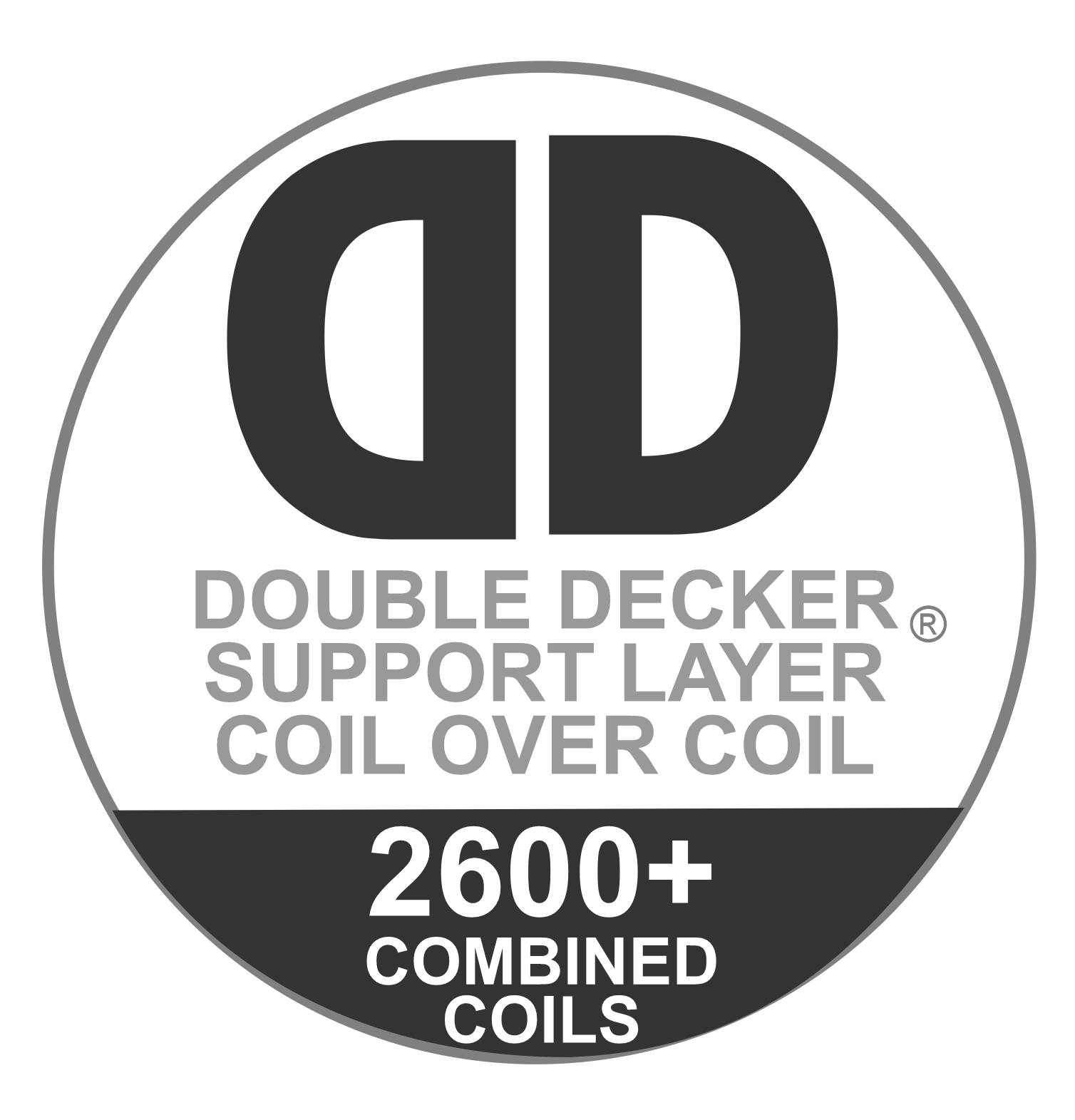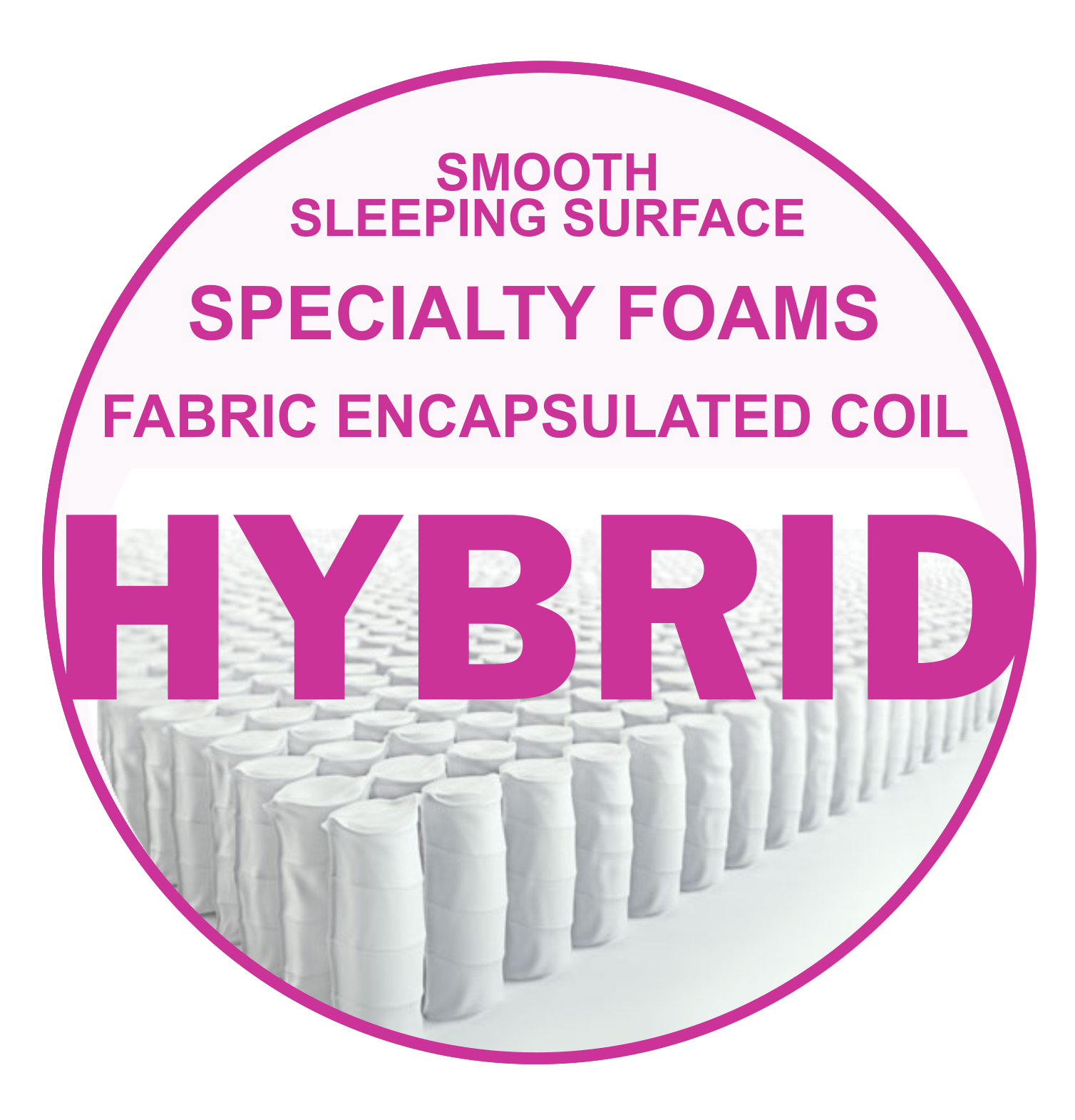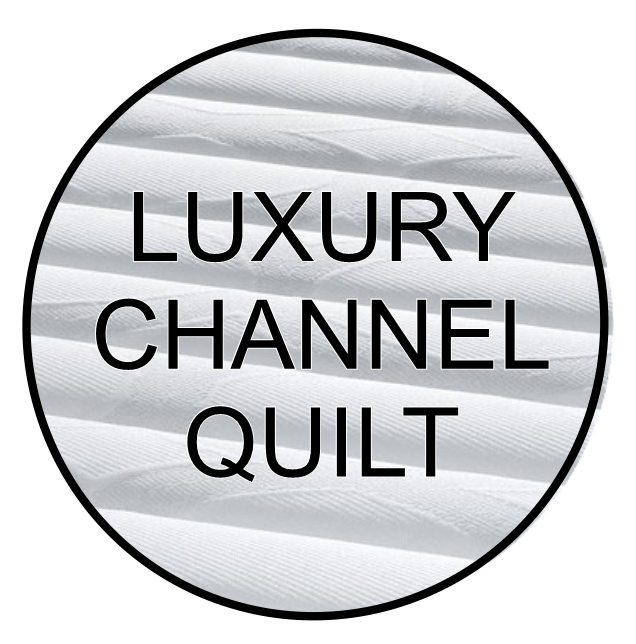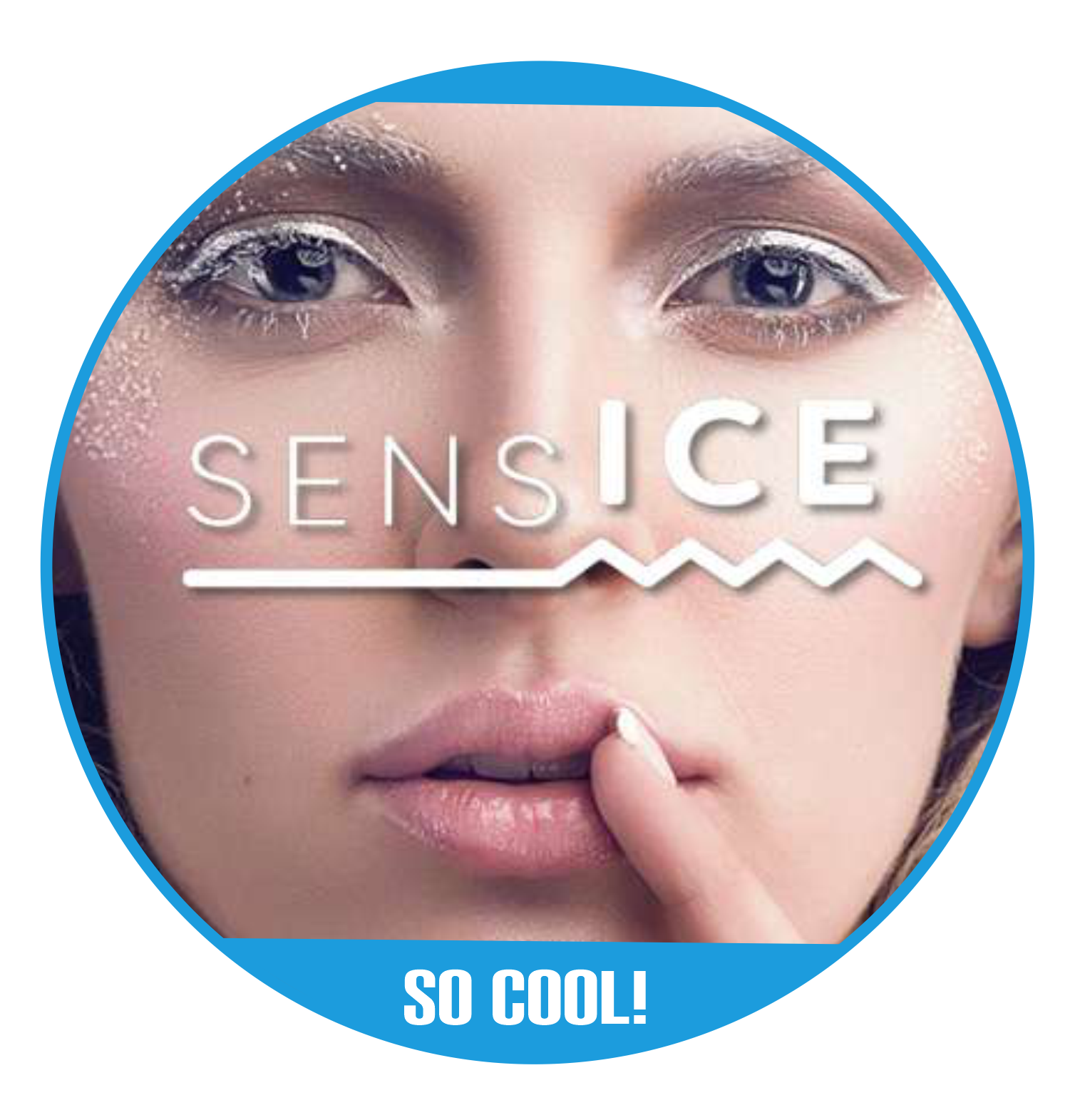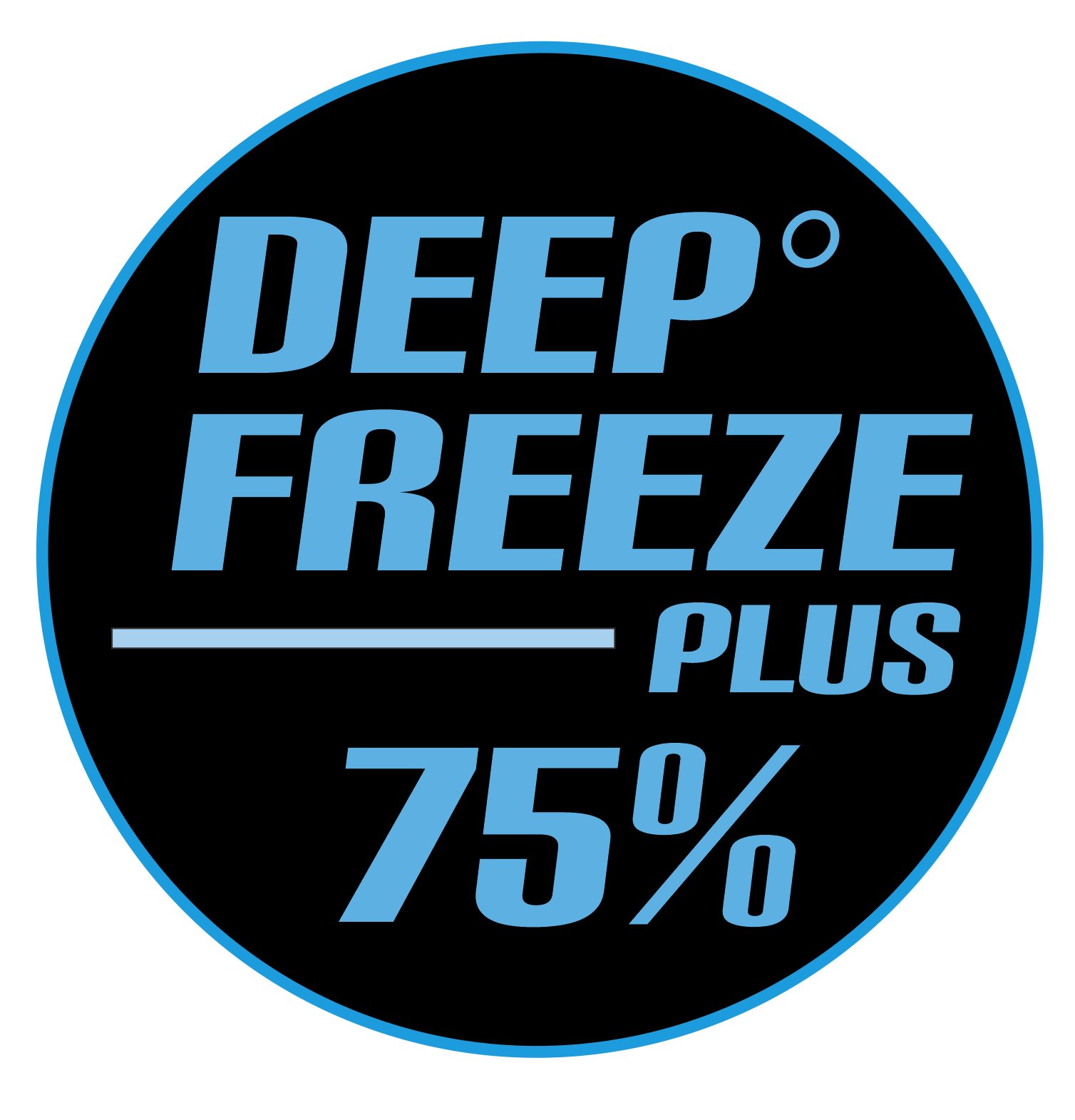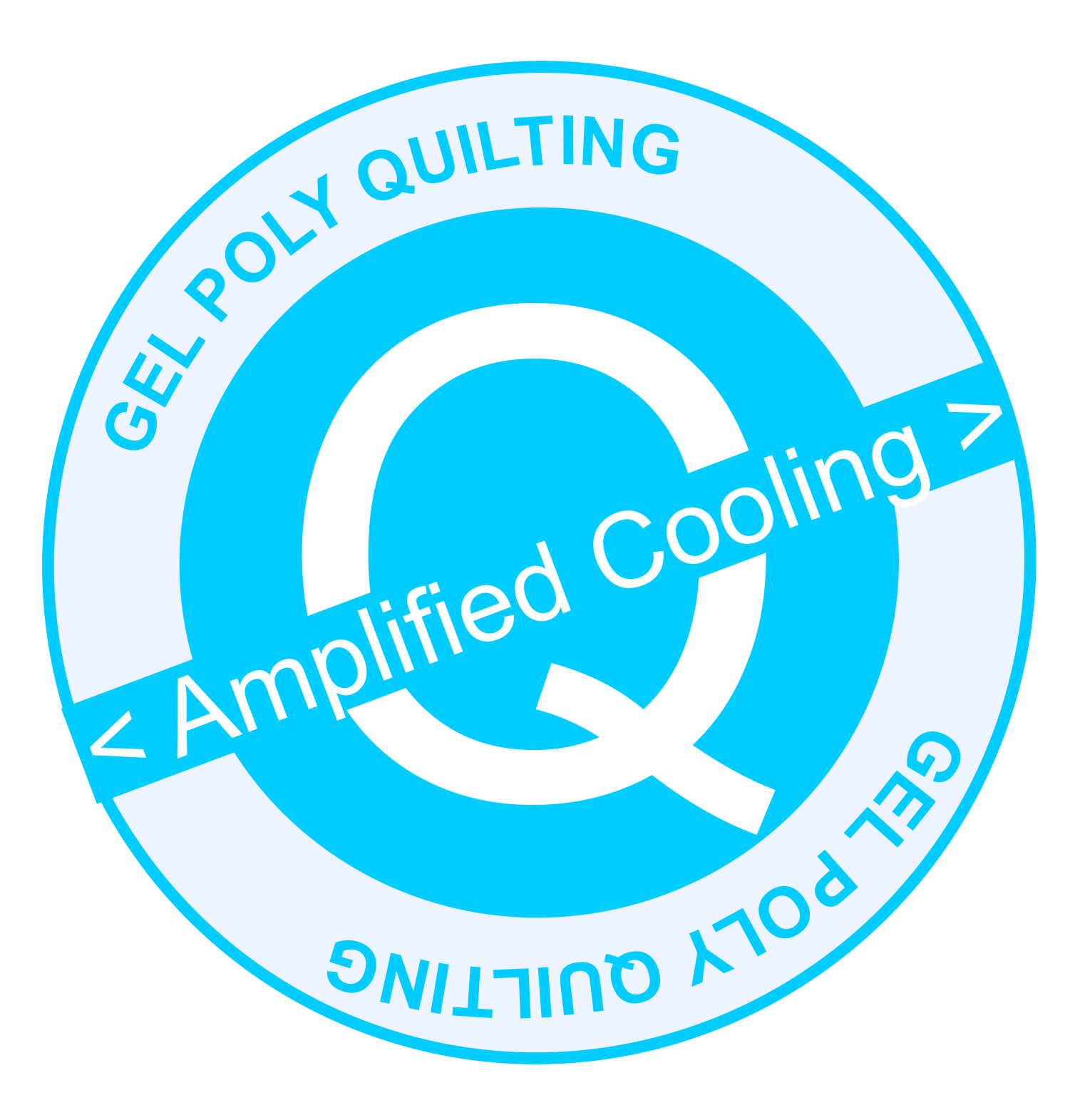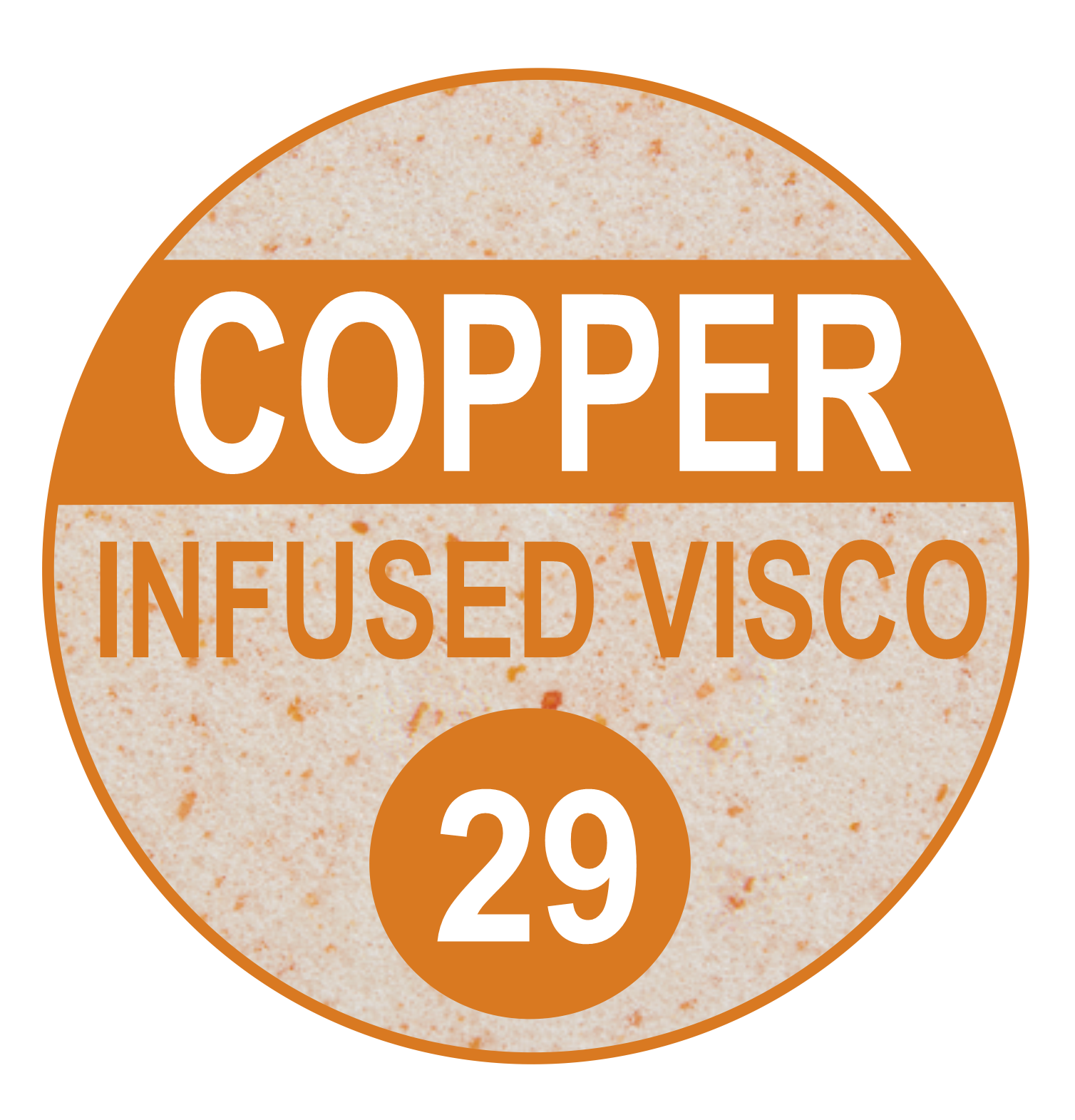 All Mattress in the Edge Collection are...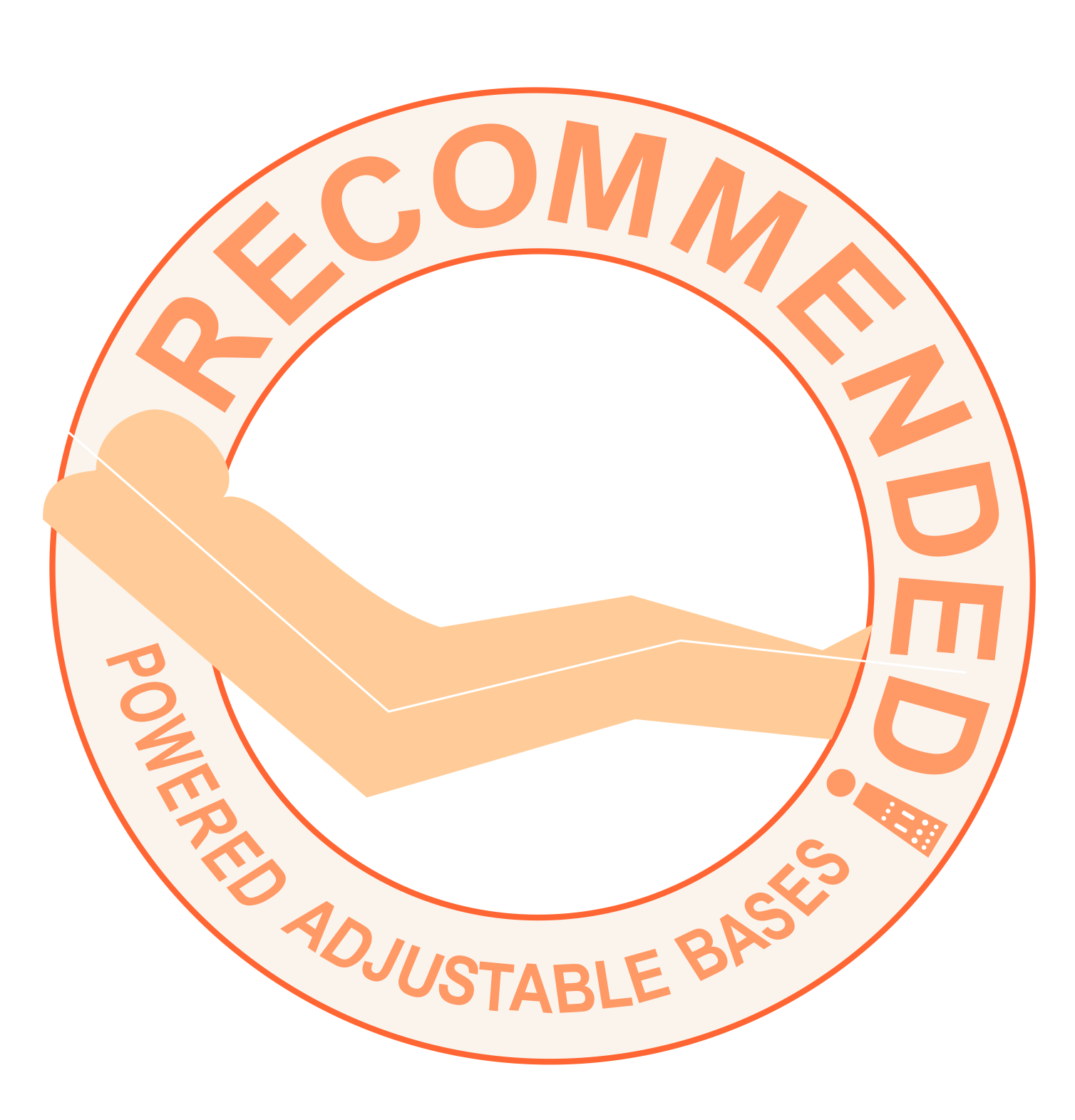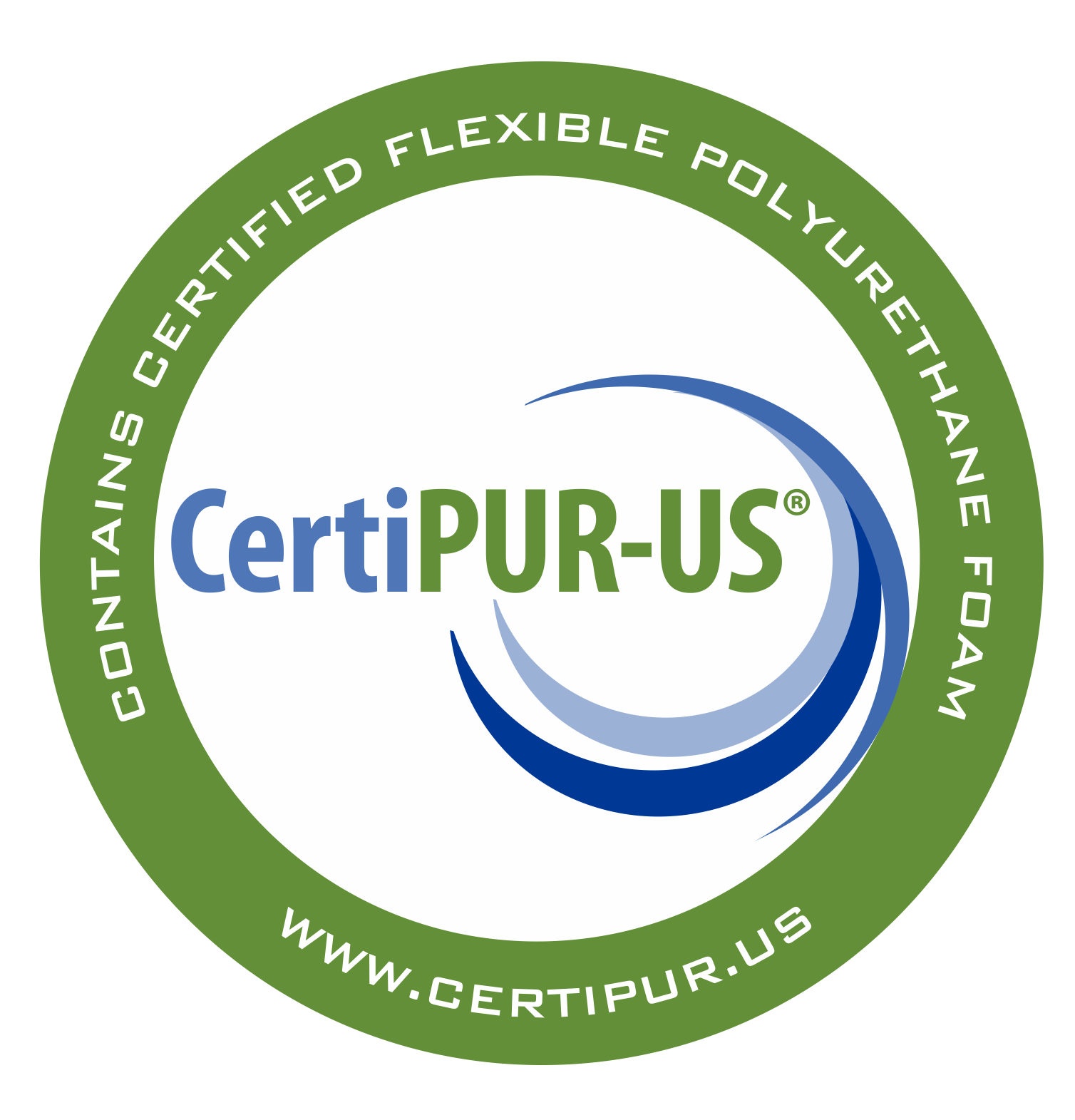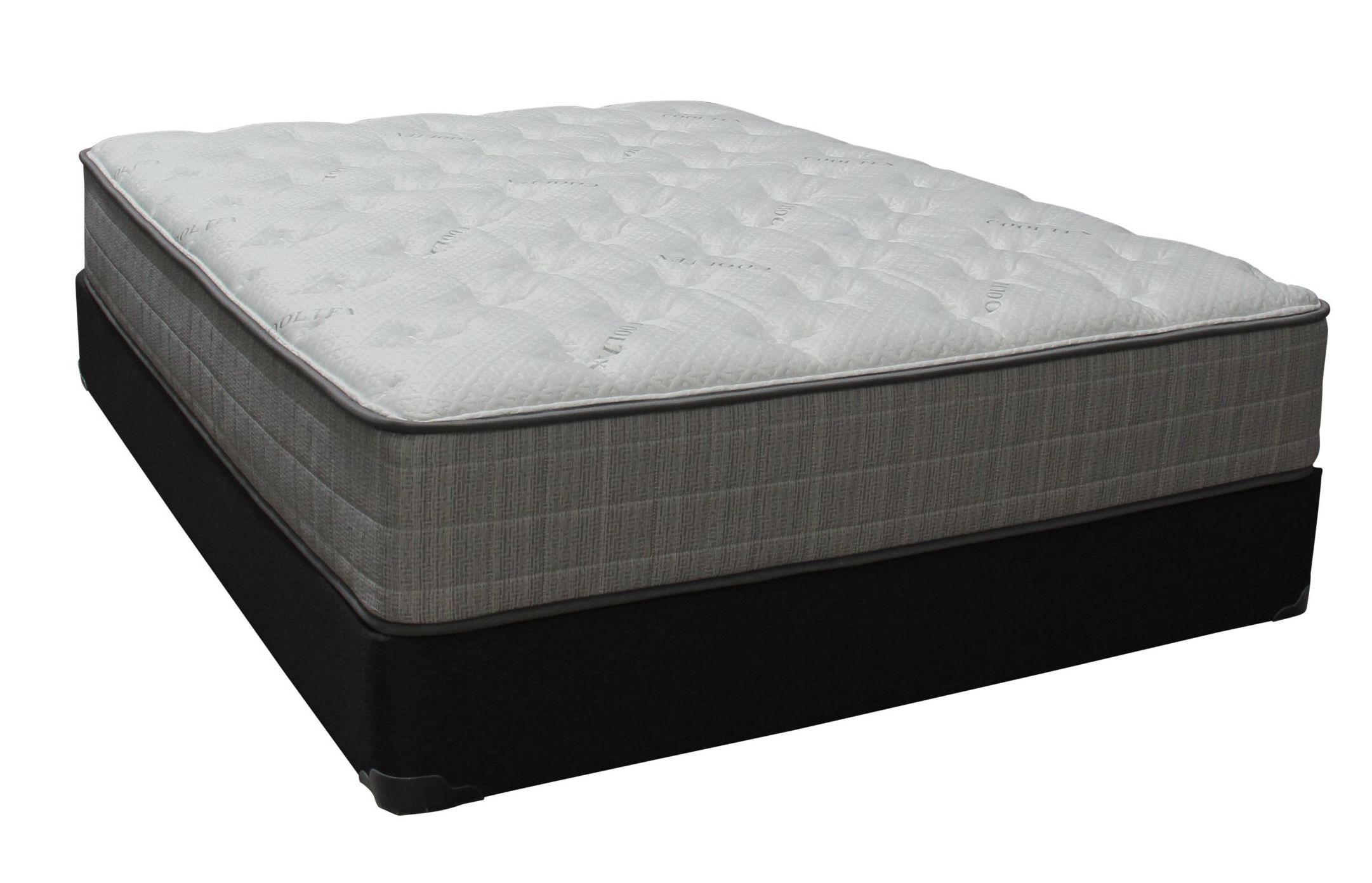 Comfort Innovated by Sleeptronic
®