| | |
| --- | --- |
| Please Select from Below: | |
| | |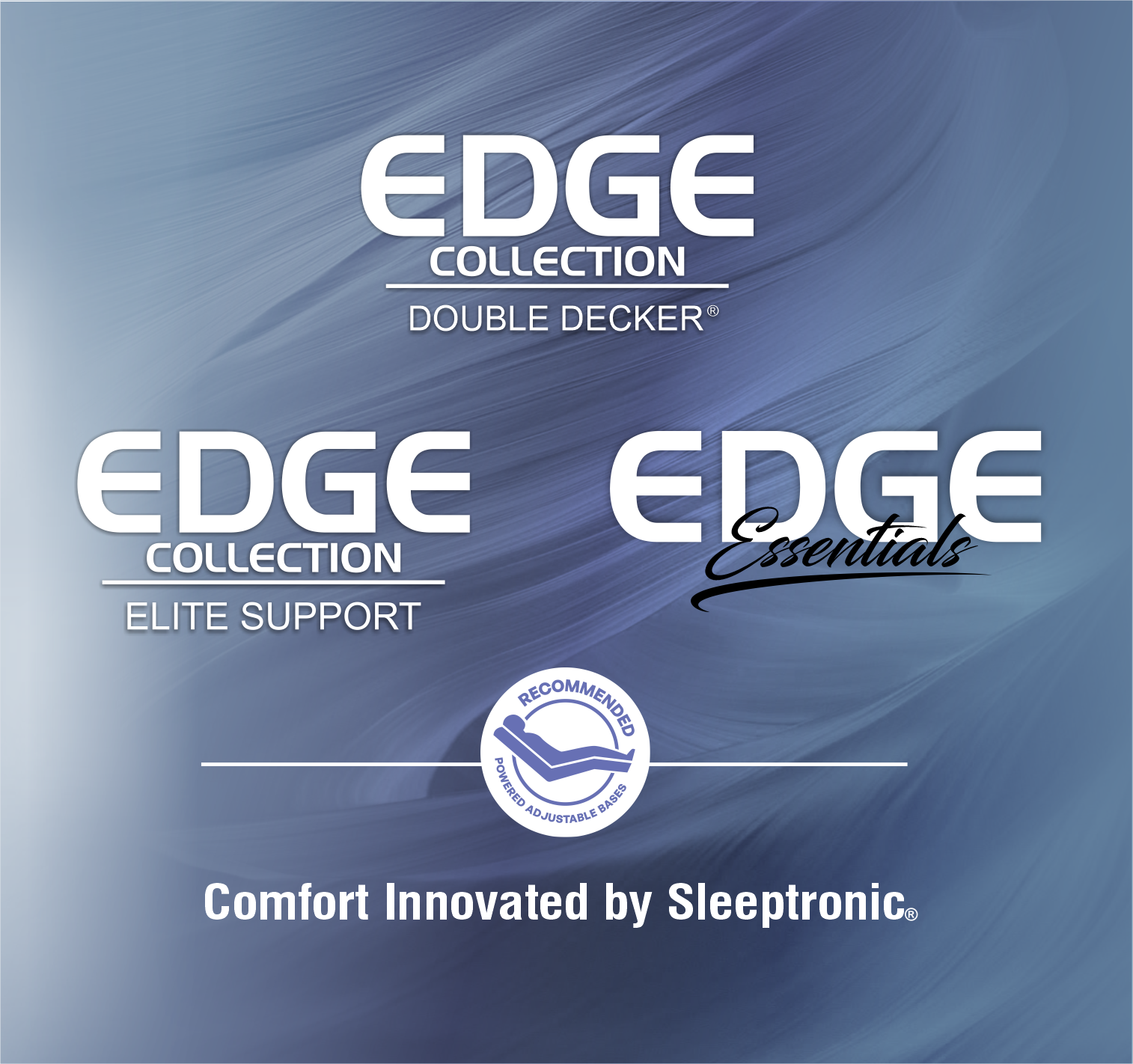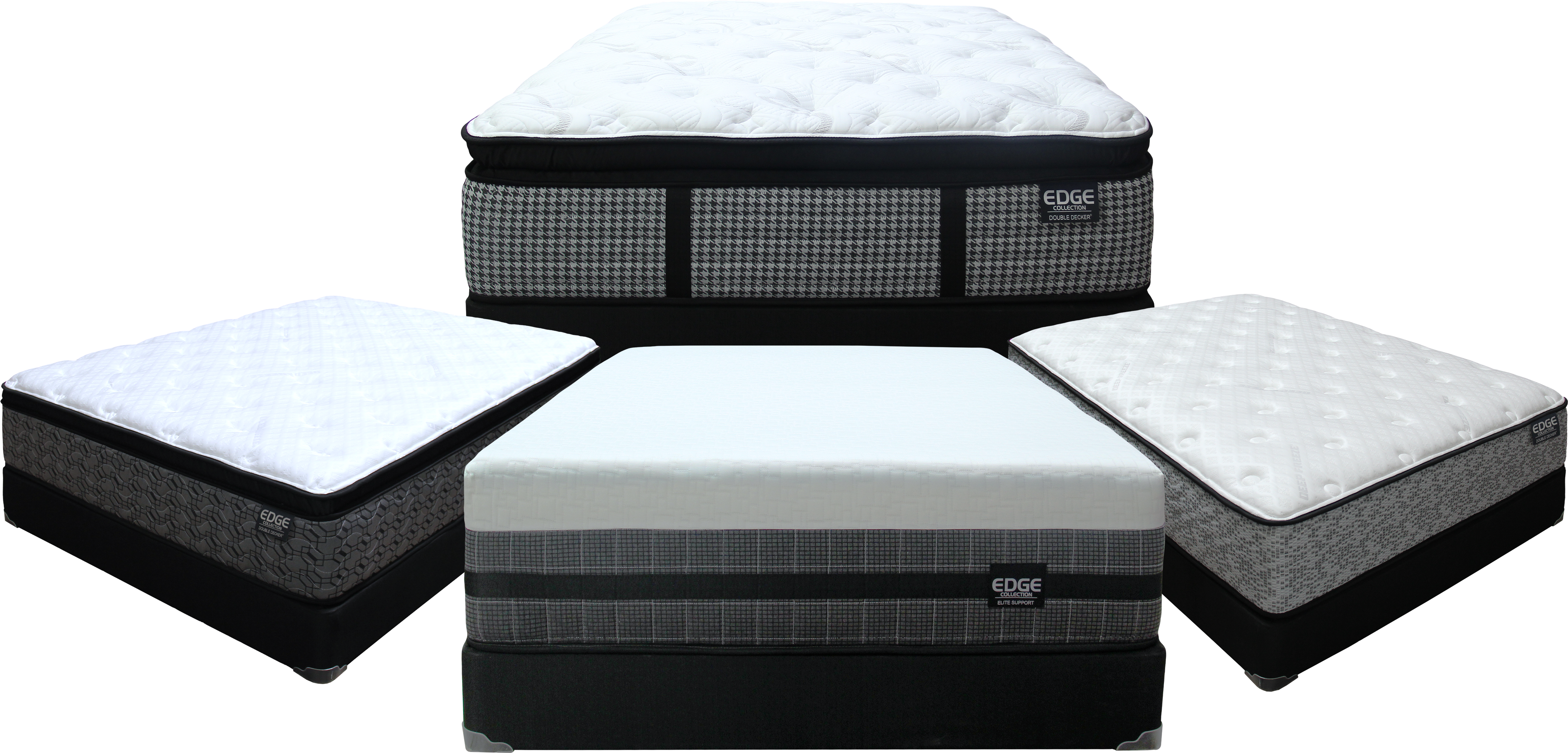 Pictured above, a group of assorted models from
the Edge Double Decker, Edge Elite and Edge Essentials Series

Why Edge from Sleeptronic?
Adjustable bedbases are more popular and affordable than ever before
. Versus a flat foundation, an adjustable
bedbase relieves pressure points resulting in more comfortable sleep
. In
addition to providing health benefits for many consumers like reducing snoring and acid reflux,
adjustable bedbases have come to be viewed as a household
necessity for watching television and reading while in the bedroom.


The Edge Collection from Sleeptronic
®
is recommended
for use on adjustable bedbases!
------------
Three Series
The Edge Collection from Sleeptronic
®
is divided into three Series of models, based upon which Advanced Edge Coil support system is utilized in the model.



Click on the logos below to learn more about the features and benefits of each series.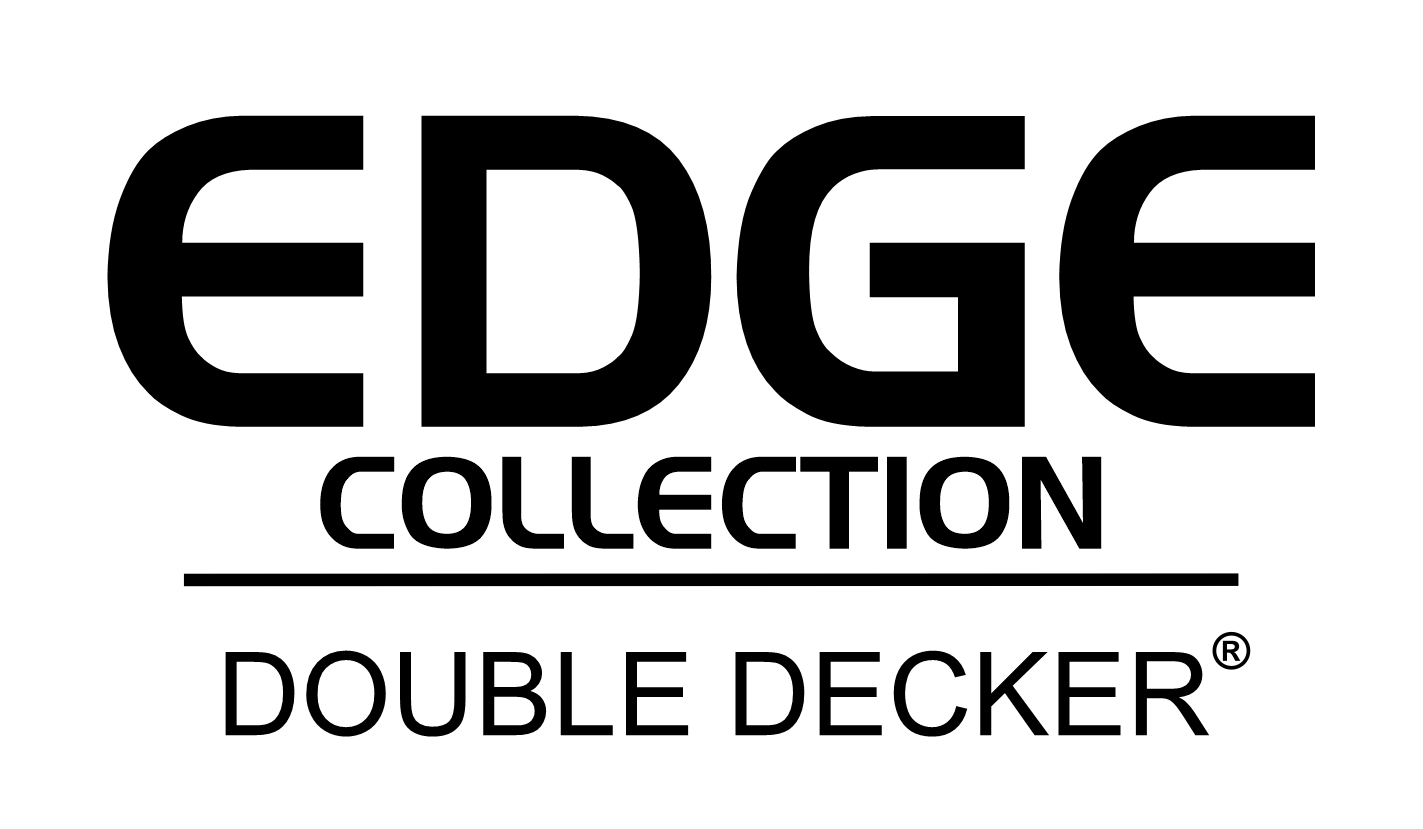 . ..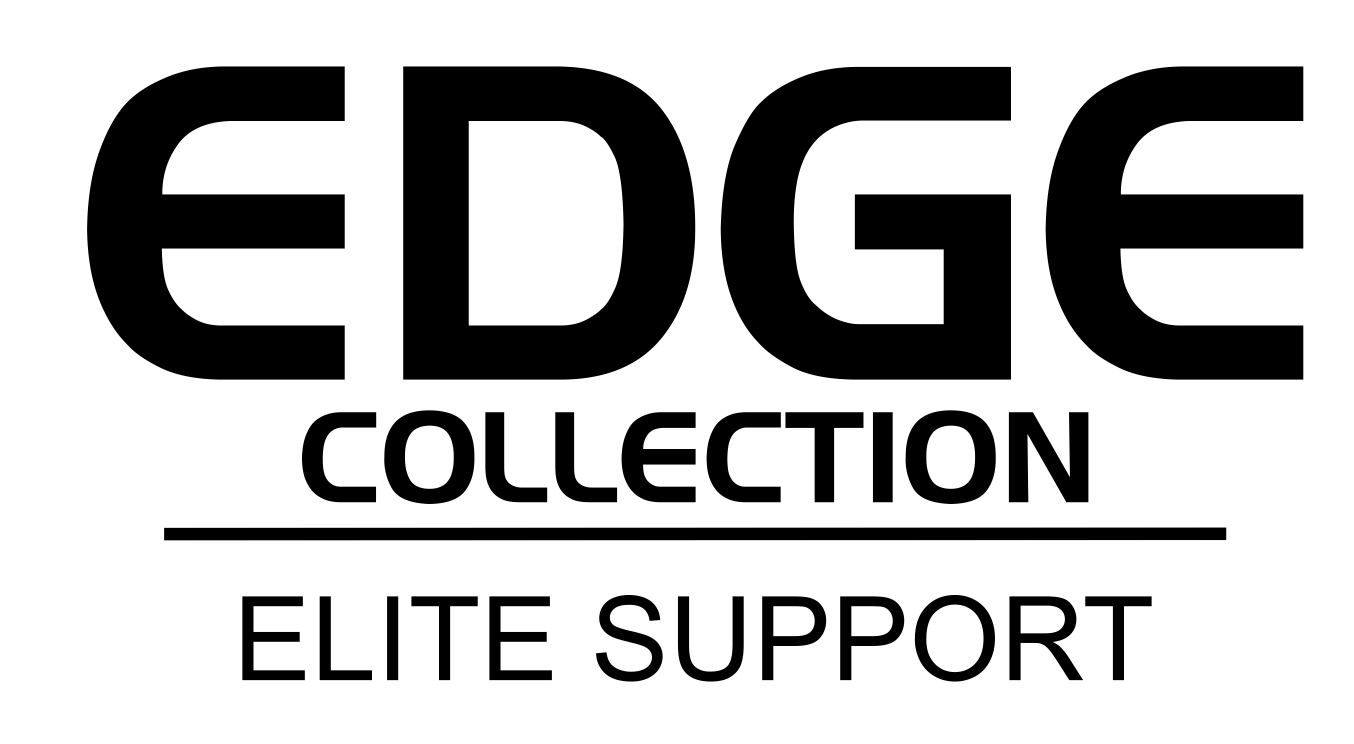 ....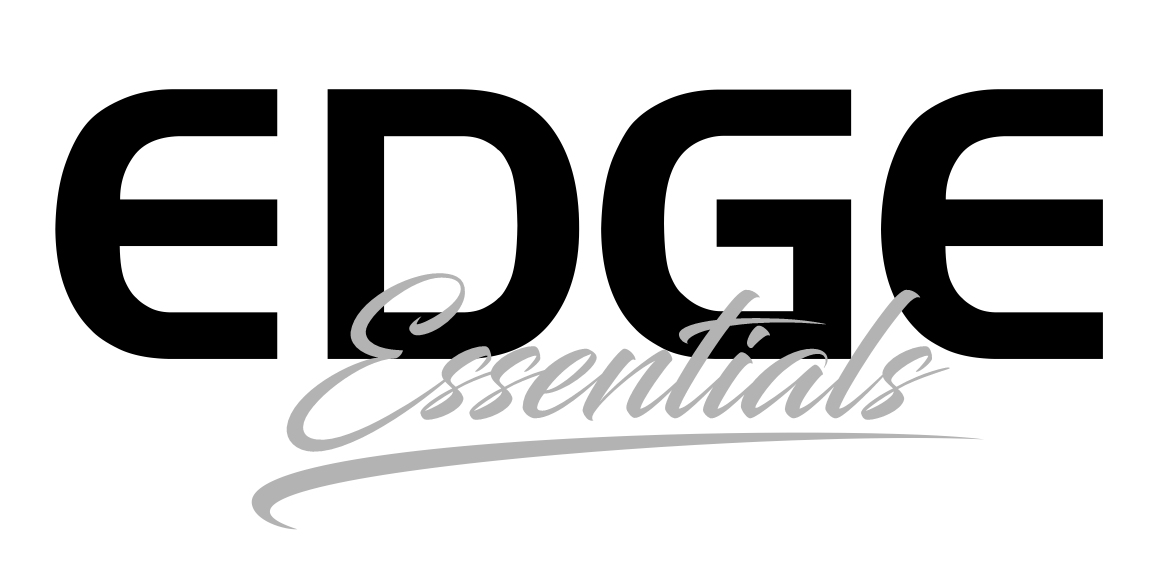 --------------

The Edge Collection by Sleeptronic
®
shares a number of universal product features across all three Series.
A brief review of those shared product features appears below.



Advanced Edge Support Systems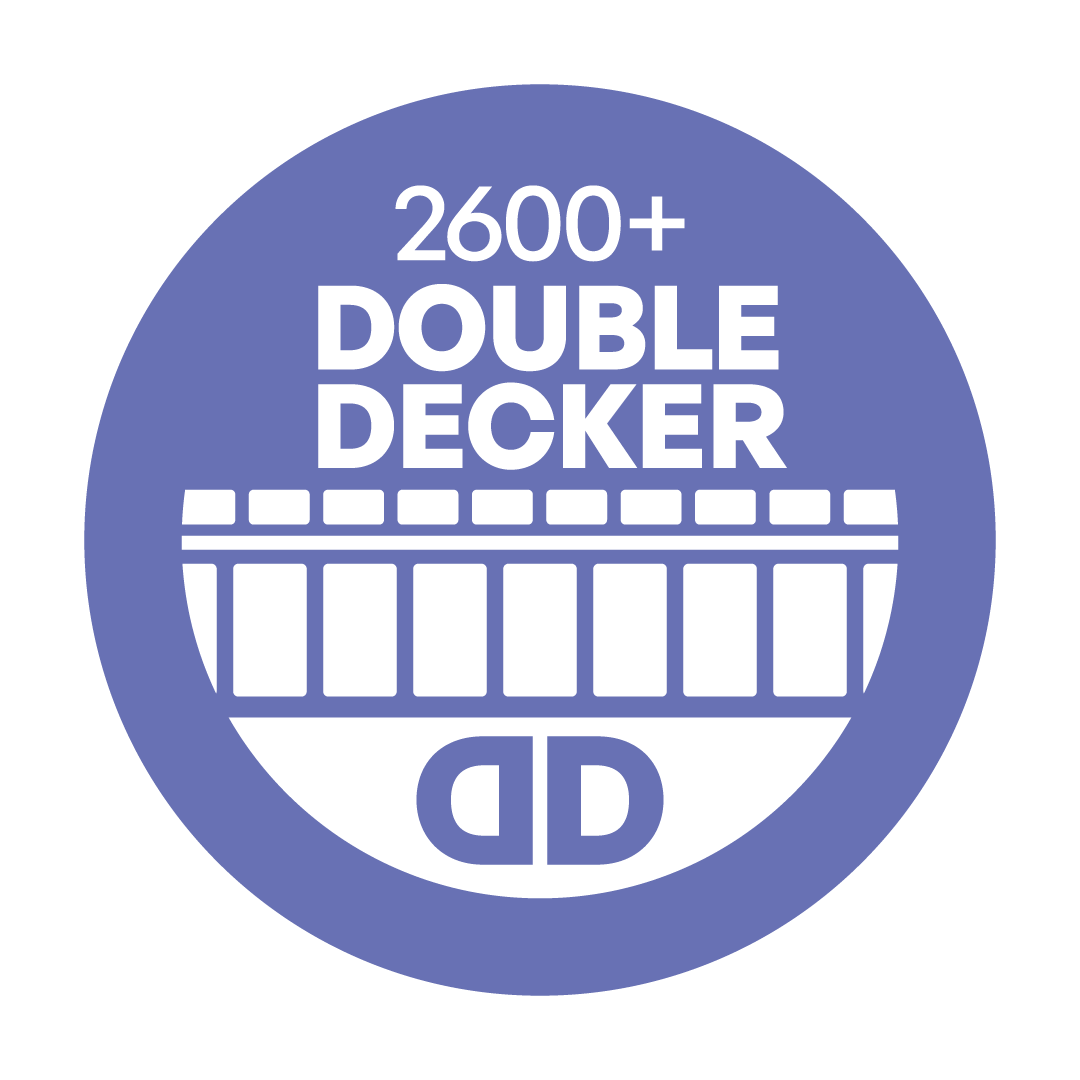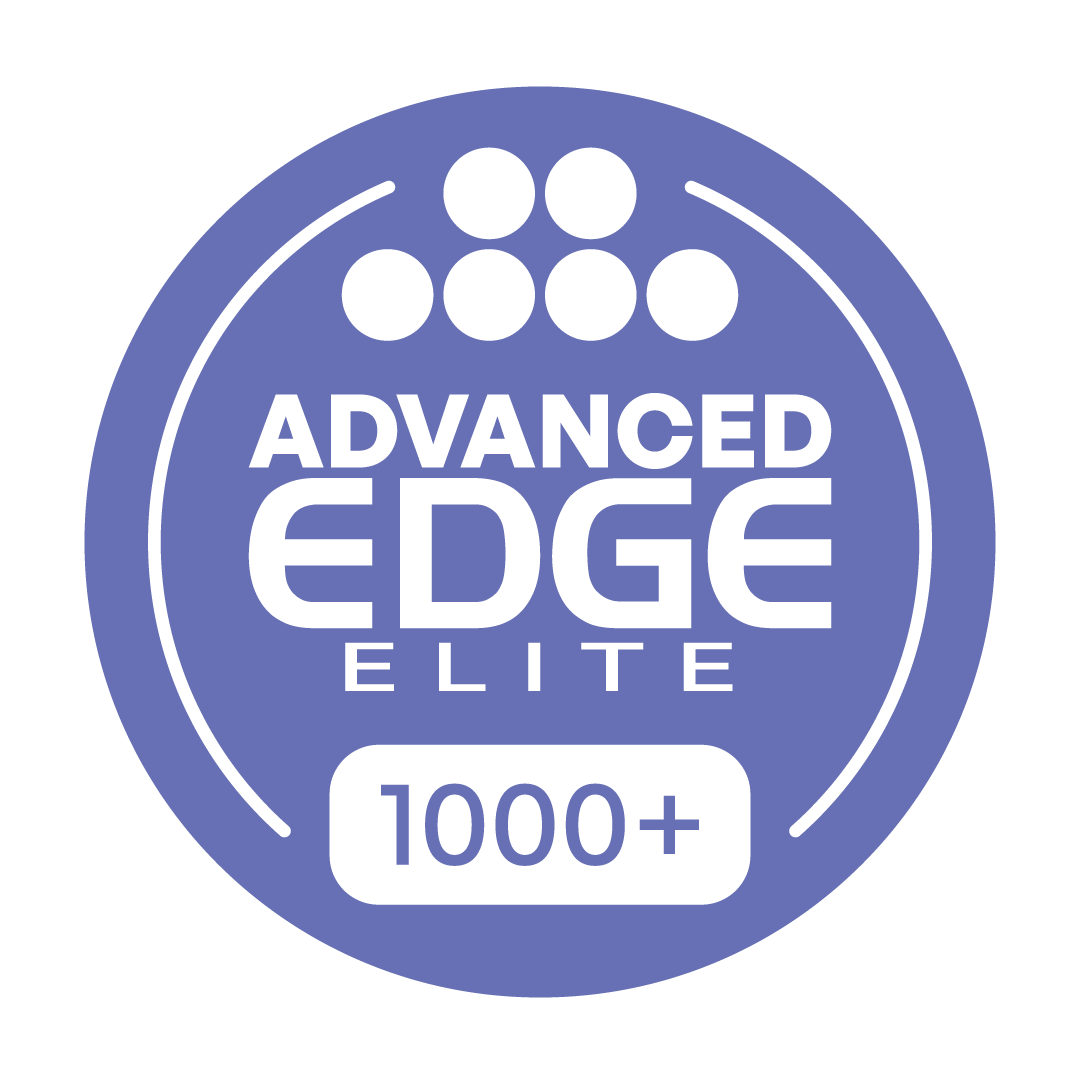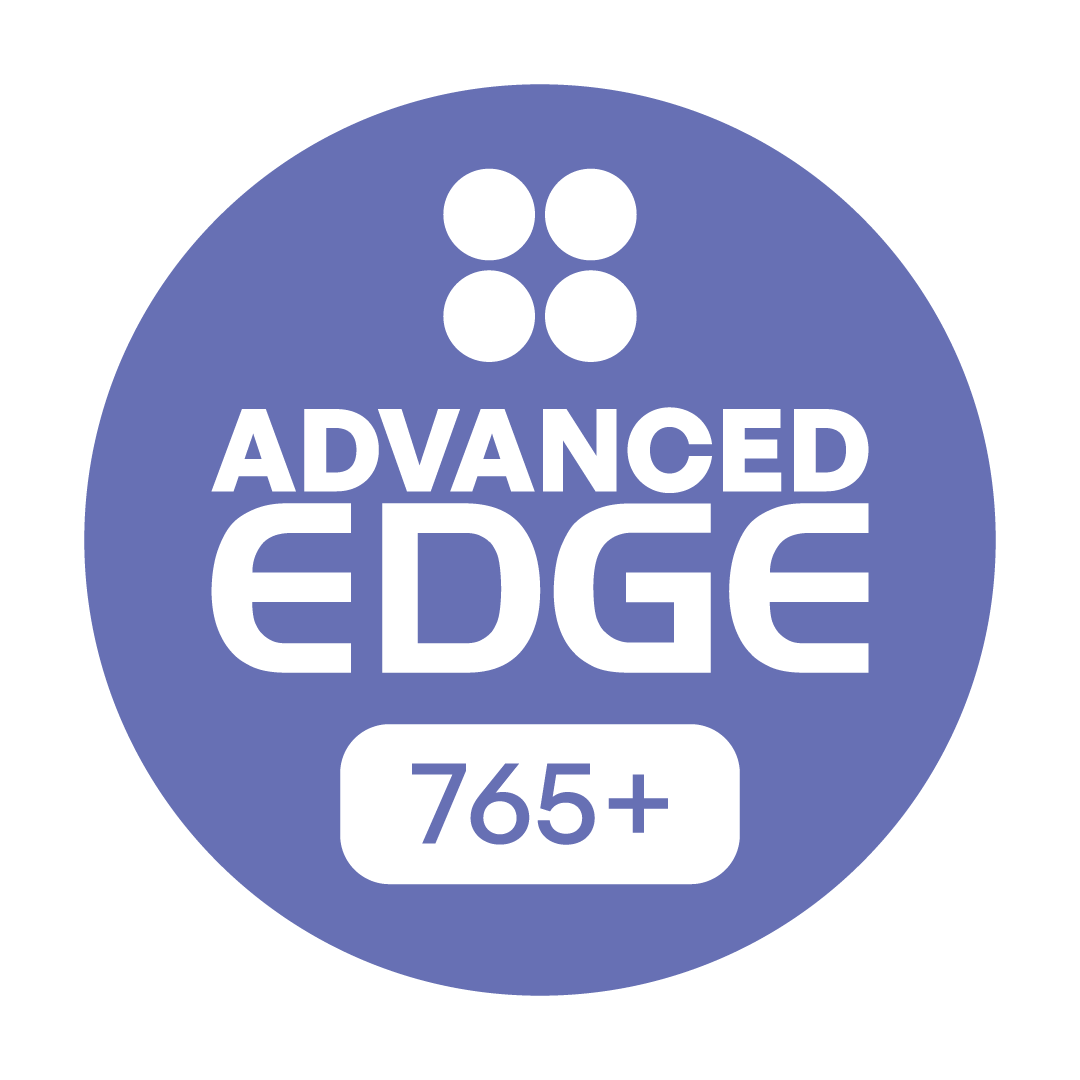 For example, all models across all Series utilize industry leading
edge-to-edge coil configurations that feature additional support on the perimeter of the mattress. These mattresses with Advanced Edge Coils are
specifically designed to conform and flex when utilized on an adjustable bedbase.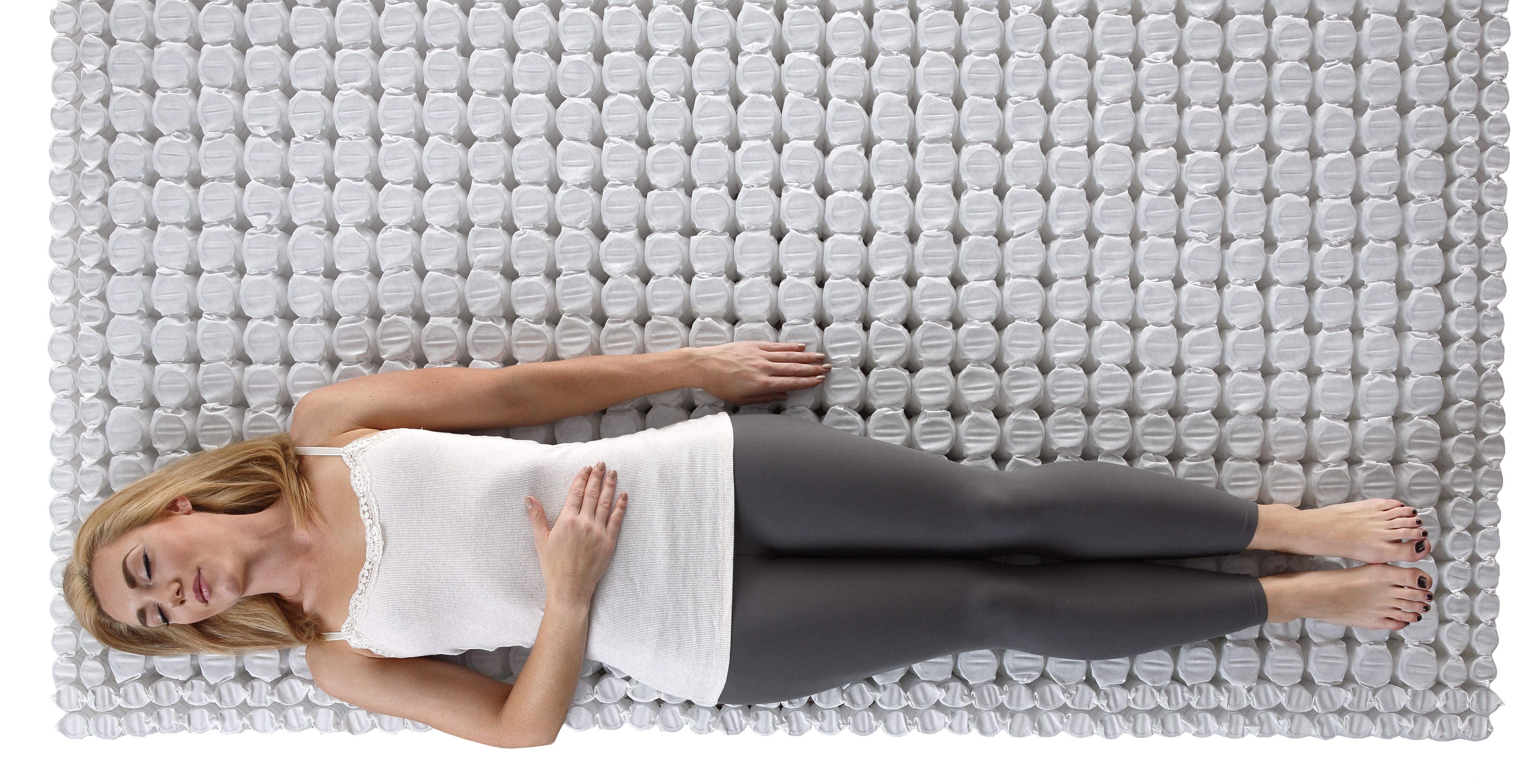 And with extra supportive coils around the perimeter edge, the Advanced Edge coils in The Edge Collection provide a firmer and more supportive edge that prevents the all too common "rolling out of bed feeling" that many budget mattresses exhibit.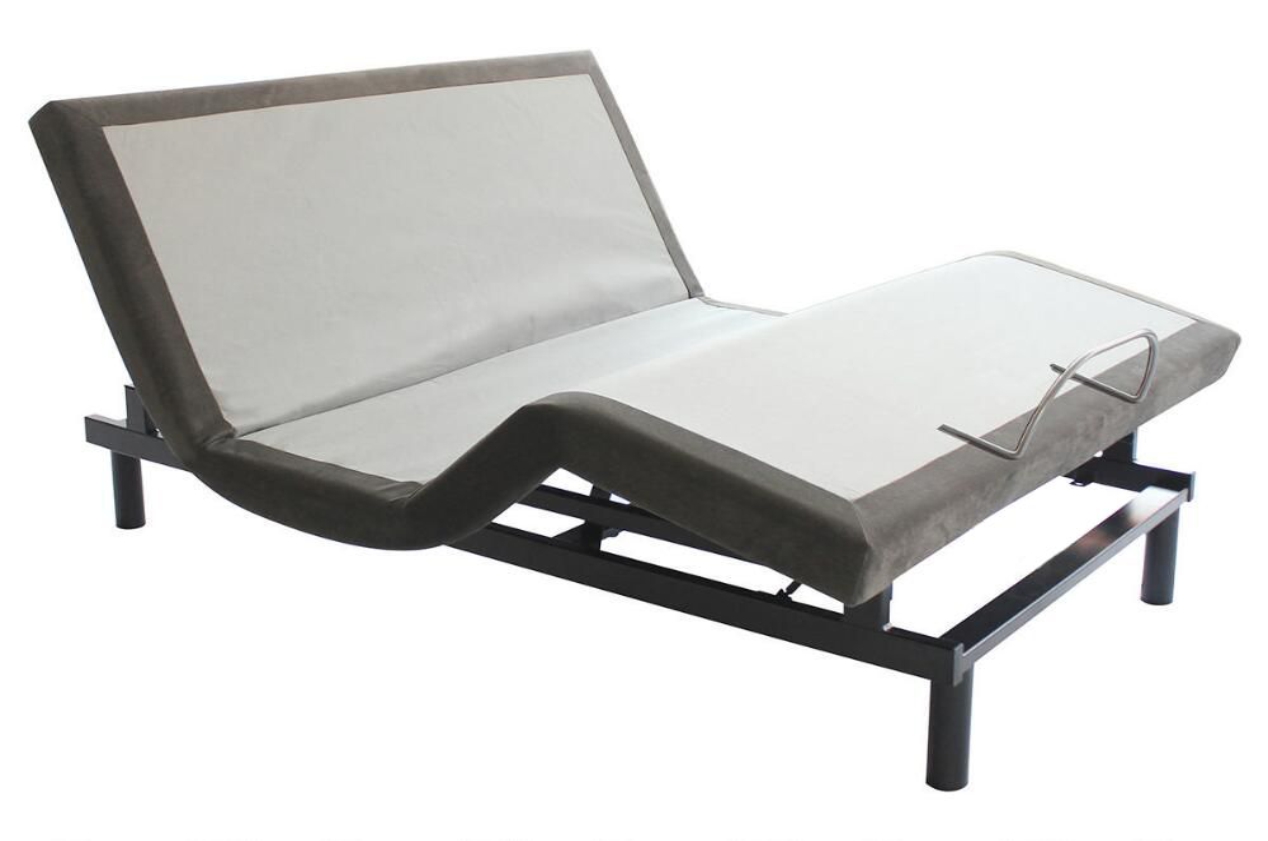 24% More Friendly
Advanced Edge coil units bend an
average of 24% more easily than foam encasement,
which means less wear and tear on moving parts
and a more "friendly" performance on
adjustable bedbases.




The Edge Essentials S3000
Firm, Plush and Pillow Top
26% More Durable
Advanced Edge coil units
outperforms
foam encasement, offering longer comfort life and
better support while reducing the feeling of roll-off. Advanced Edge Elite units provide added support and motion deflection throughout the mattress
.

The Edge Essentials B40
Firm, Plush and Pillow Top


28% Cooler Vs All Foam

Innersprings sleep up to
28% cooler than foam
according to research from
Kansas State University and the
Institute of Environmental Research.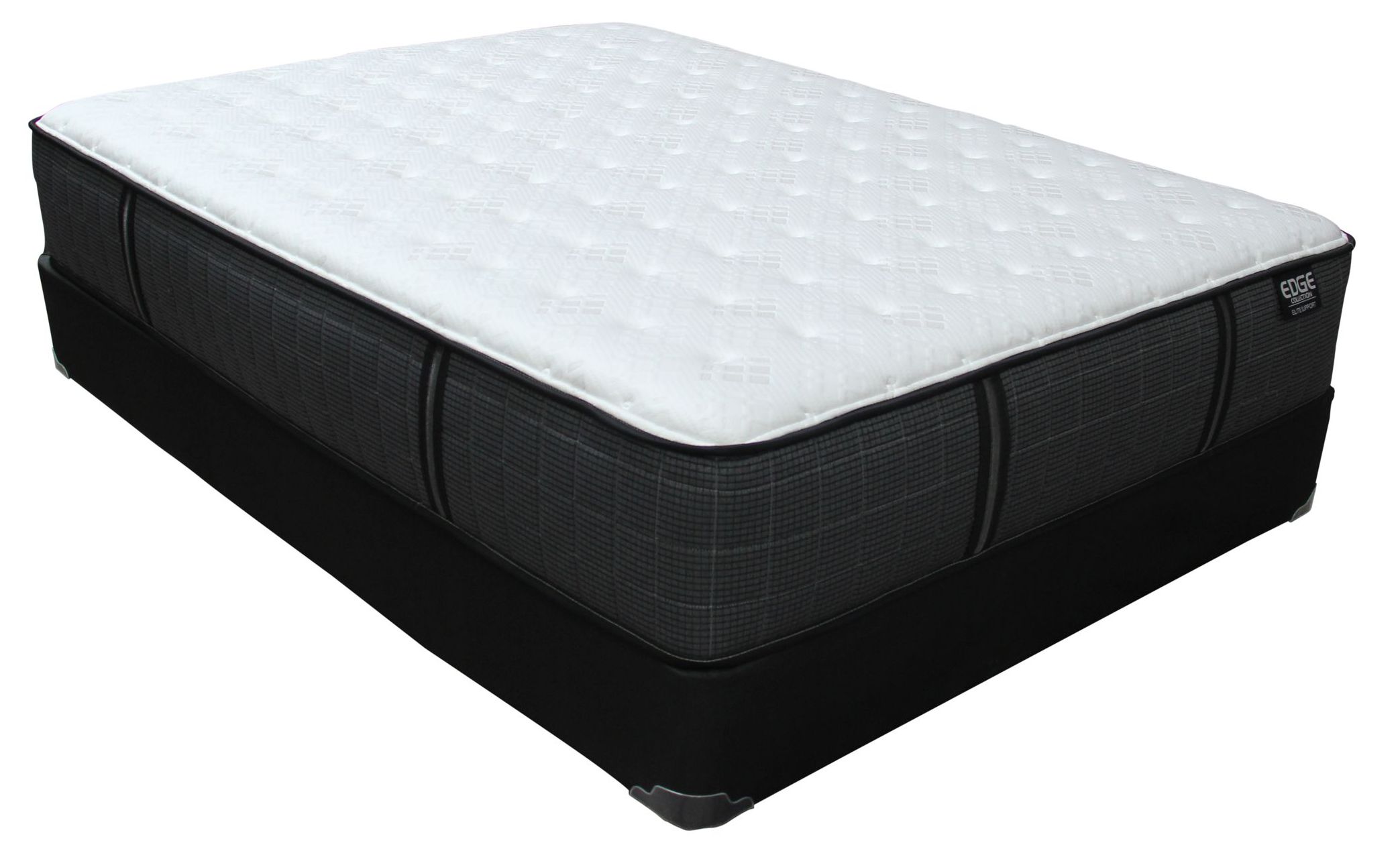 The Edge Elite 6000 Firm
-----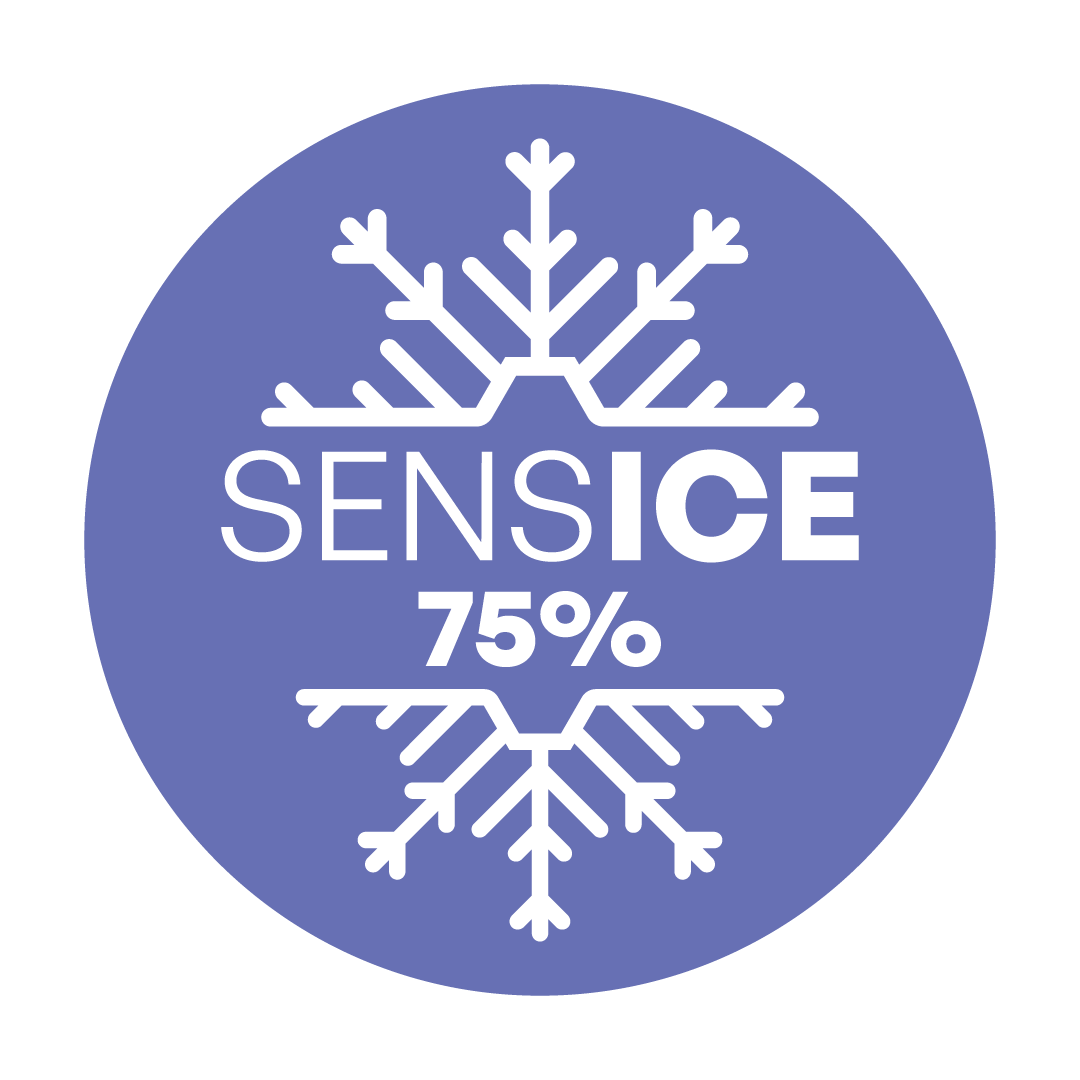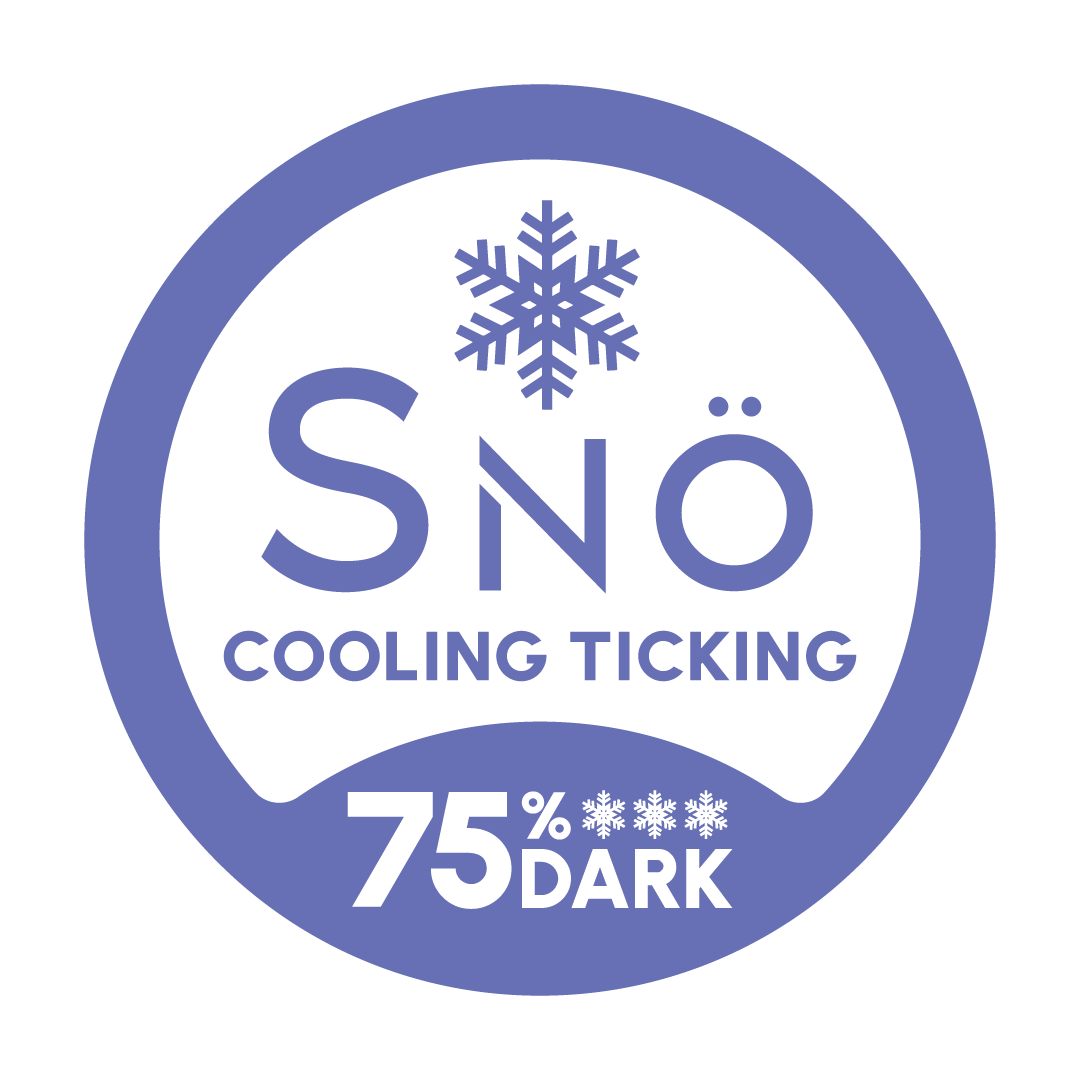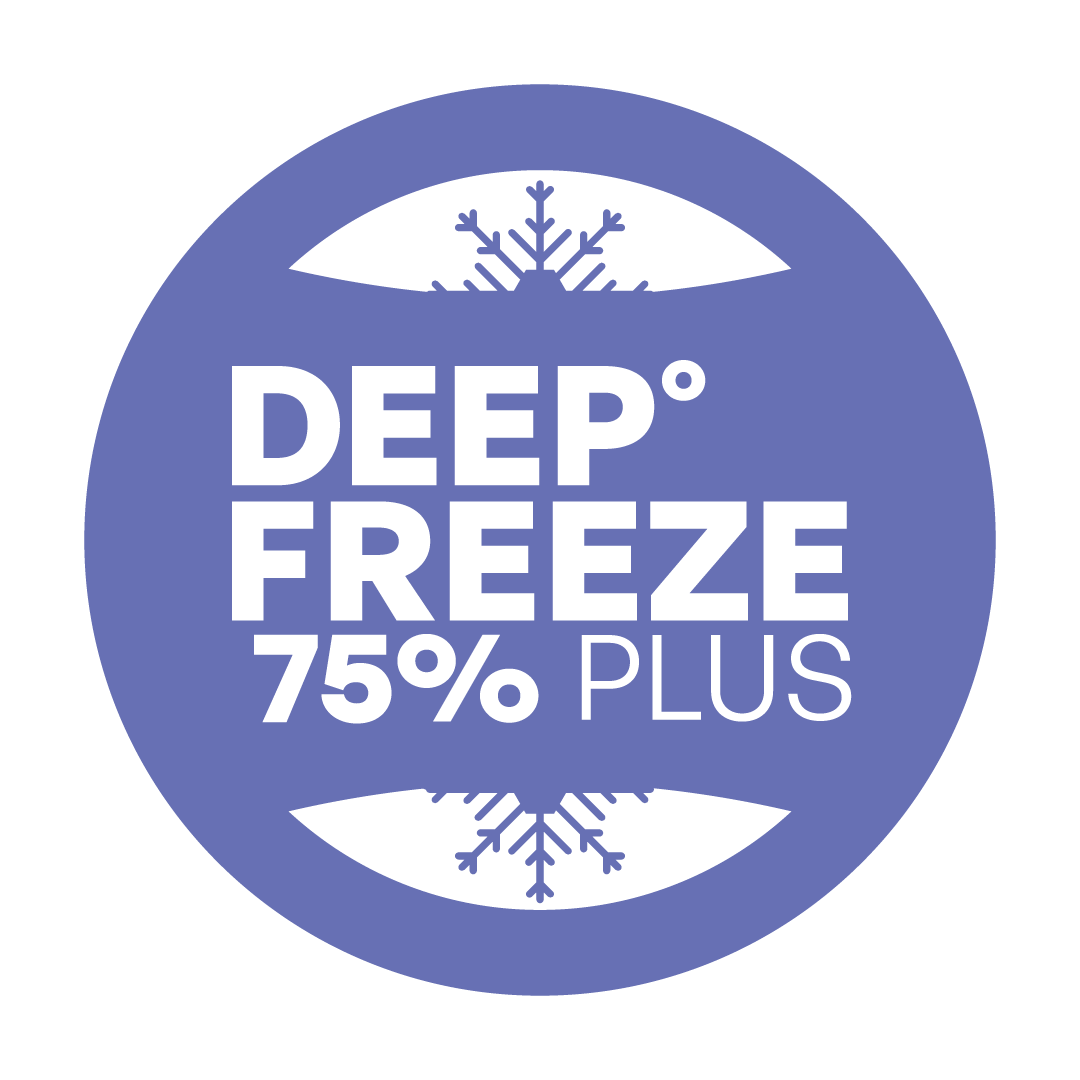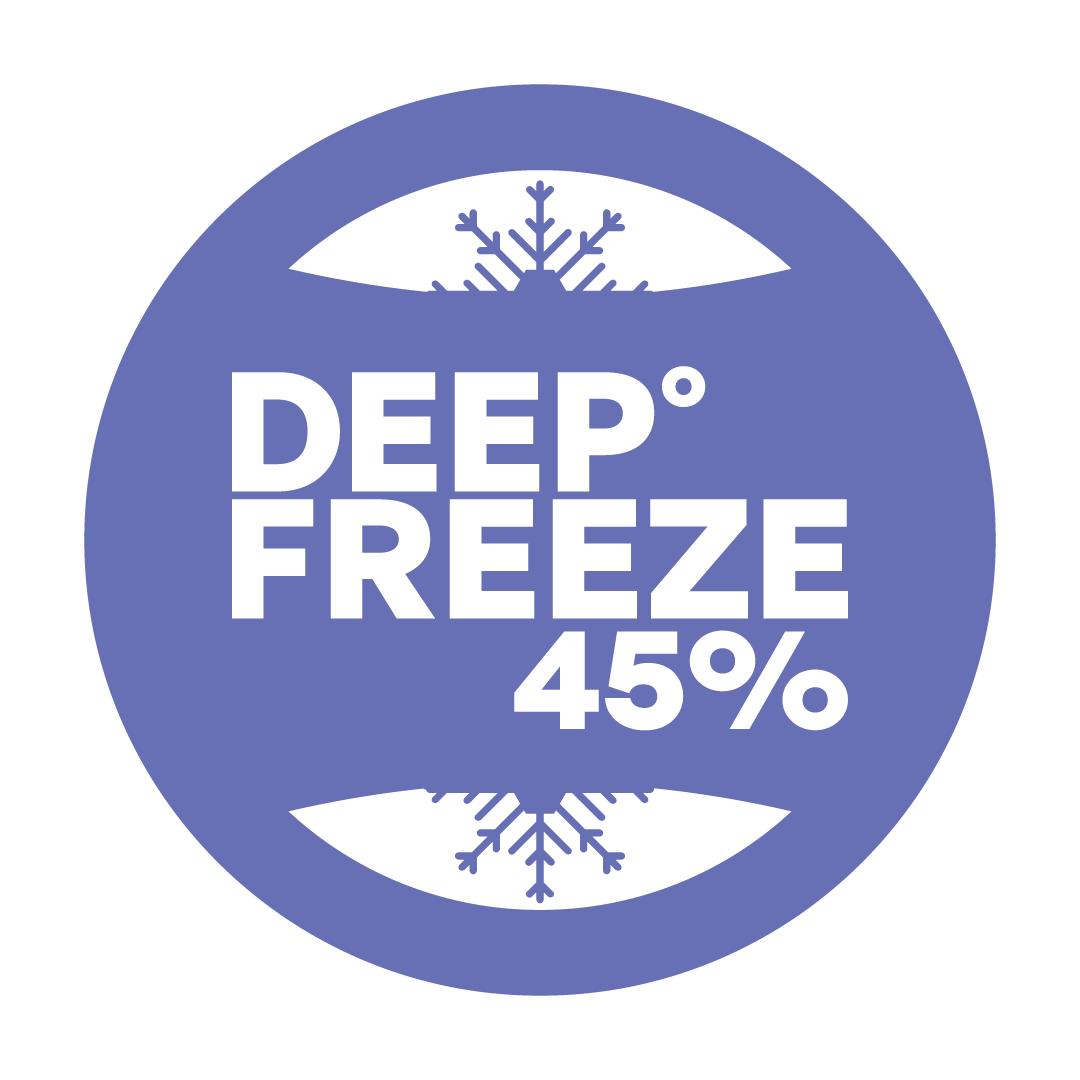 Cooling Ticking for Cooler Sleep

Cooling yarns in the ticking on the sleeping surface of mattresses in the Edge Collection help to dissipate heat. Because the ticking contains yarn with inherent cooling fibers - versus a spray-on or applied treatment - the cooling effect provided by the ticking will last for the life of the mattress.

Edge Elite and Edge Double Decker models feature either Sensice 75%, Sno 75% or DeepFreeze Plus ticking, with 75% of the fabric face consisting of cooling yarns!
The majority of the models in the Edge Essentials Series feature DeepFreeze 45% ticking, where 45% of the the face of the fabric consist of cooling yarns.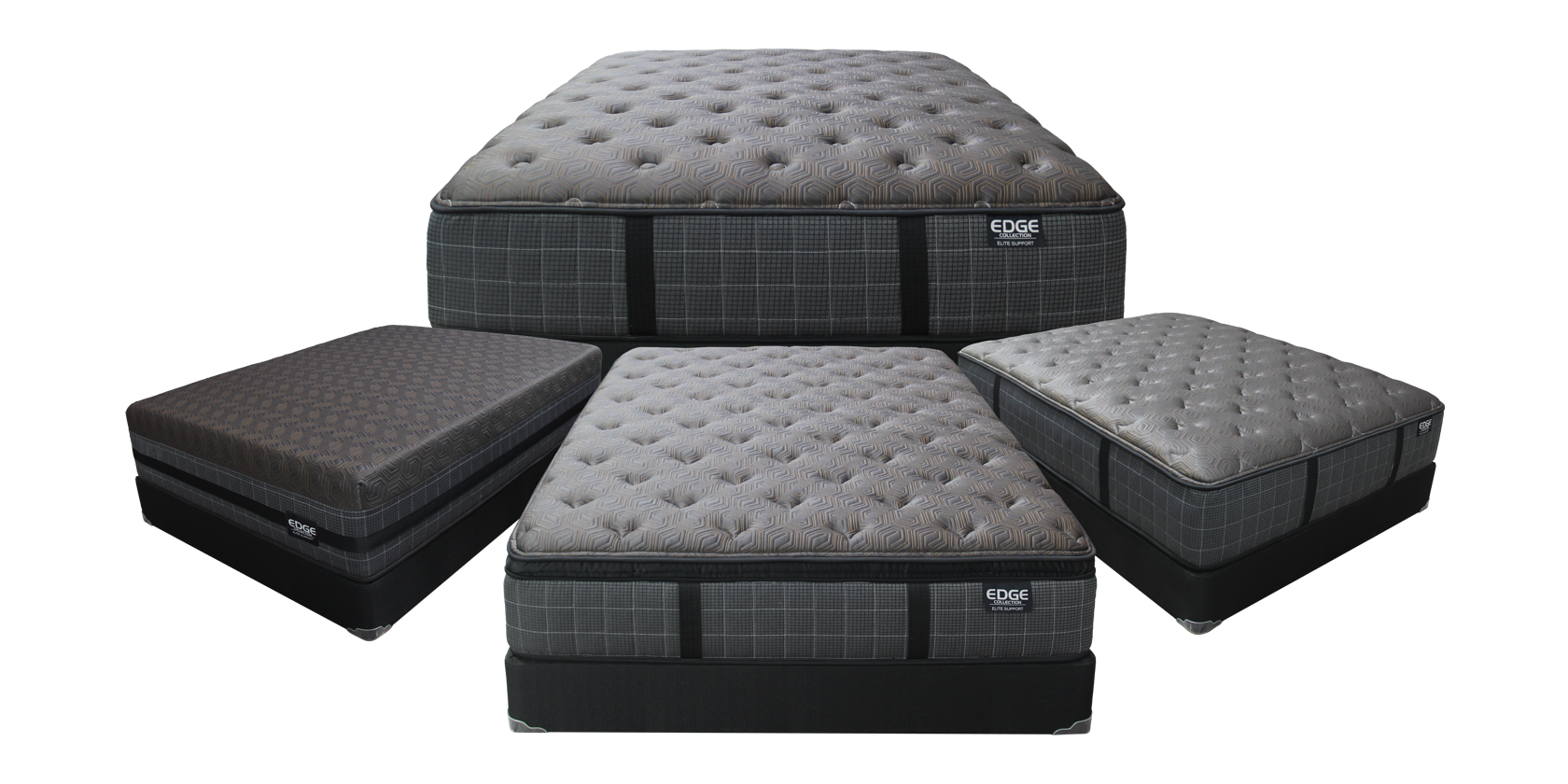 The Edge Elite 7000
Hybrid, Firm, Pillow Top and Plush
Featuring Sno 75% Dark Cooling Ticking
----------
General Product Features
Models from the Edge Collection offer a variety of the following product features and components.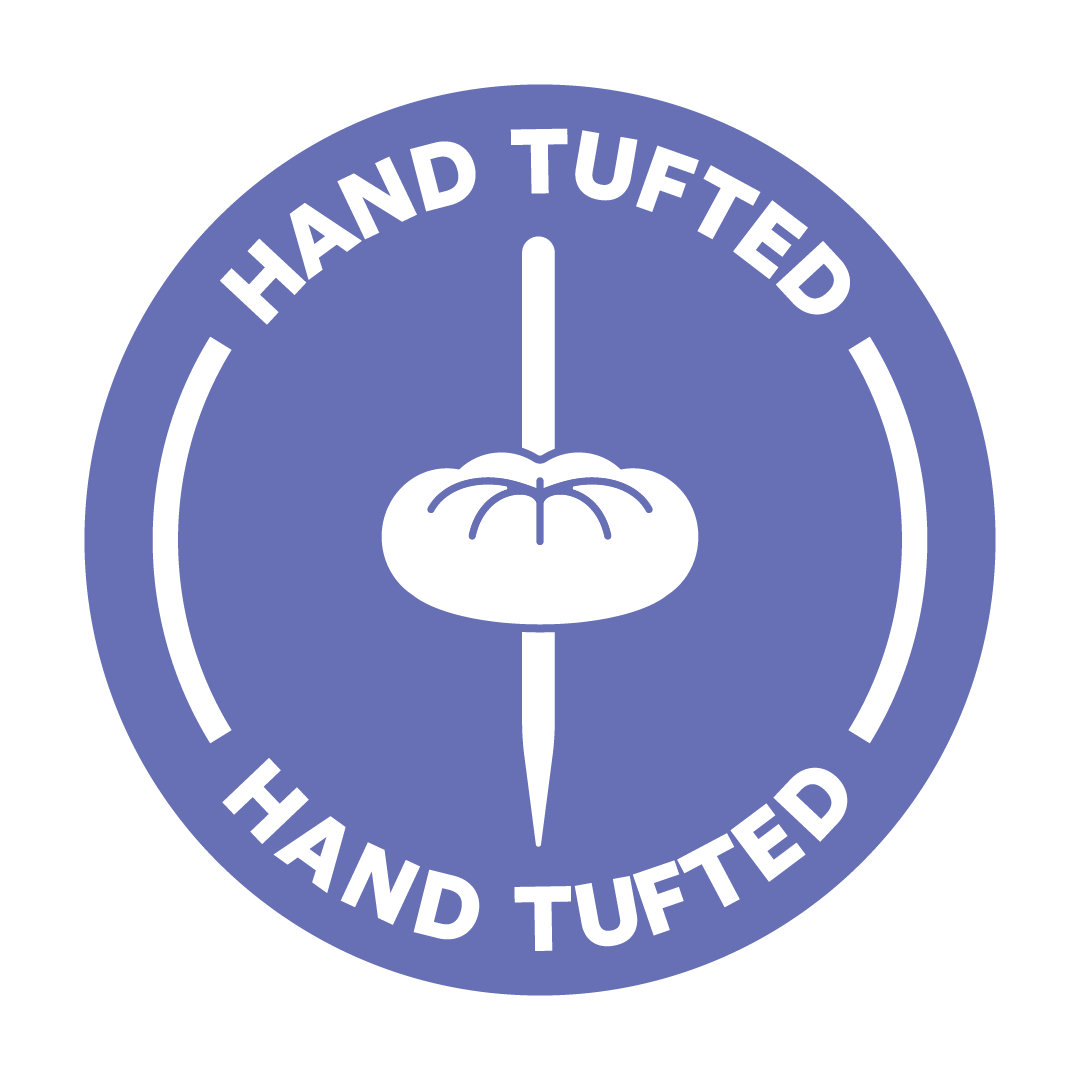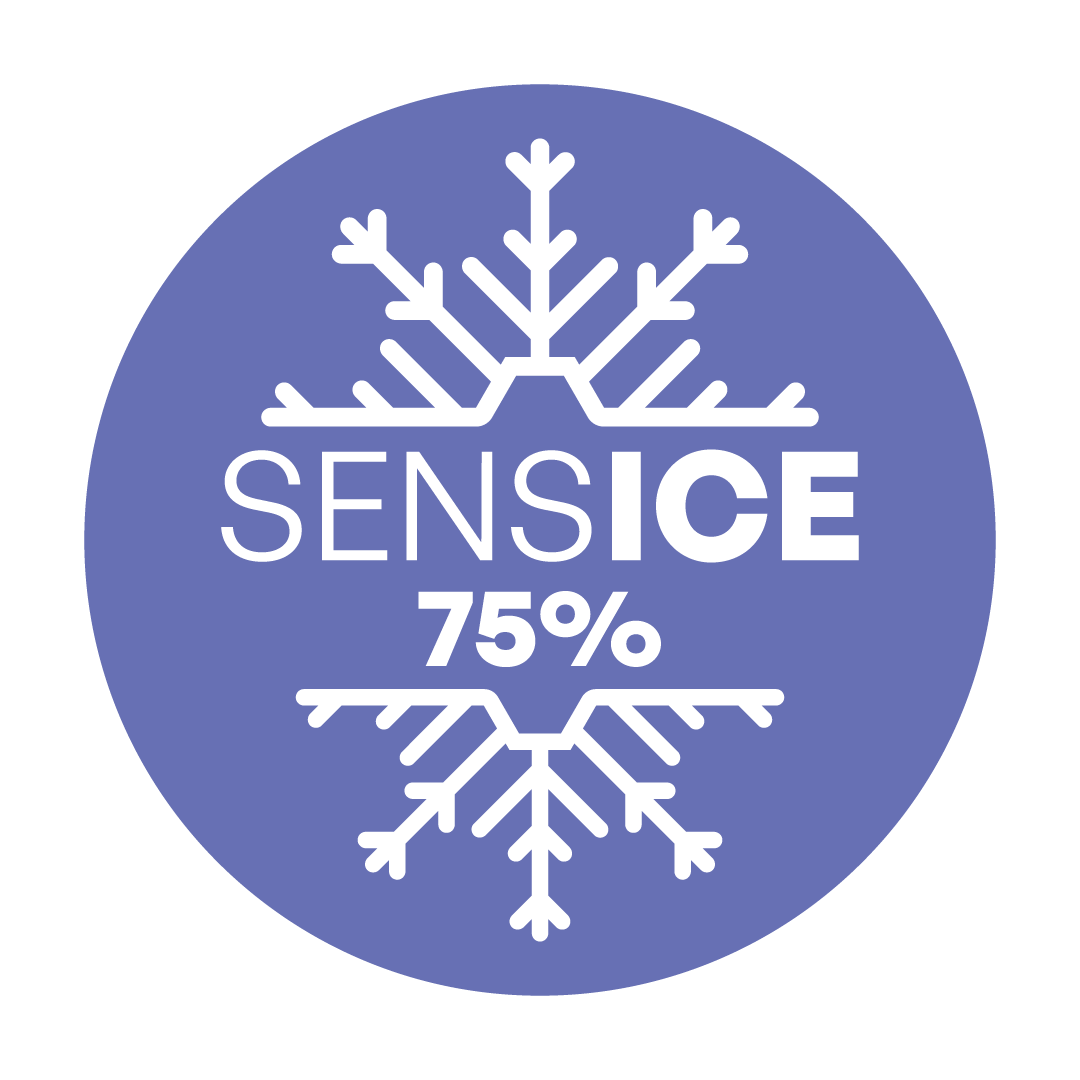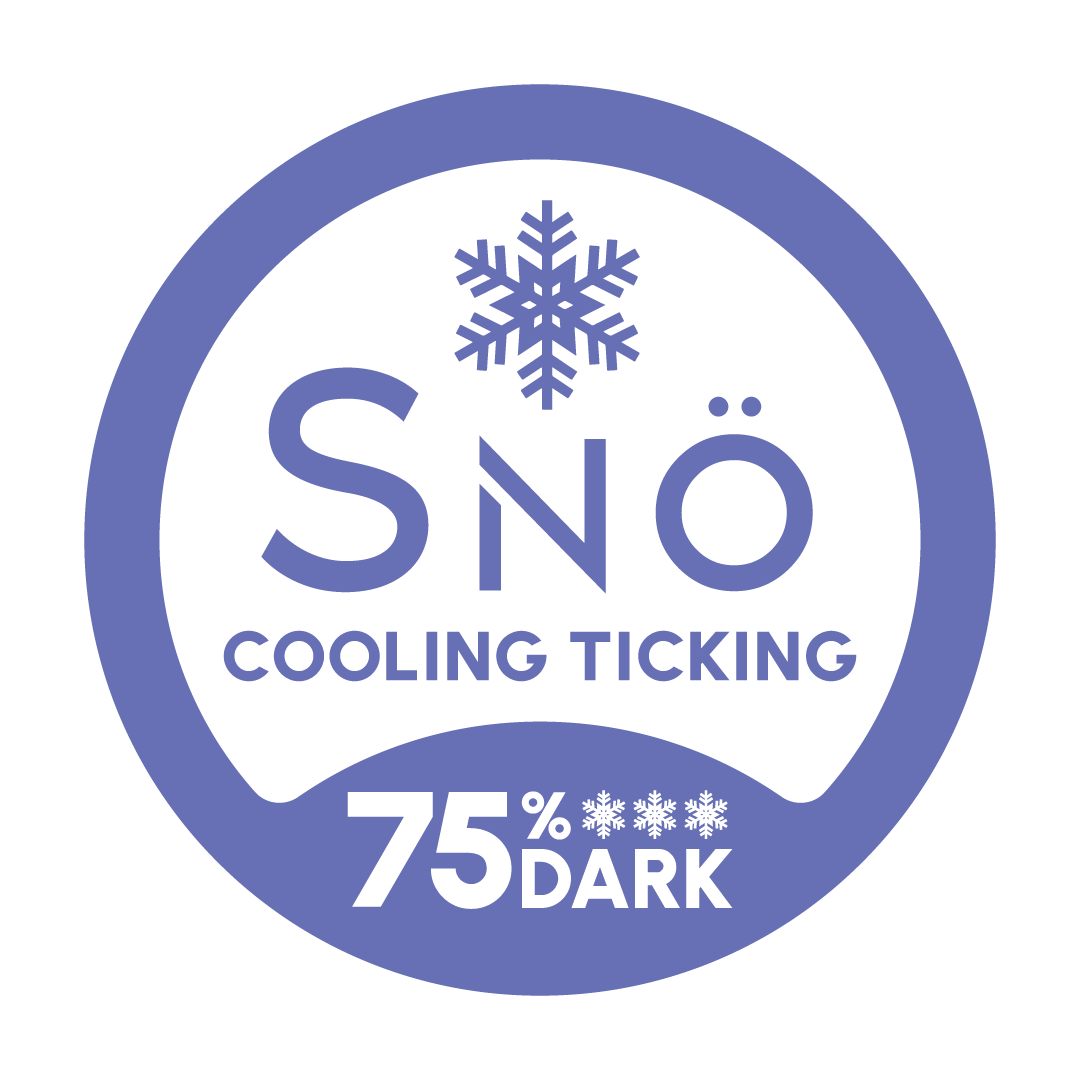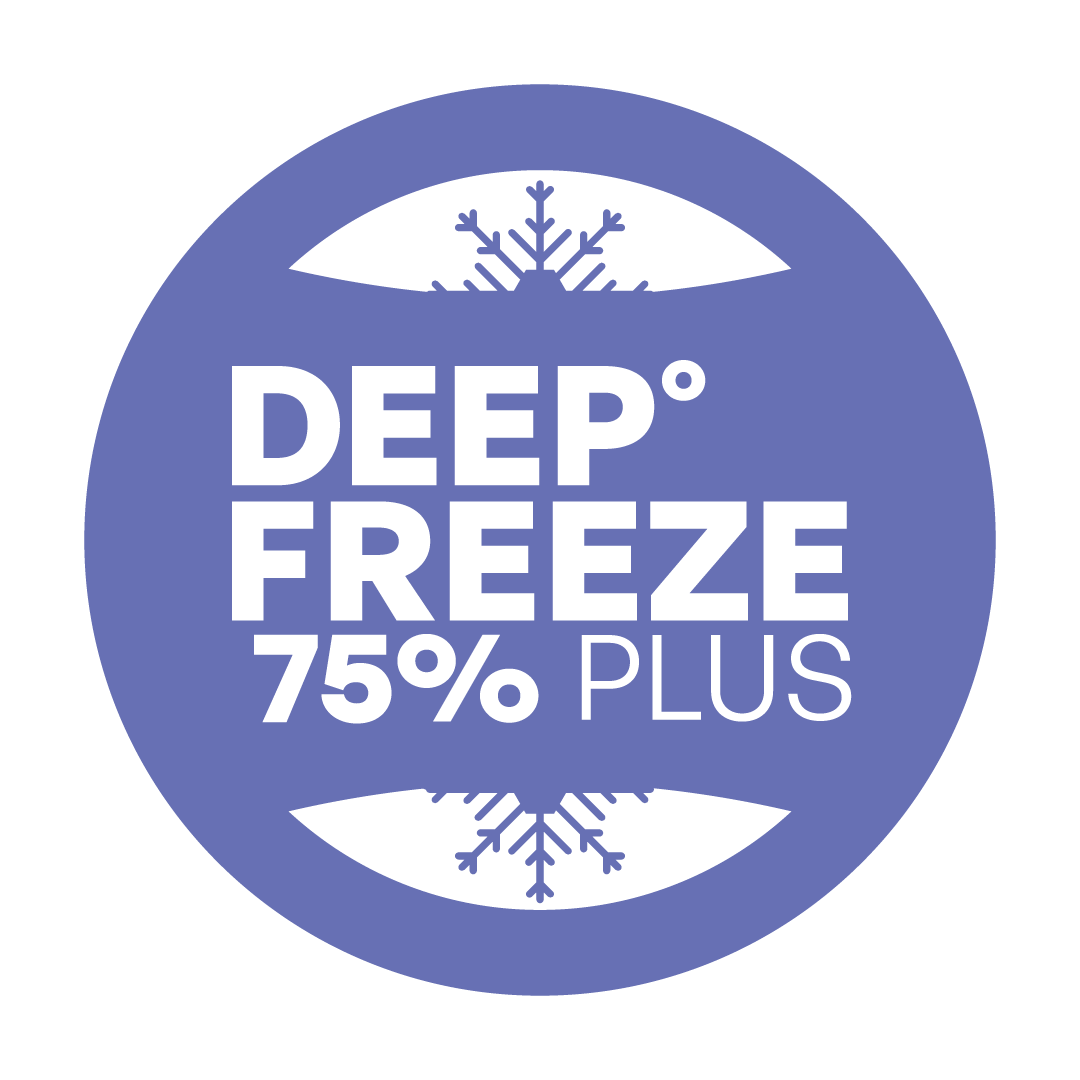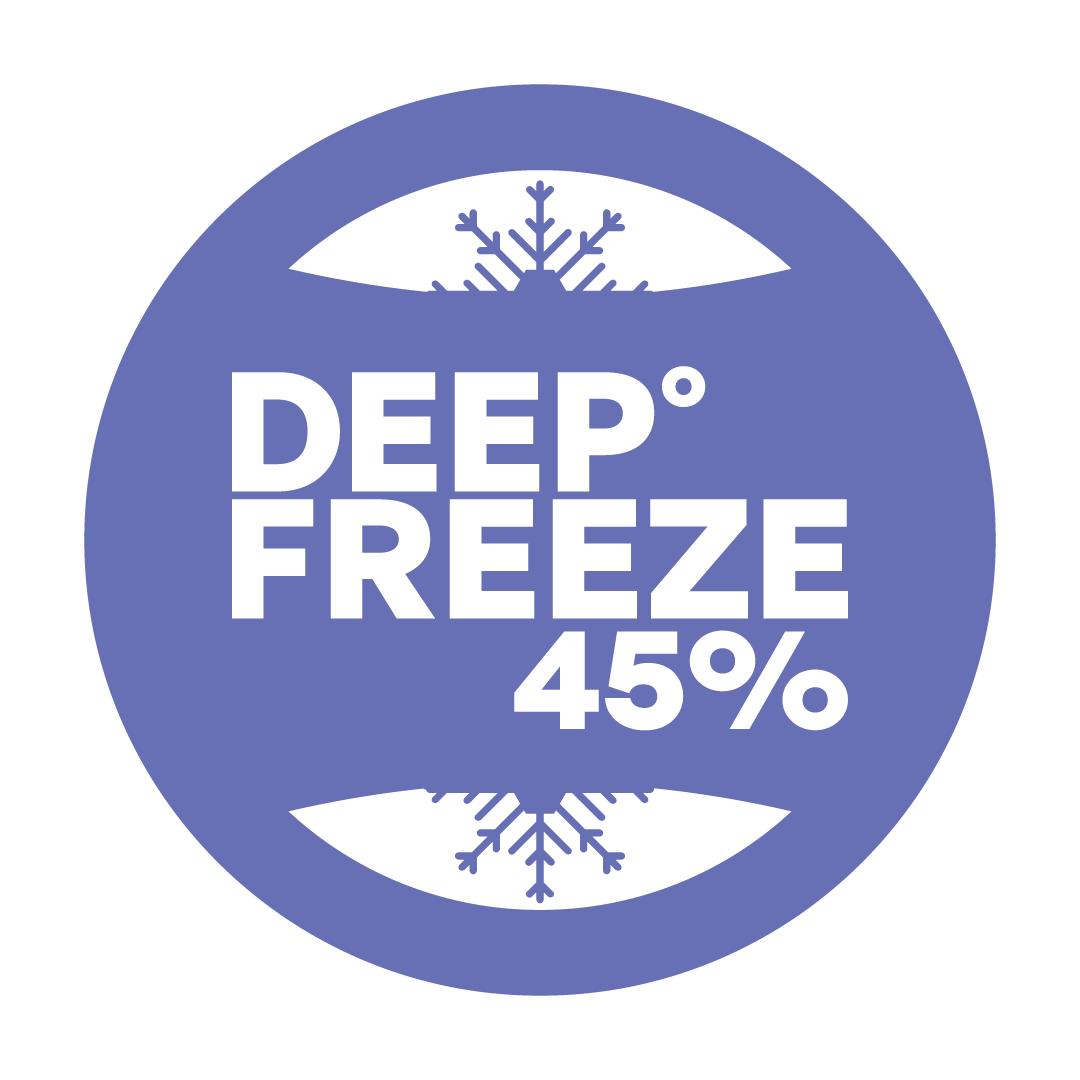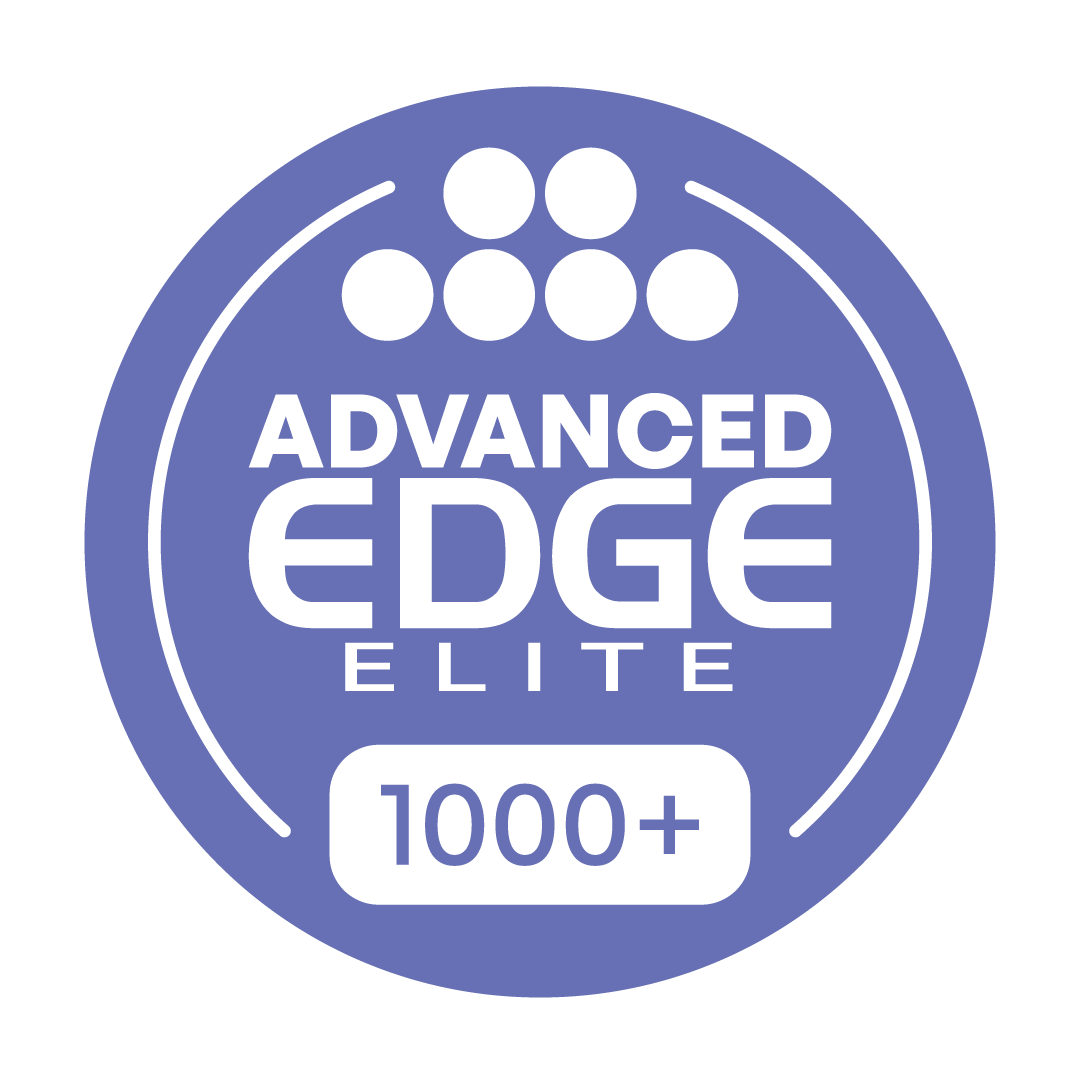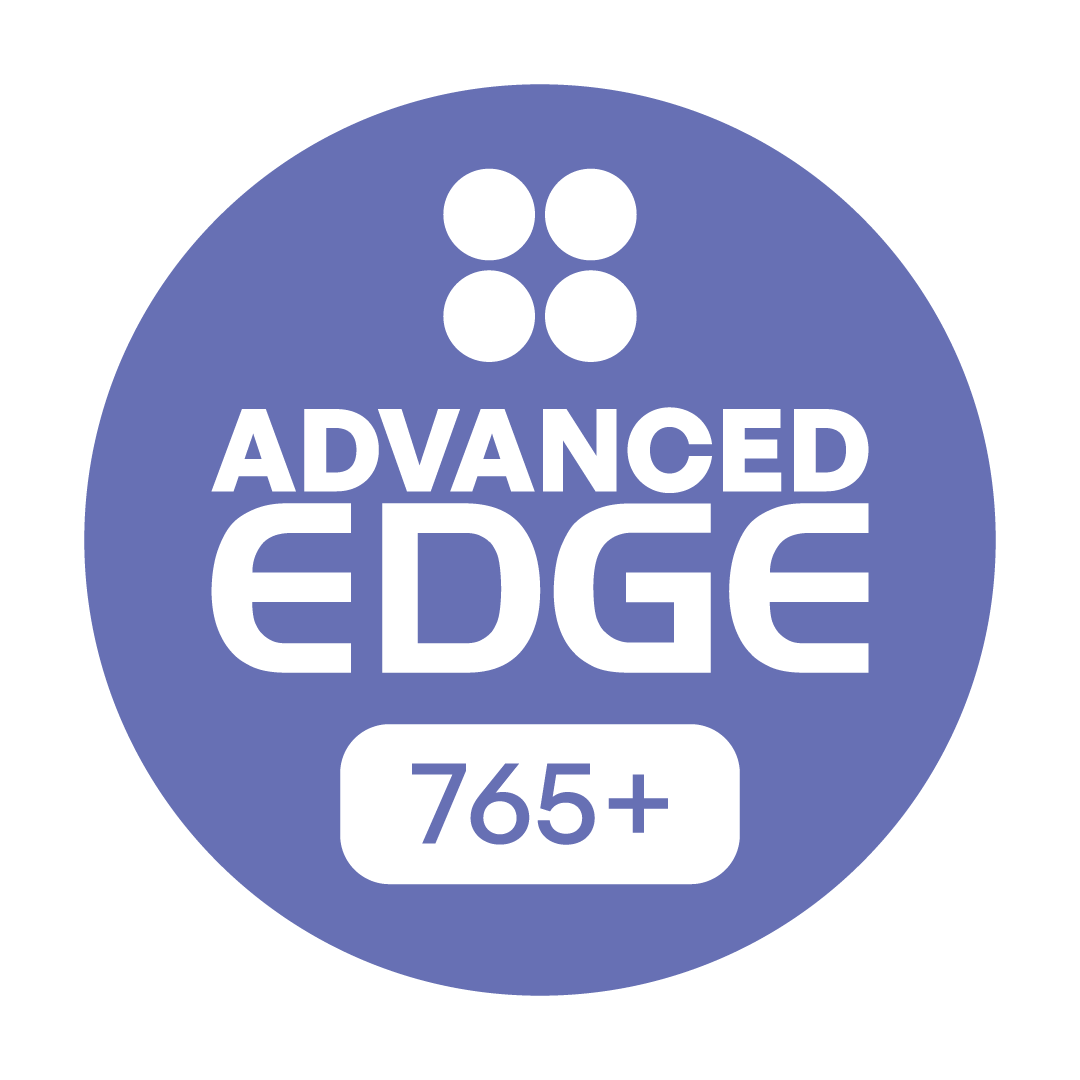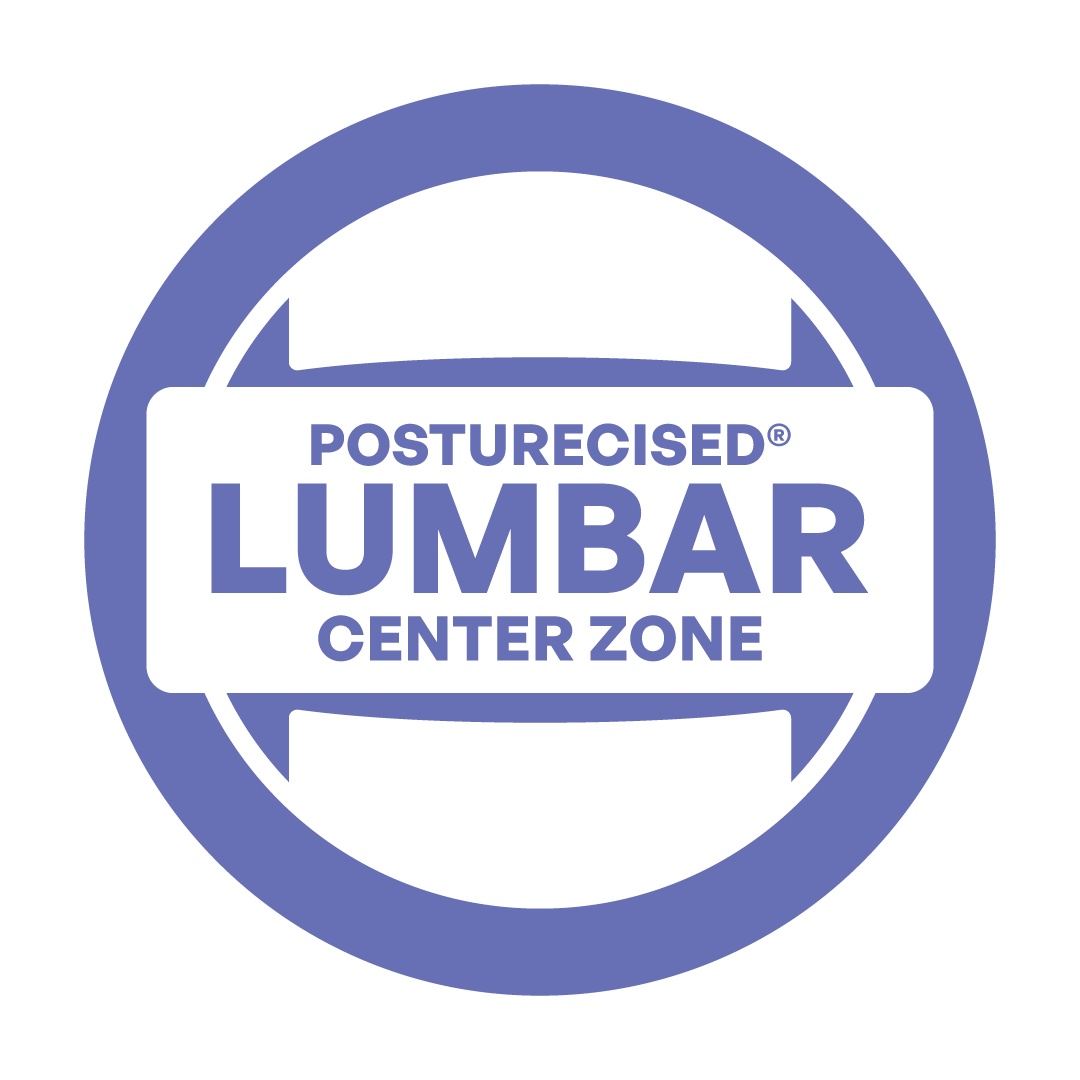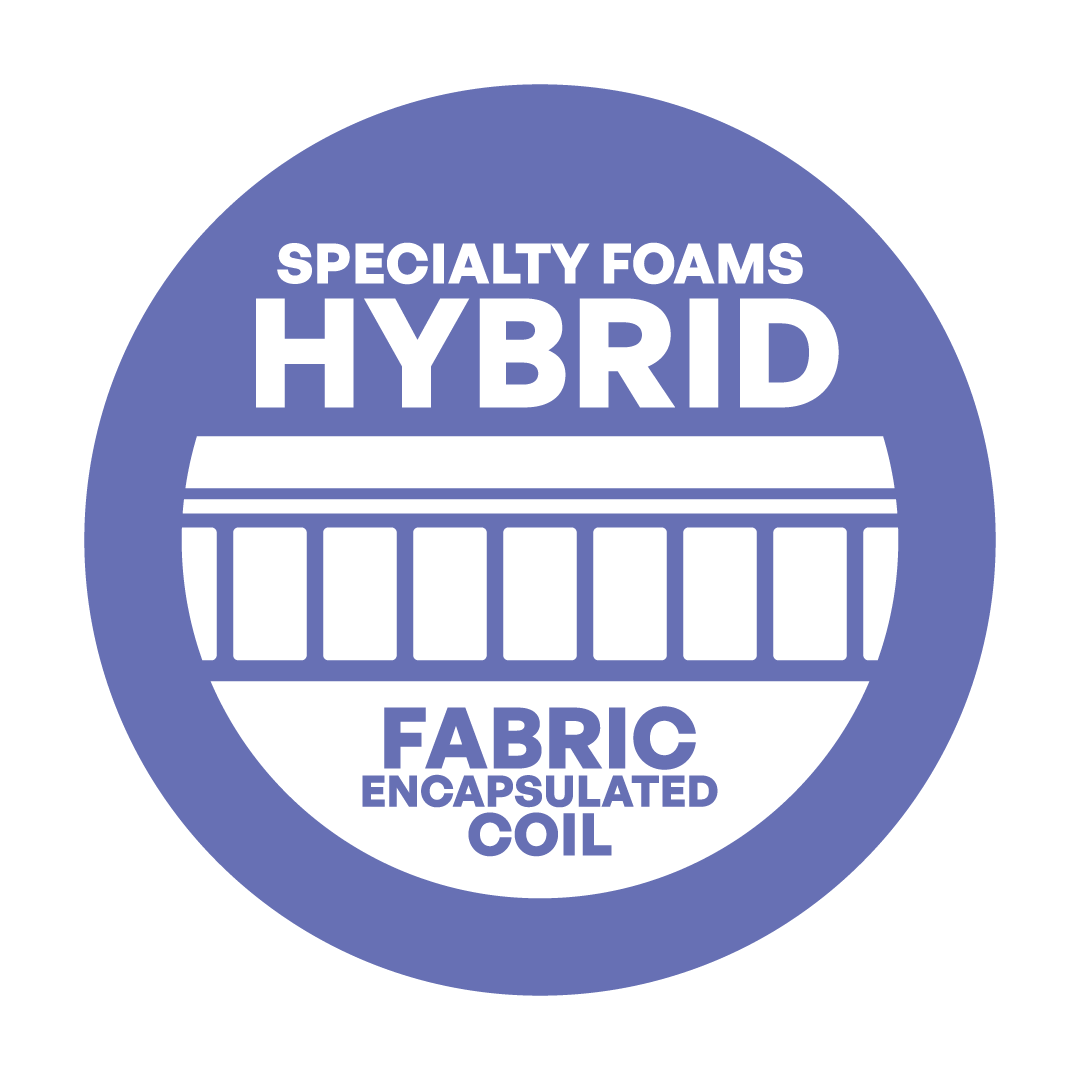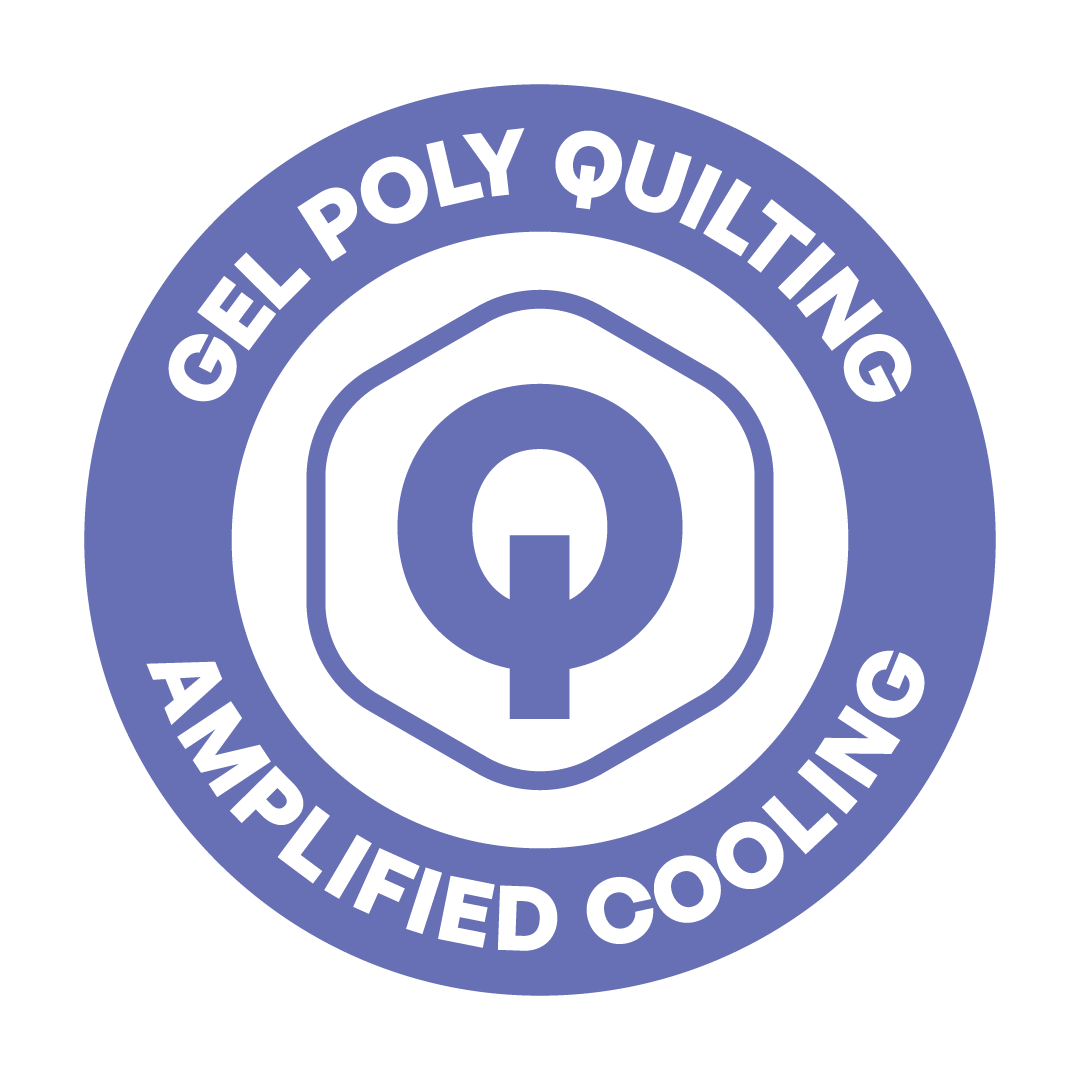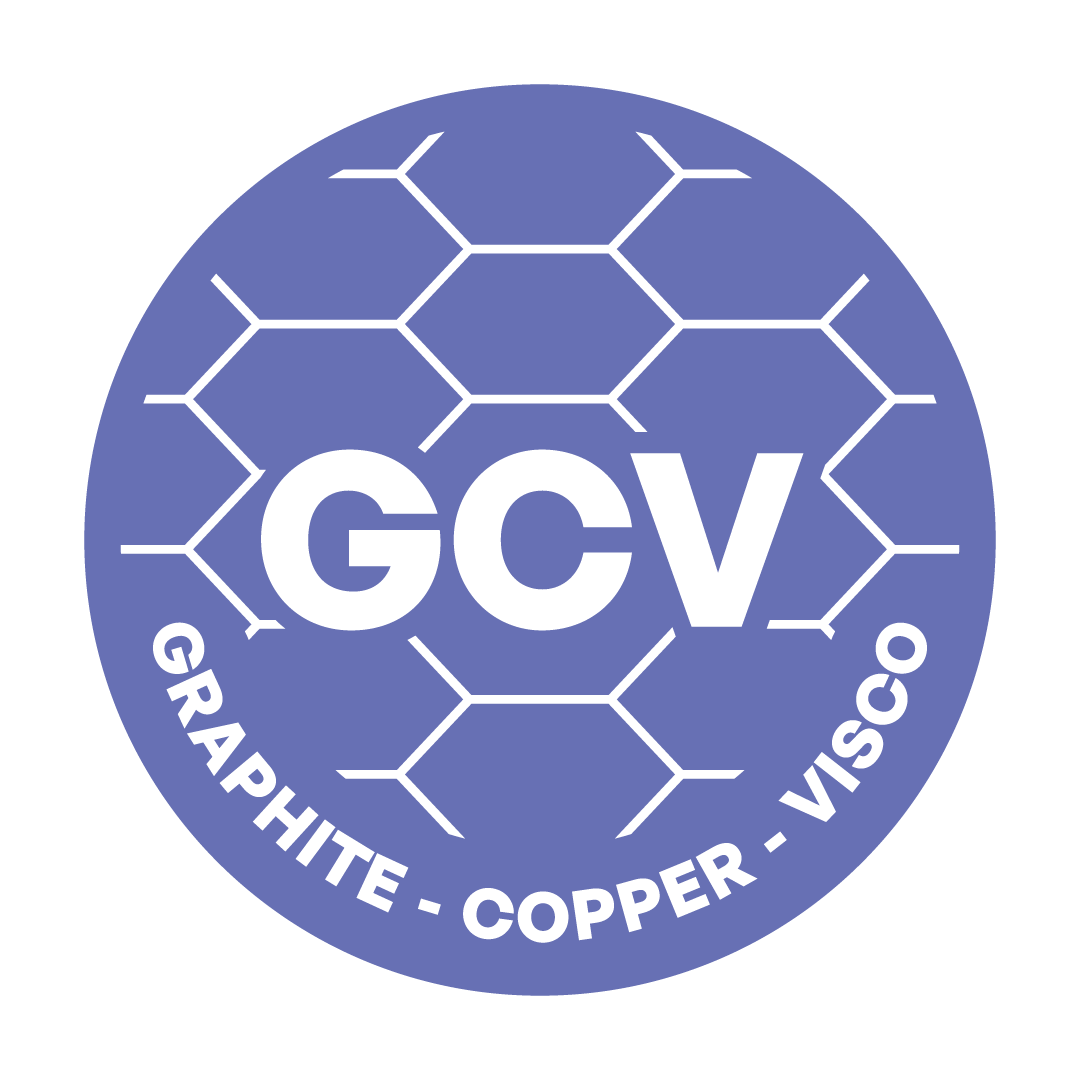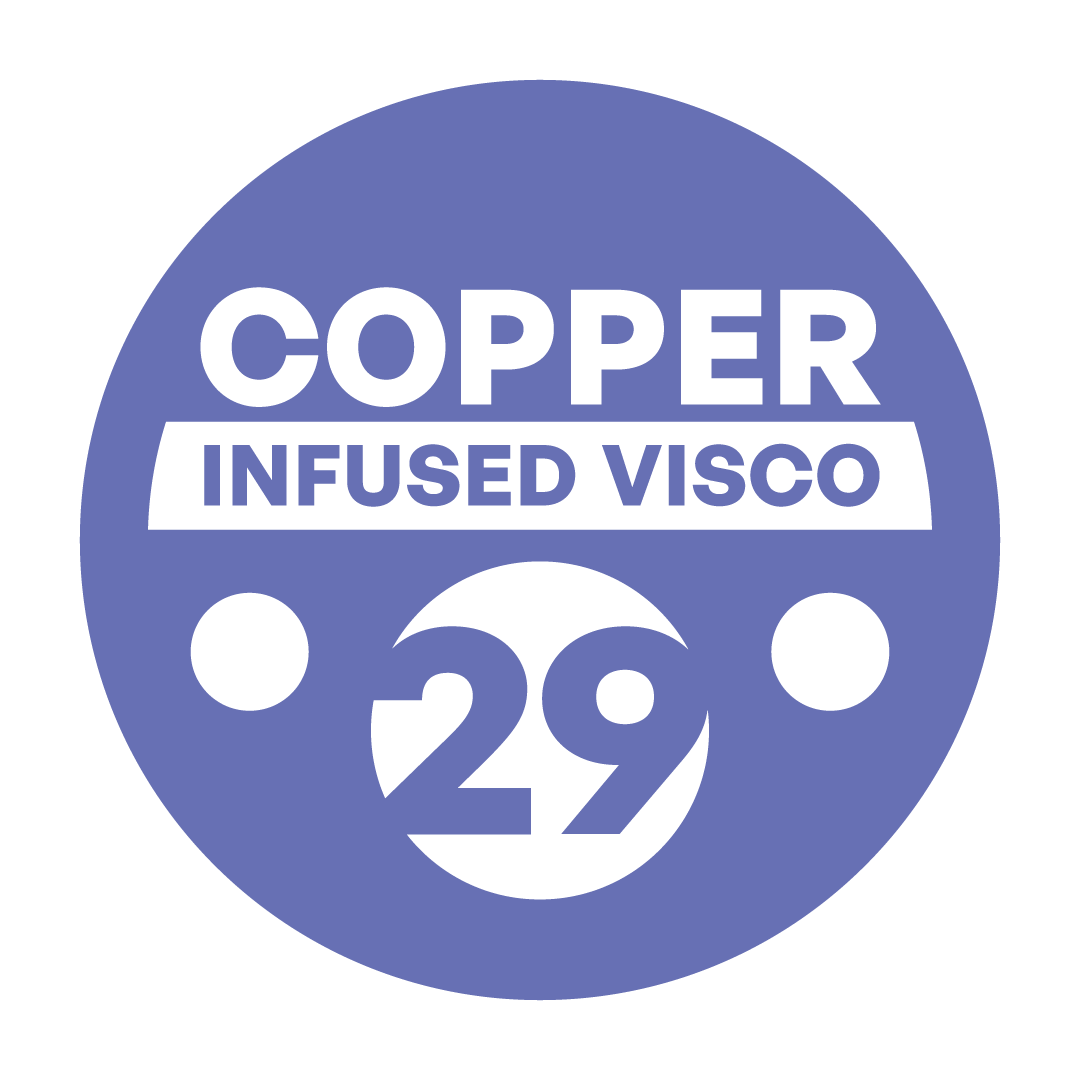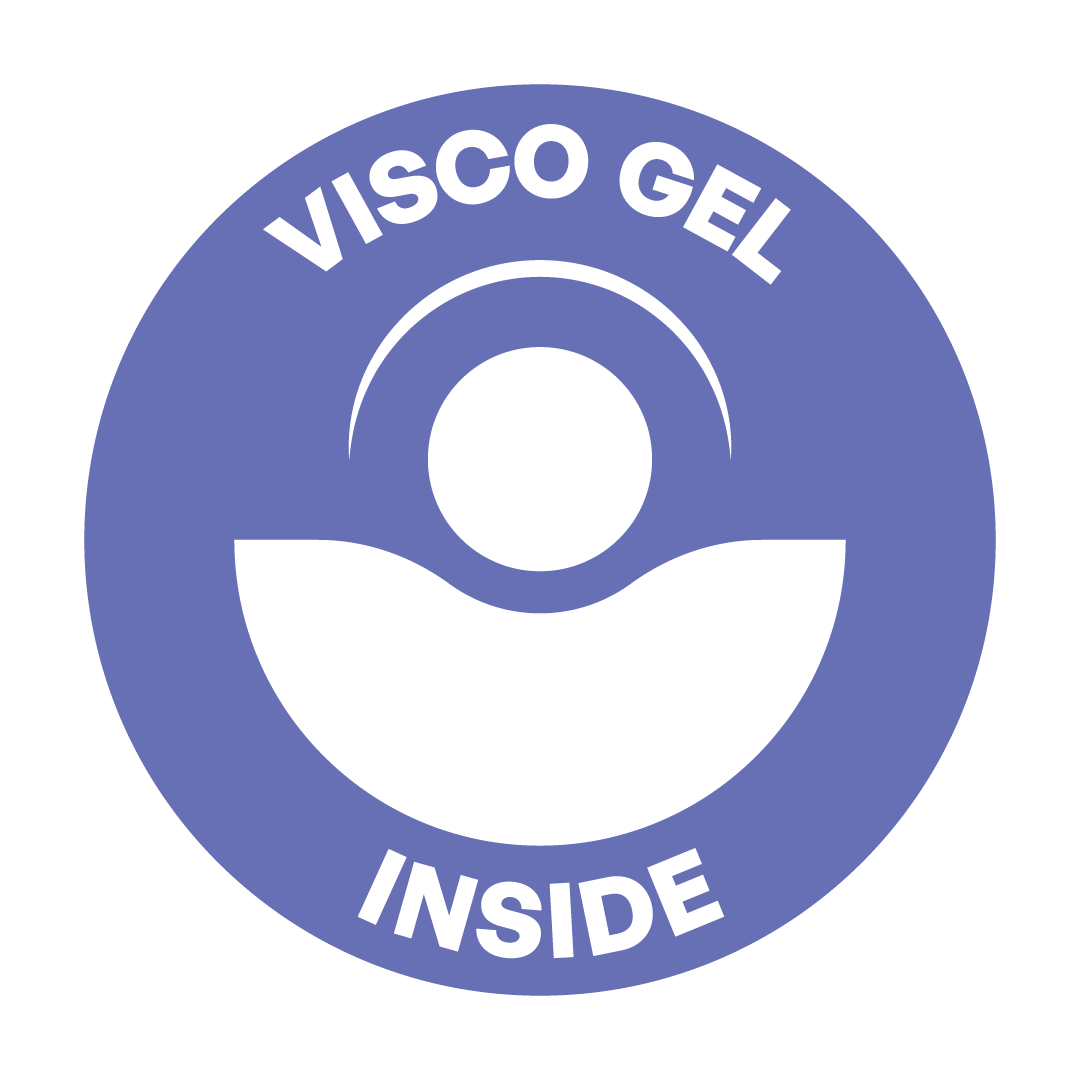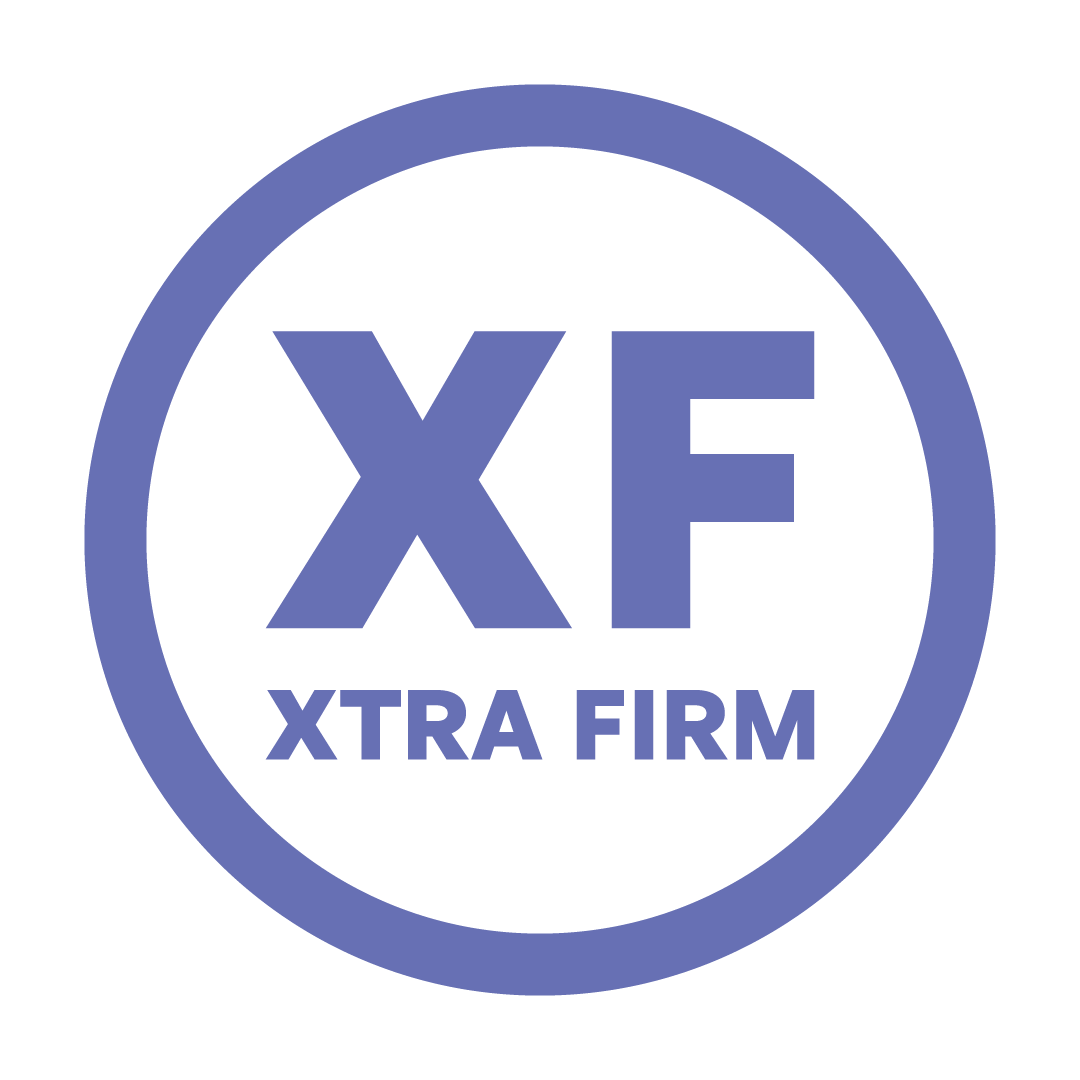 --------

All Mattresses in the Edge Collection are...