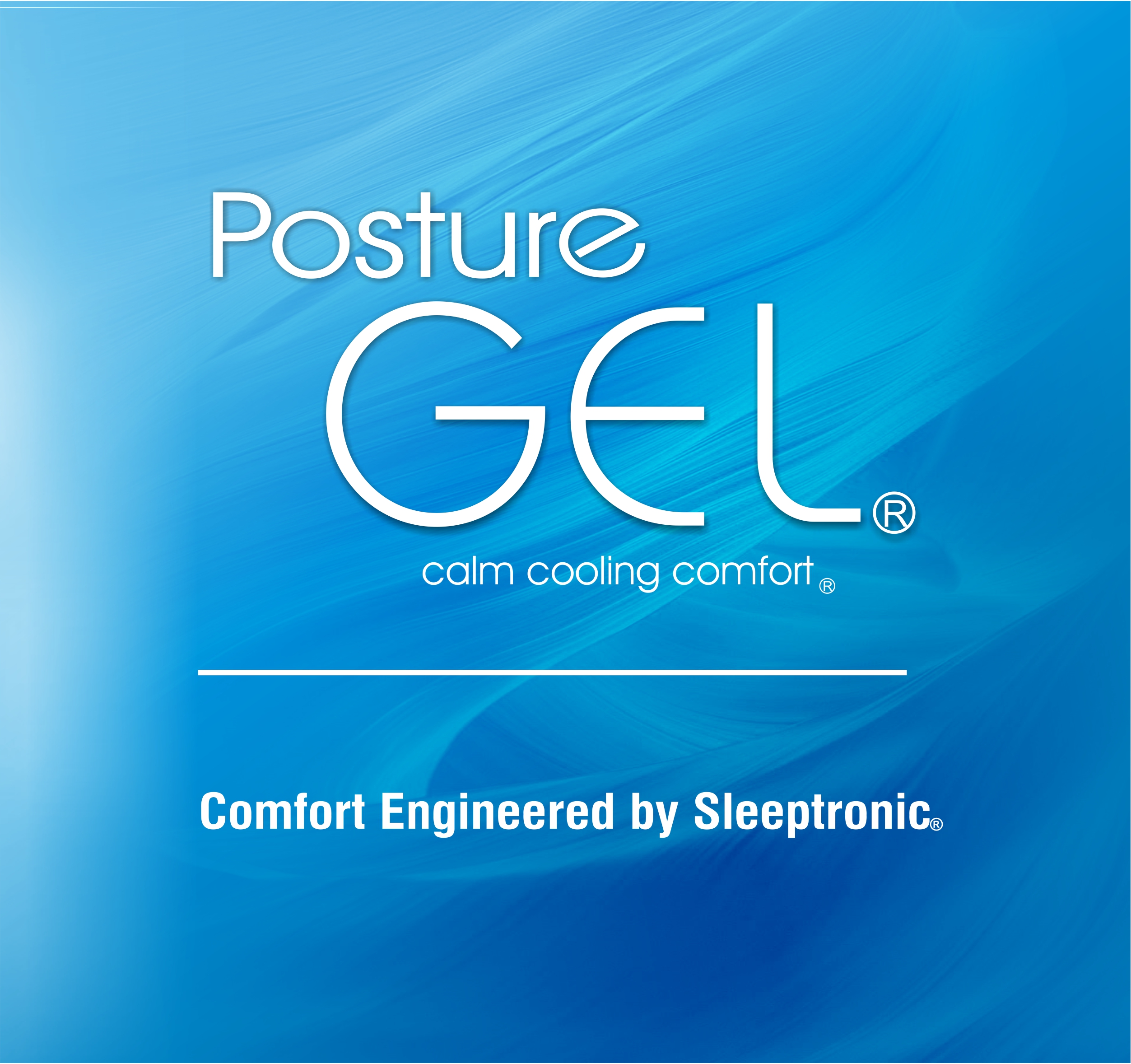 The PostureGel Collection Features
Five Distinct Choices in Comfort

Calm Cooling Comfort®

The PostureGel
®
brand of mattresses includes five models that truly offer something for everyone. You deserve a
choice – both in feel…. and comfort level….
and
in price. Firm, Plush and Pillow Top models are the focus of the collection. An All-Foam model and a value option round out the collection. Before we get to information about each of the five models, here are four great reasons to choose a PostureGel
®
mattress...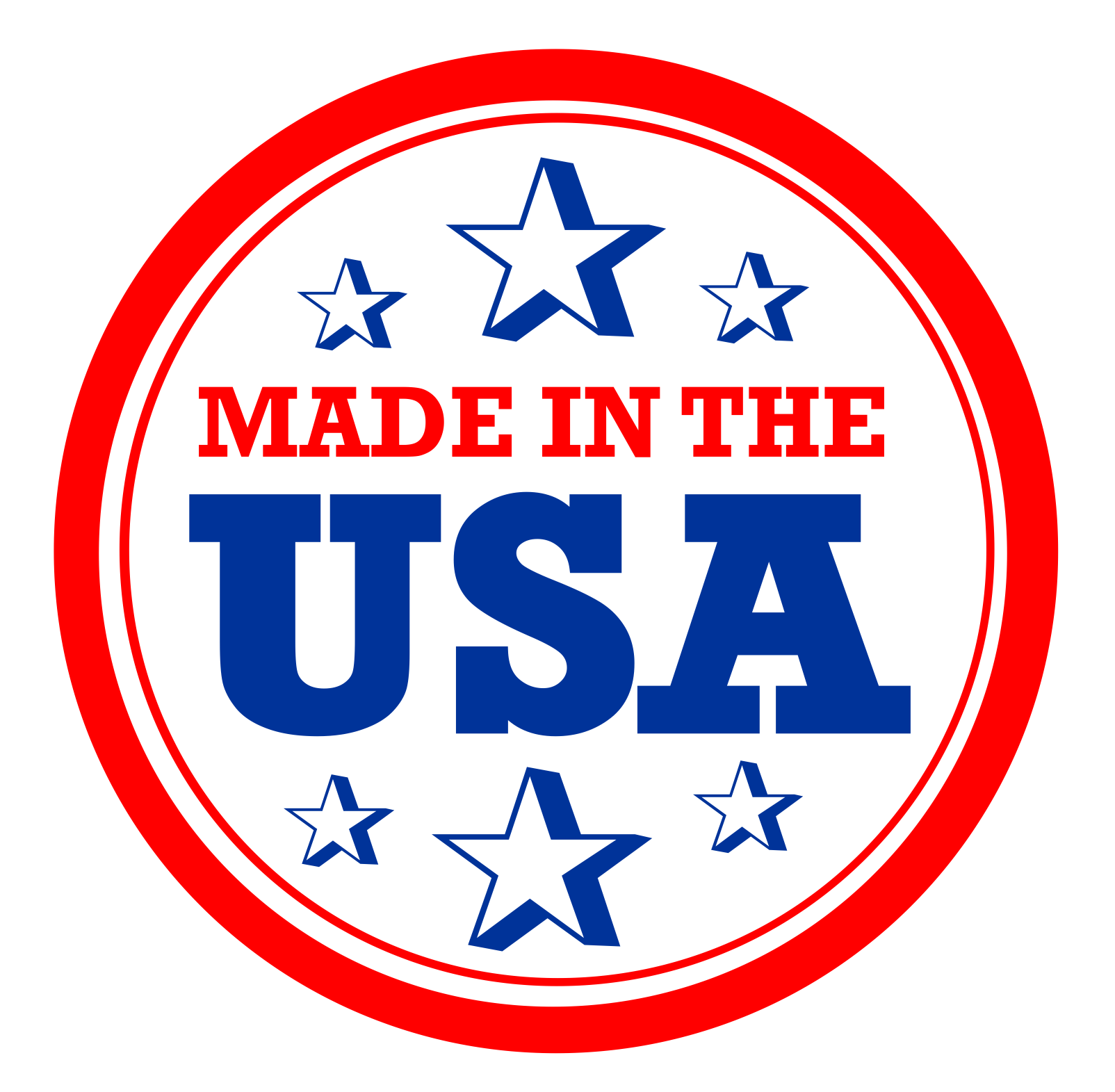 Made in USA
All PostureGel® mattresses are proudly manufactured in the United States of America in our state-of-the-art 200,000 square foot factory located in Fort Worth, Texas. Each handcrafted mattress is built utilizing industry-leading equipment and incorporates the best of American engineering and design.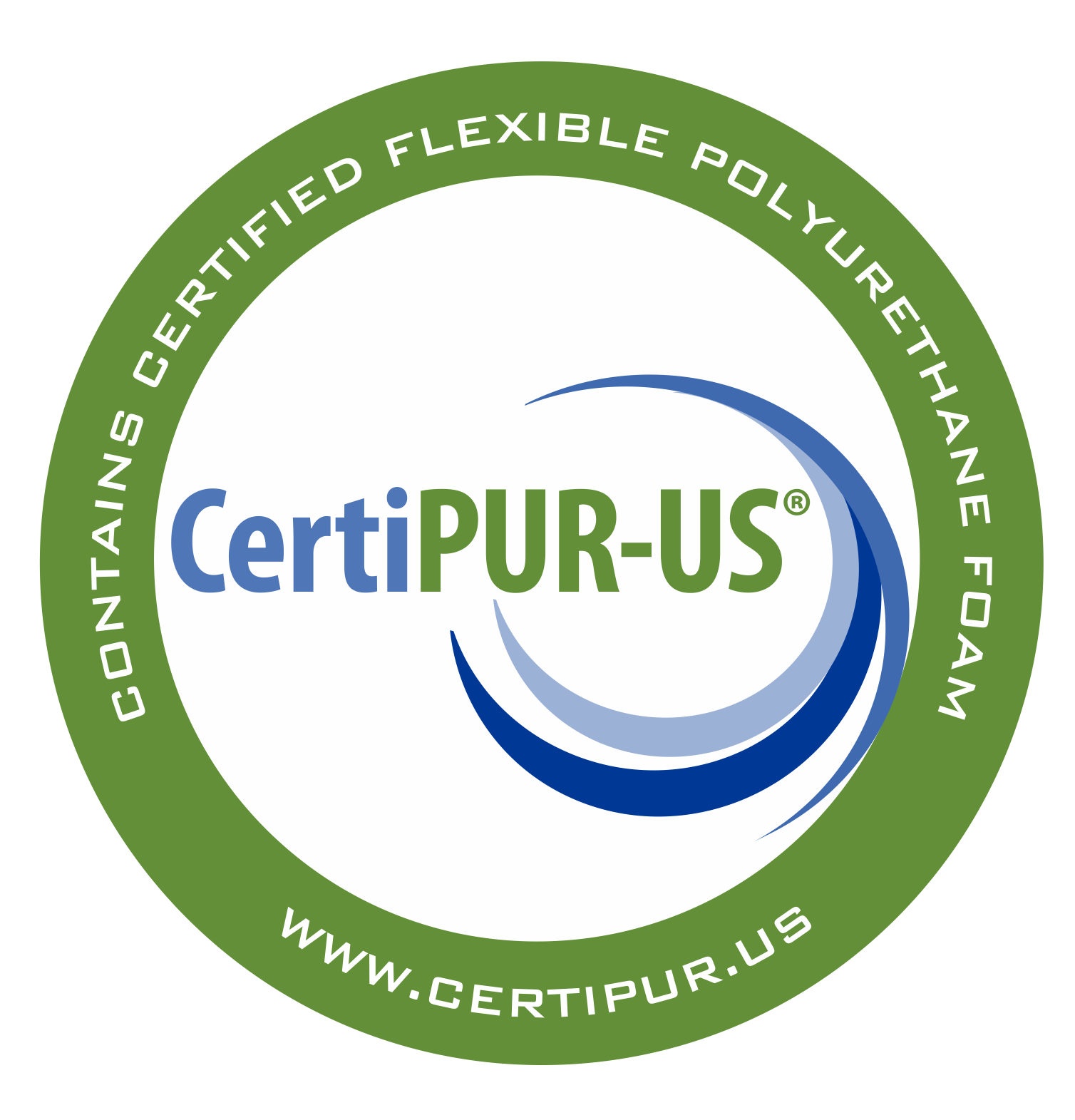 CertiPUR-US® Certified Foams
The cushioning and support materials used in the construction of PostureGel ® mattresses include polyurethane foams that feature the CertiPUR-US ® certification. CertiPUR-US® certification provides peace of mind that these materials have been tested to meet CertiPUR-US ® rigorous standards for emissions, content, performance and durability.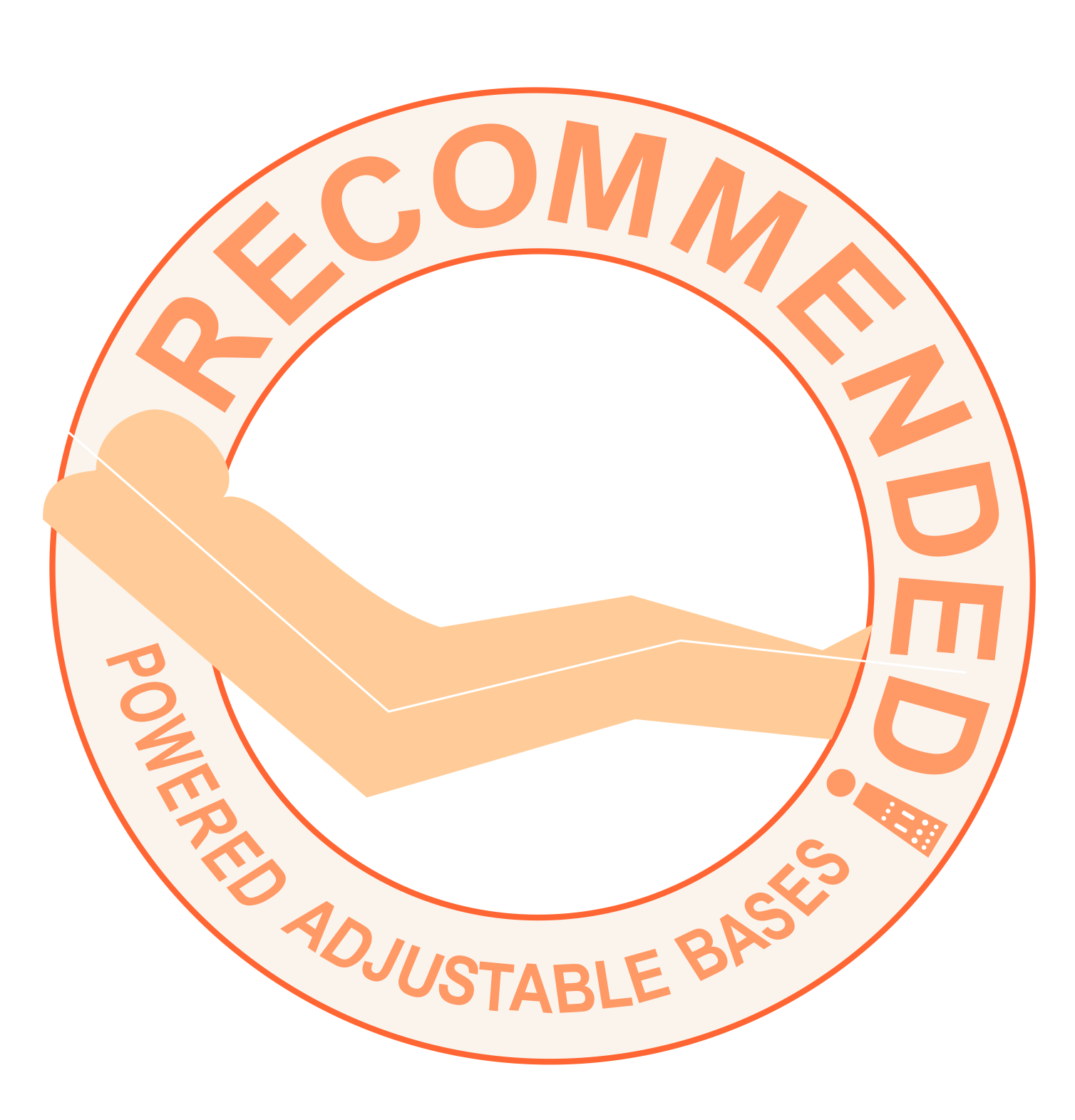 Recommended for Adjustable Bedbases
Sleepers everywhere are falling in love with adjustable bedbases and have come to enjoy the flexibility and comfort tha t an adjustable bedbase provides. All PostureGel ® mattresses are engineered with adjustable bases in mind, and are comprised of ultra-durable hi-density foams and specially designed spring units that have the resilience to flex and bend time and time and time again.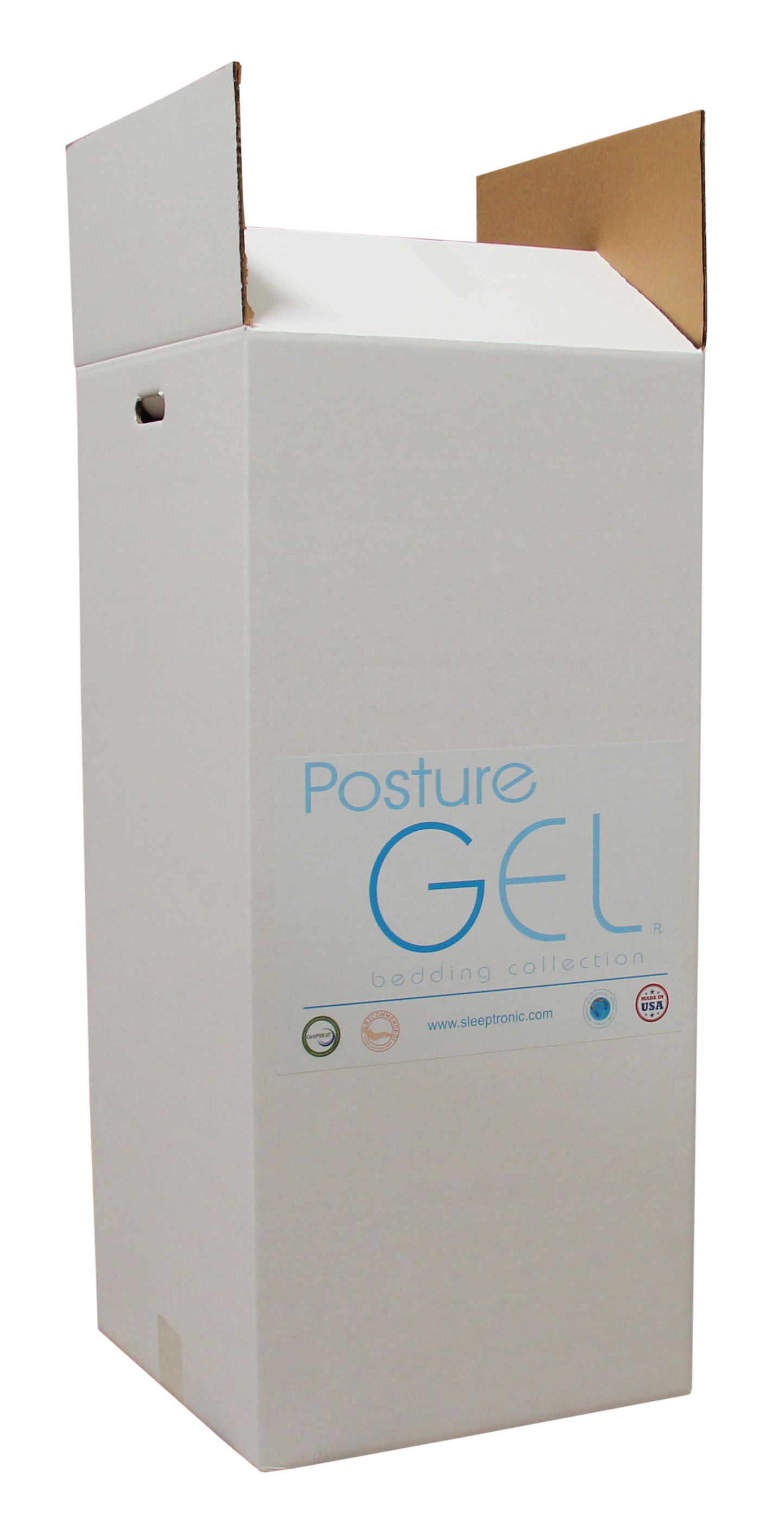 Easy to Take Home - Or to Ship Across The Country
The ability to load a king sized mattress in the back seat of a passenger car was unheard of just a few years ago. The PostureGel® box fits in the back seat of most passenger cars! Today, many consumers transport their new mattress home themselves, or have their new mattress delivered to their front door or placed in their garage for no-touch home delivery. And since roll-packed mattresses can be shipped via UPS, consumers are sending PostureGel mattresses to vacation homes or as gifts to loved ones all across the country.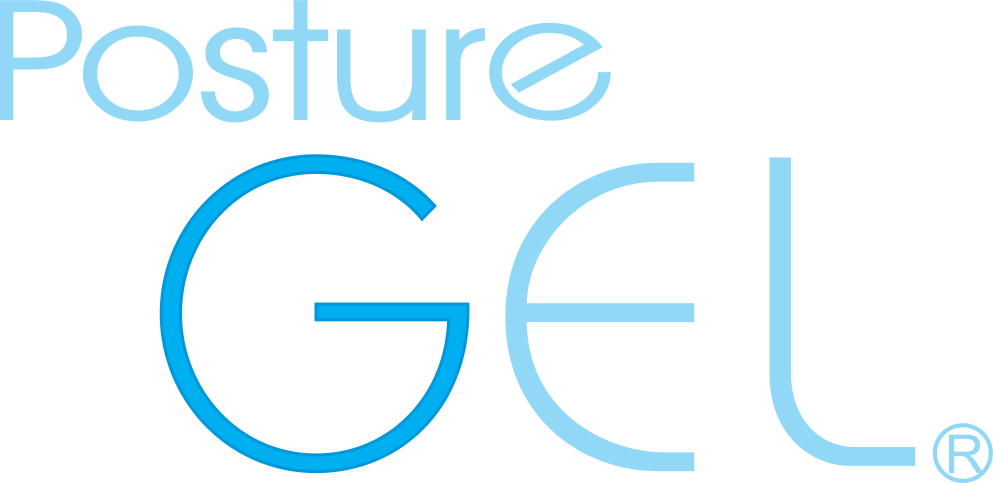 The Models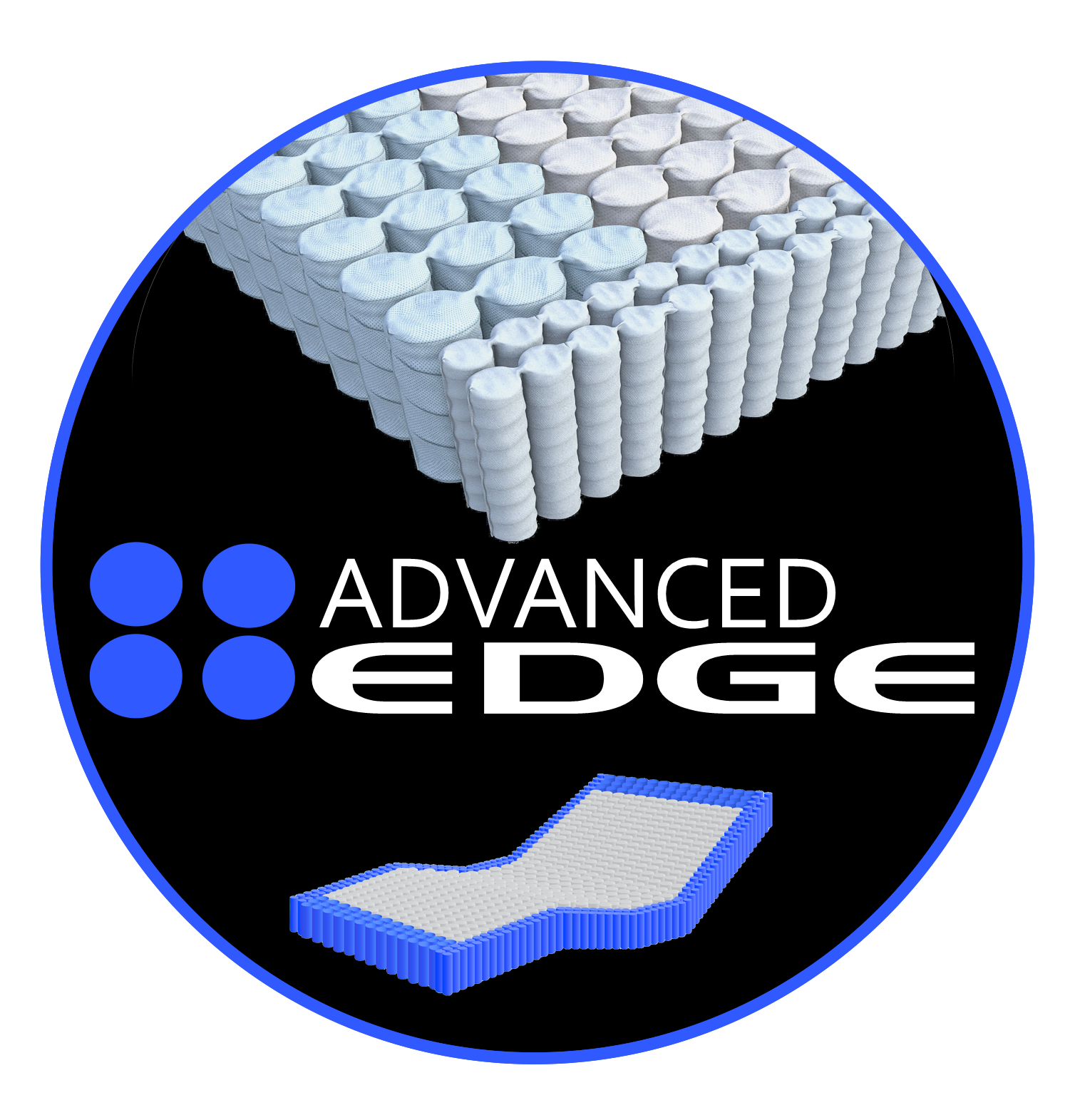 PG 1500 Pillow Top
$1,199 Queen Mattress / $1,399 King Mattress
CoolTex Cooling Ticking + Cooling Gel in Quilting
Advanced Edge - Fabric Encased Coil Support
Gel Infused Memory Foam Layer
All Sizes Available - 15" Mattress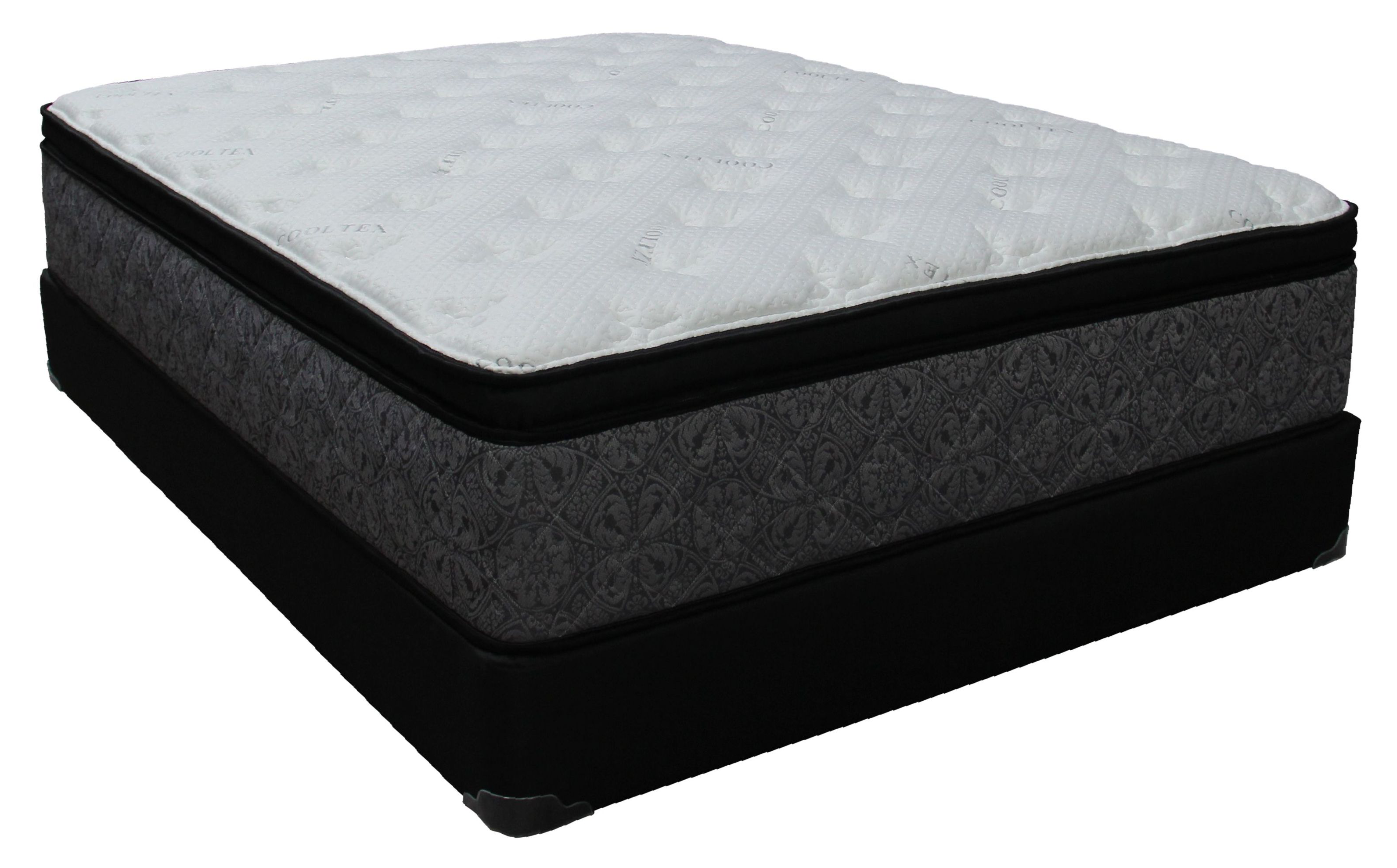 -----------------------------------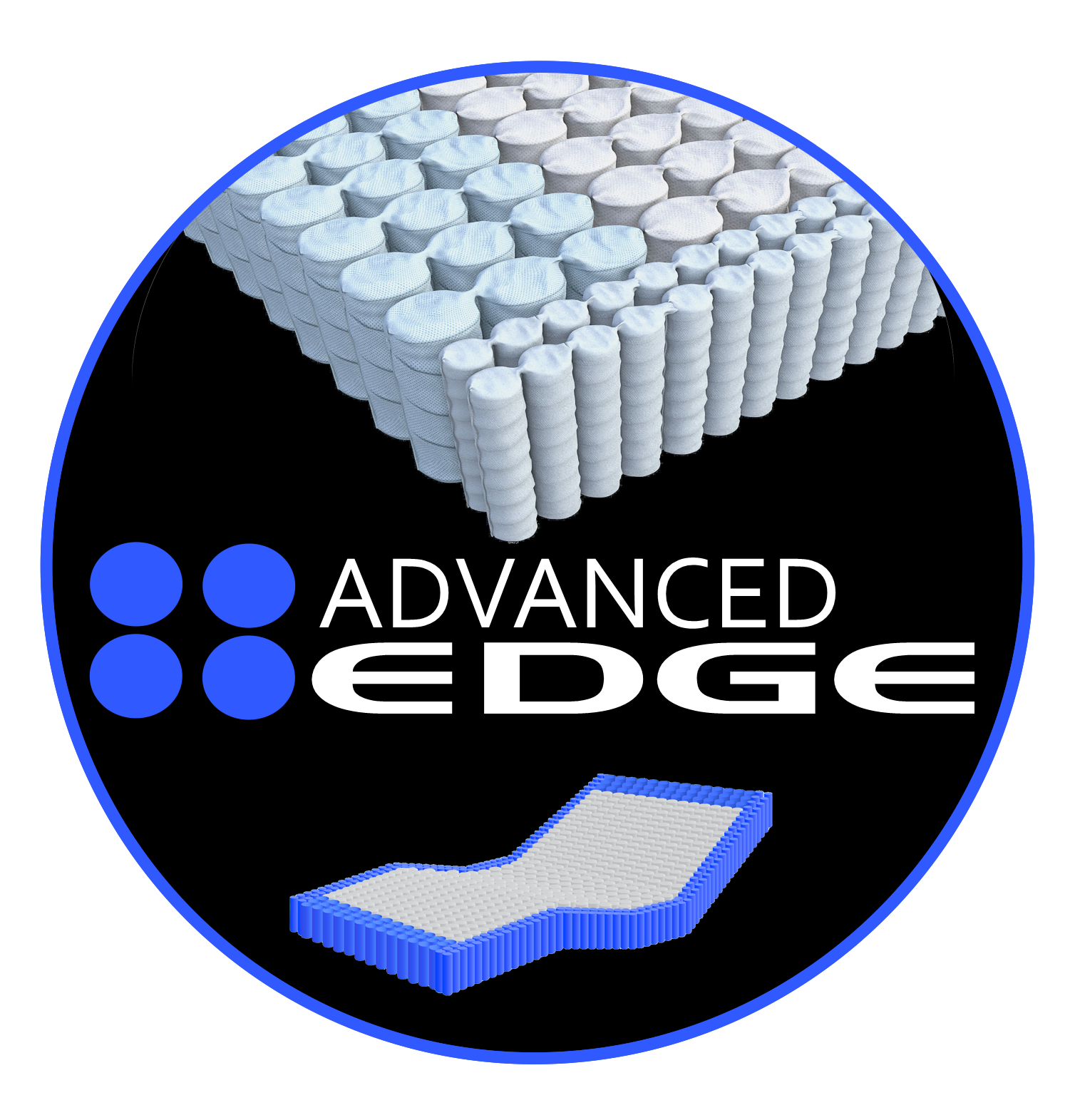 PG 1400 Plush
$999 Queen Mattress / $1,199 King Mattress
CoolTex Cooling Ticking + Cooling Gel in Quilting
Advanced Edge - Fabric Encased Coil Support
All Sizes Available - 13" Mattress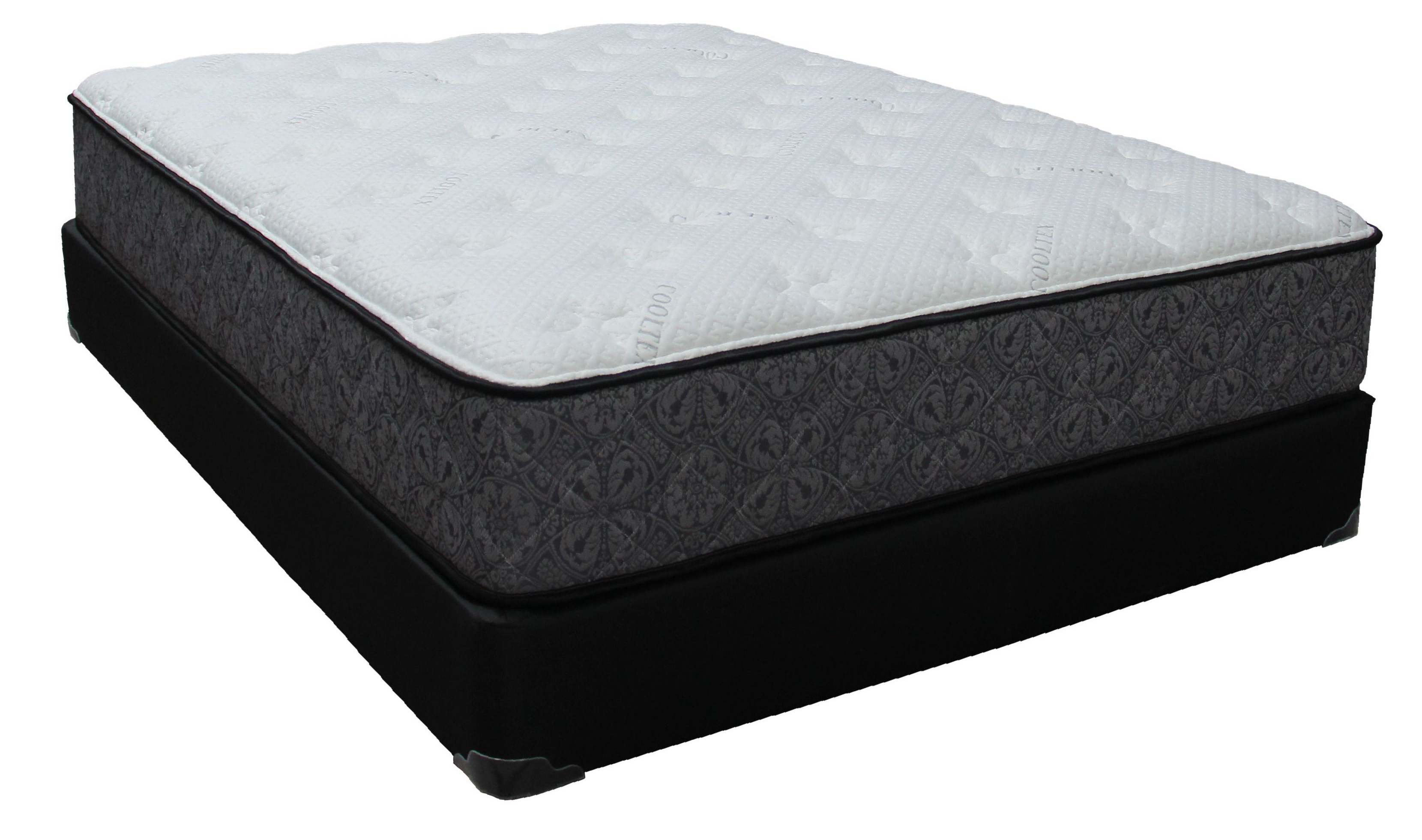 -----------------------------------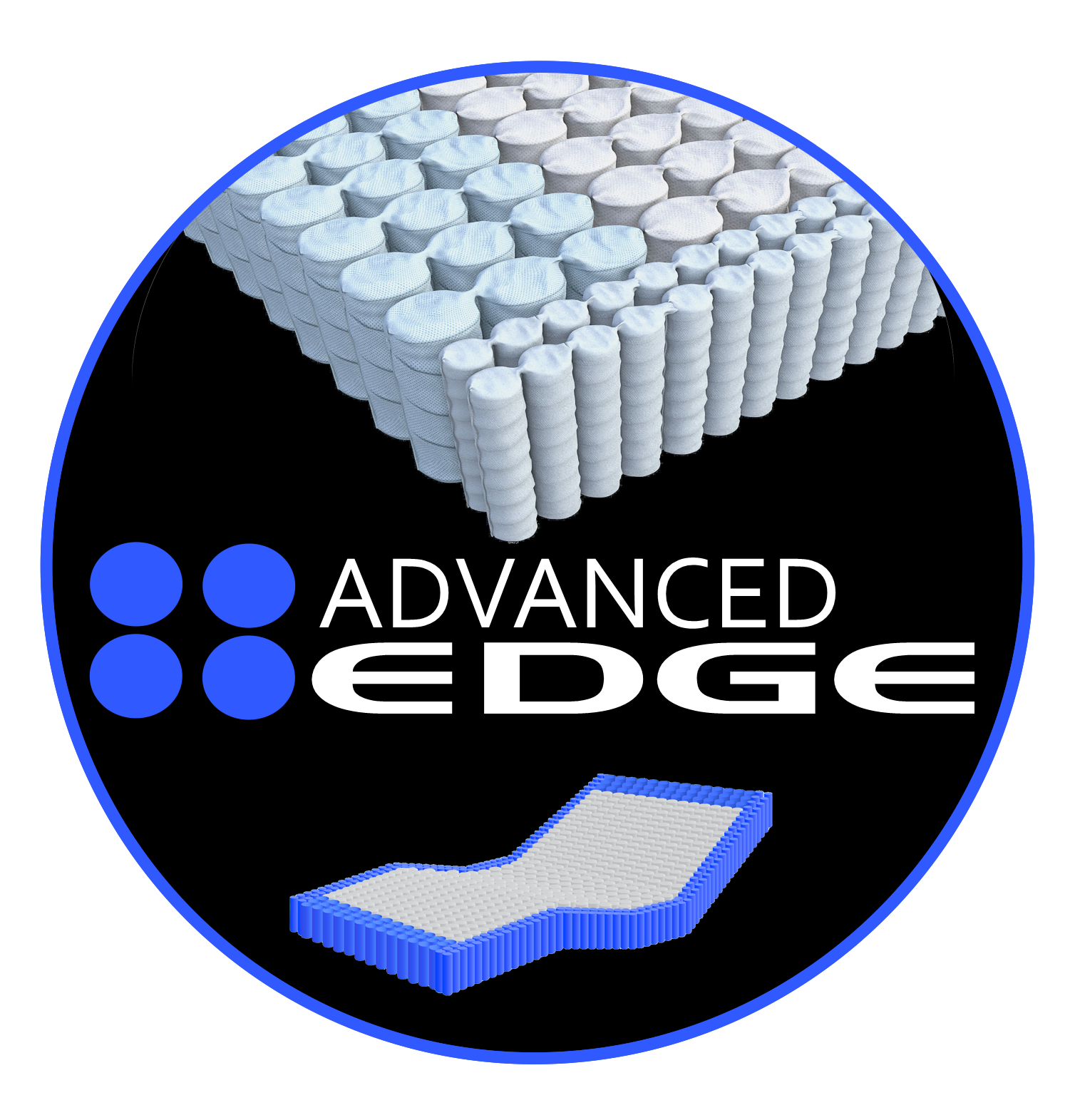 PG 1300 Xtra Firm
$899 Queen Mattress / $1,099 King Mattress
CoolTex Cooling Ticking
Advanced Edge - Fabric Encased Coil Support
All Sizes Available - 12" Mattress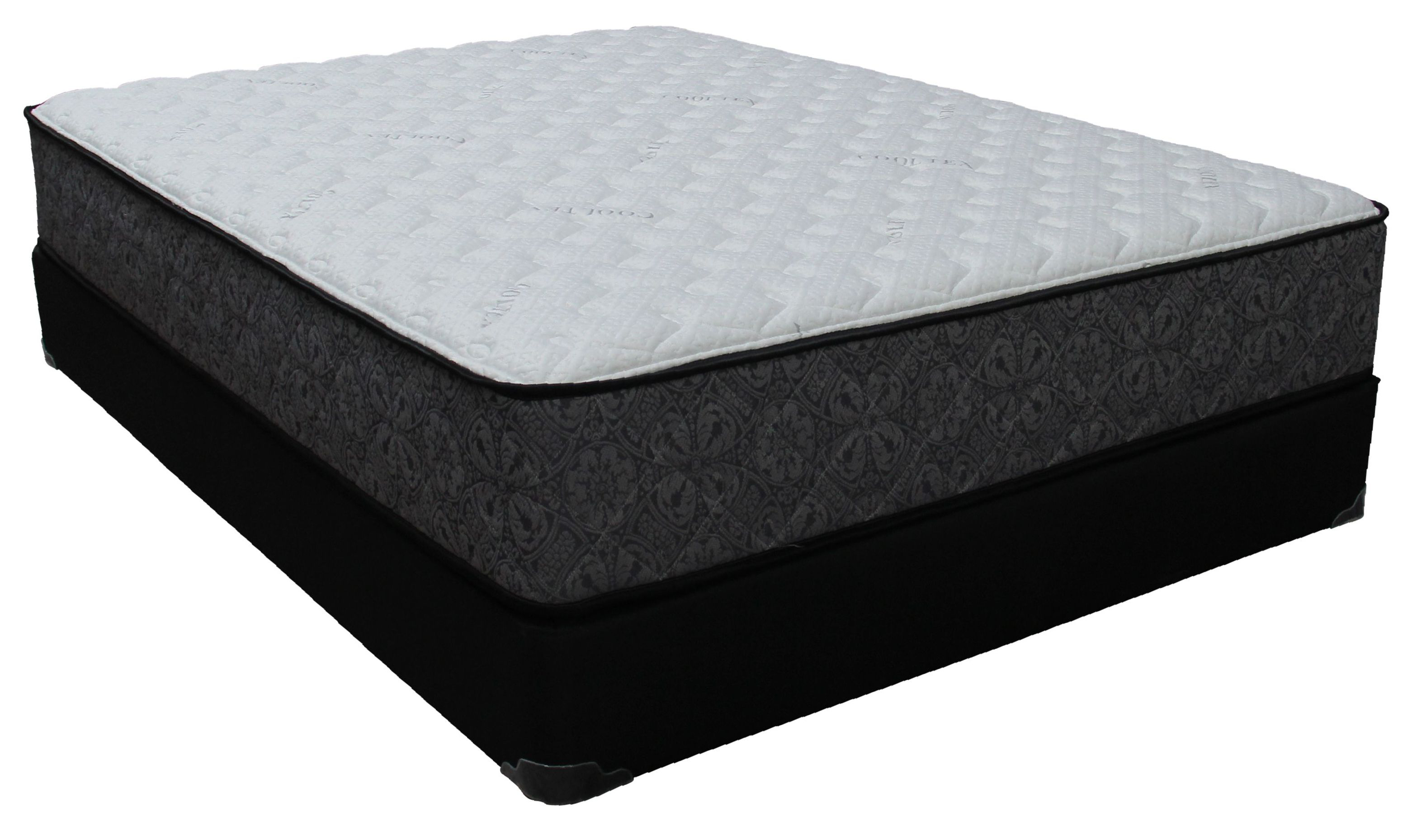 -----------------------------------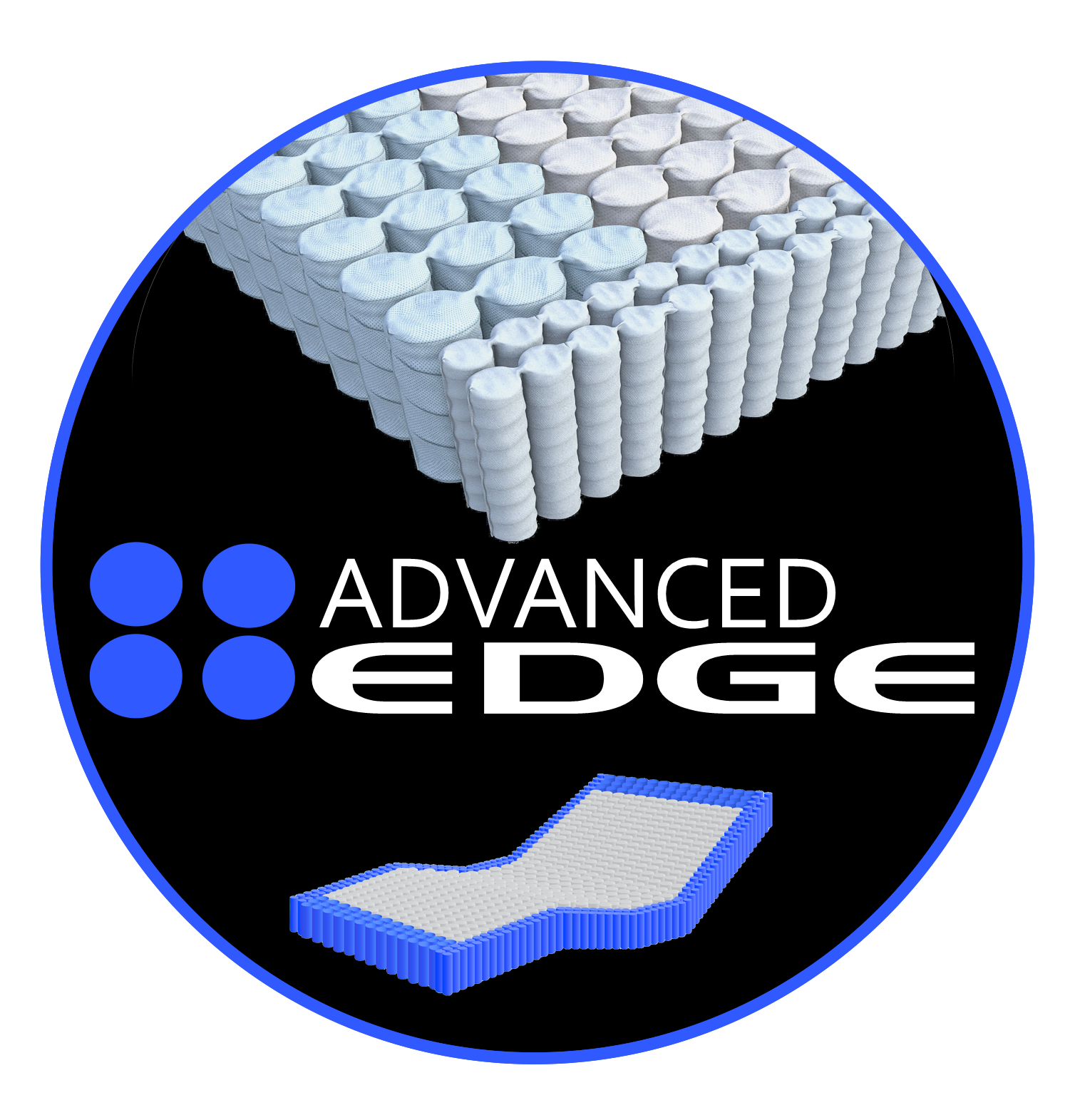 PG 1100 Value
$699 Queen Mattress / $899 King Mattress
Advanced Edge - Fabric Encased Coil Support
All Sizes Available - 9" Mattress
Great for Back to School!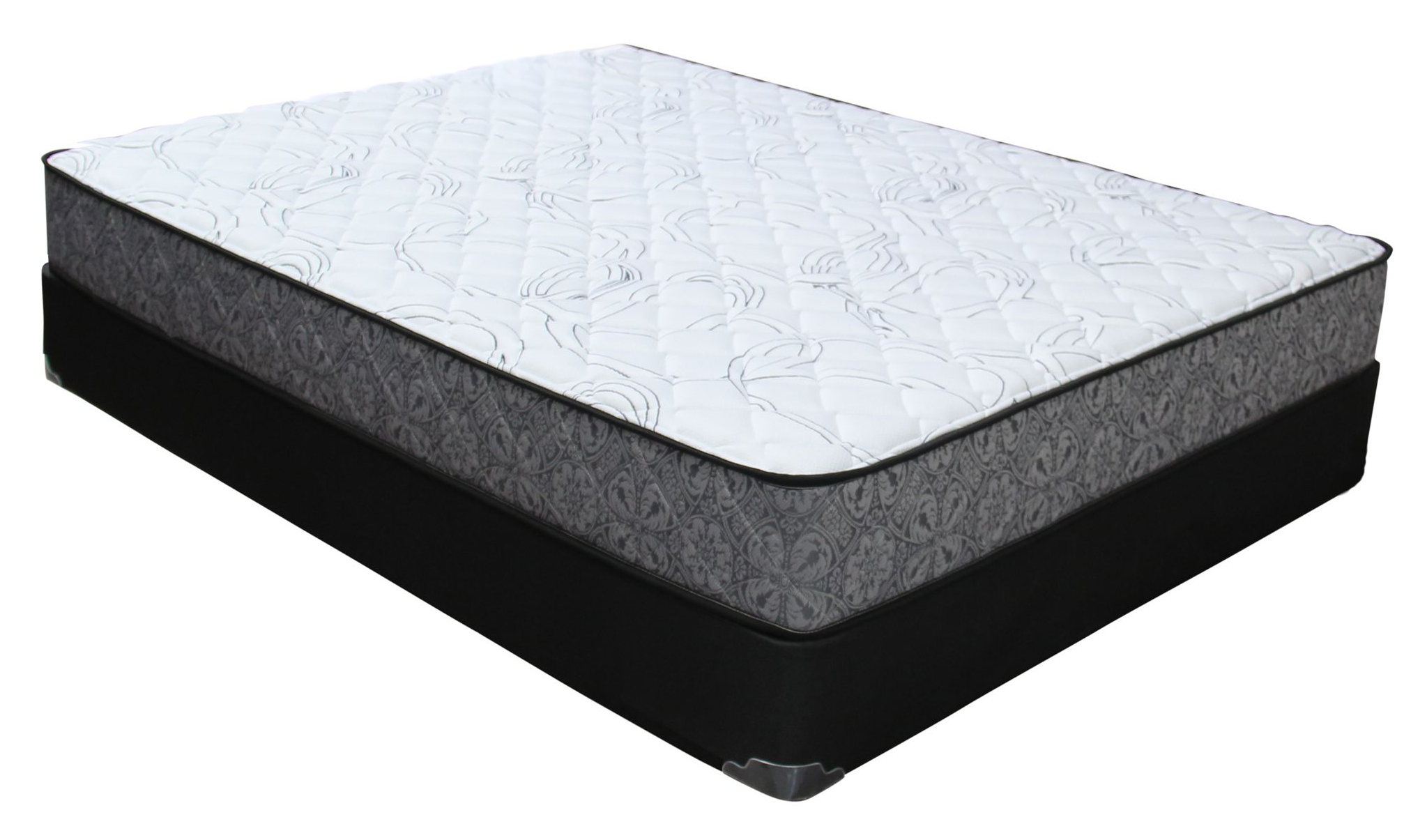 -----------------------------------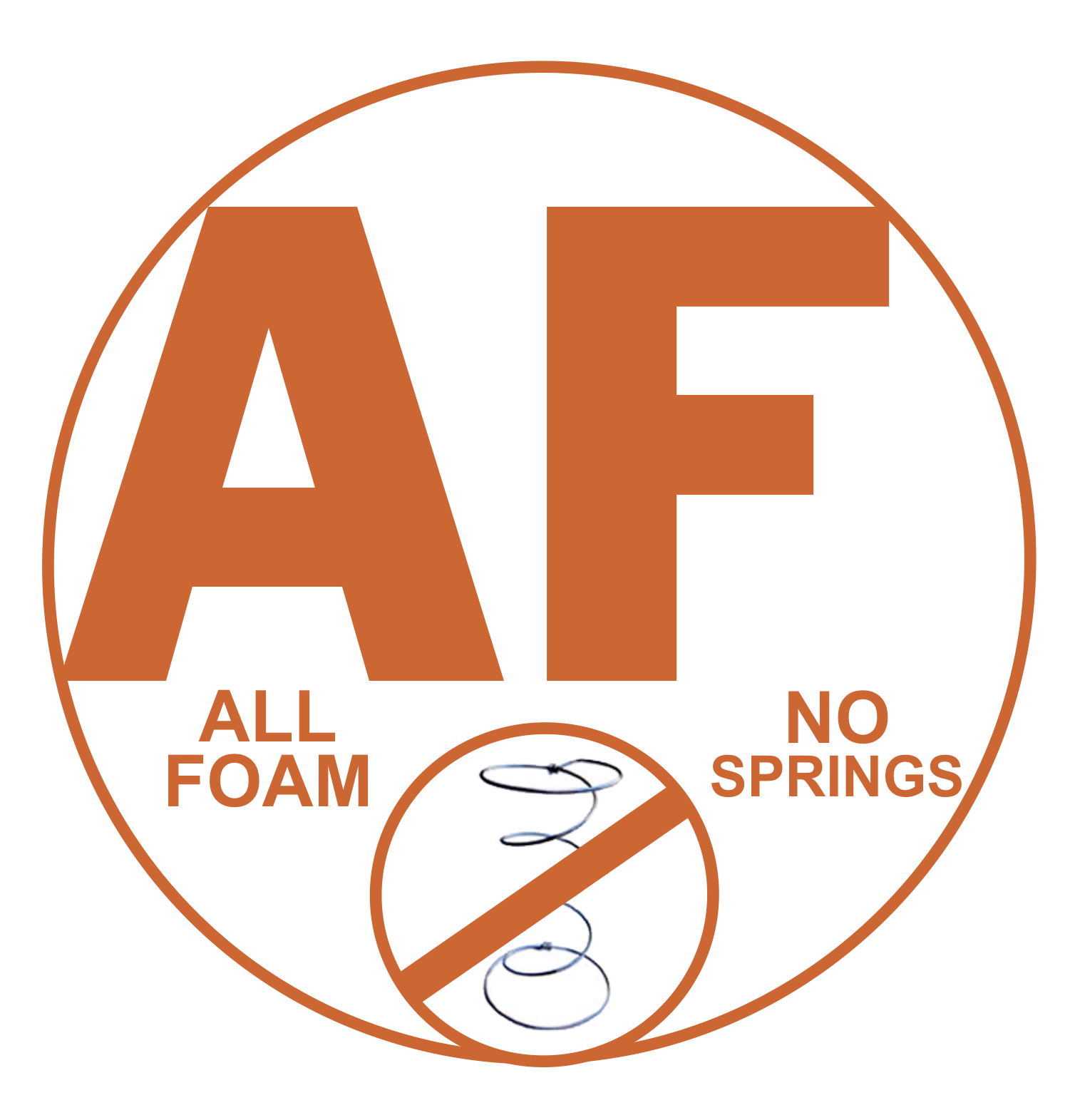 PG 1000 AF - All Foam
$799 Queen Mattress / $999 King Mattress
CoolTex Cooling Ticking + Cooling Gel in Quilting
All Foam Construction - No Springs
All Sizes Available - 9" Mattress



Want to know more, including seeing how a PostureGel® mattress fits inside of a box? The following are important, unique features and benefits of mattresses in the PostureGel® Collection ...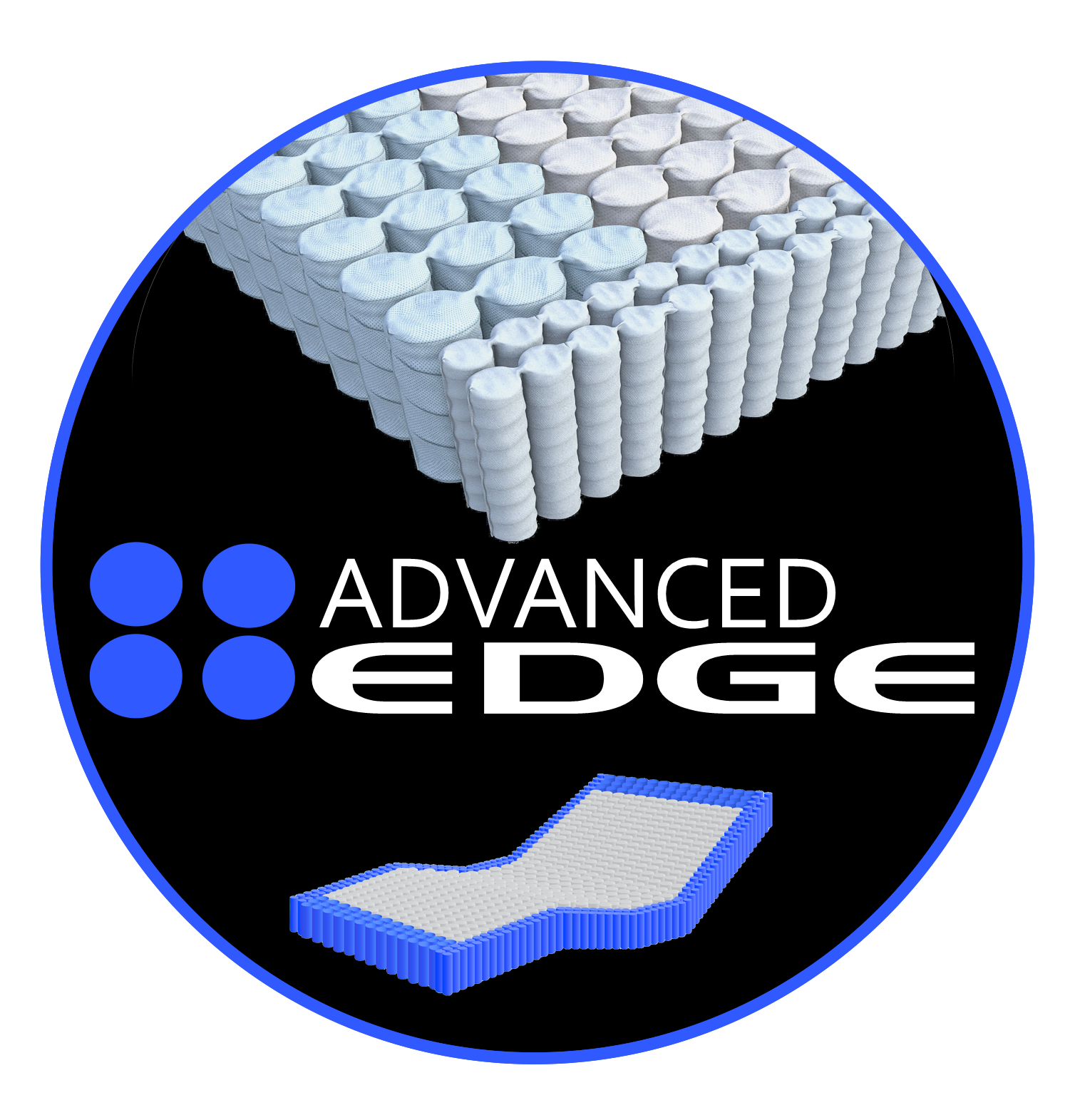 A Traditional Mattress in a Box!

All-foam, un-quilted mattresses are great – and most roll-packed mattresses follow that design. However. many consumers like the more responsive support that a coil mattress provides and enjoy the comfort that a quilted mattress delivers. Sleeptronic® is proud to be a leader in the industry as one of the first mattress manufacturers to roll-pack and box traditional innerspring mattresses.
Four of the five PostureGel® models utilize the innovative new Advanced Edge innerspring as their primary support system. Designed for use on adjustable bed bases, the Advanced Edge fabric encapsulated spring provides the benefit of edge support that is specifically designed to bend and flex for use in roll packed mattresses .

Here's How That Mattress Gets Inside of a Box
The following video shows the roll pack process for all PostureGel® mattresses and provides additional information about the PostureGel® Hybrid and Spring+Foam models.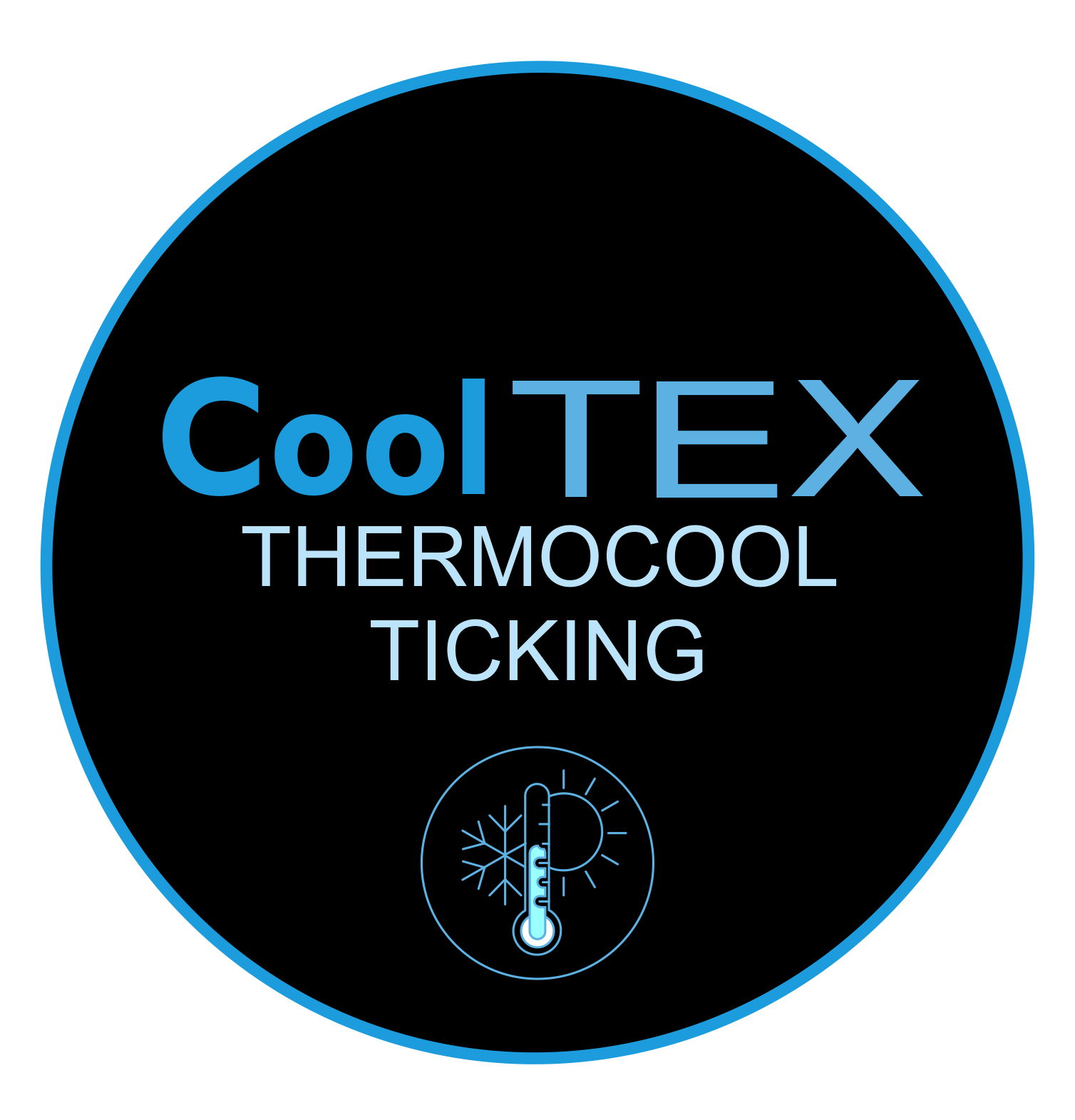 Cooling Performance Fabric
No one enjoys sleeping hot, and most studies show that sleeping in a cool environment is the most healthy way to Sleep. CoolTex performance ticking uses advanced technology to move heat away from the body. Because the tech is built into the actual fibers used to weave the cloth, it is good for the life of your mattress. CoolTex is a product feature found in 4 of the 5 PostureGel® Models.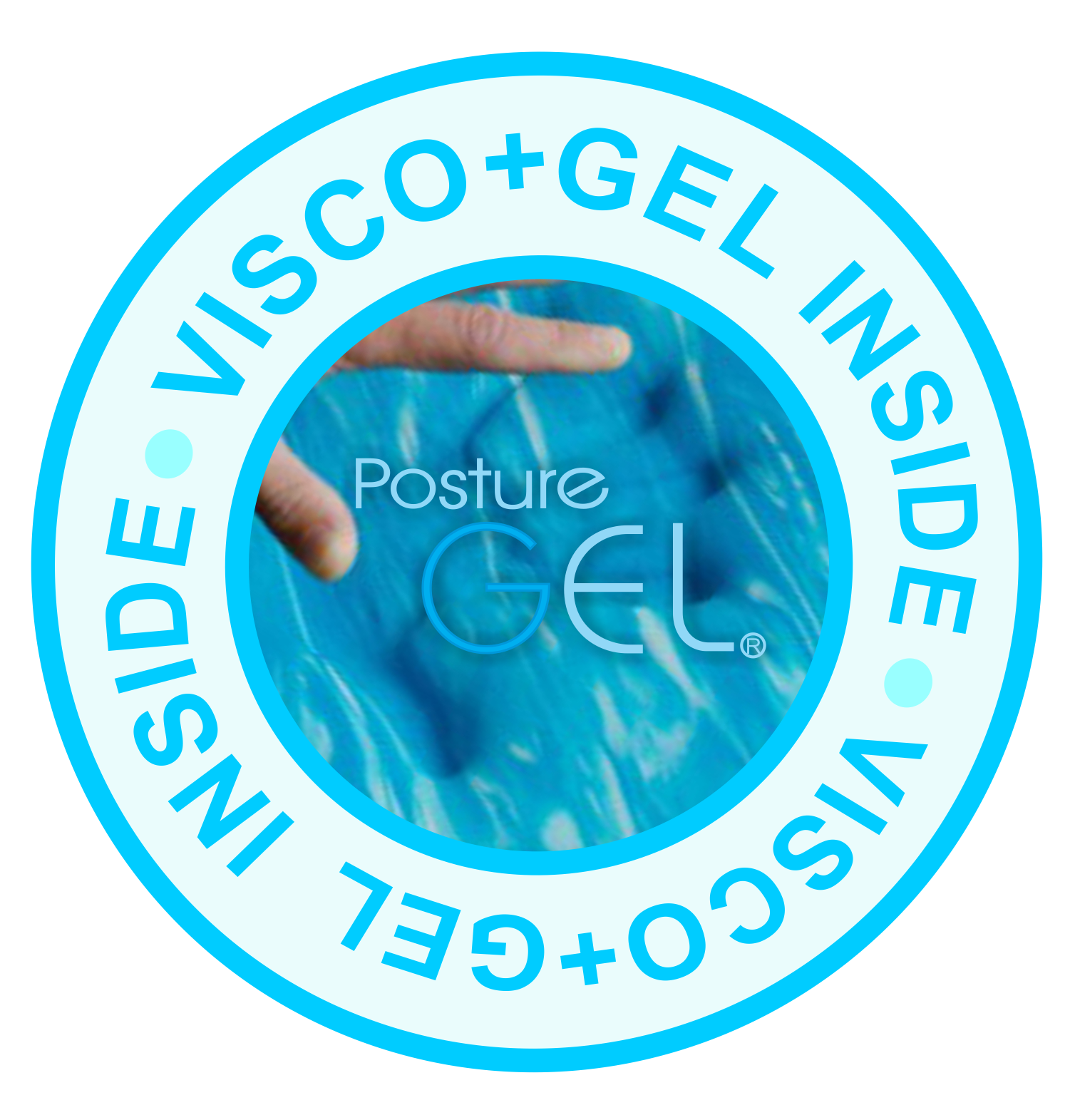 Specialty Foam Comfort Layers
PostureGel® Gel Visco foam relieves pressure points while pulling heat away from the sleeper's body. Each luxurious layer is designed to cushion and cradle the sleeper while providing correct spinal alignment and support. The pressure relieving properties of the comfort layers deliver deep, restful sleep by assuring comfortable support in the hip and shoulder areas.