PostureGel Logo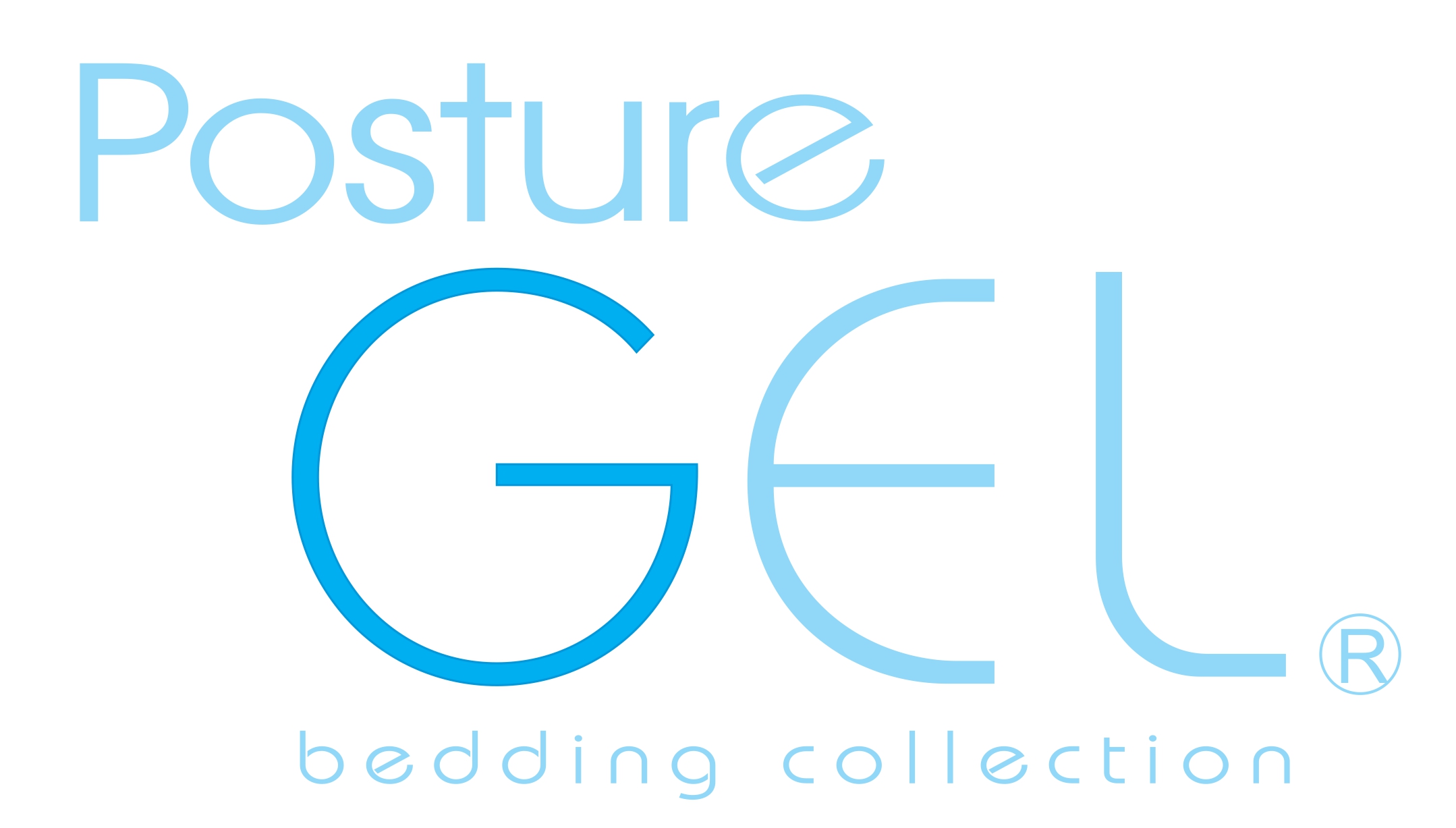 They seem to be everywhere – Boxed Mattresses! Some common refrains among boxed mattress marketing include:
· "Our mattress is perfect for everyone."
· "We have secret sauce in our mattress and you have never experienced anything like it before nor ever will again."
Sounds almost too good to be true?!?! With more than a quarter century of mattress manufacturing experience, and a combined two centuries plus of experience on our executive and leadership team, we know a thing or two about mattresses. We don't believe that a single magic mattress could be perfect for every sleeper. And we think consumers should lie down on a mattress prior to making a purchase . This is why the PostureGel® collection of roll-packed and boxed mattresses is available exclusively through retailers.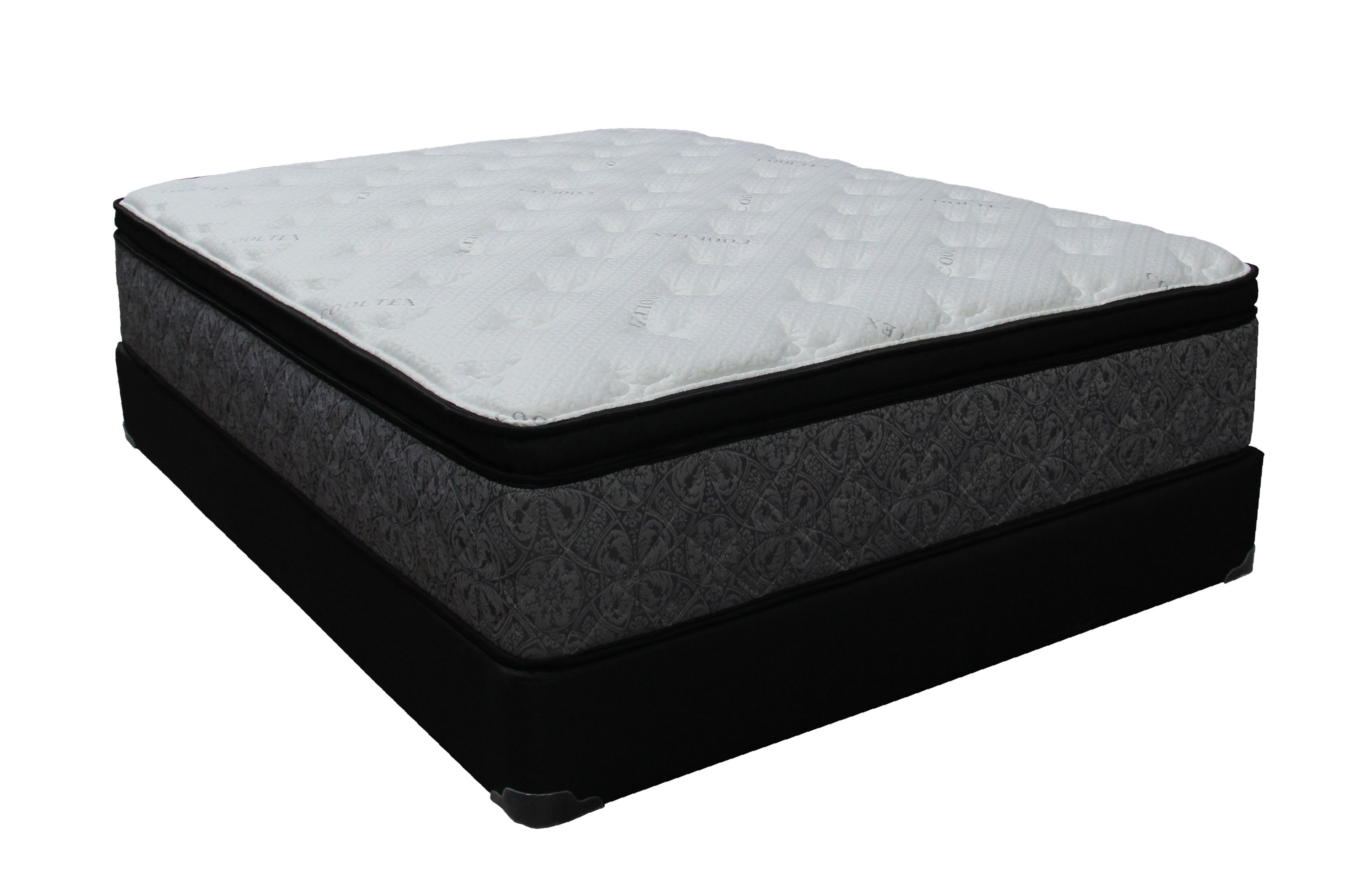 So you may ask, if PostureGel® mattresses are sold in retail stores "Then why are these mattresses rolled and boxed?" The answer is simple – roll packed mattresses are easier to ship + easier to handle + require less storage space in the retailer's warehouse + are easier to deliver to your home or can be taken home by the purchaser = sharper values for YOU the end consumer!


Seven Distinct Models = Consumer Choice
The PostureGel
®
brand of mattresses includes seven models that truly offer something for everyone. You deserve a
choice – both in feel…. and comfort level….
and
in price. Try before you buy, and after selecting the mattress that is right for YOU - order one from an authorized retailer for shipment across town
or across the country
. Many retailers stock a range of PostureGel
®
models in a variety of sizes which allows consumers to easily load the boxed mattress into their car to take their purchase home immediately. Pricing starts well below most nationally advertised boxed mattresses, so you're assured of receiving a great value. PostureGel
®
product features meet or exceed tho
se offered by
m
ost major direct shipment mattress brands. Dare to
Compare!
®
Made in USA
All PostureGel® mattresses are proudly manufactured in the United States of America in our state-of-the-art 200,000 square foot factory located in Fort Worth, Texas. Each handcrafted mattress is built utilizing industry-leading equipment and incorporates the best of American engineering and design. Because these mattresses are manufactured in the US, they arrive at your home when shipped directly from our factory a few days after boxing, versus 8-1 0 weeks or more for comparable imported products.


CertiPUR-US® Certified Foams
The cushioning and support materials used in the construction of PostureGel ® mattresses include polyurethane foams that feature the CertiPUR-US ® certification. CertiPUR-US® certification provides peace of mind that these materials have been tested to meet CertiPUR-US ® rigorous standards for emissions, content, performance and durability.


Recommended for Adjustable Bedbases
Sleepers everywhere are falling in love with adjustable bedbases and have come to enjoy the flexibility and comfort that an adjustable bedbase provides. All PostureGel ® mattresses are engineered with adjustable bases in mind, and are comprised of ultra-durable hi-density foams and specially designed spring units that have the resilience to flex and bend time and time and time again.

Specialty Foam Comfort Layers
All PostureGel® mattresses include gel-Infused visco-elastic polyfoams in their comfort and support layers. PostureGel® Gel Visco foam relieves pressure points while pulling heat away from the sleeper's body. Many of the models in the PostureGel ® collection also feature other specialty foams including:
· Open Cell Visco Foam
· Gel Infused Latex
· 5-Zone Convoluted Foam
· Gel Infused Poly in the quilting package on quilted models.
Each of these luxurious layers is designed to cushion and cradle the sleeper while providing correct spinal alignment and support. The pressure relieving properties of these layers deliver deep, restful sleep by assuring comfortable support in the hip and shoulder areas.

Traditional Looks and Feels

All-foam, smooth top un-quilted mattresses are great – but they aren't for everyone. Many consumers like the more responsive support that a coil mattress provides. However, they also long for the comfort provided by the layers of specialty foams and quality cushioning materials commonly found in all-foam construction. The industry listened, and Sleeptronic ® is proud to be a leader in the industry as one of the first mattress manufacturers to roll-pack and box traditional innerspring mattress.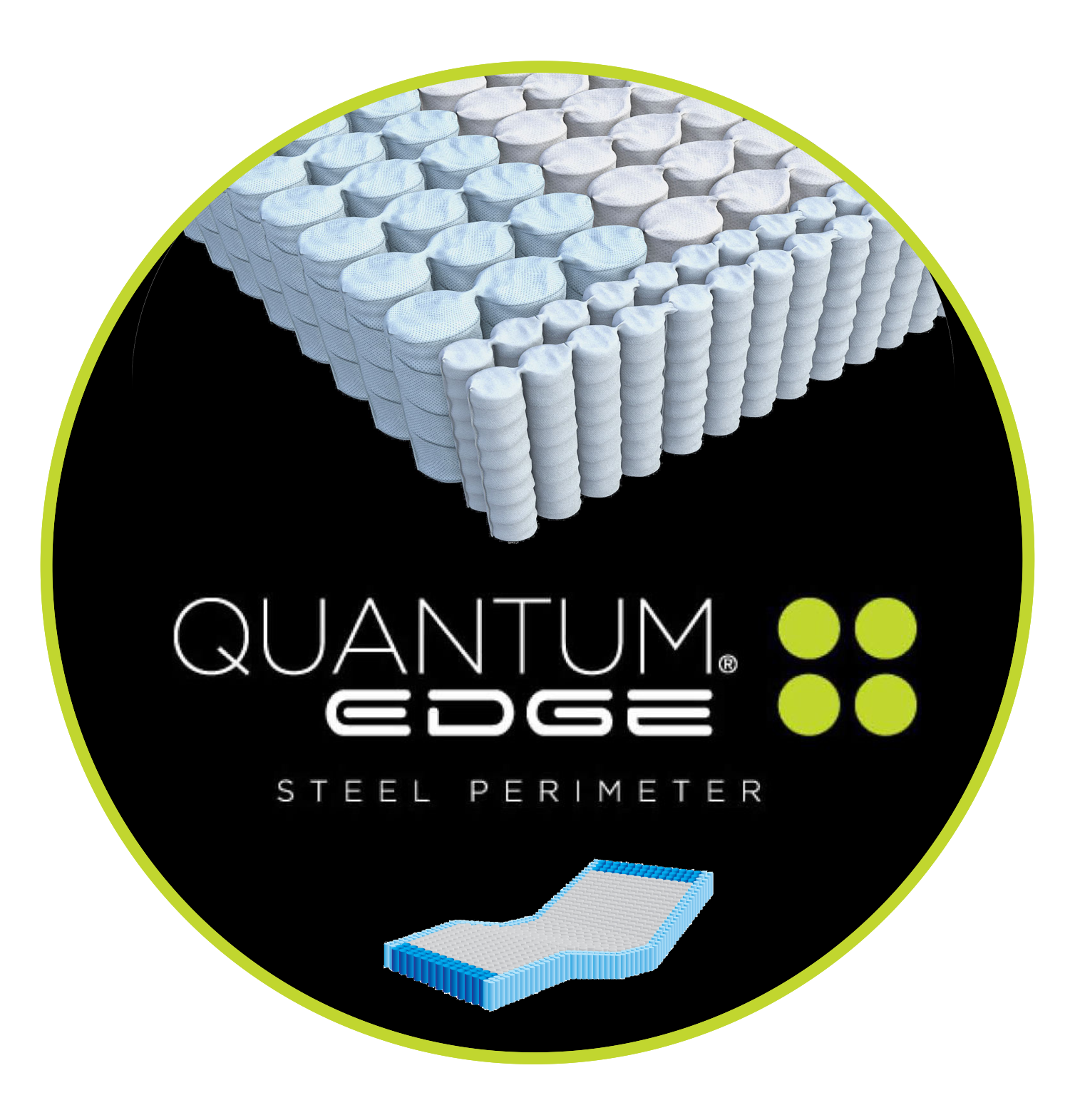 Wrapping and roll packing a traditional mattress takes the roll-packed mattress concept to another level by utilizing the innovative new Quantum Edge innerspring from Leggett and Platt as the primary support system. Designed for use on adjustable bed bases, the Quantum Edge fabric encapsulated spring provides the edge support benefits of Foam Encasement thorough a uniquely designed perimeter coil system that is specifically designed to bend and flex on an adjustable bedbase . Then add the comfort and pressure relief of layers of specialty foam – it's the best of a conventional mattress and an all-foam mattress combined into one! Available in two levels of quality, the Quantum Elite spring system features more than 1,100 pressure relieving coils, including extra support in the hip area where it is needed most.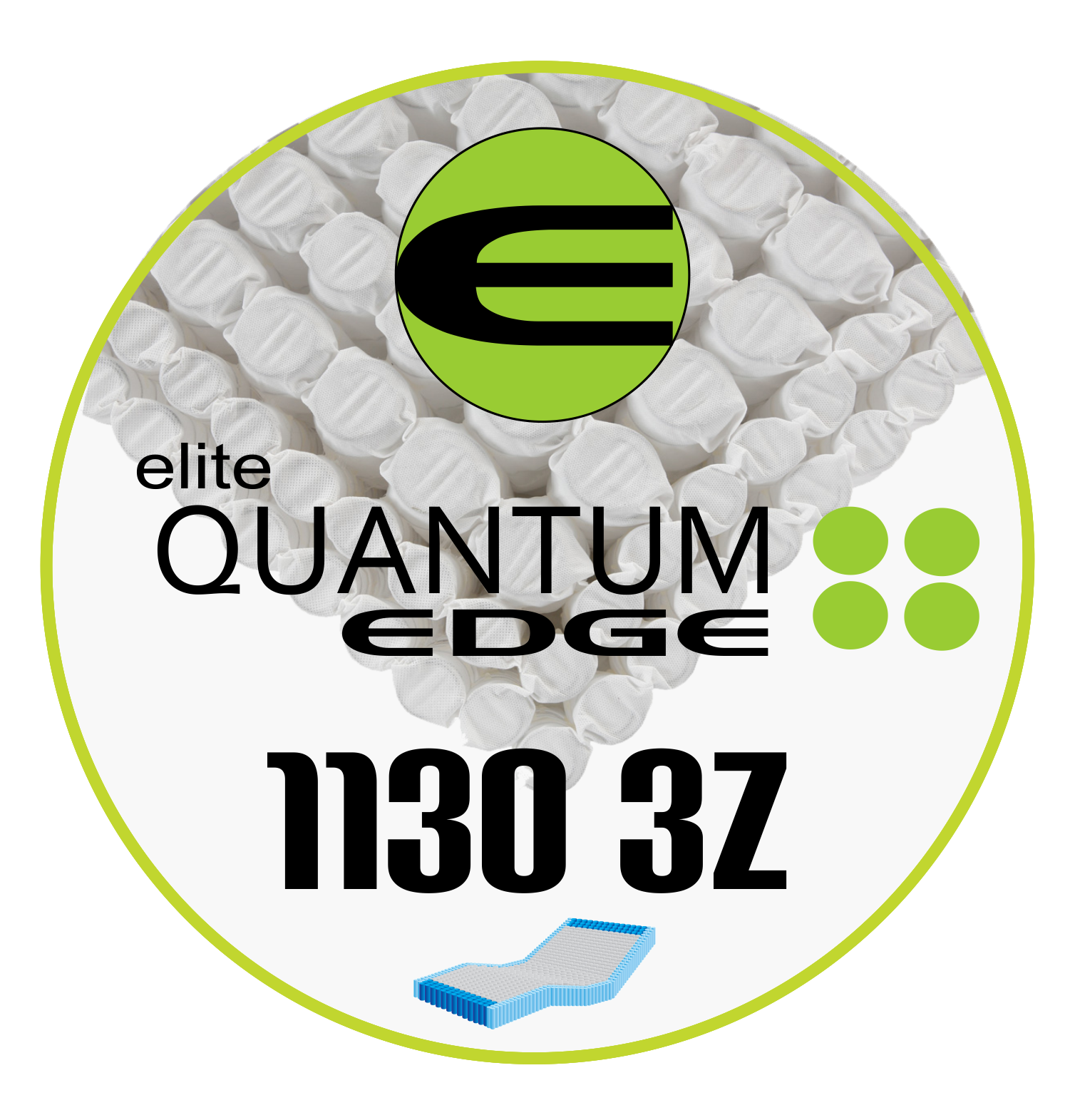 Easy to Take Home - Or to Ship Across The Country

The idea of loading a king sized mattress in the back seat of a car was unheard of just a few years ago. Today, millions of consumers transport their new mattress home themselves, or have their new mattress delivered to their front door. And since roll-packed mattresses can be shipped via UPS, consumers are sending them to vacation homes or as gifts to loved ones all across the country. No more intrusive delivery person, a mattress waiting to be unboxed when you come home from work - that's part of the new reality of getting a better night's sleep.

Compared to many of our competitor's products which are packaged in varying sized boxes, many of which are oversized and incur extra shipping charges,The PostureGel® collection of roll-packed and boxed mattresses are boxed in the "right-size" box to avoid over-sized fees from shippers like UPS and FedEx freight. Many PostureGel® retailers offer shipping for their customers of mattresses direct from the Sleeptronic® factory to their customer's home or to the residence of a loved one several states away or across the country. Ask your local retailer about shipping a PostureGel® mattress anywhere in the continental United States.

Watch As We Rollpack A Mattress

The following video shows the roll pack process for all PostureGel® mattresses and provides additional information about the PostureGel® Hybrid and Spring+Foam models.

PostureGel® Models

Models from the PostureGel® collection offer one or more of the following product features or components: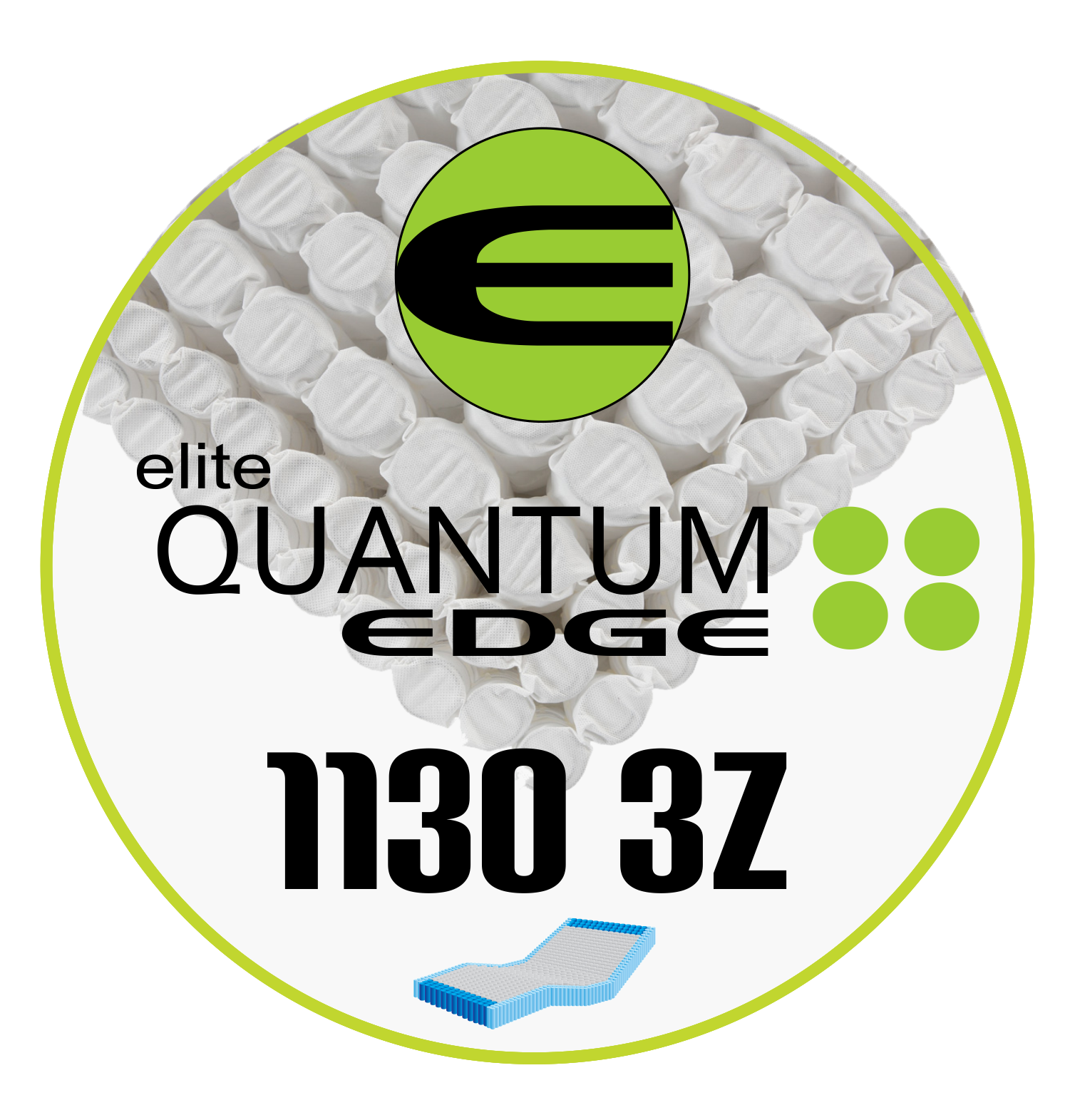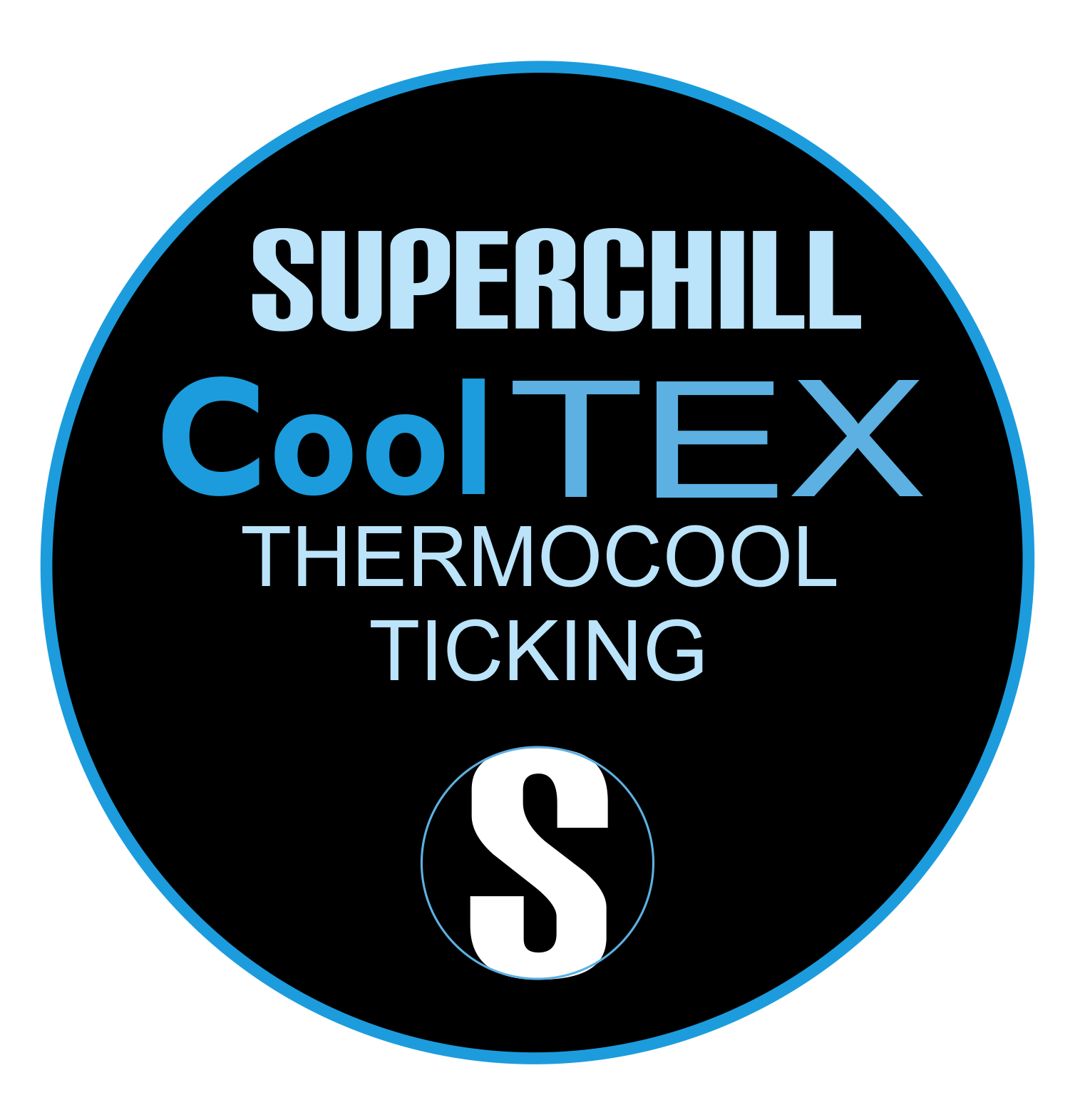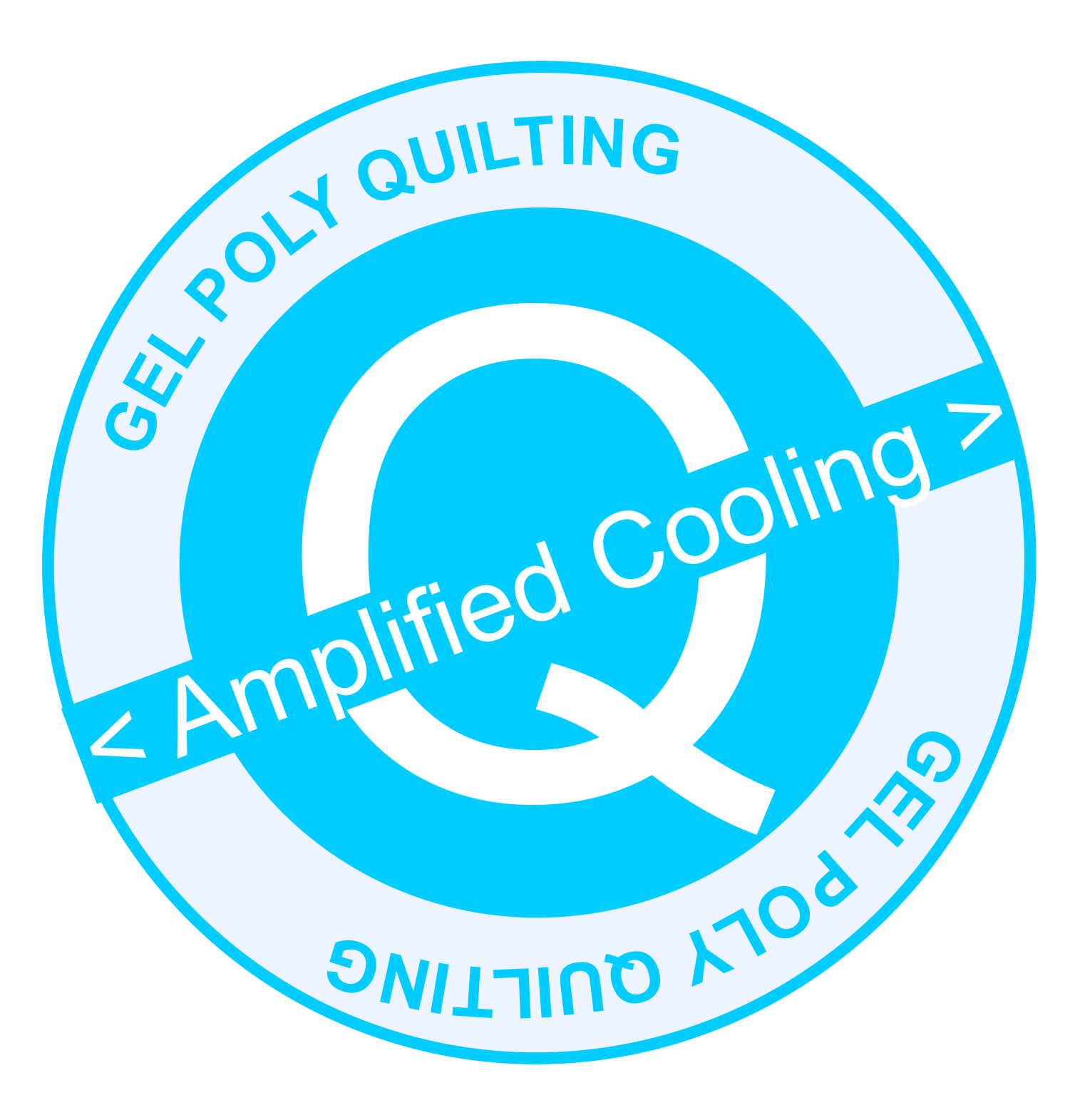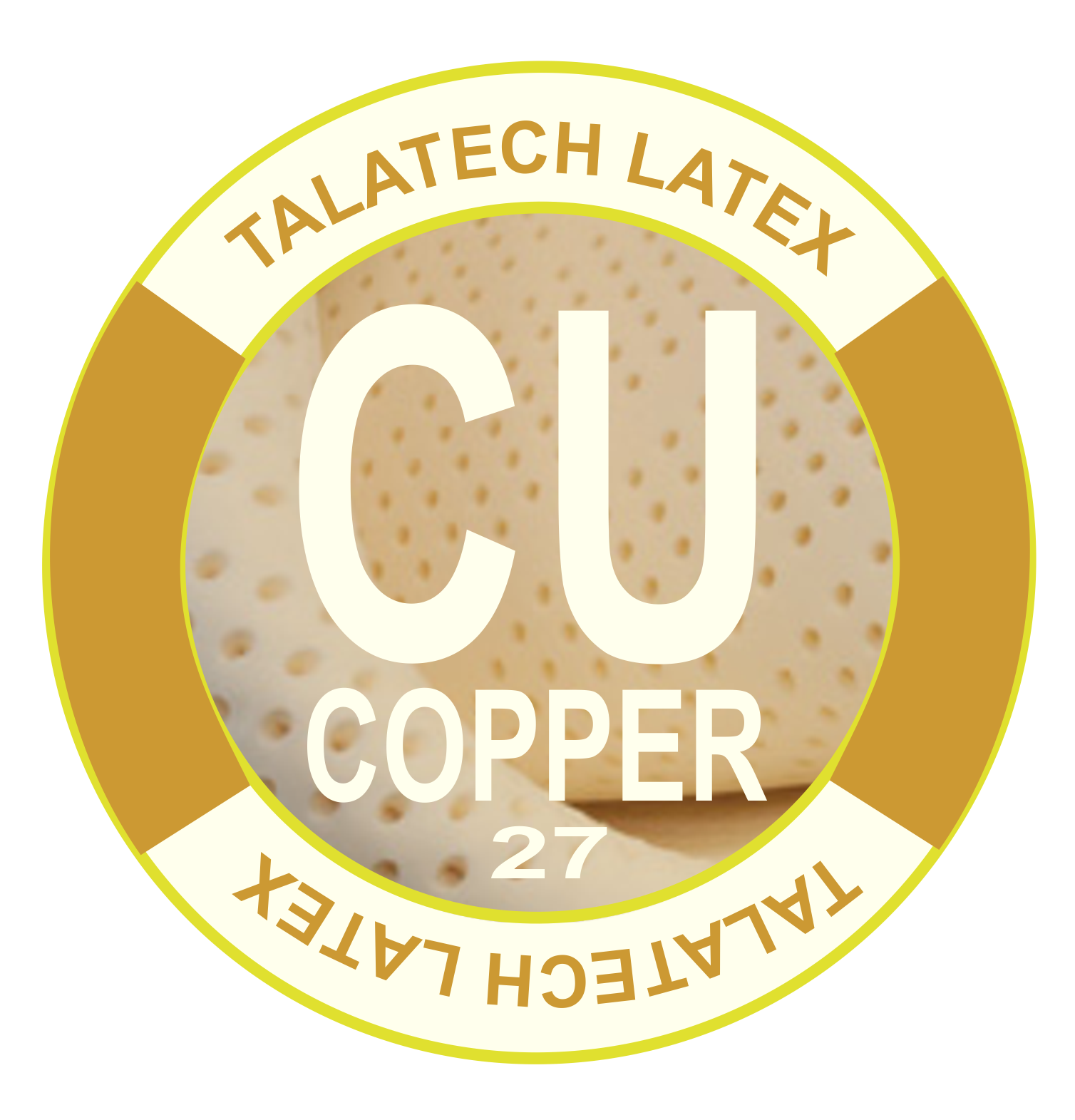 All PostureGel® Models Are...