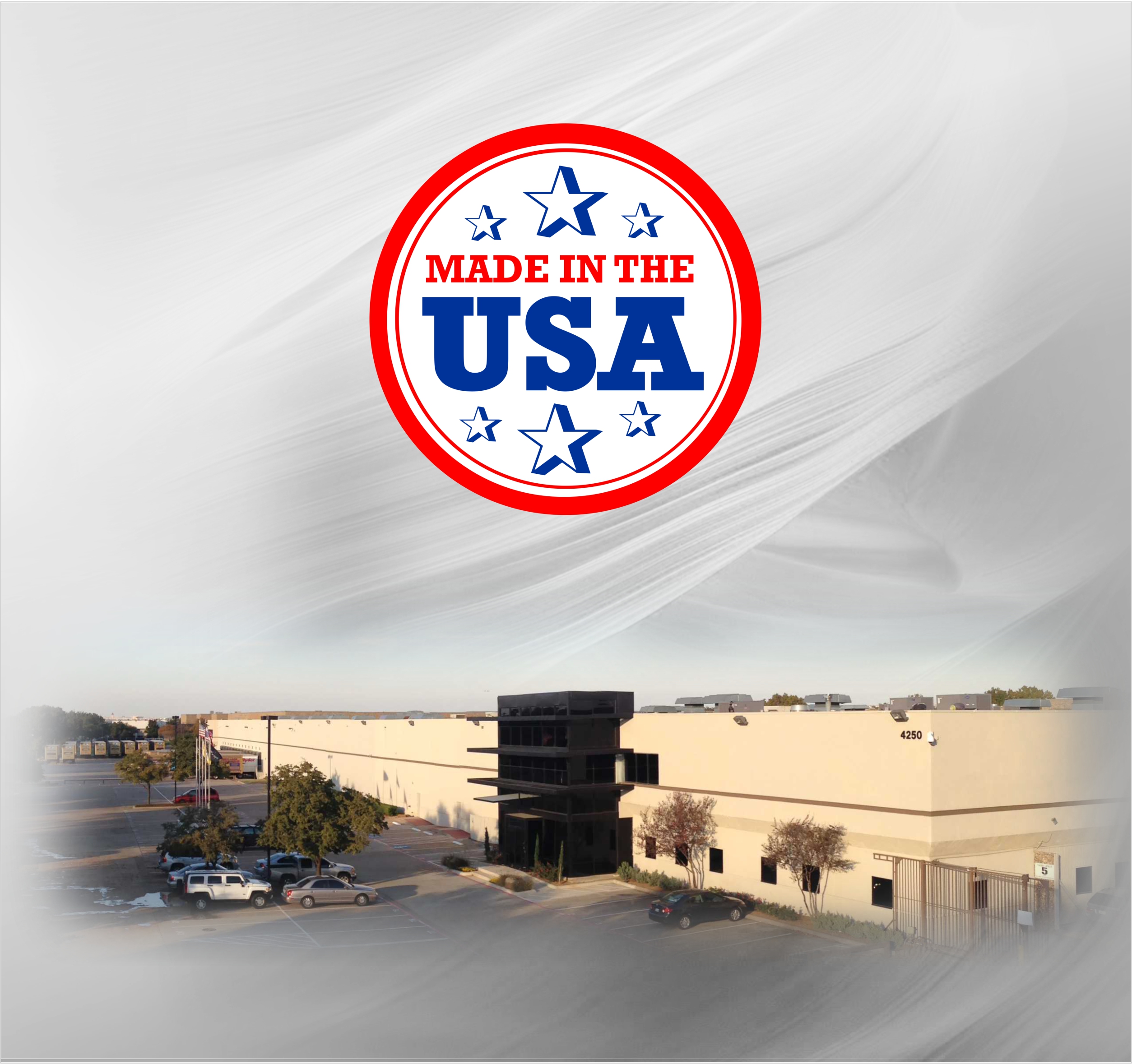 All Sleeptronic
®
mattresses are proudly manufactured in the United States of America in our state-of-the-art 200,000 square foot factory located in Fort Worth, Texas.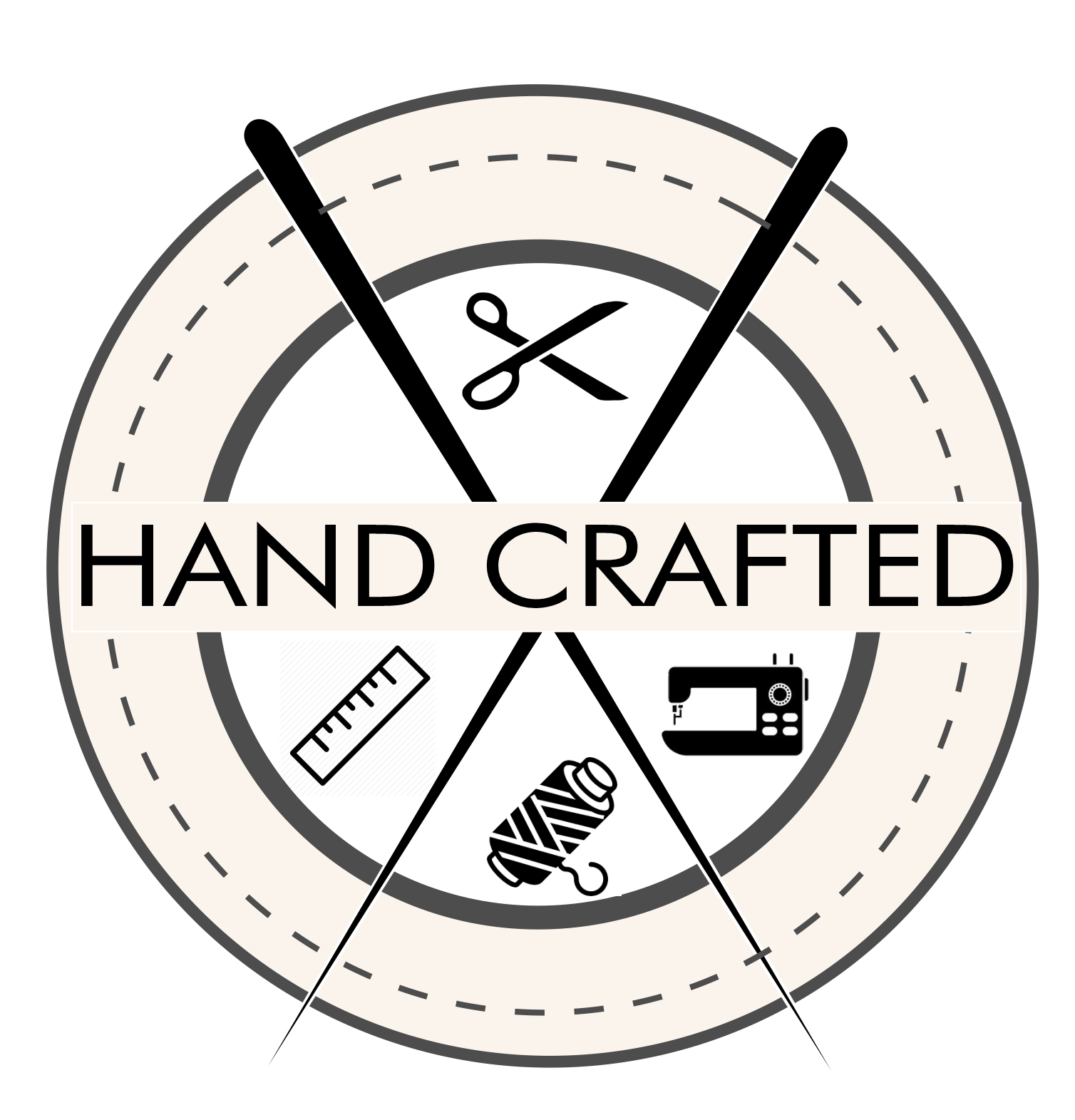 Each handcrafted mattress is built utilizing industry-leading equipment and incorporates the best of American engineering and design.

Sleeptronic mattresses are assembled in the United States from components produced in the United States and also include components sourced from Canada, from Mexico, and from abroad.


Because Sleeptronic
®
mattresses are manufactured in the USA, they arrive at our Authorized Retailers a few days after they are manufactured, versus 8-10 weeks or more for comparable imported products.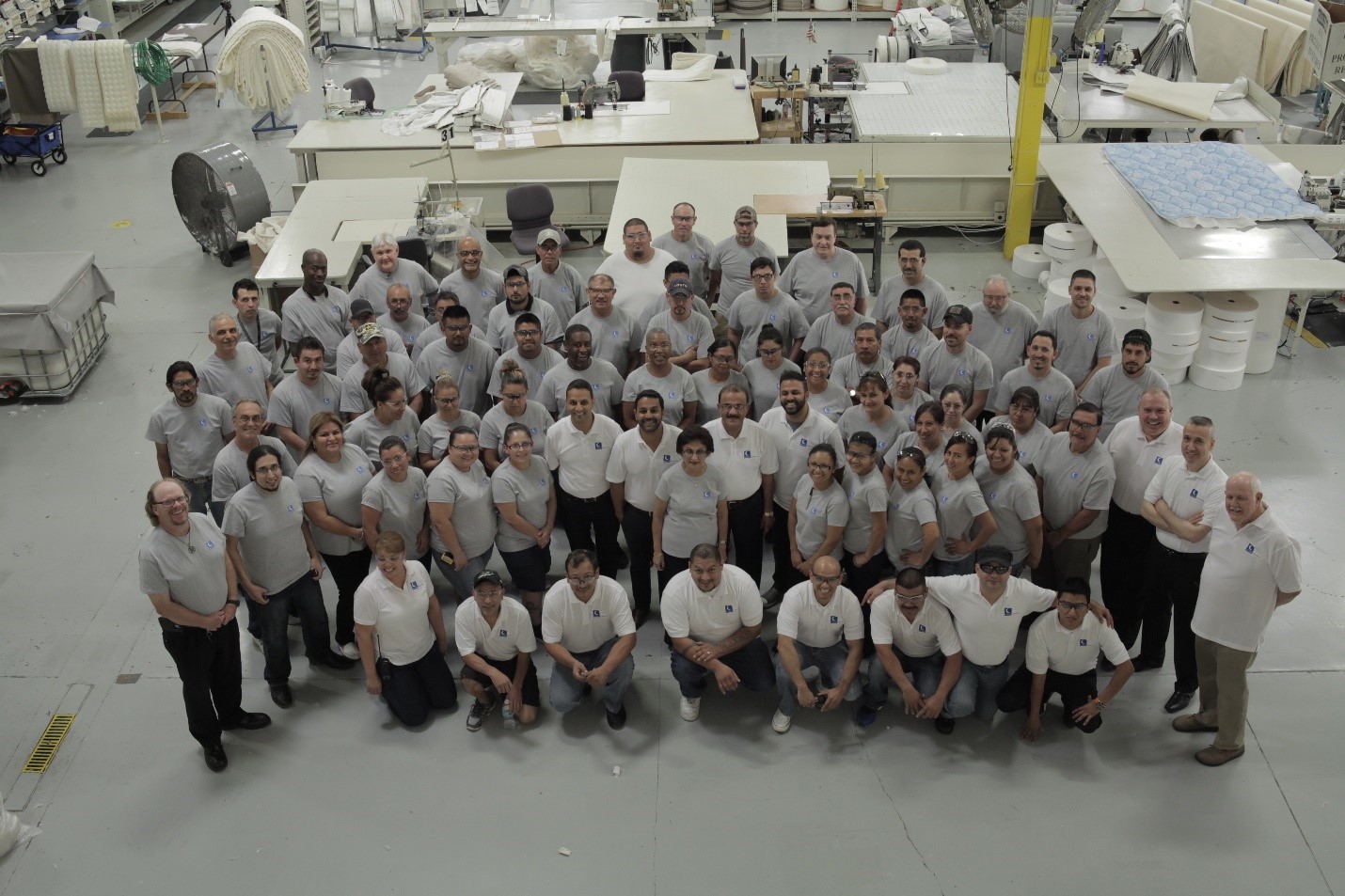 AMERICAN MANUFACTURING = AMERICAN JOBS

Consumers who purchase mattresses manufactured by Sleeptronic® can feel proud of supporting American workers, and an American manufacturing operation, at a third generation, family-owned business. Many mattresses sold in the US are imported from abroad. Not if the product is branded as Sleeptronic®! Sleeptronic® is committed to keeping good paying jobs here in the US!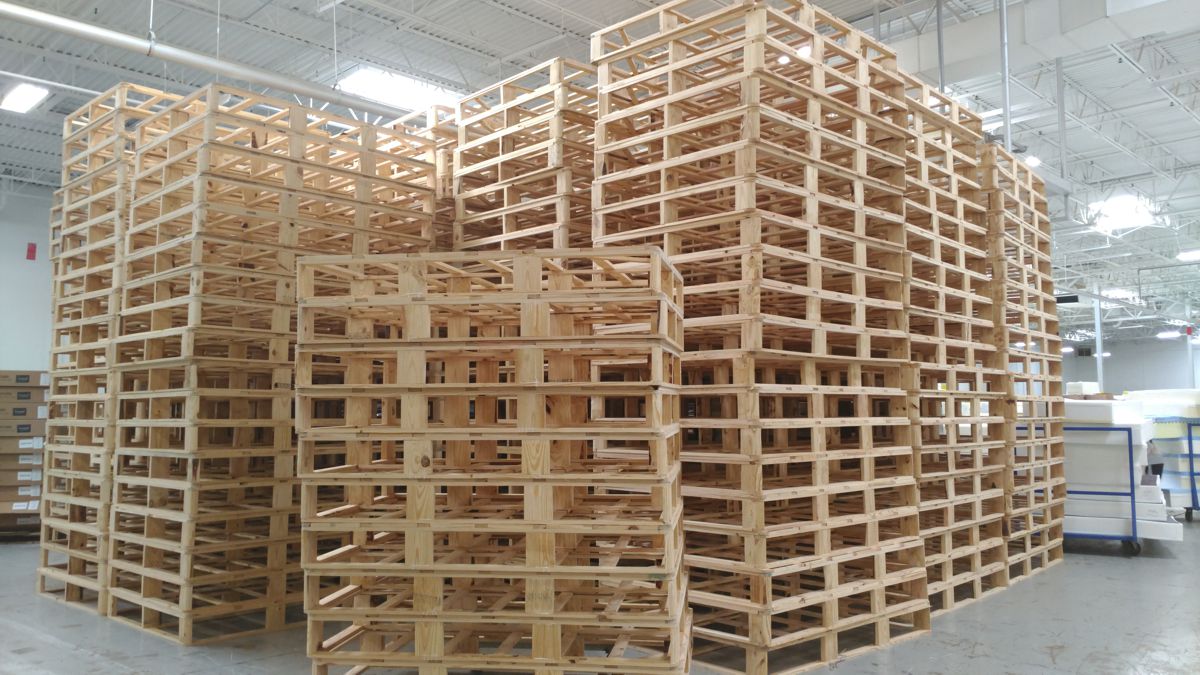 STATE OF THE ART MANUFACTURING TECHNOLOGY

State of the art manufacturing equipment and processes found in the facility translate into more durable products, of the highest quality, with consistent production values. From in-house embroidery, to sophisticated materials handling equipment, to the latest in quilting and sewing machinery - Sleeptronic® is dedicated to remaining technologically on the front edge of the industry.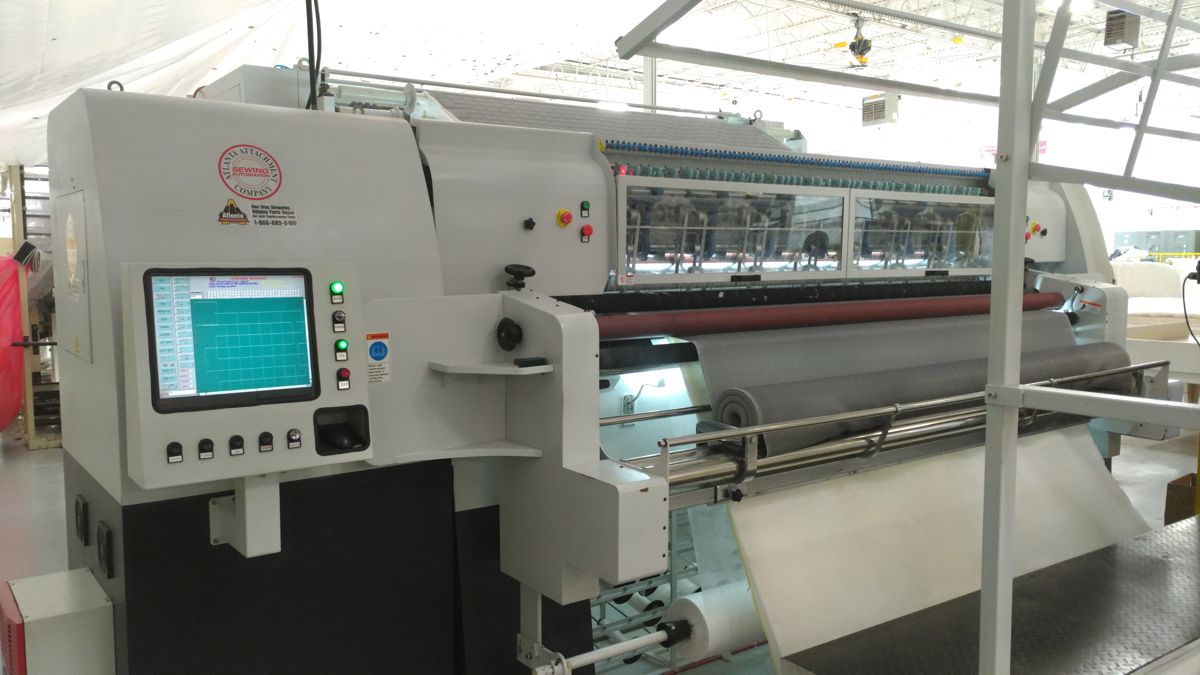 Sophisticated quilting machines with computer touch controlled interfaces and the latest available quilting designs combine with an in-house commercial embroidery operation, and extra-protective finishing film to deliver stylish, great looking product. These mattresses and foundation travel from our factory to authorized retailers, who then deliver the finished mattresses and foundations into an end consumer's home. With hundreds of retailers supporting our company, and millions of satisfied consumers sleeping on our products, you can purchase Sleeptronic
®
branded mattresses and foundations with confidence.


A showplace for the industry, international guests of our equipment suppliers often visit our manufacturing facility to view the industry leading machinery and globally respected manufacturing processes at our headquarters.