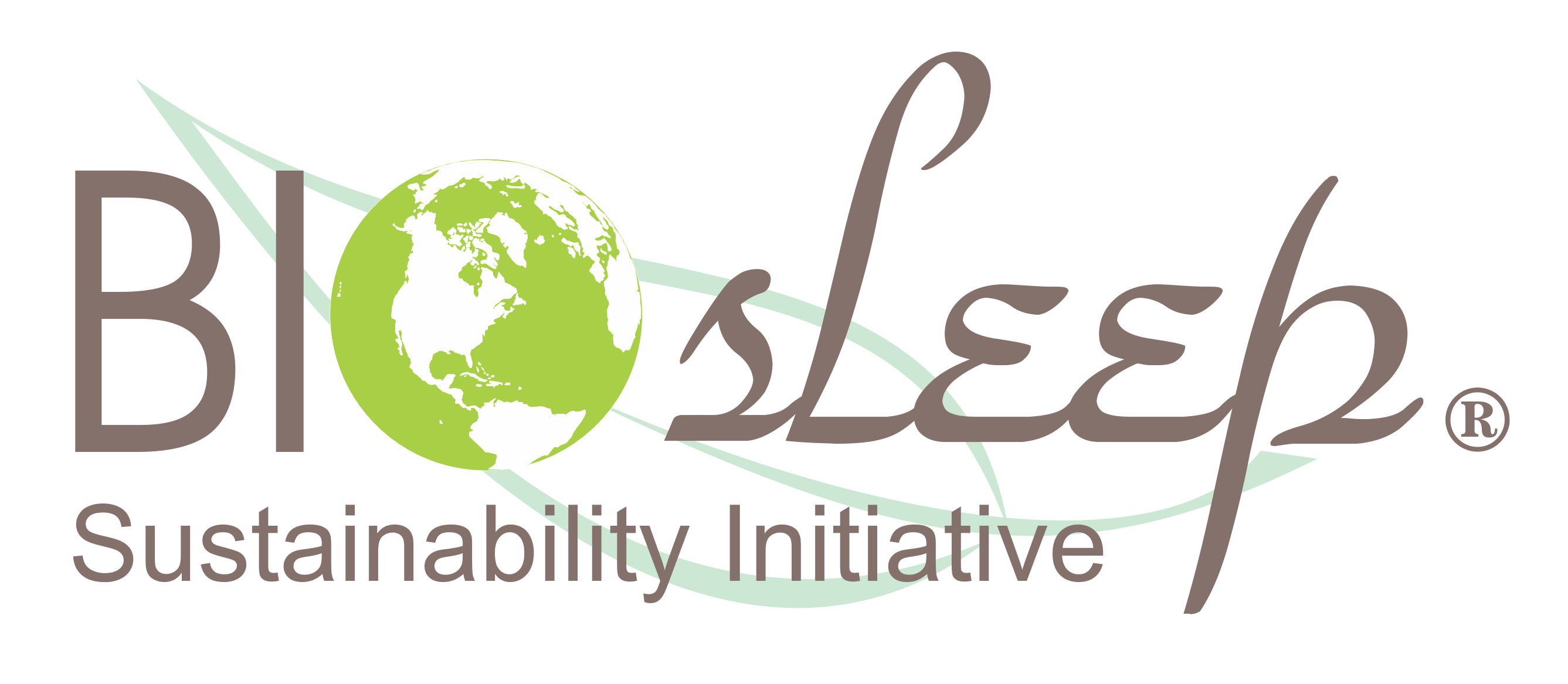 At Sleeptronic® our commitment to the environment is best described as a journey of continuous improvement. Working collaboratively with our suppliers and customers, we are committed through the Sleeptronic® Biosleep® Sustainability Initiative to serve as a trusted, environmentally conscious manufacturer of high quality mattresses and foundations for the markets we supply. That commitment directly impacts the way in which we operate and influences everything that we do.
A – Certi-Pur US:
At Sleeptronic® we take great pride in the design of our products and exercise care in the selection of components used to manufacture those products. The cushioning and support materials used in the construction of all mattresses manufactured in our facility that include polyurethane foams feature the CertiPUR-US® certification. CertiPUR-US® certification provides assurance that these polyurethane foam materials are made without:
- Formaldehyde
- Ozone Depleters
- PDBEs, TDCPP or TCEP (Tris) flame retardants
- Mercury, Lead and other heavy metals
CertiPUR-US® certification provides peace of mind that these materials have been tested to meet CertiPUR-US® rigorous standards for emissions, content, performance and durability.
B – Transportation: In cooperation with our transportation provider, Sleeptronic® utilizes the latest technologies to make certain that deliveries are made to our customers over the fewest possible miles and utilizing modern equipment that is fuel efficient. When possible, all deliveries are made utilizing trailers that are loaded to capacity to maximize fuel usage and minimize repeat trips to the same location. Inbound raw materials are often compressed and bundled to maximize fuel efficiency on deliveries received at our factory.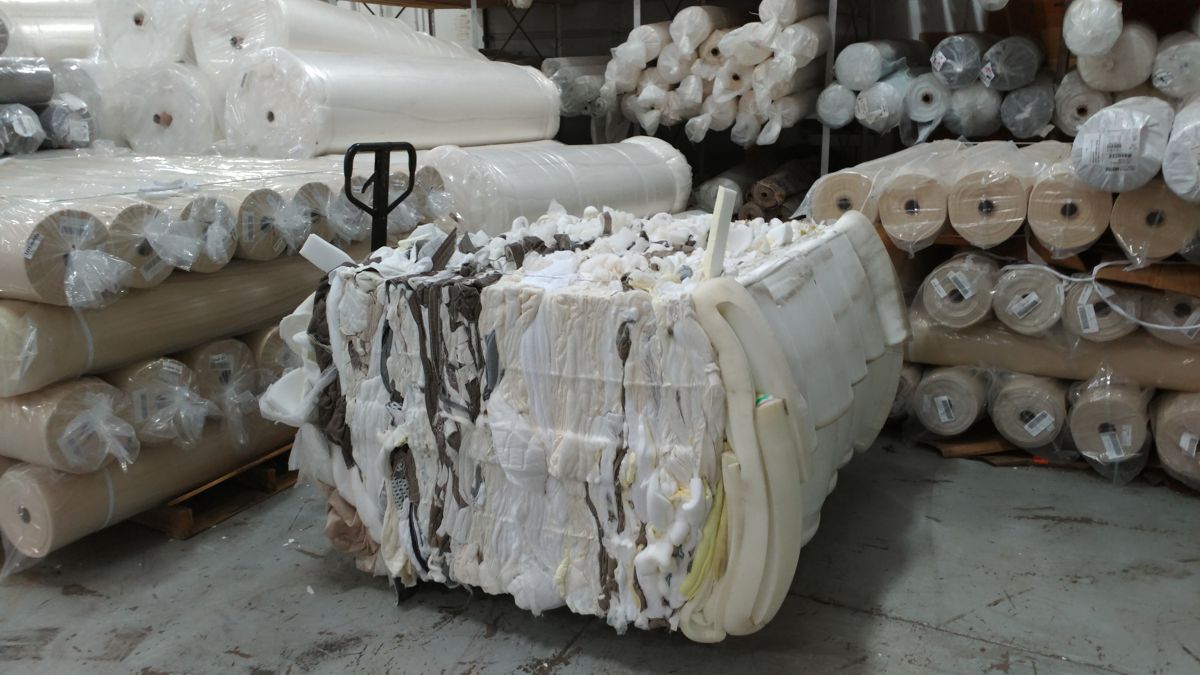 C – Scrap Recovery and Recycling: From cardboard to paper to foam scraps produced in our sewing processes, Sleeptronic® recycles nearly all waste products produced throughout the manufacturing process. Wood packaging is bundled and returned to our suppliers for reuse. Scrap steel and cardboard packaging materials are sold to aligned industries that utilize them for a broad range of products. Foam and fabric trimmings from our cut and sew department are a key ingredient in carpet padding.
D – Energy Efficient Operation: Skylights throughout most of our facility allow natural light to supply illumination for much of our manufacturing facility. High efficiency LED floods provide all exterior security illumination for our manufacturing facility, and LED track lighting in our headquarters showroom lower temperatures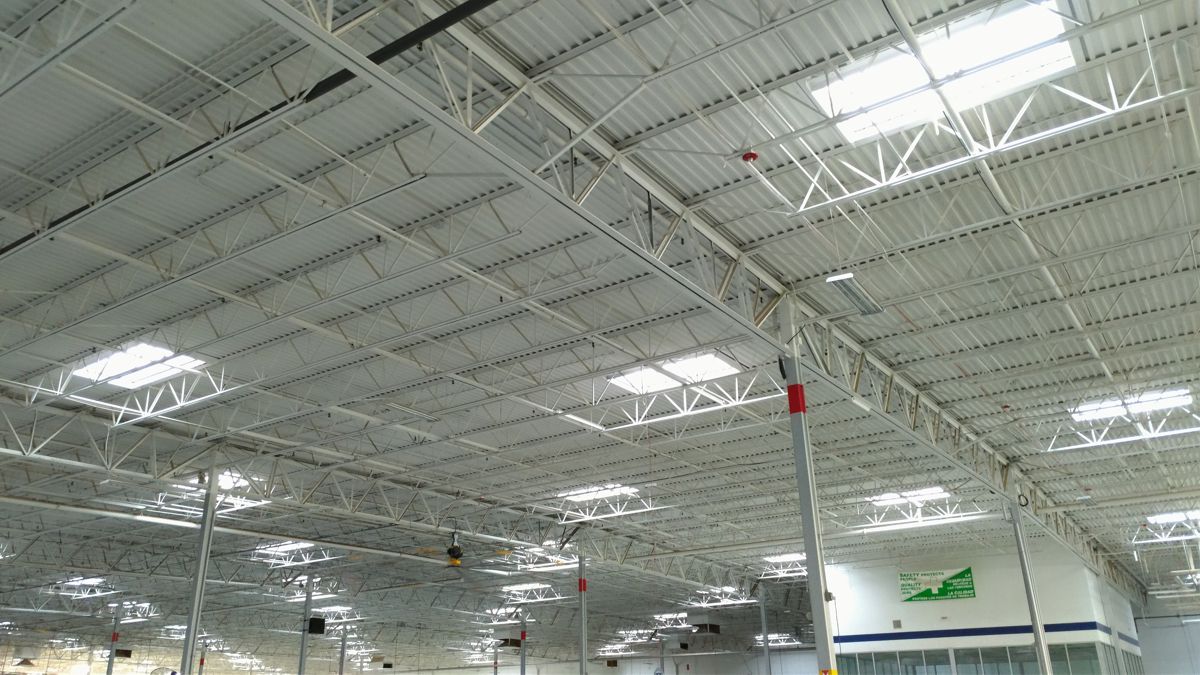 and contribute to energy savings. Motion sensors installed throughout office areas make certain that office lighting is only turned on when needed.
High efficiency air movers designed to maximize cross ventilation and circulation have eliminated the need for Air Conditioning throughout our manufacturing operation.
E – Supplier Selection: Sleeptronic® sources raw materials and components from many environmentally conscious suppliers who actively work to minimize their environmental impact. The following are excerpts from the environmental awareness statements from some of our major component and raw material suppliers
To make steel, our metallurgists formulate a recipe and then add 95% recycled scrap steel to the largest electric furnace in North America. That steel recipe determines how the end product will turn out. We melt the scrap using an electrical arc created by passing a current through solid carbon electrodes. The material liquefies, then a technician checks its initial chemical composition and makes coarse adjustments.

Environmental responsibility is everyone's business, including ours. General Packaging puts considerable energy and resources towards environmental stewardship. We work diligently to promote sustainable products from renewable sources…. We source lumber raw materials from mills with established sustainability programs…. We collect and recycle wood shorts and end trim pieces, which are shredded and used for farm animal bedding, mulch, residential building materials like oriented strand board (OSB) sheathing, and paper pulp.


· Culp Home Fashions (Ticking)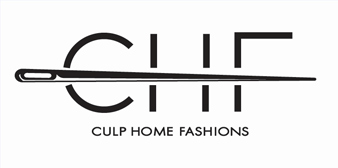 Culp, Inc. is committed to providing innovative products to our customers while conducting our business in an environmentally responsible manner … Some of our environmental initiatives include: Recycling of cardboard/plastics/metal/wood, water recycling, repurposing of yarn and fabric waste … and including environmentally sound materials in product offerings by utilizing post-consumer recycled polyester yarn and PVC-free products.
Through our robust Environmental Audit program, we conduct both internal and external environmental audits to ensure that we are meeting – or surpassing – all regulatory requirements. All of our foam is manufactured using an environmentally-friendly, state-of-the-art foam pouring process.