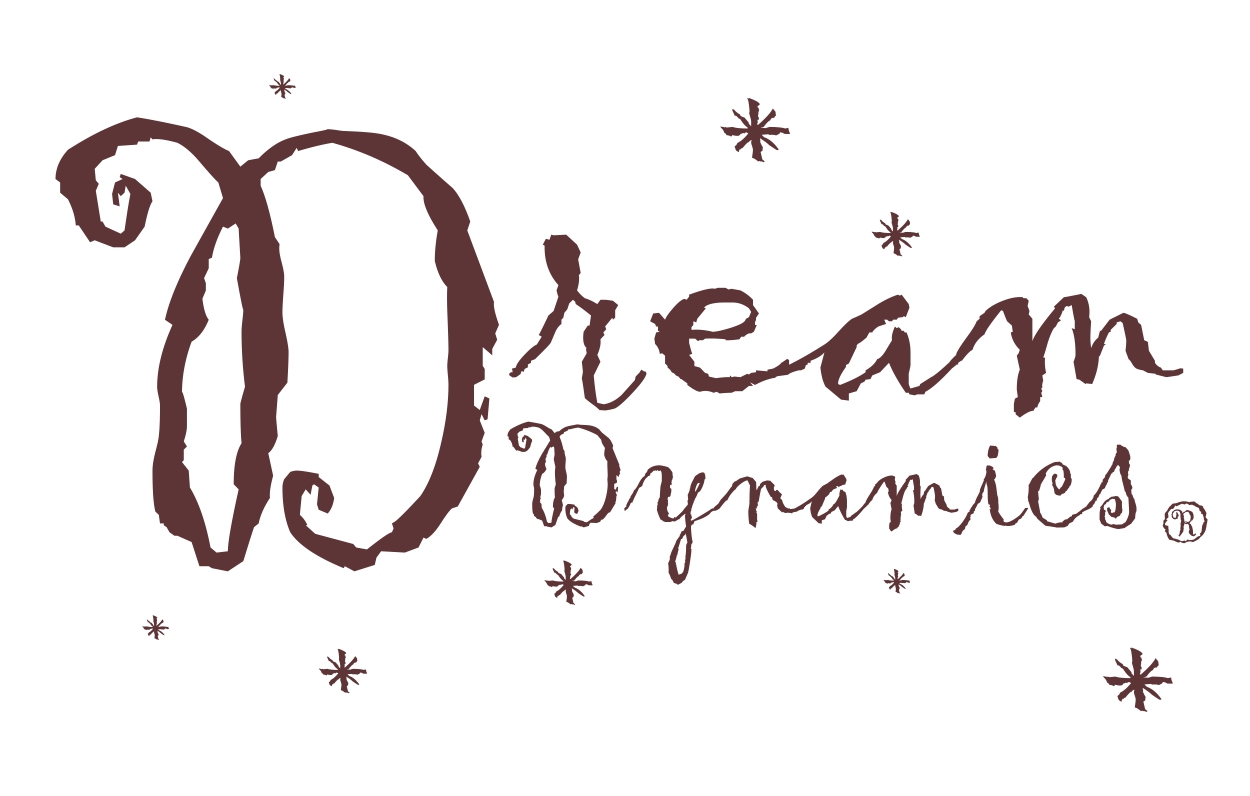 Sleeptronic
®
has paired old world craftsmanship with beautiful design and innovative comfort materials to win the hearts and minds... and backs.. of hundreds of thousands of consumers who simply won't settle for less than the best.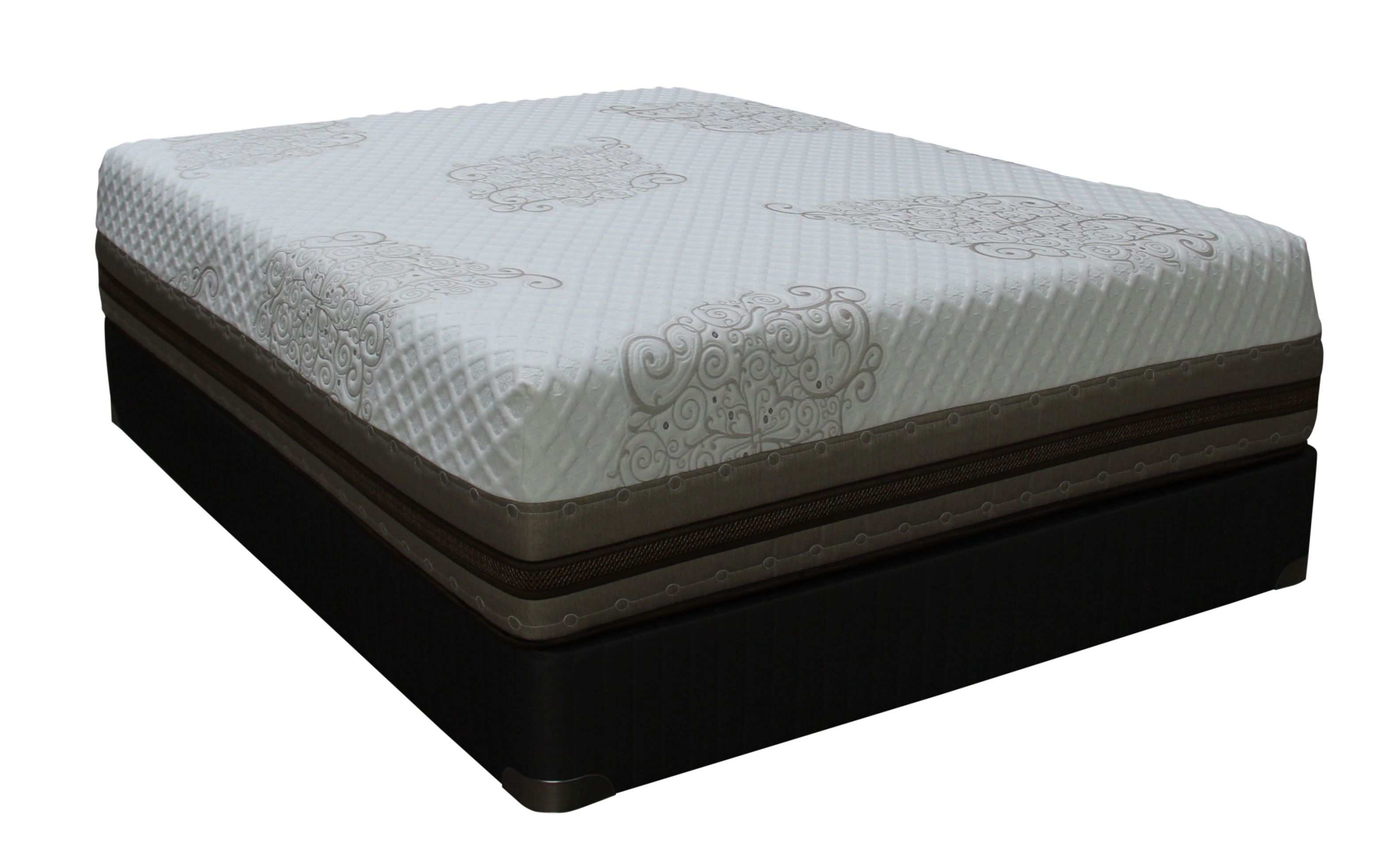 The Dream Dynamics

®

collection of single-sided mattresses offers unsurpassed luxury and comfort, coupled with the highest quality components, to provide our customers with investment-grade mattresses. If you are looking to purchase a mattress that will be both comfortable and supportive for years and years to come, then consider a set from the Dream Dynamics

®

collection!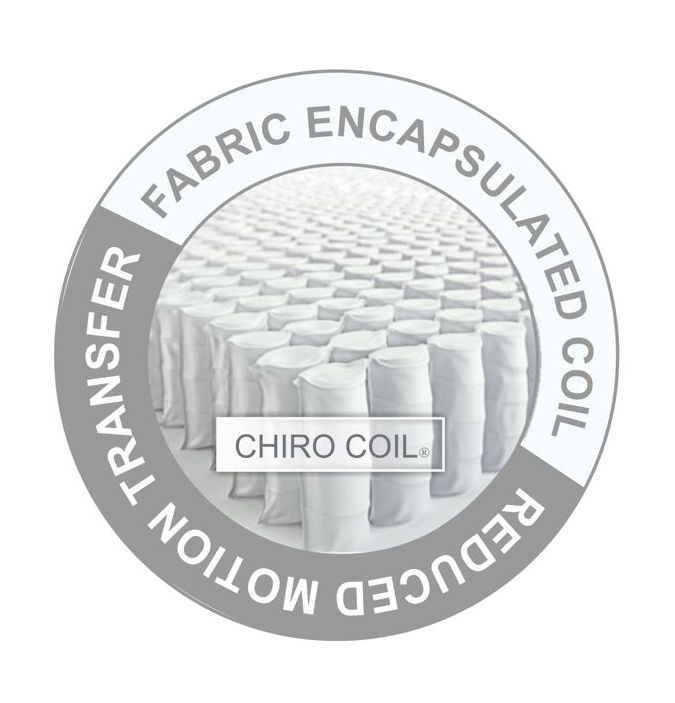 Do you wake up frequently in the night when your partner turns over, or moves in and out of the bed? The Dream Dynamics
®
collection is comprised exclusively of mattresses that feature fabric-encapsulated coils. This focuses on reducing motion transfer, which helps assure a great night's sleep by minimizing or eliminating partner disturbance.


Six-Way Foam Encasement
®
provides support all of the way to the edge of the bed, essentially increasing the effective sleeping surface of each mattress while preventing that awful "falling out of bed" feeling that can occur with lesser sets.
In addition to the pressure-relieving properties of fabric encapsulated coils, many models feature specialty foam comfort layers including gel-infused viscoelastic foam and gel-infused latex. These provide additional luxurious support and pressure relief.

One of our largest collections, Dream Dynamics
®
encompasses both classic single-sided construction and the latest innovation of true Hybrid Construction. Consumers who choose a hybrid model will benefit from the optimum in pressure relief and cooling comfort provided by close contact with a range of specialty support foam layers.


Select models in the Dream Dynamics® collection are hand tufted! Decorative rosettes help anchor a tufting cable that runs completely through the mattress, anchoring all materials in place and preventing migration of the comfort and support layers. Some models feature luxurious micro-mink ticking, or cooling Coolmax fabrics that help wick away moisture and provide a dryer, cooler sleeping environment.

With more product features than any other Sleeptronic® product line, The Dream Dynamics® collection represents the pinnacle of luxurious comfort and support.