| | |
| --- | --- |
| Please Select from Below: | |
| | |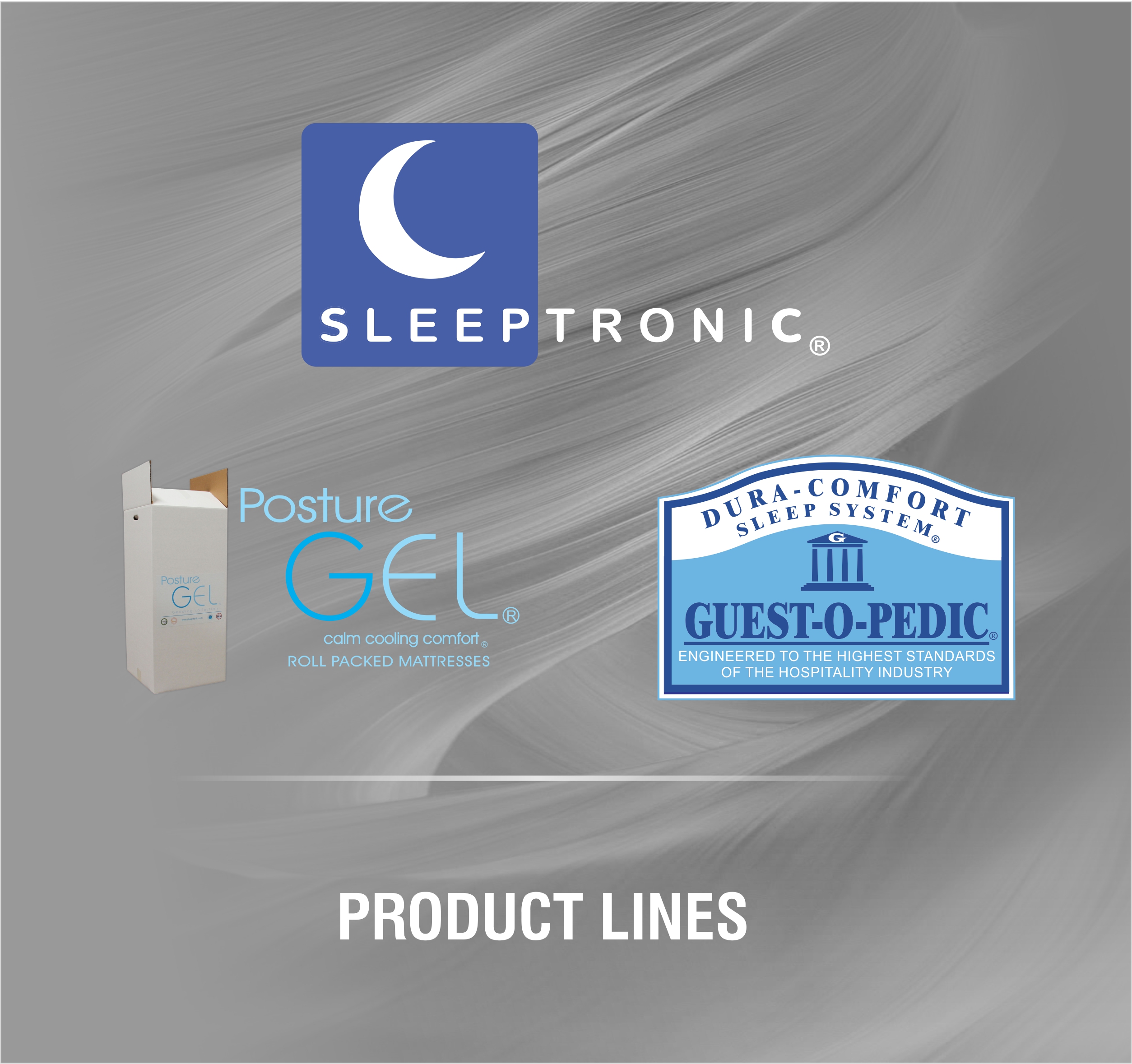 Sleeptronic® manufactures the right solution for almost every sleeping environment. From conventional mattresses that are perfect for the master or guest bedroom, to innovative roll-packed mattresses that ship easily across the country, to mattresses for commercial use – our product lines are right at home in most environments. All of our products are made in the USA and feature only the highest quality all-new materials.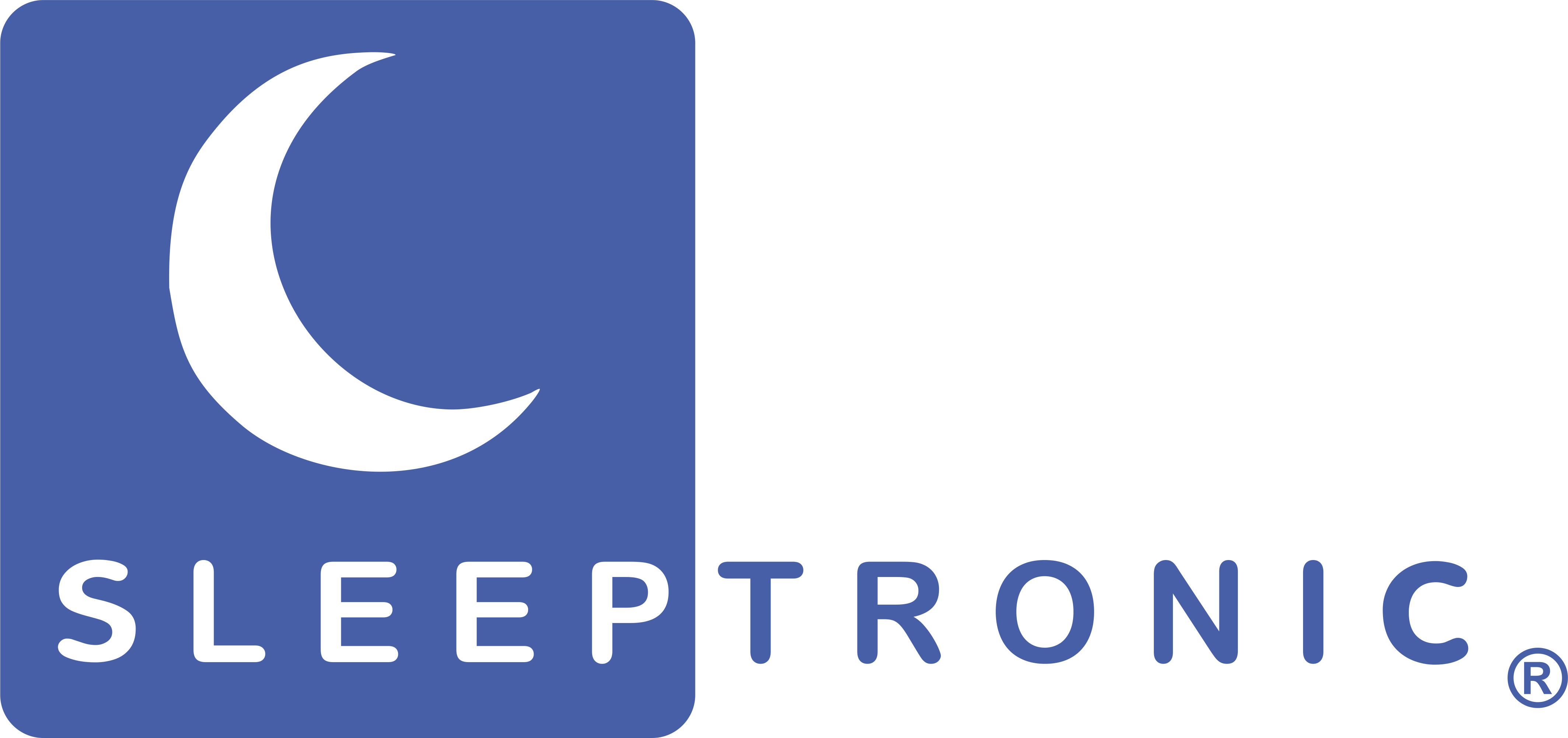 Mattresses manufactured under the Sleeptronic
®
brand encompass five collections of products, including both single and double-sided construction, and ranging from ultra-luxury to extreme value. Every night Sleeptronic
®
mattresses successfully deliver a great night's sleep to millions of consumers. Sleeptronic
®
mattresses are available to consumers predominantly through retail stores across a 12 state geographic area.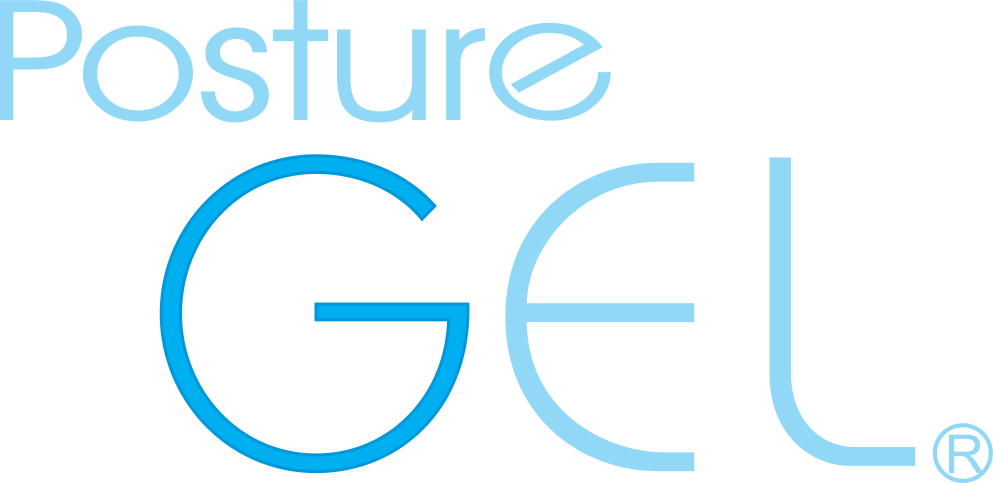 PostureGel
®
mattresses include the latest advances in sleep technology. One of their defining features is that they are roll packed and boxed for easy transport – across town or across the country. The packaging design for PostureGel
®
mattresses enable shipment via UPS or FedEx freight directly to the front door of a relative, a child away at school, or to a vacation home! These prducts are sold both online and through traditional brick and mortar retail stores and can be ordered from retailers for shipment nationwide..The
PostureGel
®
mattress collection contains some of the most advanced components utilized in any of the mattresses manufactured by Sleeptronic

®.

The collection includes both All-Foam and Hybrid constructions.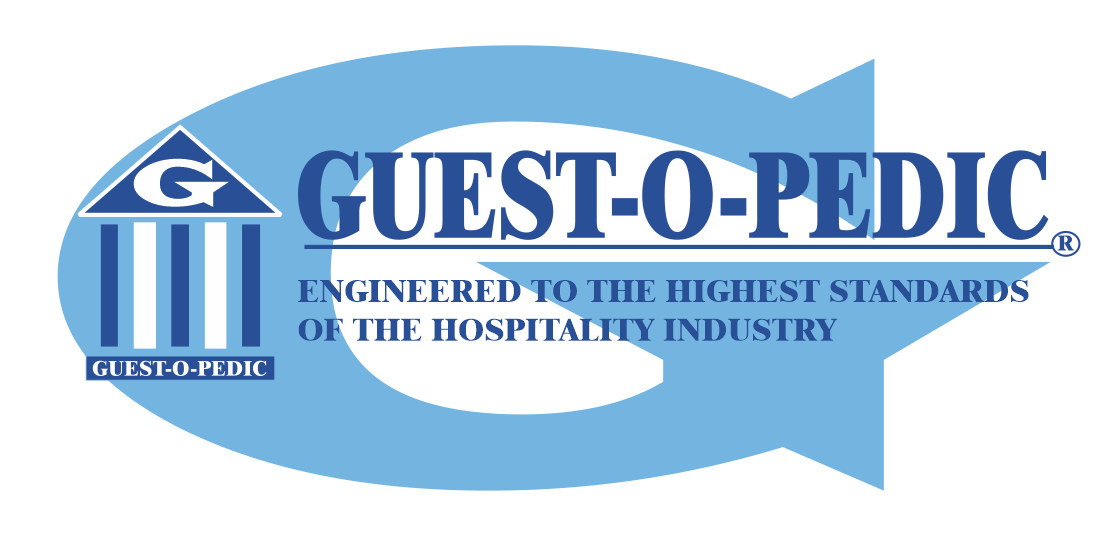 Hoteliers around the world trust that their guests will enjoy a comfortable night's sleep on a Guest-O-Pedic

®

sleep set. Engineered for both comfort and durability, Guest-O-Pedic

®

sets are made for a commercial environment. Letters from guests and requests to purchase Guest-O-Pedic

®

mattresses after their stay are a testimony to the satisfaction these sets deliver. In addition to mattresses for hotels and motels, Sleeptronic

®

also supplies Guest-O-Pedic

®

branded product to cruise ships, dormitories, hunting cabins, offshore oil rigs and other specialty environments.

Click on the logos appearing above to view details about the mattresses and specific features and benefits found in each of these three product lines.


The World Wakes Up With Sleeptronic
®