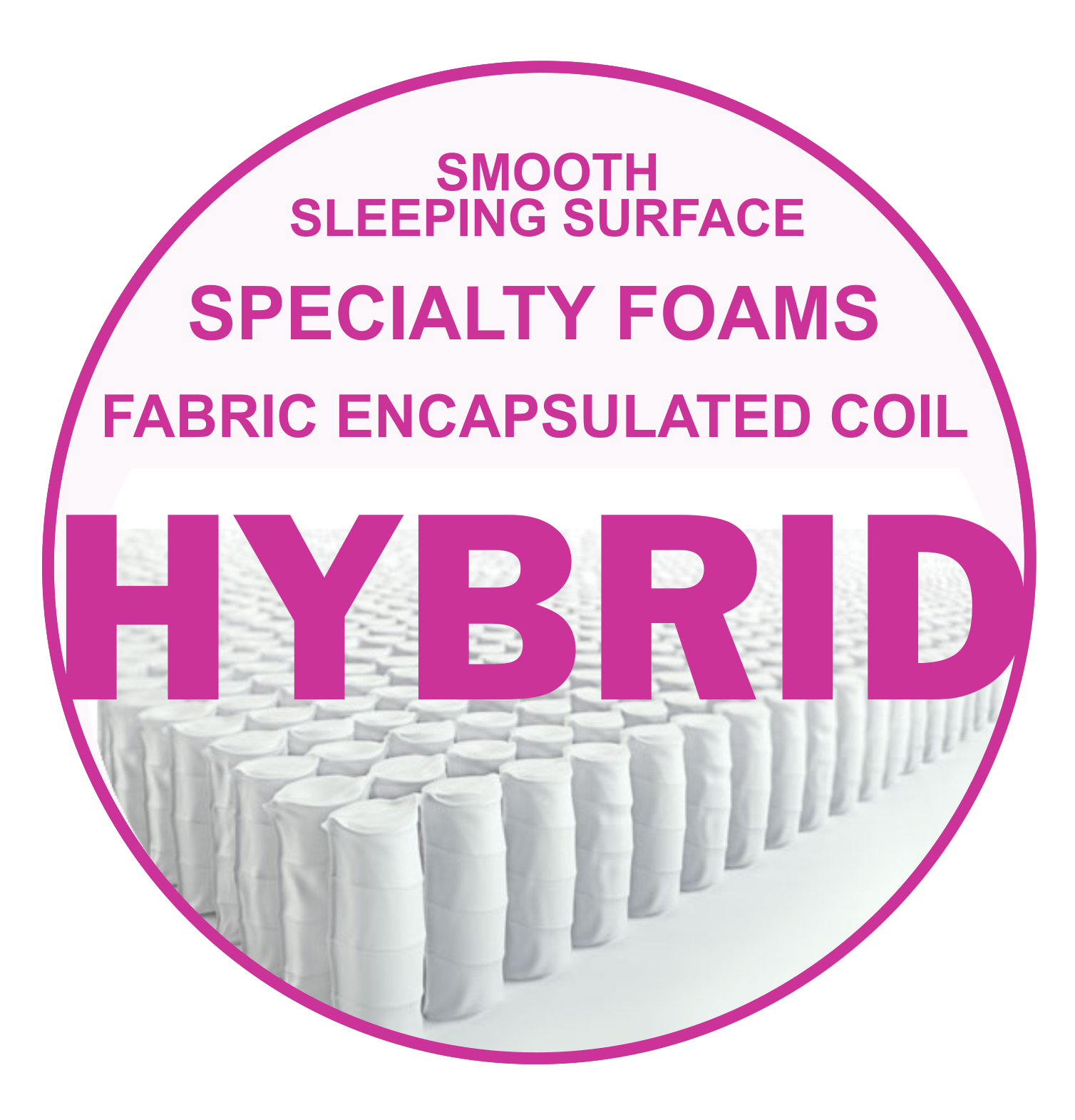 HYBRID CONSTRUCTION

CONFORMING SPECIALTY FOAM COMFORT
SPRING SUPPORT

Hybrid mattresses are among the most "in demand" style of mattress, and for Sleeptronic
®
are the fastest growing type of mattress that we manufacture. A mattress which is classified as a hybrid contains the best of both a traditional innerspring Spring + Foam mattress coupled with the comfort and support features of an All-Foam mattress. They truly offer the Best of Both Worlds.

Which Mattresses Feature Hybrid Construction?


Click the collection logos below to find out more about the features ad benefits of collections that Sleeptronic manufactures that feature hybrid construction.Your local Sleeptronic Authorized Retailer can best review specific Hybrid models when you visit their showroom.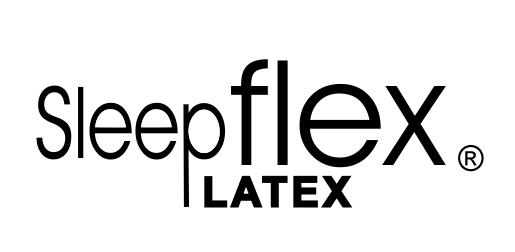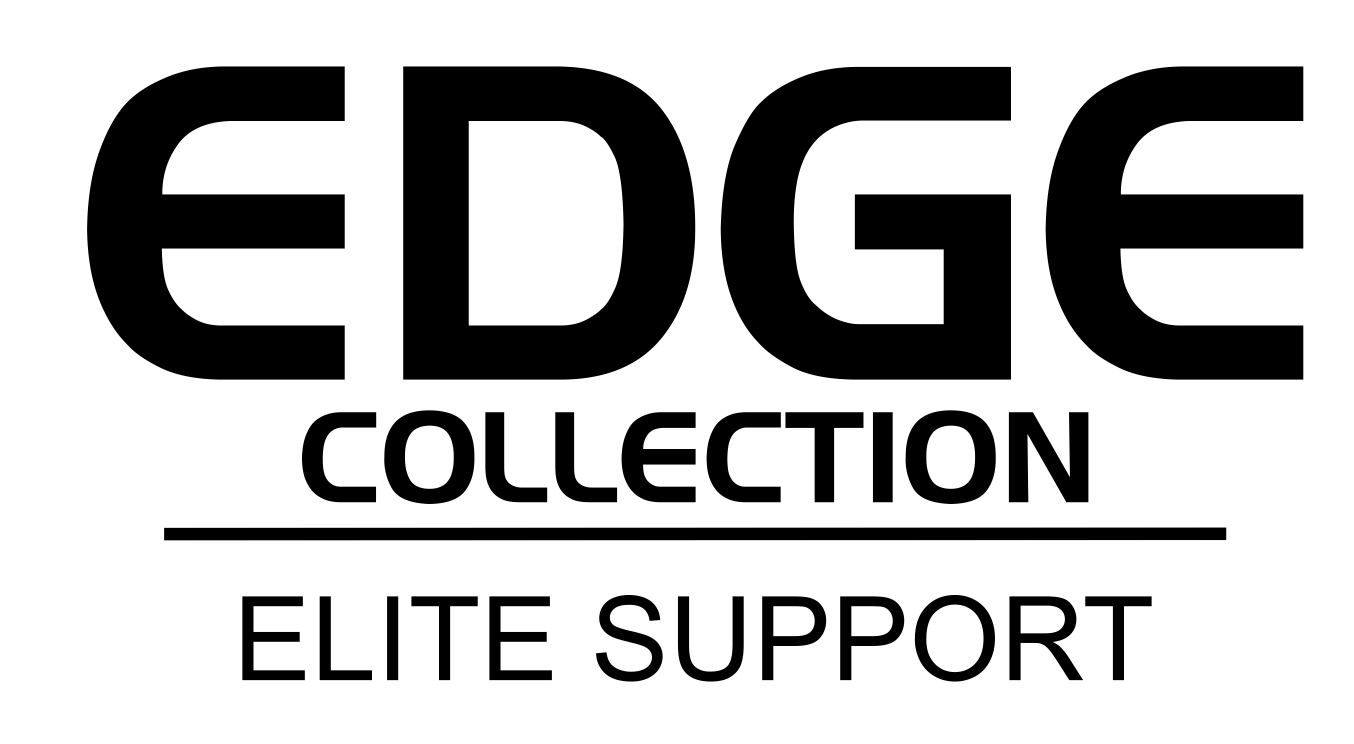 The Features and Benefits of Hybrid Construction


Want to know more about what makes a Hybrid mattress so special? Read below for insights into why this type of mattress is so popular.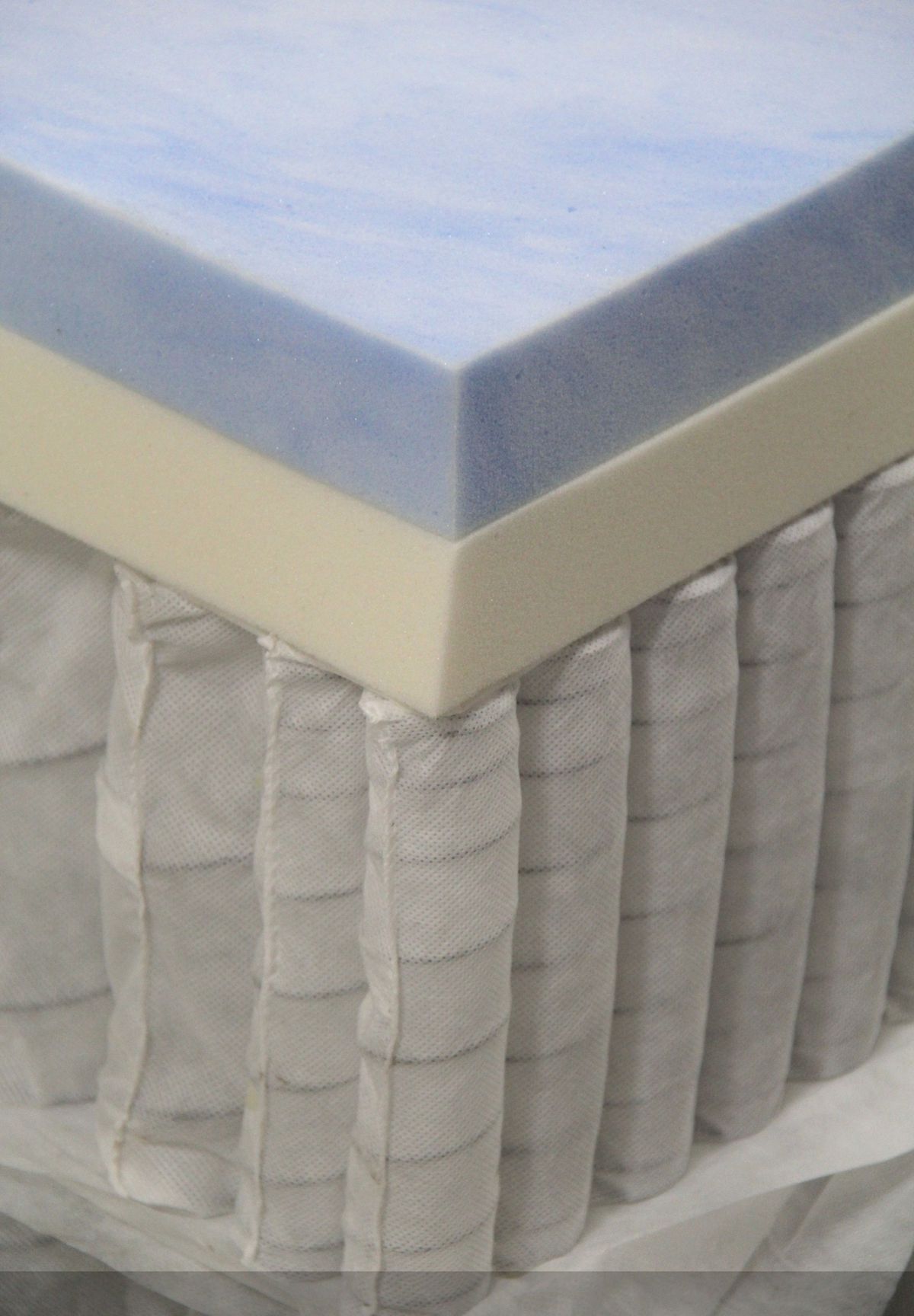 Hybrid Mattresses are designed to offer sleepers the positive features of the two most prevalent mattress types while minimizing the negatives. They're less bouncy than traditional Spring + Foam innerspring mattresses, so couples who share a bed aren't as likely to be disturbed by their partner moving around or when they enter or exit the bed. However, they maintain the reaction properties of a traditional innerspring, so sleepers are less likely to feel trapped in their mattress. They contour to the body like foam mattresses, but provide a much cooler sleeping surface than an All-Foam mattress since sleepers sleep more "on" the mattress rather than "in" the mattress.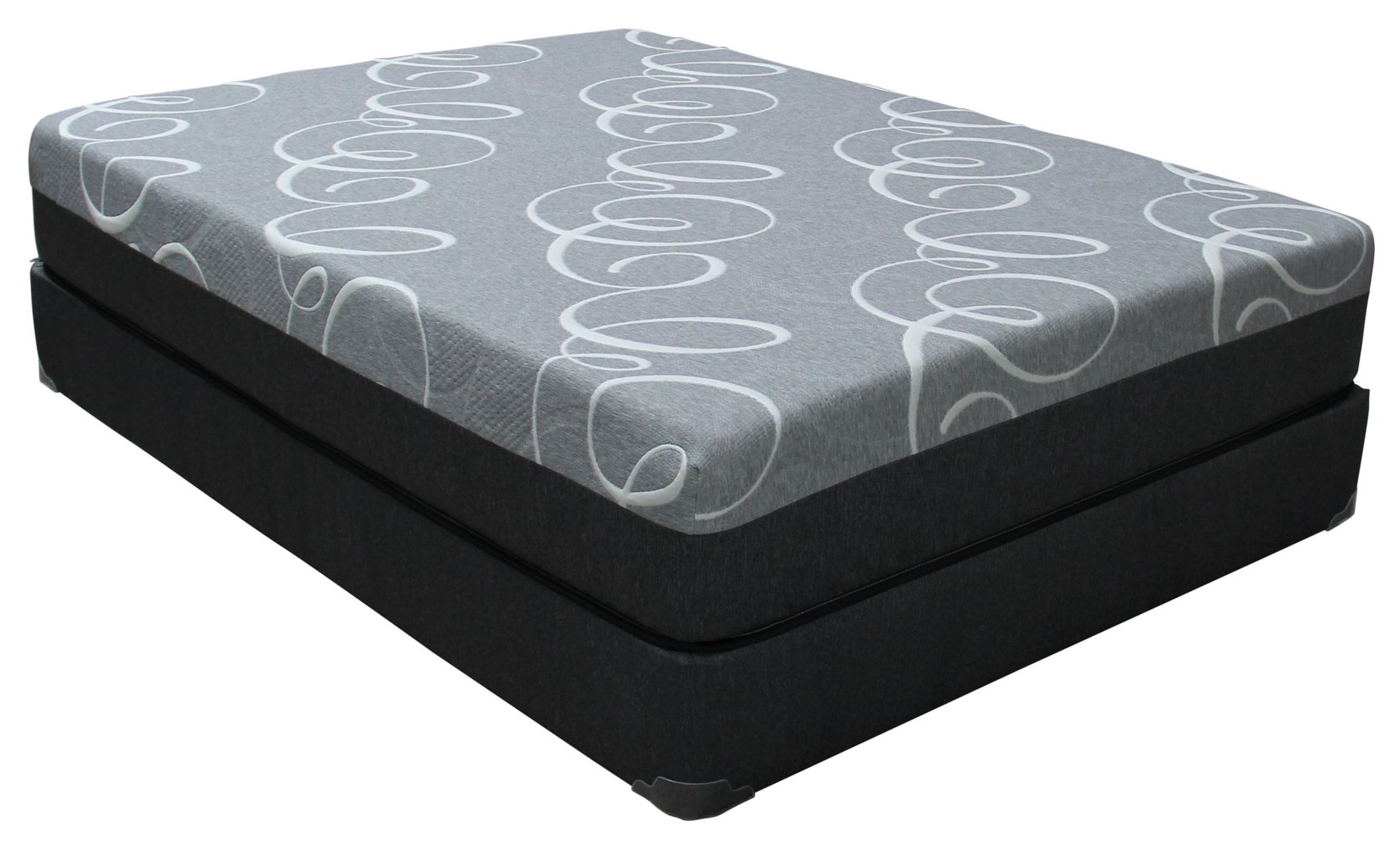 When it comes to the term "Hybrid" in relationship to mattresses - there is some confusion in the marketplace as to what Hybrid even means. Some manufacturers have adopted the "Hybrid" moniker for any mattress with springs and foam. Most leading manufacturers have coalesced around the concept of "Hybrid" as a mattress with a spring support system coupled with flat, full sheets of cushioning materials and no quilted top layer. From the outside, these Hybrid Mattresses look just like most All-Foam mattresses. Underneath those layers the support layer is a Fabric Encapsulated Coil.

Cushioning layers are usually comprised of hi-density polyfoams coupled with Memory Foam, Gel-Infused Memory Foam, Latex, or a combination of these and other specialty foams. The specific combination of foams coupled with the spring support system in each Hybrid mattress model create the unique and differing feels of Hybrid mattresses. Since true Hybrid mattresses don't feature a quilted layer, sleepers benefit from the full conforming and support characteristics of the cushioning layers since their bodies lie almost directly on these premium components. Unlike quilted mattresses which place a cushioning layer between the sleeper and the comfort and support layers, consumers who choose a true Hybrid mattresses sleep right on top of the "Good Stuff."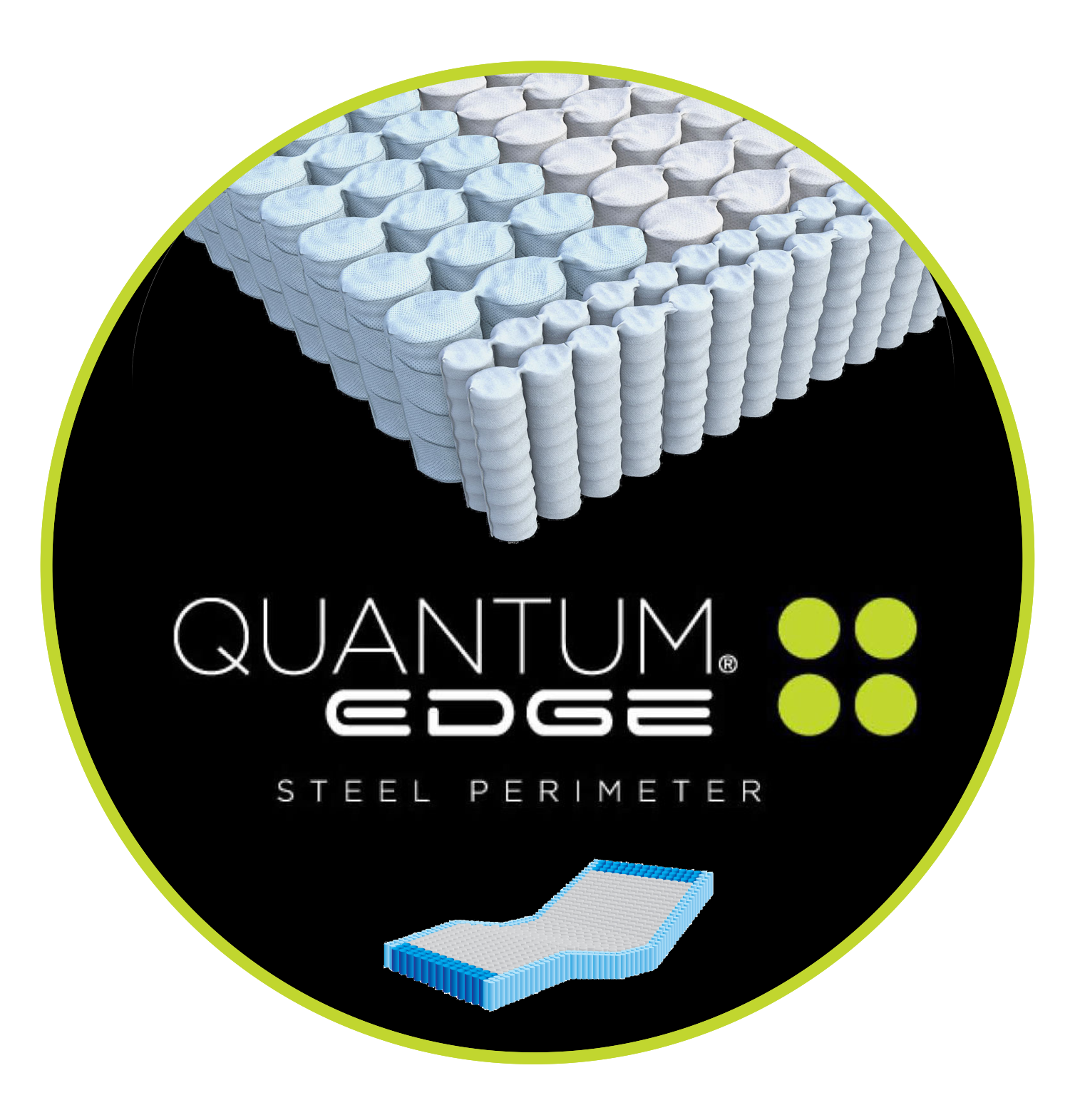 Below the comfort and support layers consisting of specialty foam lies an innerspring. Most Hybrid mattresses feature a Fabric Encapsulated Coil, commonly referred to as a "Pocketed Coil." These coil system help to reduce motion transfer because each coil responds individually to applied pressure. Many Hybrid mattresses feature Foam Encasement, which helps to extend the sleeping surface of the mattress by as much as 20% and provides a firmer sleeping and sitting edge. Foam-encased construction helps prevent that rolling out of bed feeling found in less expensive, edge to edge innerspring mattresses.

The engineers at leading mattress components supplier and Fortune 500 company Legget and Platt have taken Fabric Encapsulated Coils to a new level with the 2017 introduction of their new "Quantum Spring." According to L&P laboratory testing, the Quantum Spring system performs as well or better than Foam Encasement in eliminating mattress roll off, and provides a more durable end product.

Sleeptronic® utilizes both Six Way Foam Encased® with Chiro Coil® fabric encapsulated springs and we offer Quantum Edge Springs from Leggett and Platt as the underlying support system in the Hybrid models we manufacture.To find out more about the Quantum Edge spring system, click play on the following video.

For additional information about other Support Options utilized in mattress construction, visit our
Support Options
tab.

Comfort Innovated by Sleeptronic
®