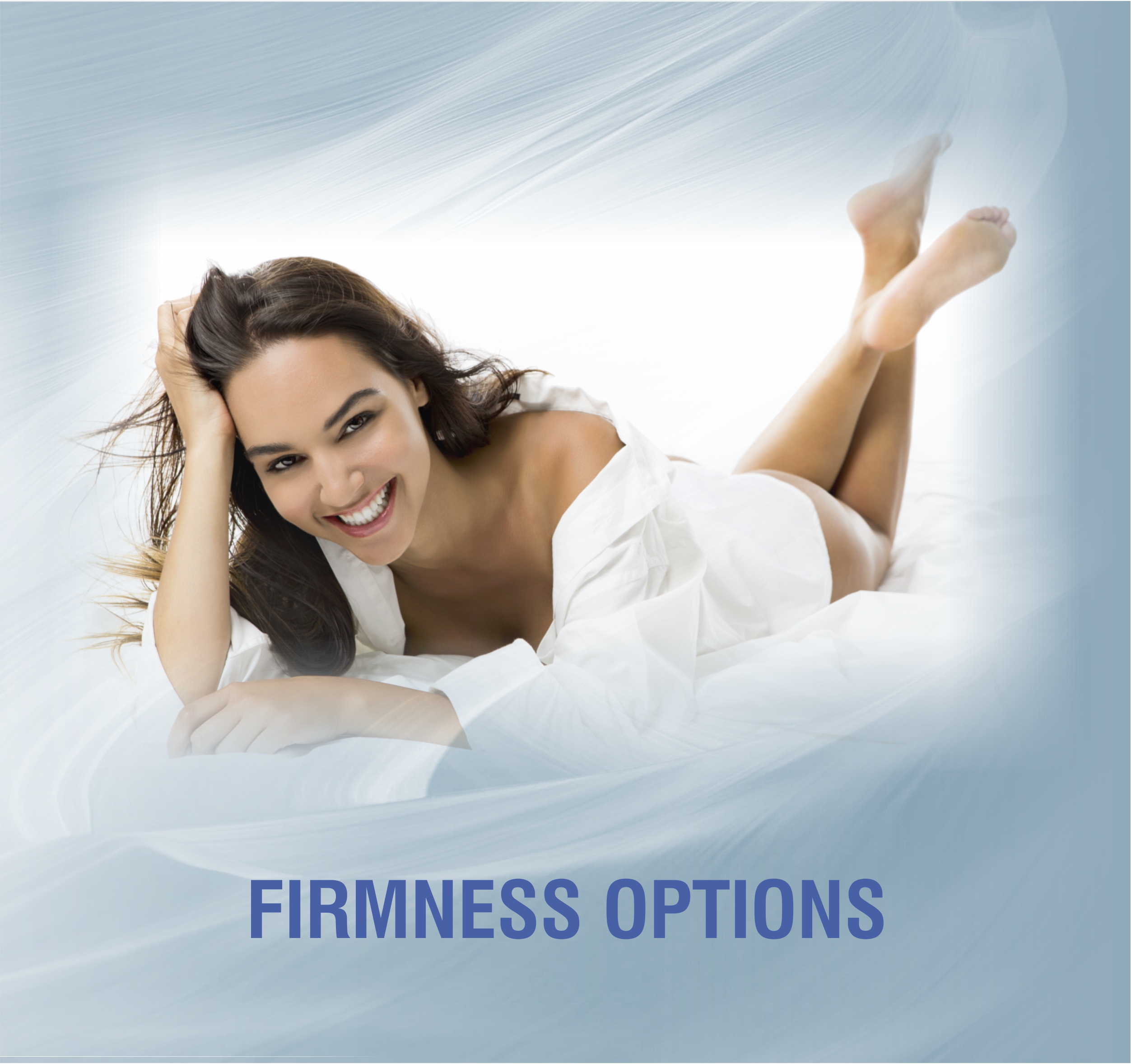 Throughout the many pages on this website that describe the unique, innovative, and durable collections manufactured by Sleeptronic

®

and that provide guidance on selecting a new mattress, this may be the most important page of all. That's because when browsing the web or visiting stores, mattress shoppers will encounter terms like "Ultra-Plush" and "Extra-Firm," and nearly every comfort designation in between, adding another layer of complexity to the mattress shopping experience.

Comfort Designations are meant as a general indication of the firmness or softness of a specific model, and are often assigned based on a consensus of a few employees at the manufacturing level who design the mattress. Unfortunately, in the real world, one person's "firm" can be another person's "medium."

In-Store Selection


Sleeptronic
®
encourages all consumers to sample a variety of sets from a number of manufacturers before making their purchase. Compare the quality, features and benefits, and price of the sets you like most.

When selecting a set at an Authorized Sleeptronic

®

Retailer, it is important that all of the people who will be using the set, try out the set, prior to making a purchase. Don't be shy! Lie down together, toss and turn, and try a variety of body positions. Lie on your back and on your side, even on your stomach if that's how you sleep.







Sleeptronic® encourages you to allocate adequate time to evaluate several different mattresses and to not rush through the selection process. Similarly, a store salesperson that pressures a consumer to make a decision quickly probably does not have their customer's best interests at heart. We suggest that shoppers purchase from both a salesperson who is knowledgeable and from a retailer that they trust. Once the selection process is narrowed to a couple of models, spend 10 minutes or more lying on each mattress which will best reveal how your body assesses the level of comfort that the set provides. Remember – the way your body feels to you when lying on the set is more important than any comfort label that Sleeptronic® or another manufacturer chooses to apply.

If possible it is best to test the same size of mattress that you intend to purchase. Often, a twin or full of the same model will be slightly firmer than the queen size. A king of the same models will often be slightly more plush than a queen - particularly among more plush models. This effect is caused by the proximity of the border rod and edge supports, should the set you are considering include these components. All-Foam mattresses provide the most uniformity of feel among varying sizes of the same model.

We're confident that when comparing apples to apples, a set manufactured by Sleeptronic® will be your final choice.

Online Purchasing

Shopping online is a favorite way of making purchases for any number of household essentials, and increasingly for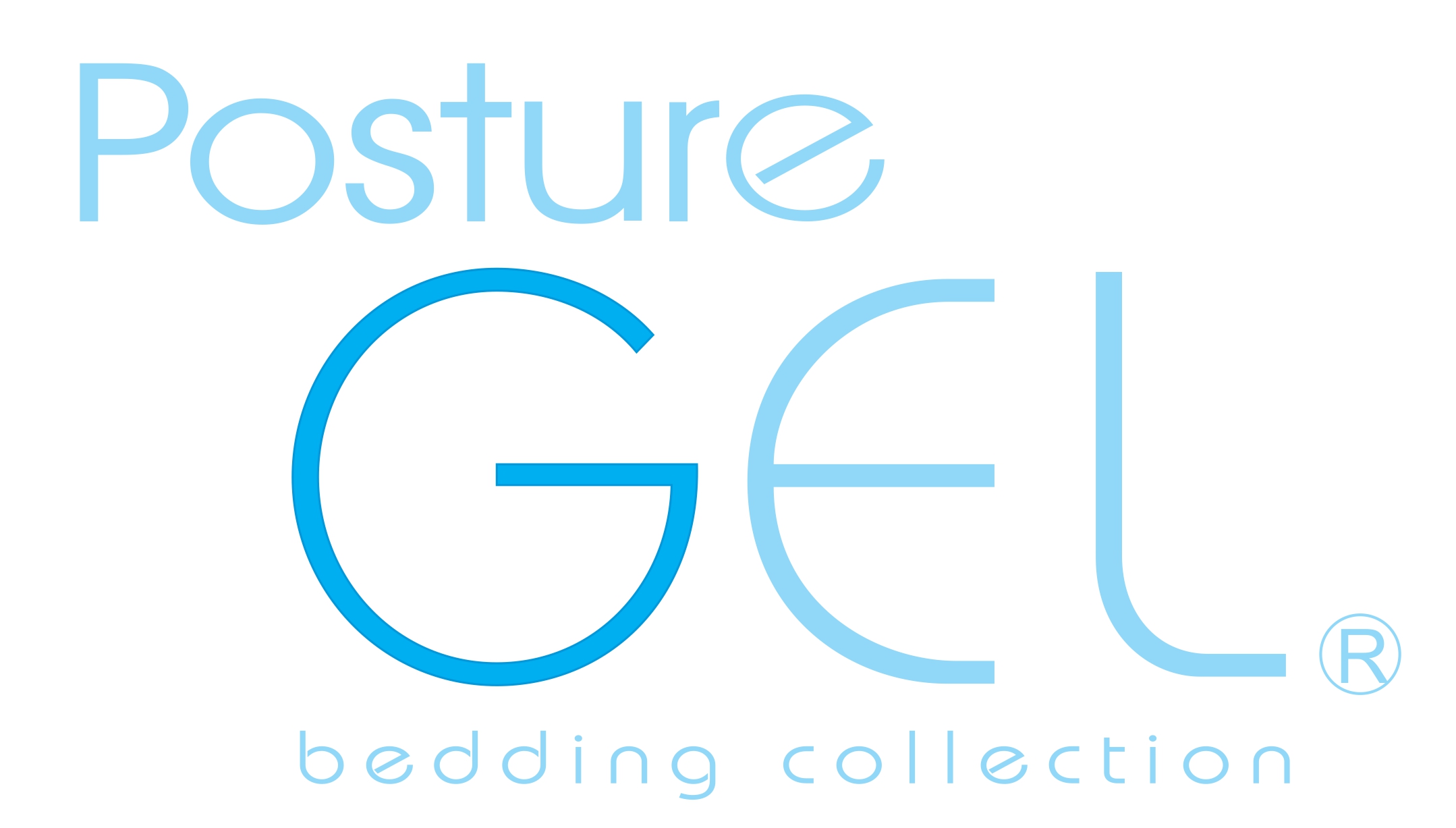 decorative accents and for home furnishings. Sleeptronic® manufactures our PostureGel® collection specifically for the purpose of meeting the needs of the online shopper. Our approach to this market is different, in that the models in the PostureGel® collection are available for purchase online exclusively through retailer websites. These mattresses are most often delivered to a consumer's home by retailers who are well trained in the specifics of delivering a mattress. They are roll packed and boxed, and therefore can also be shipped across town or across the country via FedEX or UPS. If a store is making the delivery, often they will haul away an old mattress that may already be in the home. And since many retailers offer an opportunity to lie down on models from the PostureGel® Collection in-store, consumers have an option to try before they buy - providing the highest likelihood of success in selecting the right level of firmness, comfort and support.


Post-Purchase Comfort Expectations

After your new set arrives at home and is set up, be aware that the mattress may be slightly firmer than the one you tried in the store. In reality, hundreds of shoppers may have "tried out" the floor model in the store and these tests create their own level of break in for the mattress. The set delivered to your home will be brand new, with no break-in at all. Consequently your new purchase will "soften" somewhat over time. It is rare that a set that is 5 years old feels the same as an identical, newly purchased model. Both single and double sided sets will experience a break-in period during the first 90 days of use. This adjustment in comfort is normal and is not a defect in your set. The set will continue to break-in to a lesser degree over the following 9 months, as the set is turned or turned and flipped, and will gradually soften throughout the useful life of the set. Expect to see mild body impressions and signs of normal use starting in year 2 or 3 of ownership. Most modern mattresses have delivered their best years of support and comfort by year 8 to 10 after which they are ready for replacement.