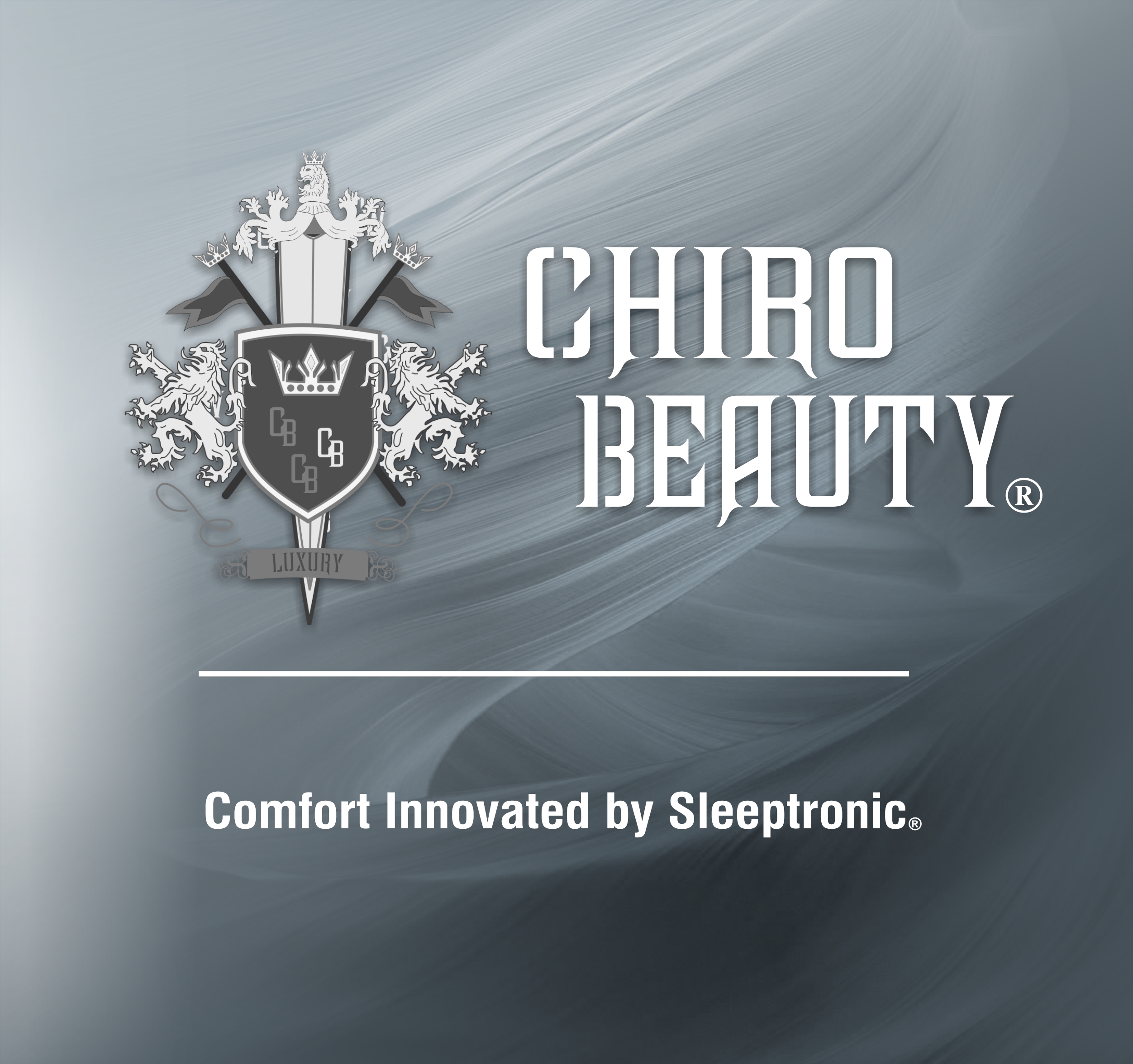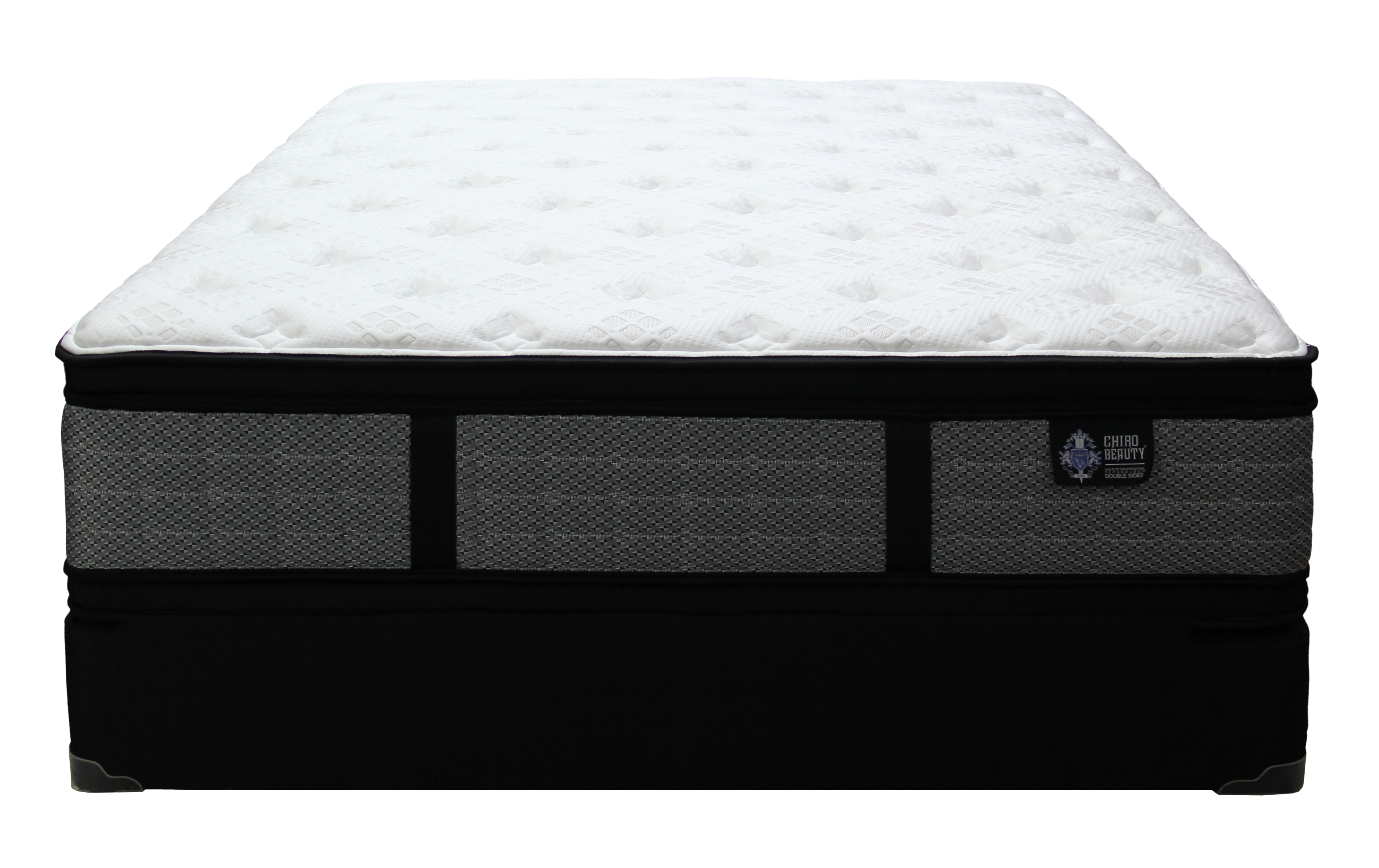 Do you dream of a time not so long ago when a mattress could be turned and flipped to more evenly distribute wear patterns? Have you ever felt shortchanged by a single-sided mattress? Did your last mattress purchase leave you wanting more? Sleeptronic ® offers the ideal solution for those who desire the classic versatility of a two-sided set, coupled with unparalleled luxury and dependable support.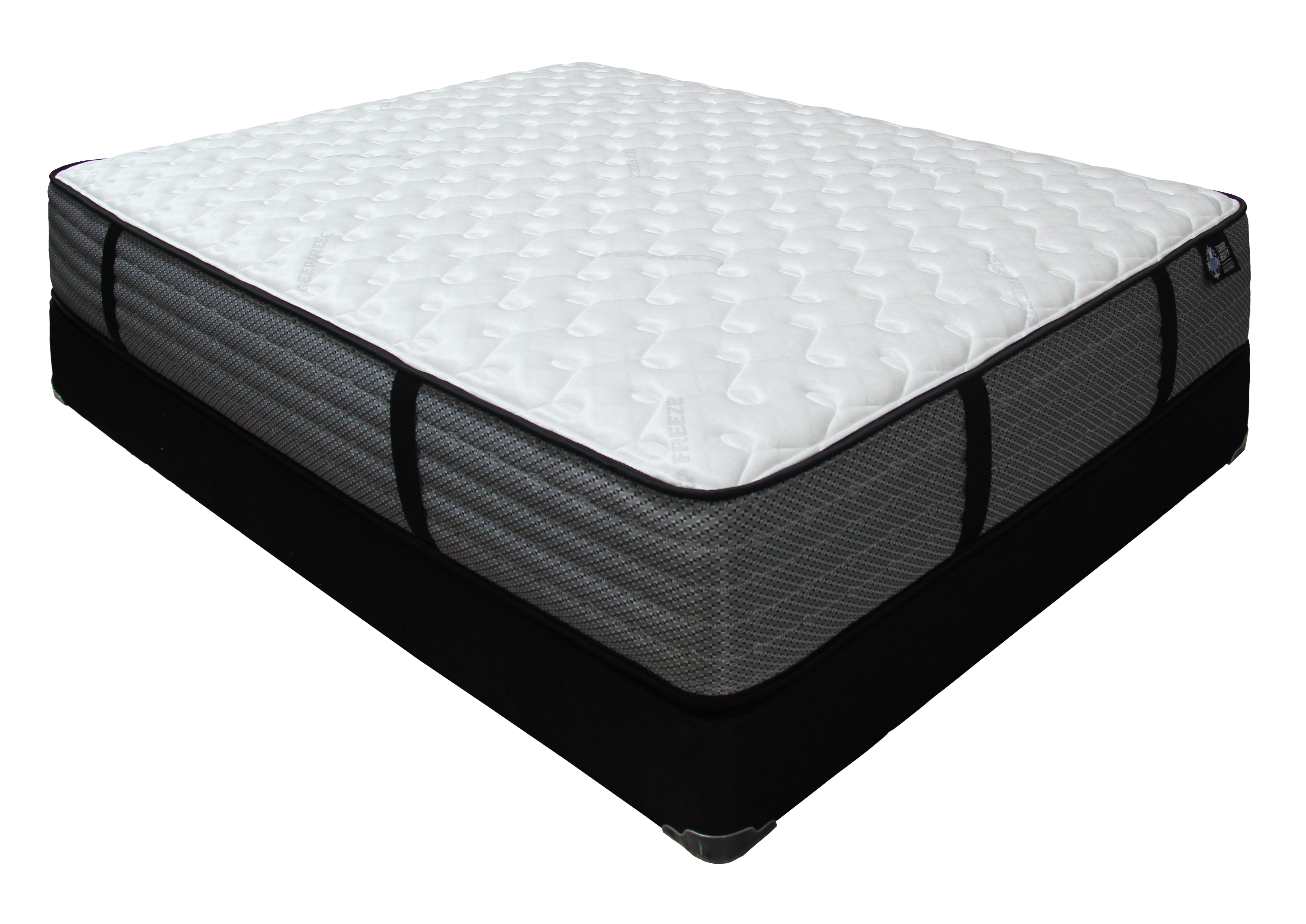 For the sleep deprived, few things are as beautiful as a great night's sleep. The Chiro Beauty
®
Collection from Sleeptronic
®
combines the best features in luxurious two-sided comfort, with all models featuring
Six-Way Foam Encasement
®
that provides support all of the way to the edge of the bed, essentially increasing the effective sleeping surface of each mattress while preventing that awful "falling out pf bed"
feeling that can occur with lesser sets. F
irm, plush and pillow top options are available, in a limited
series of exclusive
models designed to provide deep, restful slumber.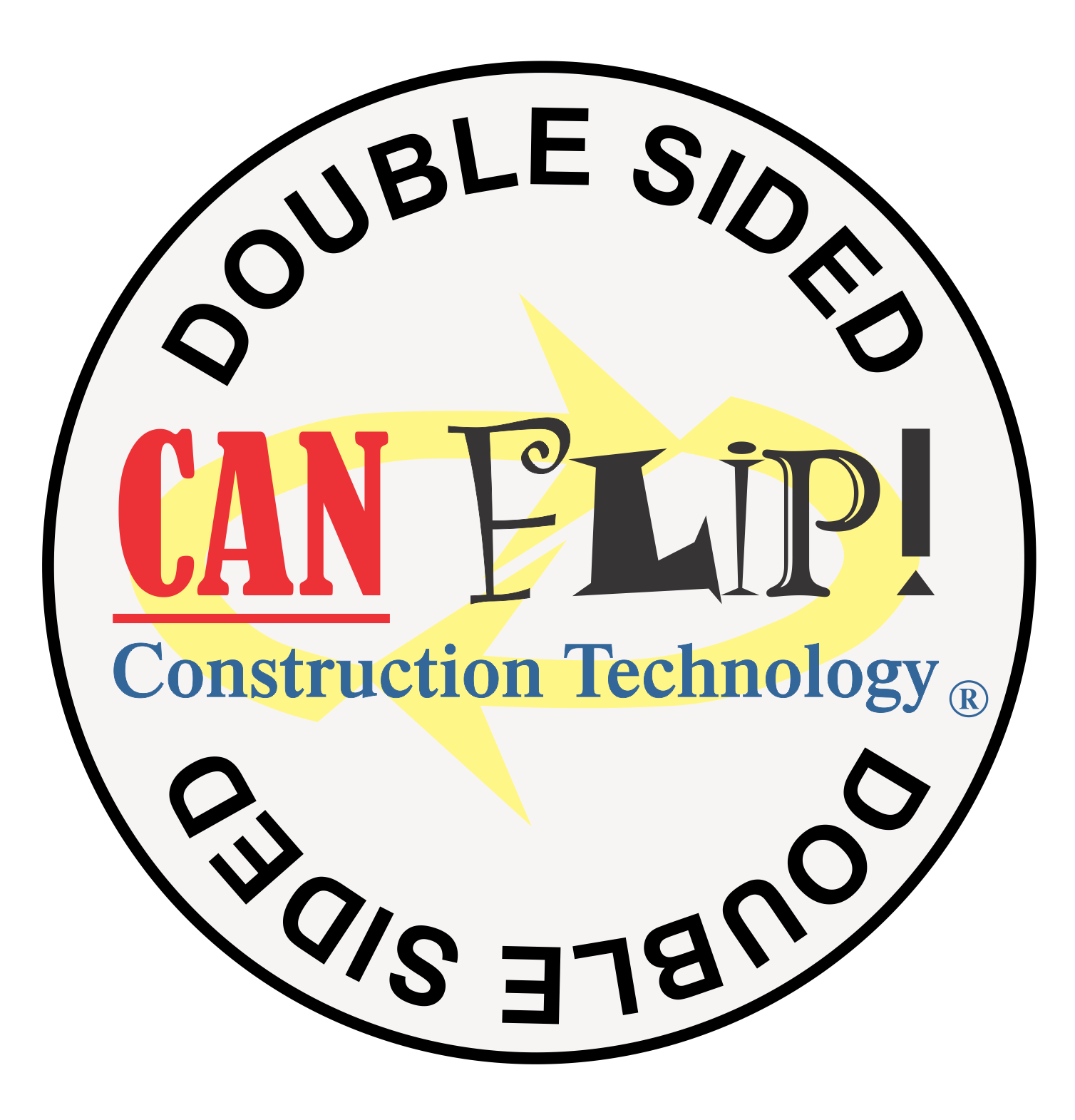 Double-sided Can-Flip Construction Technology
®
harkens back
to mattresses that were the gold standard long before single-sided sleep sets
came onto the market. There is nothing like that fresh mattress feeling that comes with turning and flipping a mattress. Plus, if a double-sided
mattress becomes soiled or torn – don't worry, just flip the bed over. Now
that's
something you can't do with a single-sided mattress!


When making a major mattress purchase, durability is always a concern. The biggest disappointments in life come from unmet expectations. If purchase longevity is the goal, ask yourself, "Am I more likely to be satisfied with a mattress that has one side or that has two?"
Some retailers tell their customers that "no one makes double sided mattresses anymore." Not True!
Consumers who purchase a Chiro Beauty
®
mattress can count on years of trouble free service from their mattresses, achieved by turning or flipping their C
hiro Beauty
®
mattress once each quarter.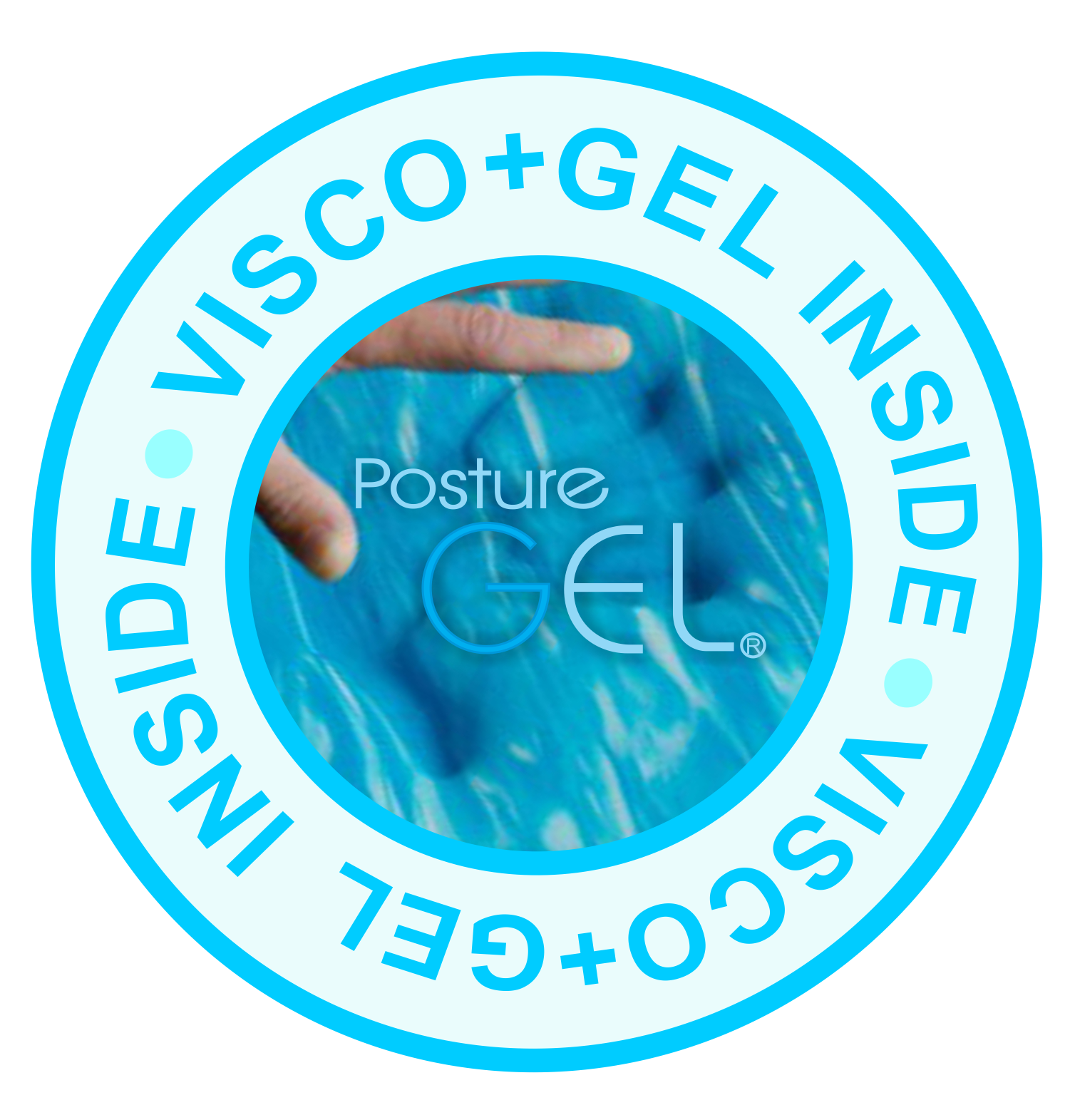 Featuring pressure relieving PostureGel
®
gel memory foam in every model, the Chiro Beauty
®
collection caters to every
preference
in firmness while cushioning hips and shoulders. The Angels Dream Double Pillow Top also features Chiro Coil wrapped innersprings, to reduce motion transfer.

If you are looking for the comfort and durability of a two sided mattress, ask your local retailer about the Chiro Beauty
®
Collection from Sleeptronic
®
.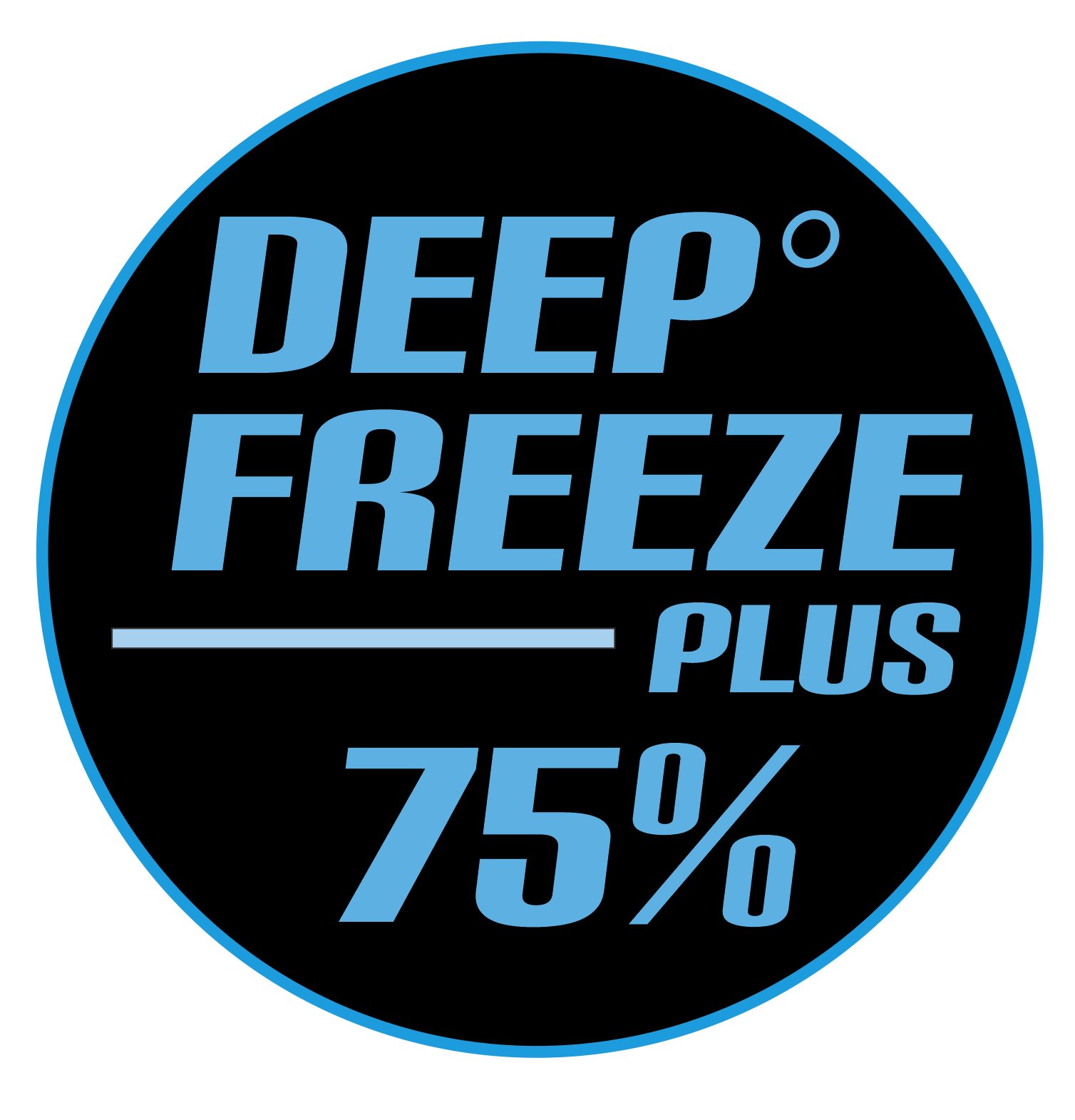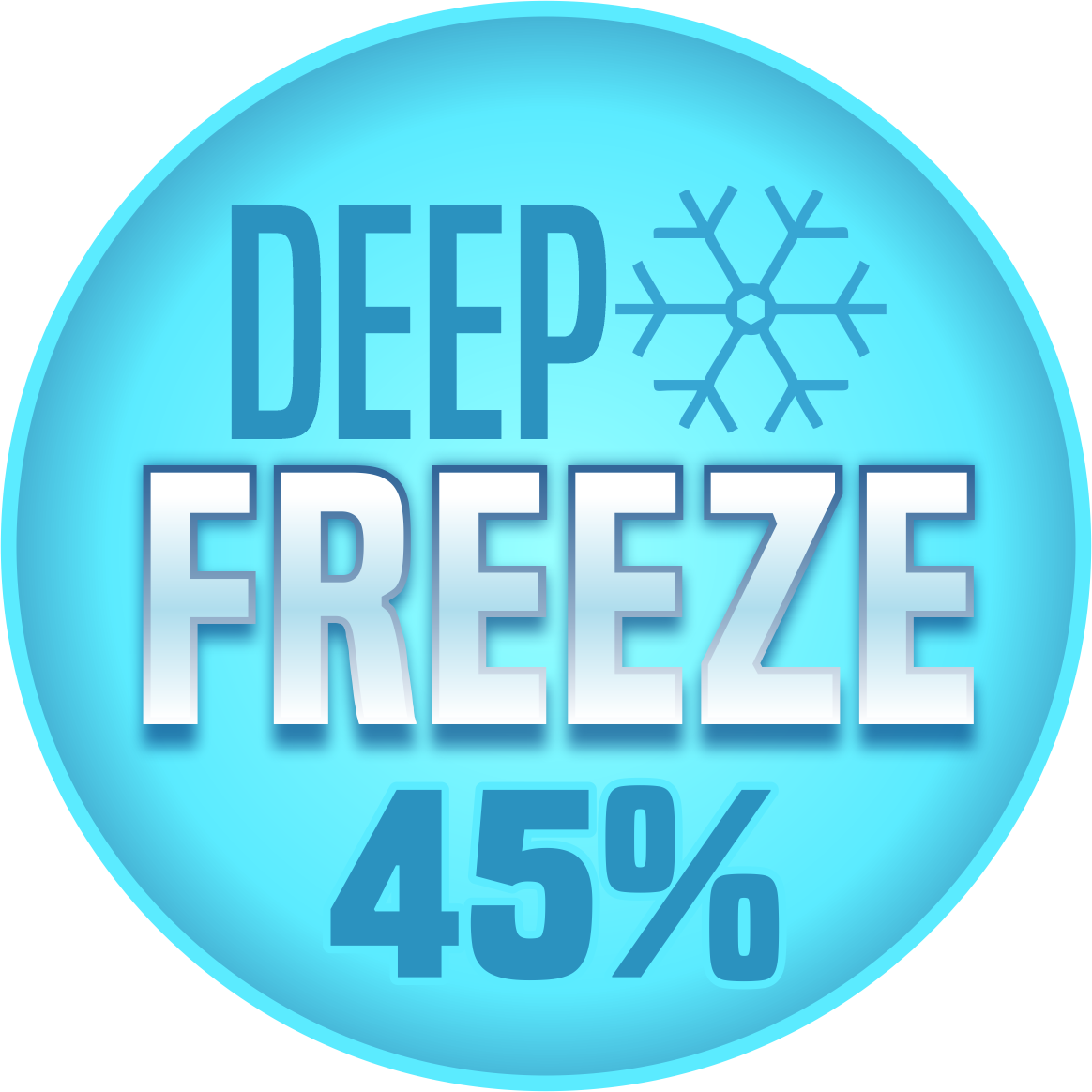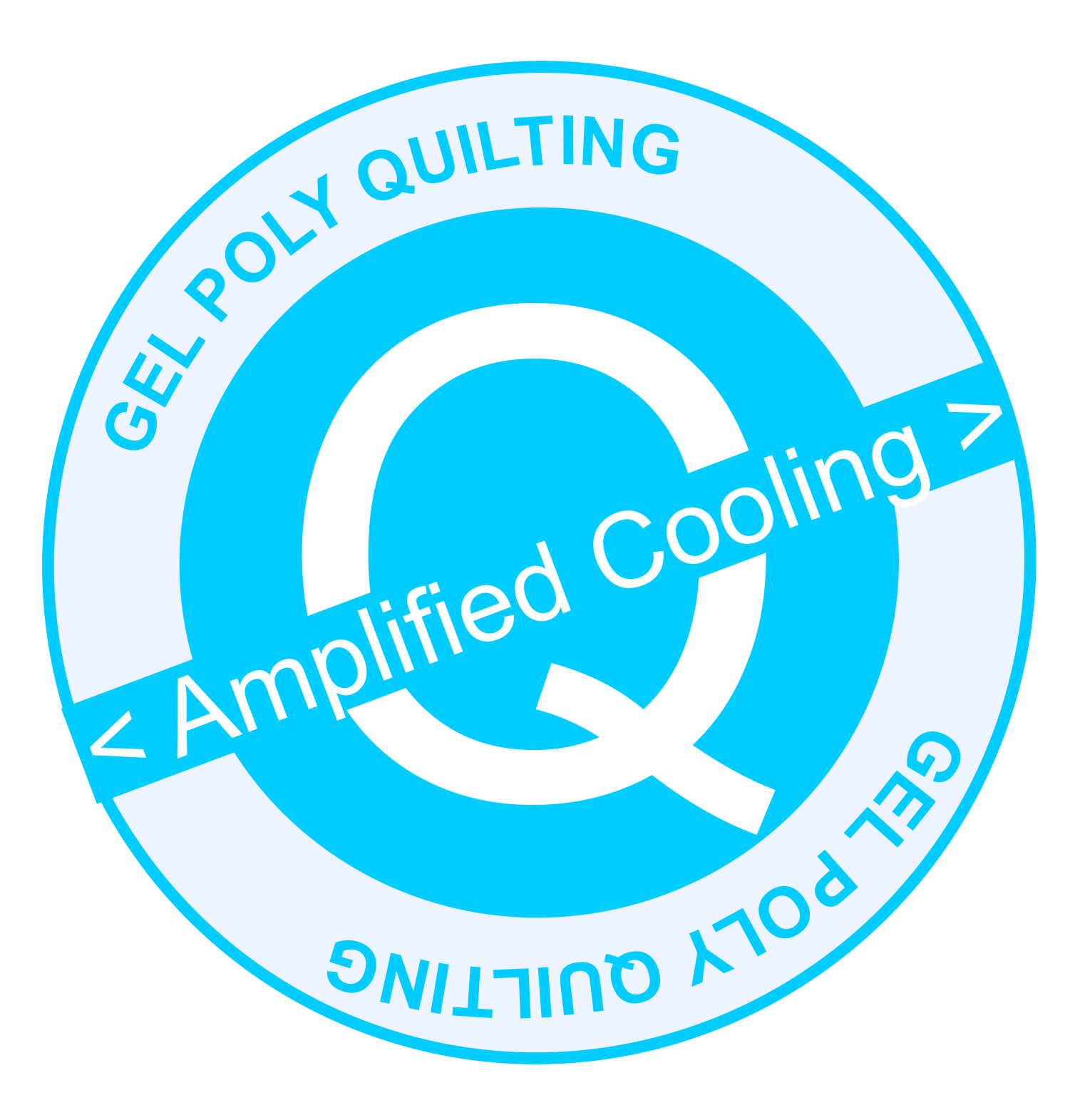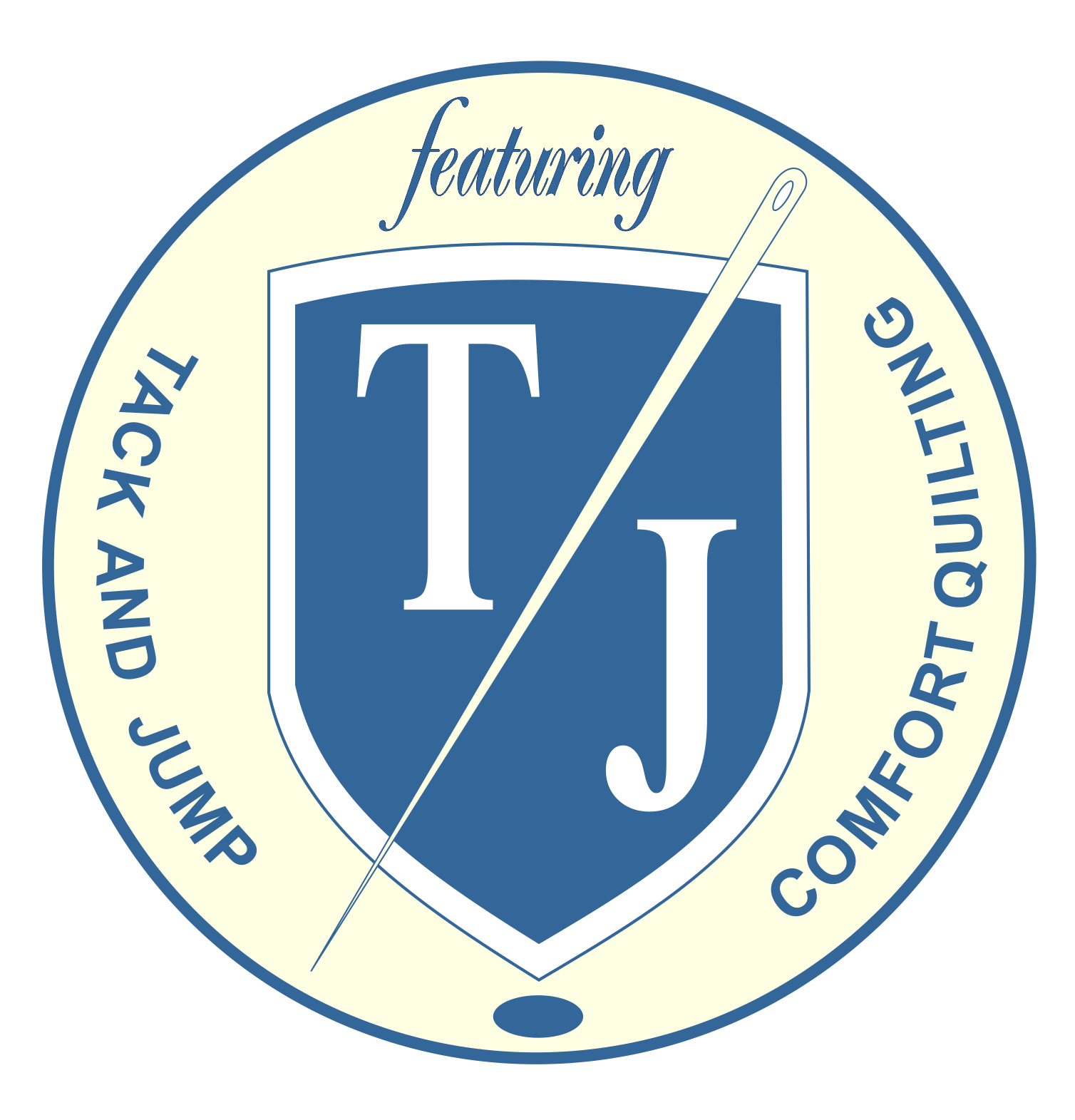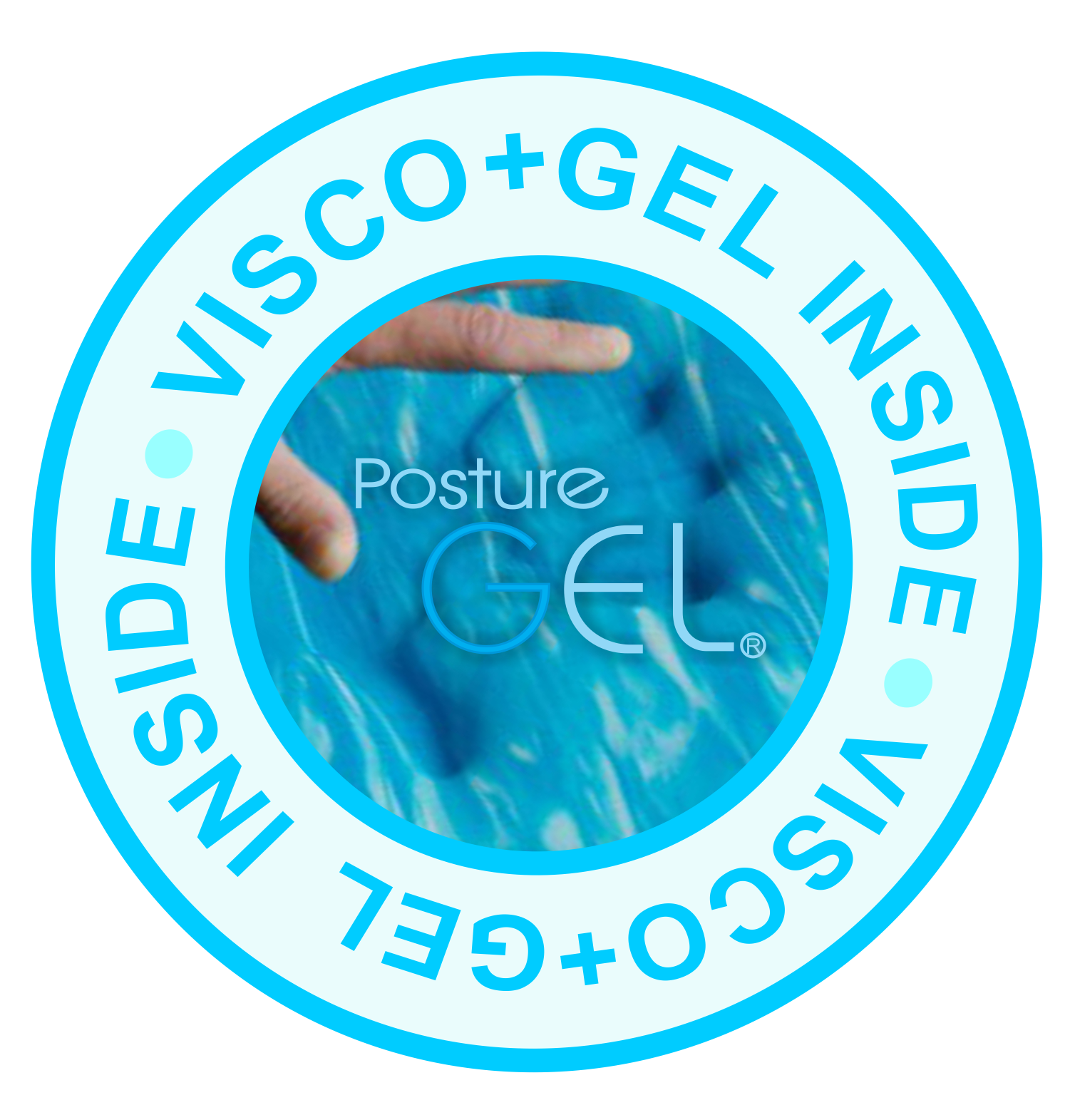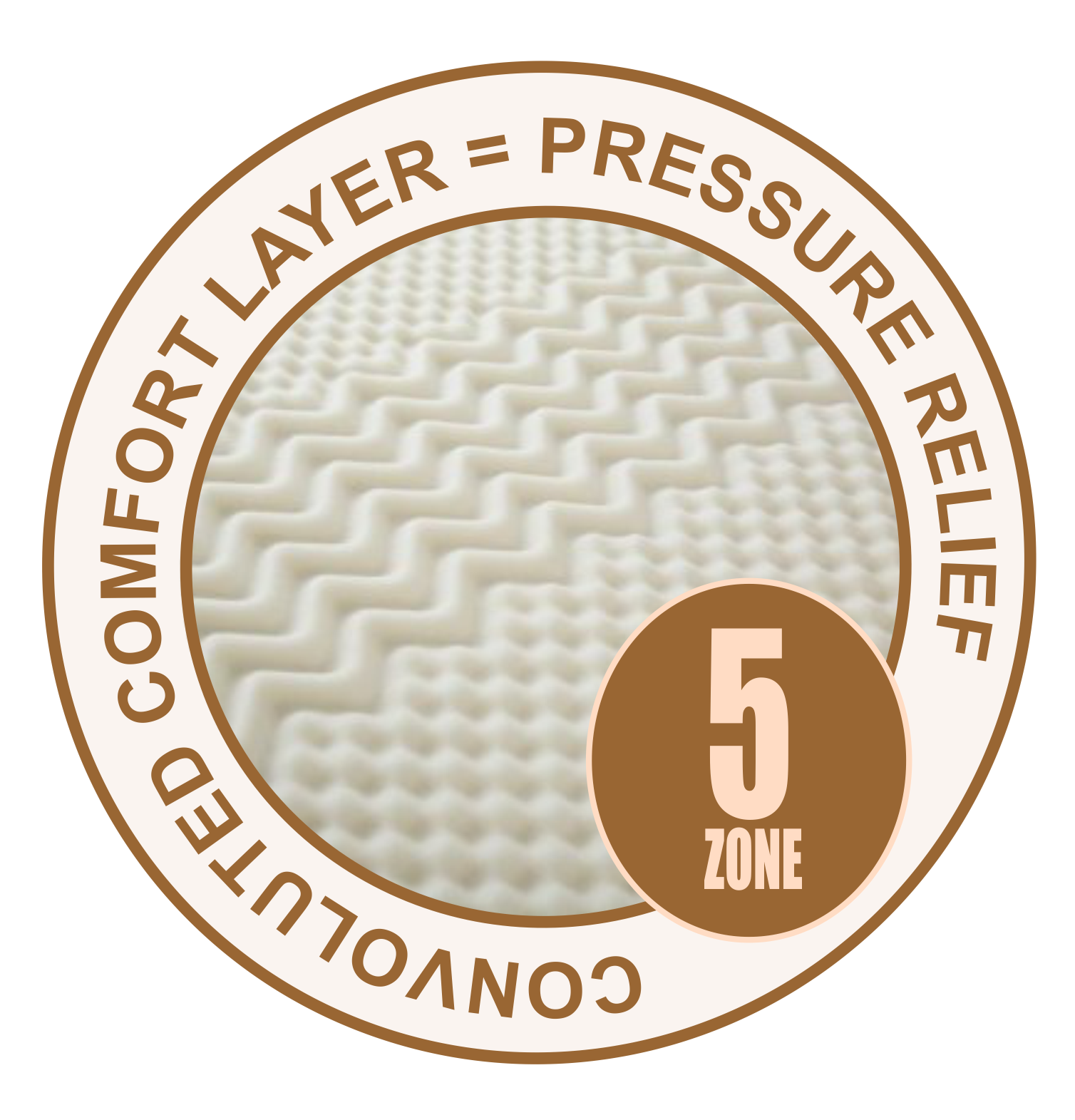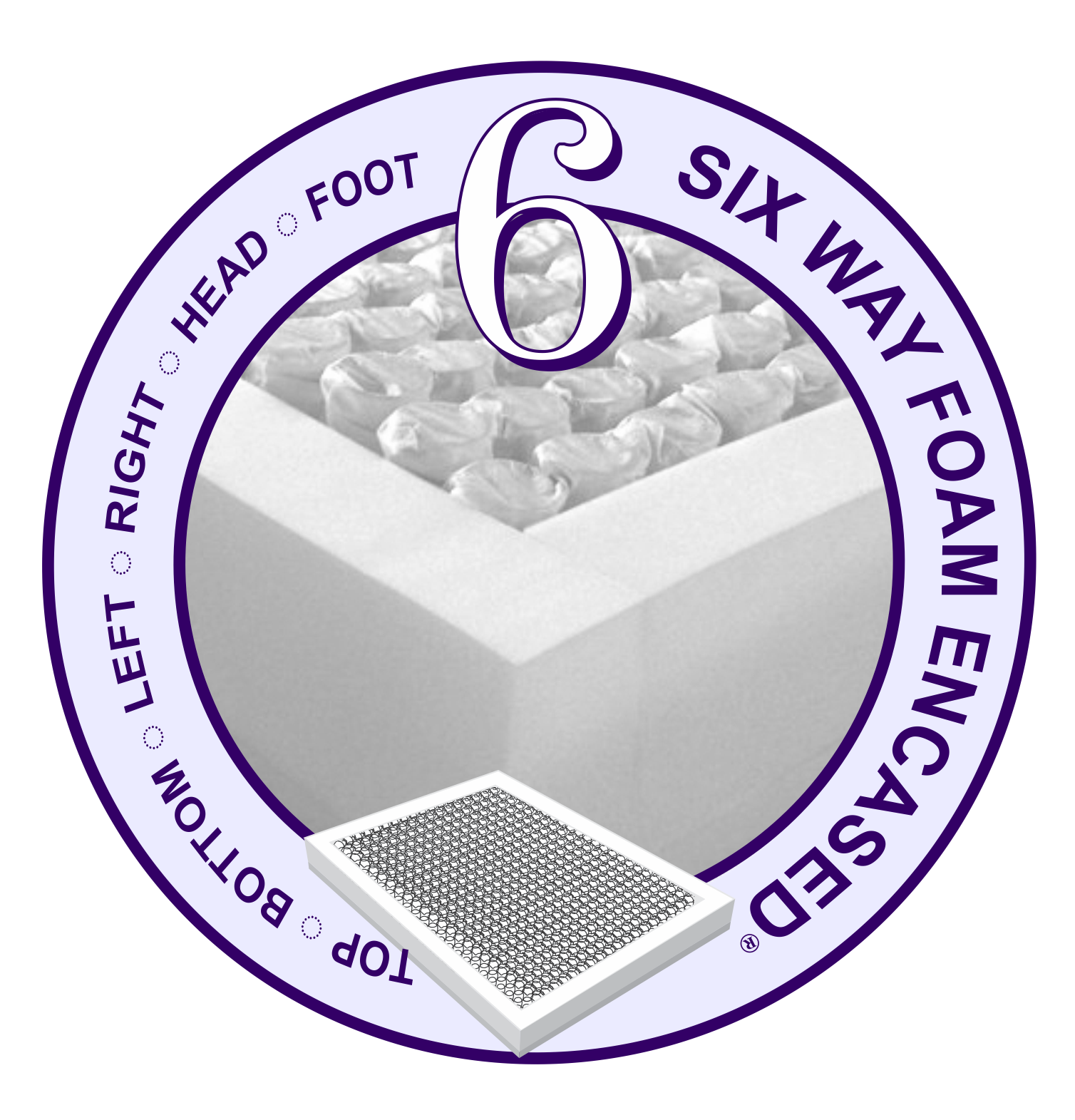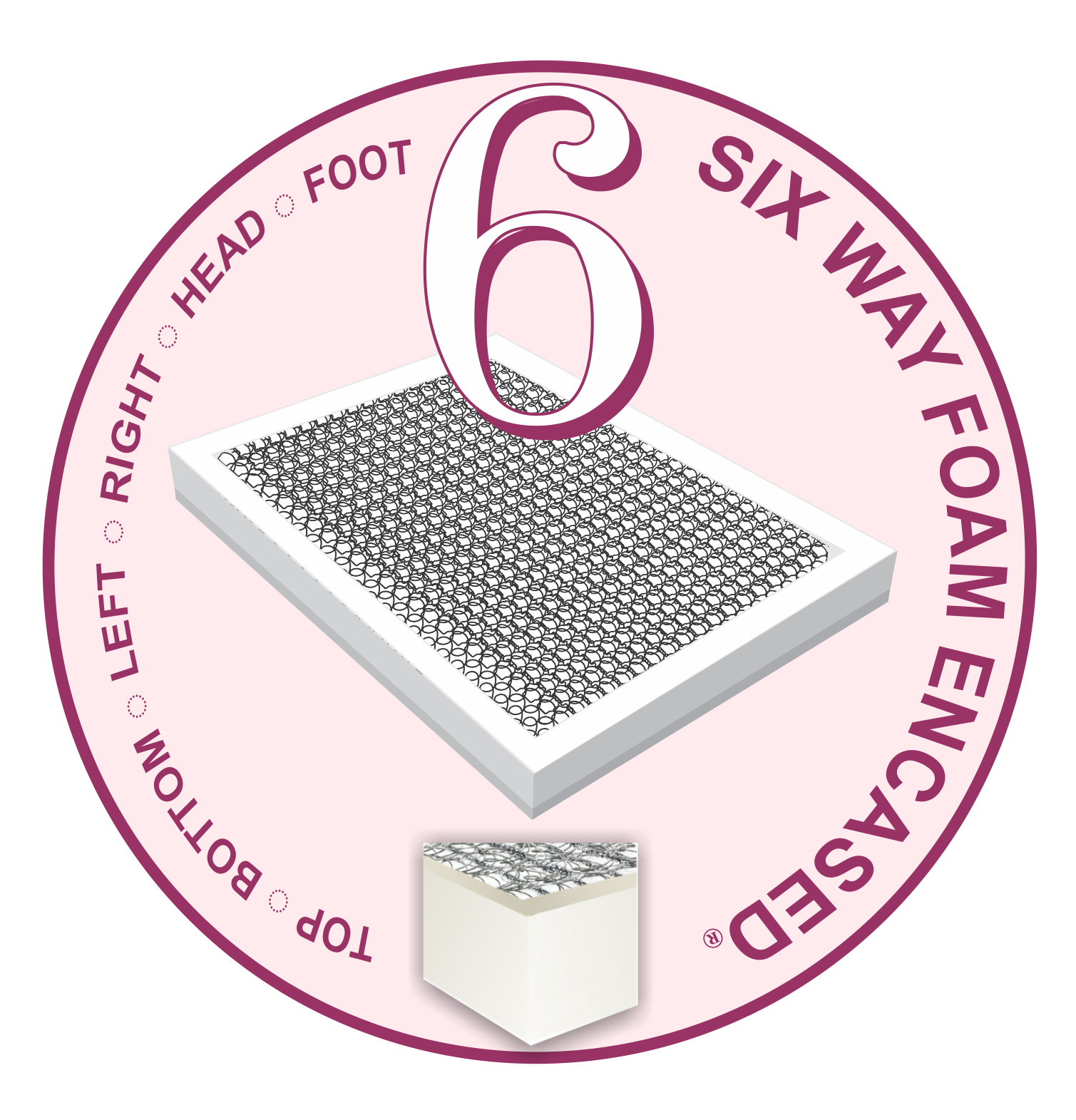 All Mattresses in the Chiro Beauty
®
Collection are...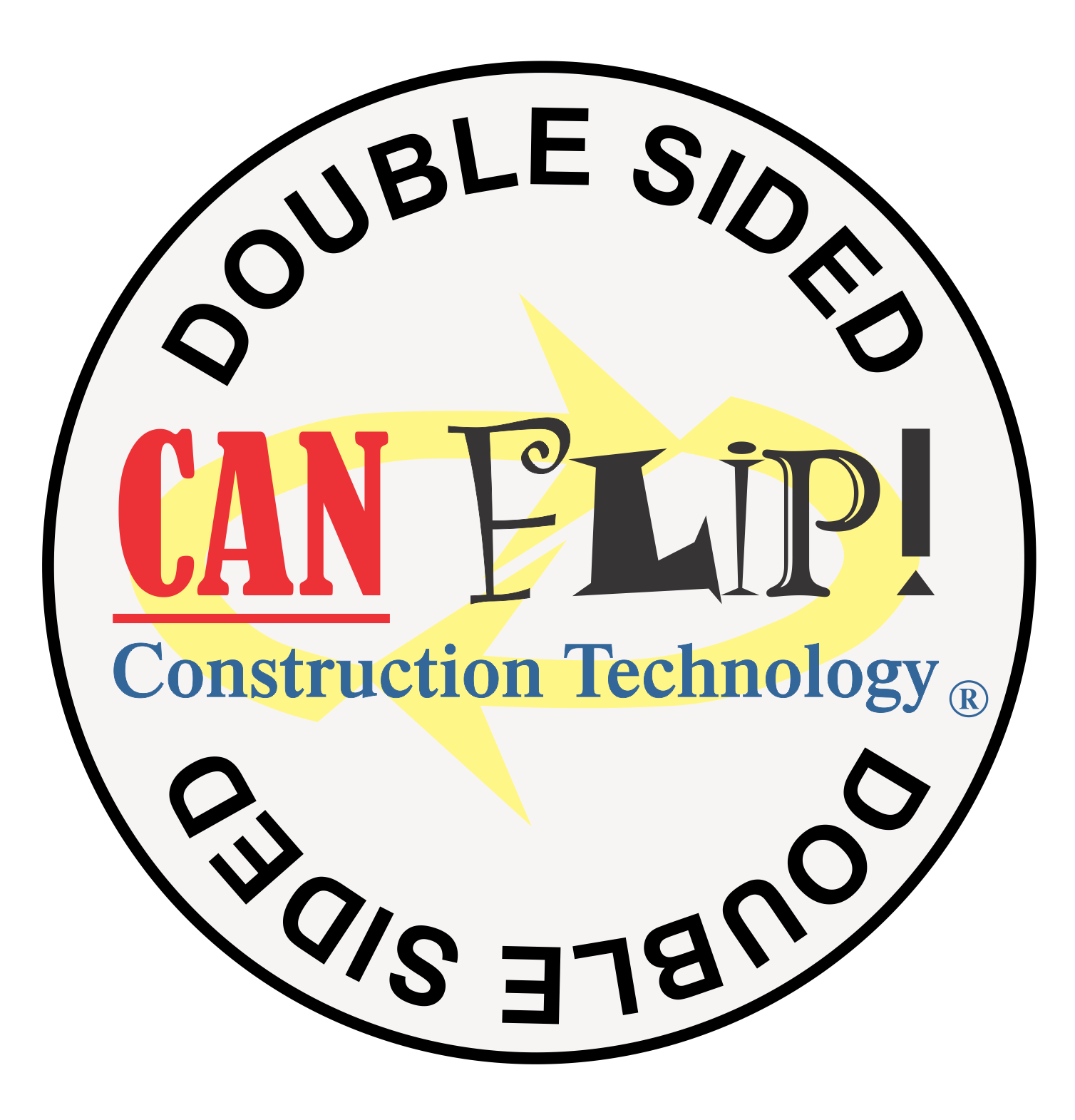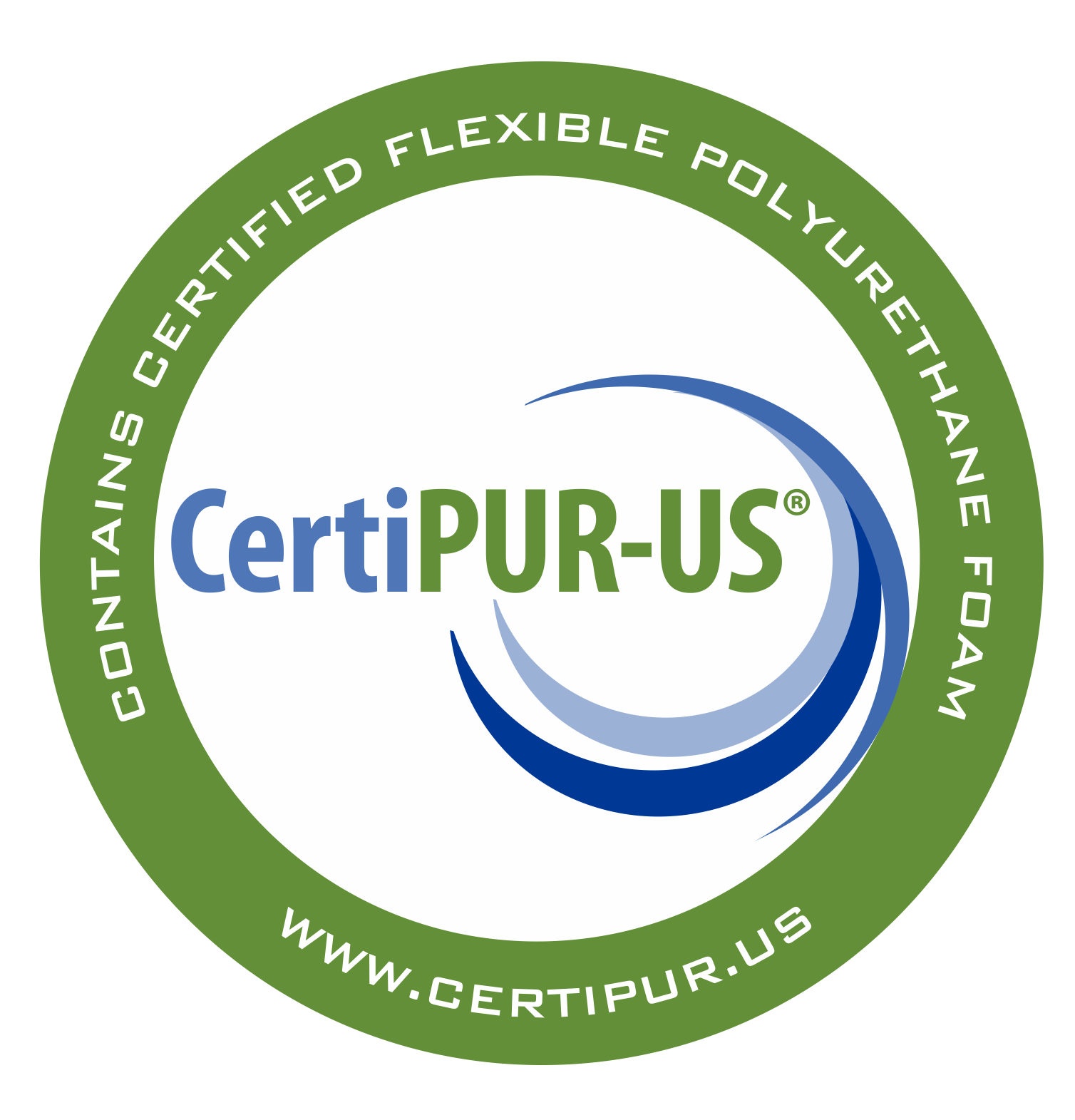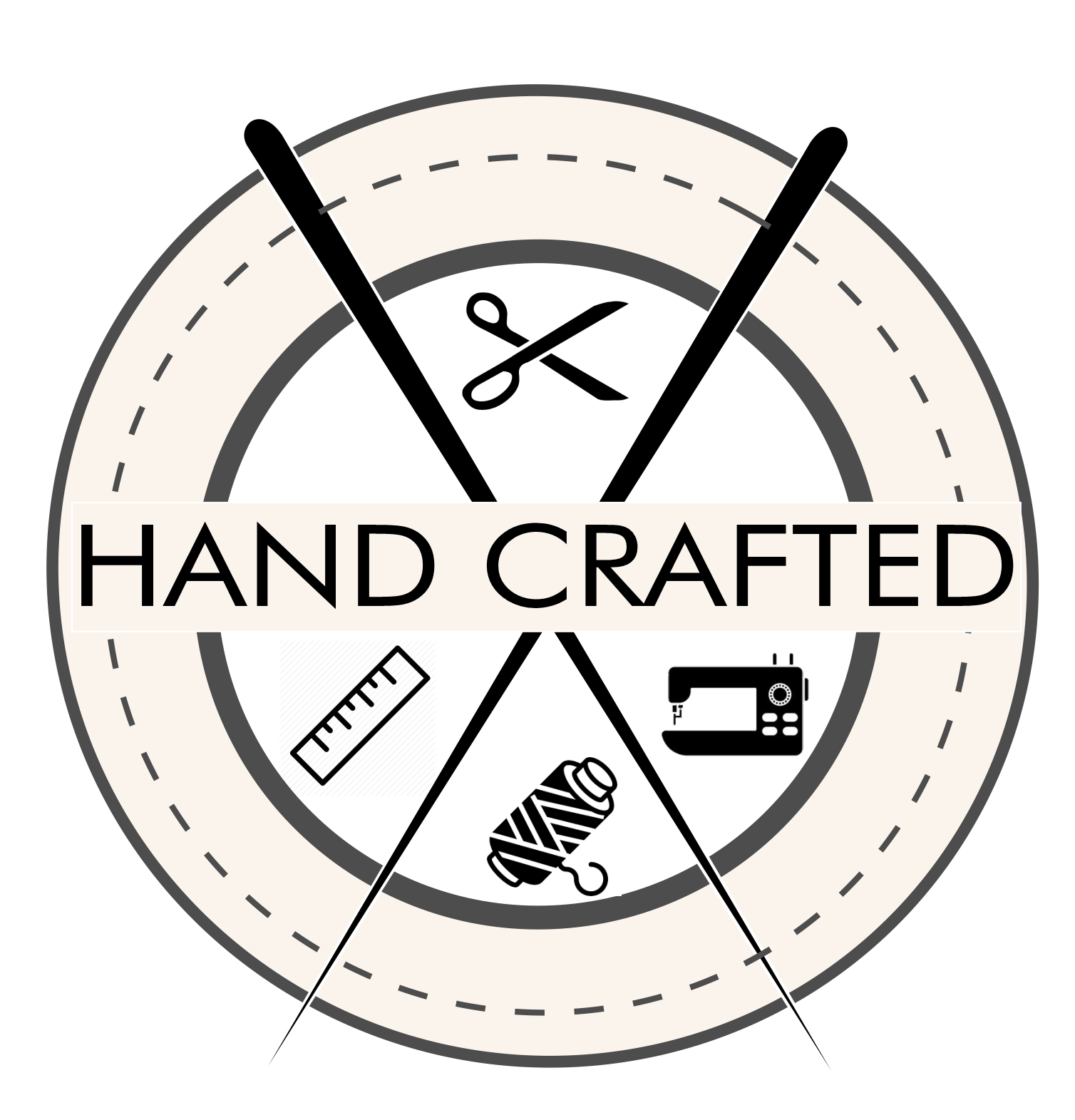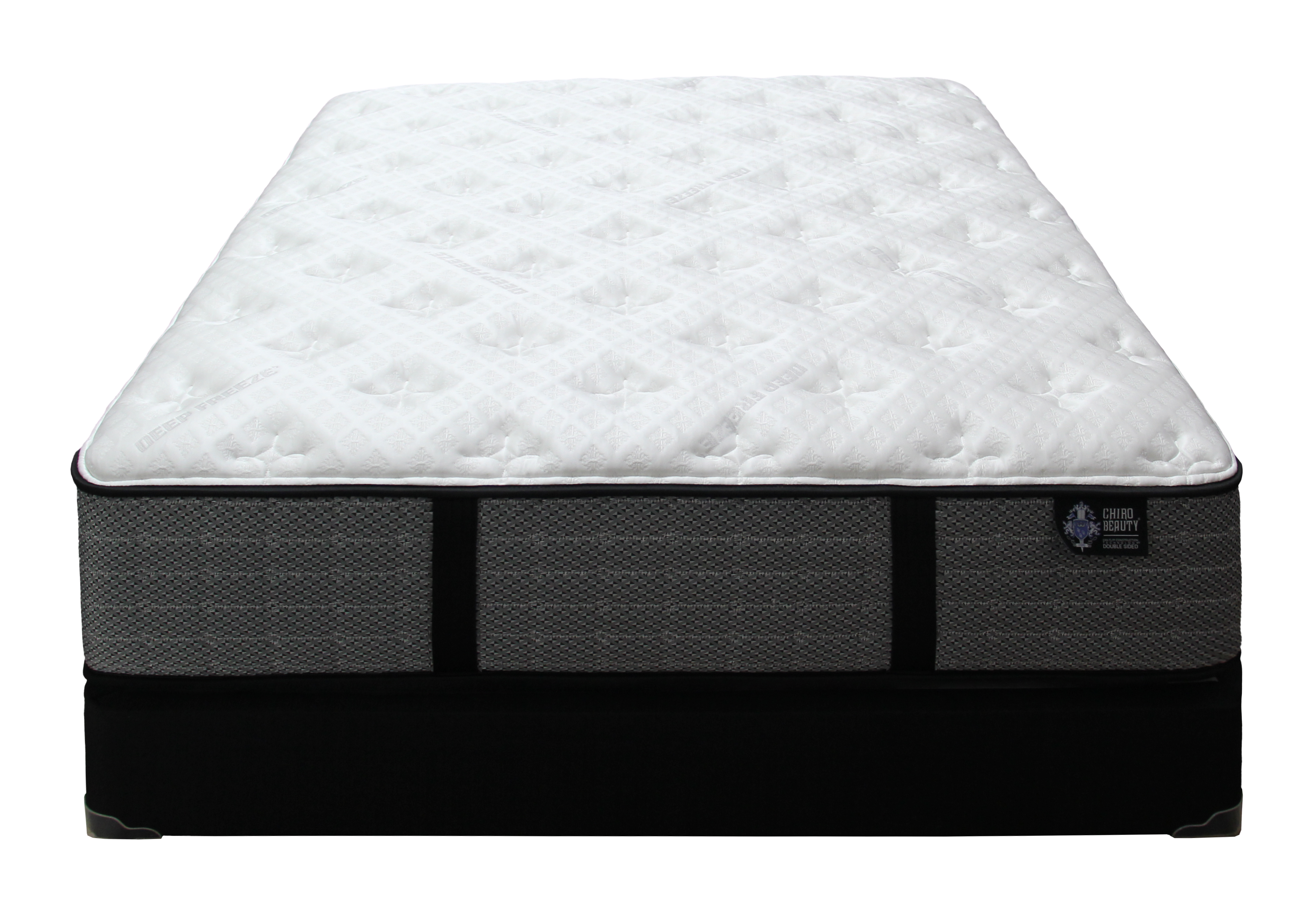 Comfort Innovated by Sleeptronic!
®