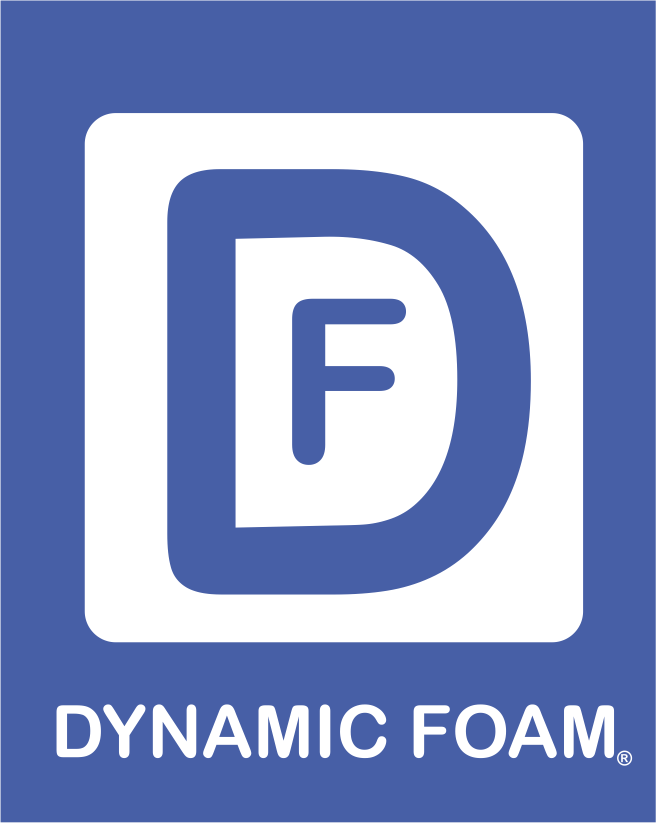 The Dynamic Foam
®
Collection consists of a pair of value-priced all-foam models that feature advanced layers of specialty foam.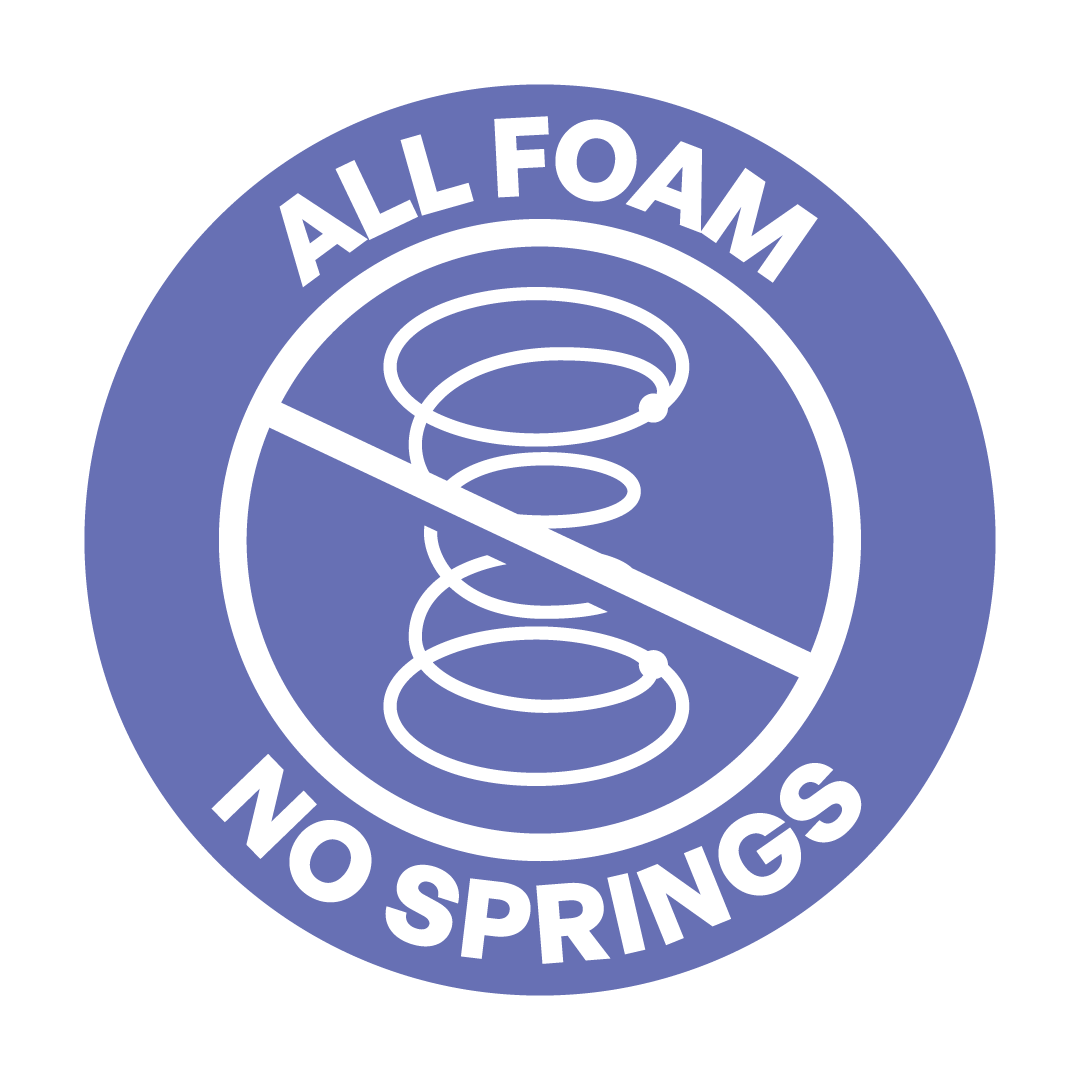 Mattresses comprised solely of various foam layers have become very popular during the last two decades.
Millions of consumers spend every night in comfort and enjoy the experience of sleeping in an all foam mattresses. That's right, sleeping "IN". All foam mattresses tend to envelope the sleeper, cradling them in comfort, pressure relief and support. All foam mattress also dramatically reduce or completely eliminate motion transfer across the bed, caused by a sleeping partner's movements in the night.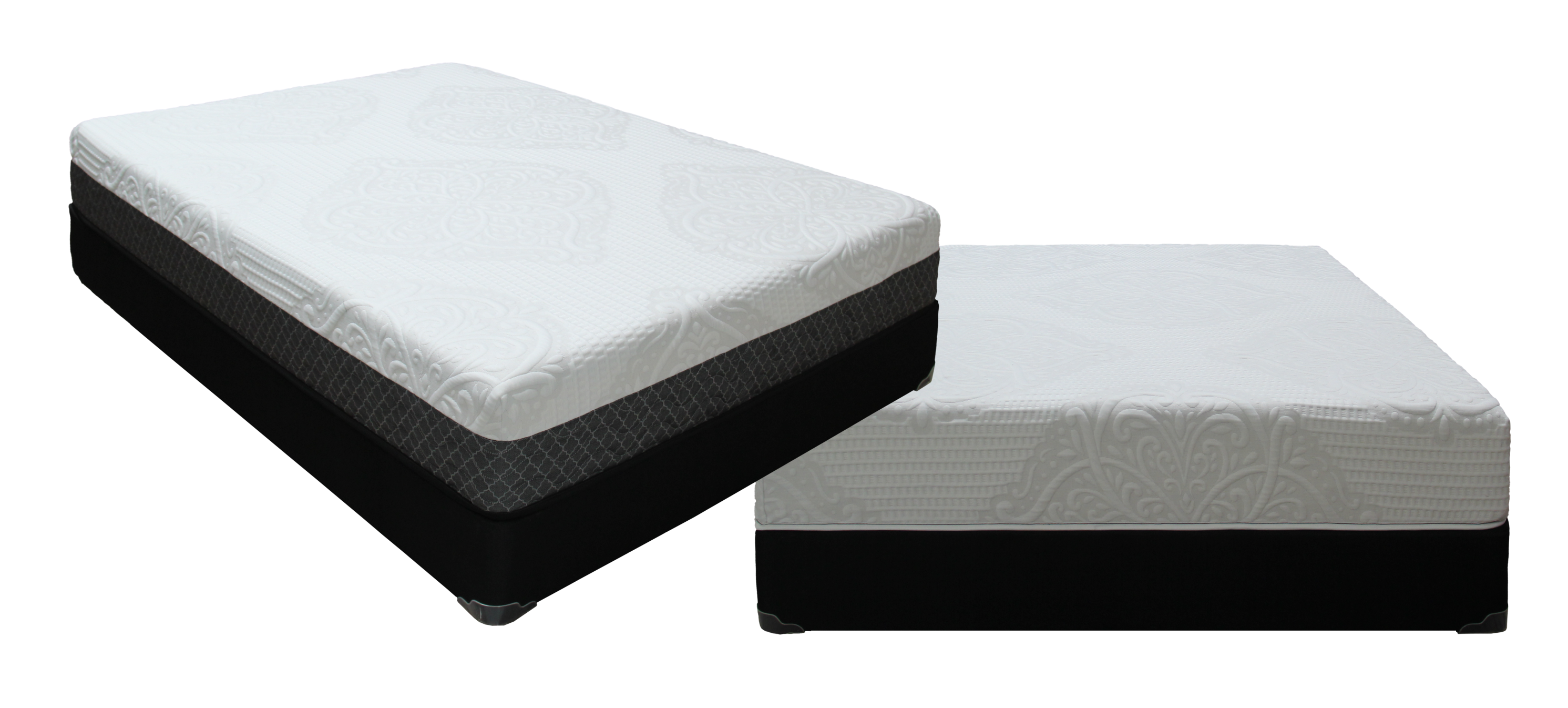 Available in two different feels and profiles, the Dynamic Foam
®
11 and 10 provide and affordable entry point into the world of all-foam mattresses by offering exceptional value at inflation fighting price points.

These mattresses feature PostureGel
®
Gel Infused Visco Elastic Foam, Convoluted Foam, and Superstretch covers.
Mattresses in the Dynamic Foam
®
Collection arrive at Authorized Retailers flat, in heavy duty plastic wrap and have never been compressed or boxed.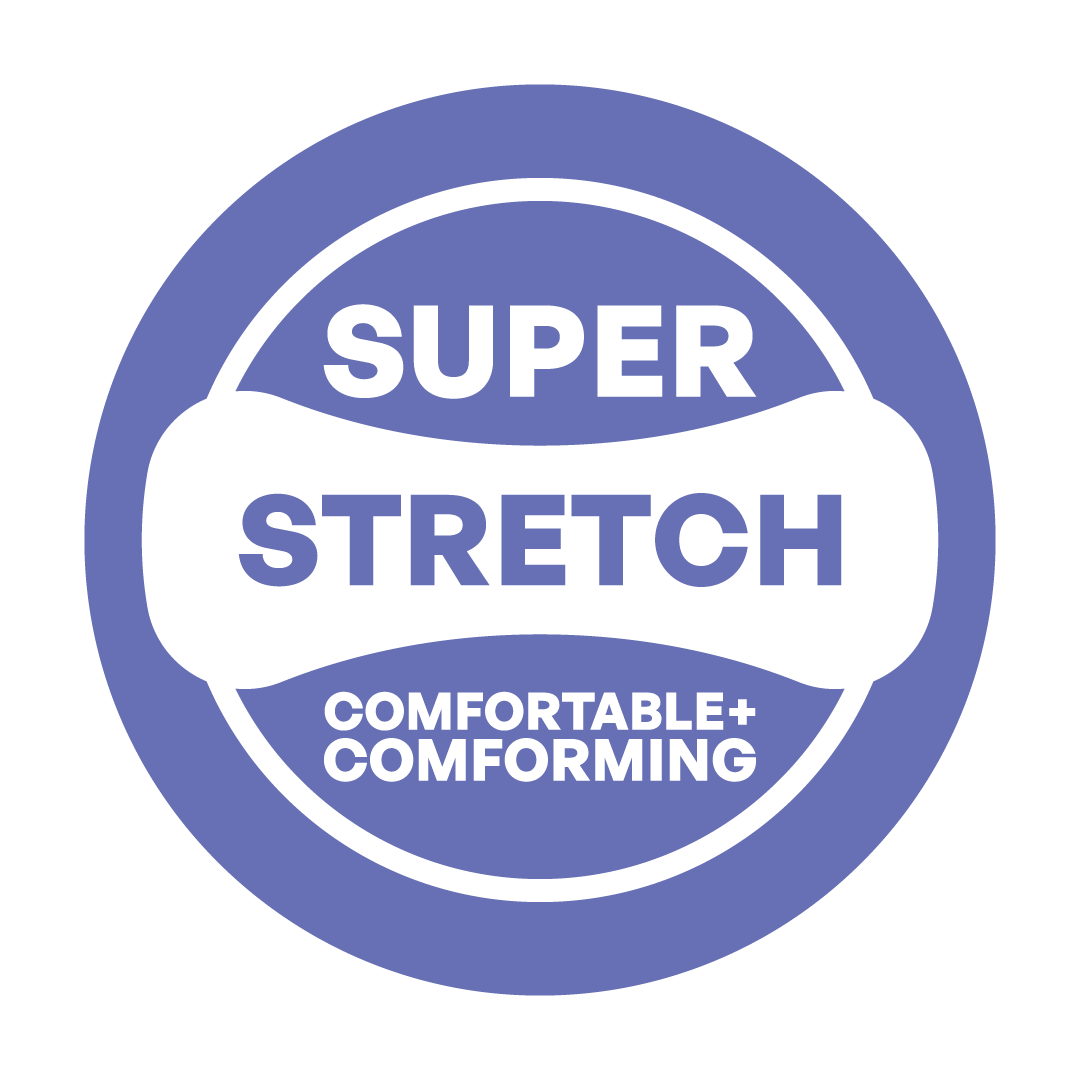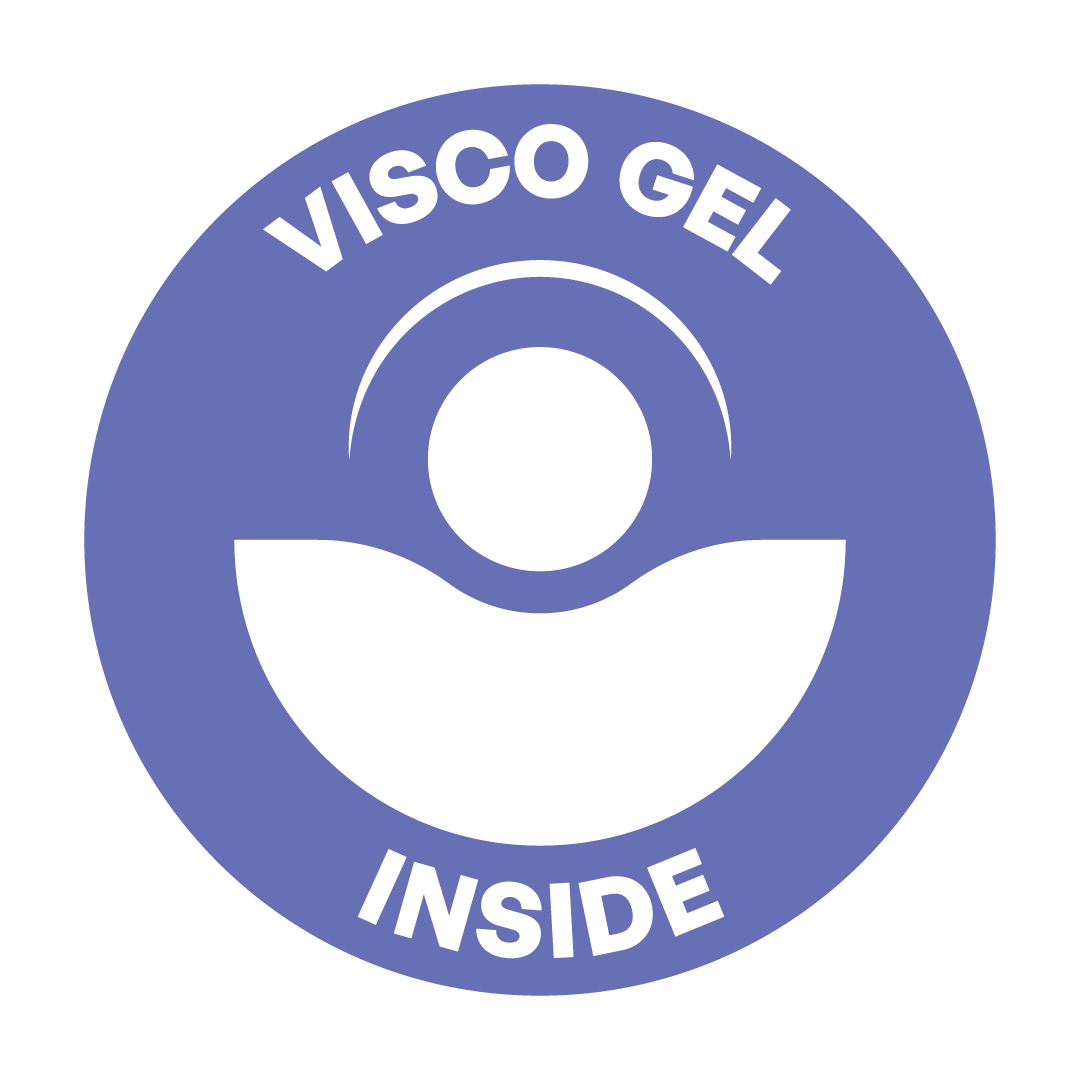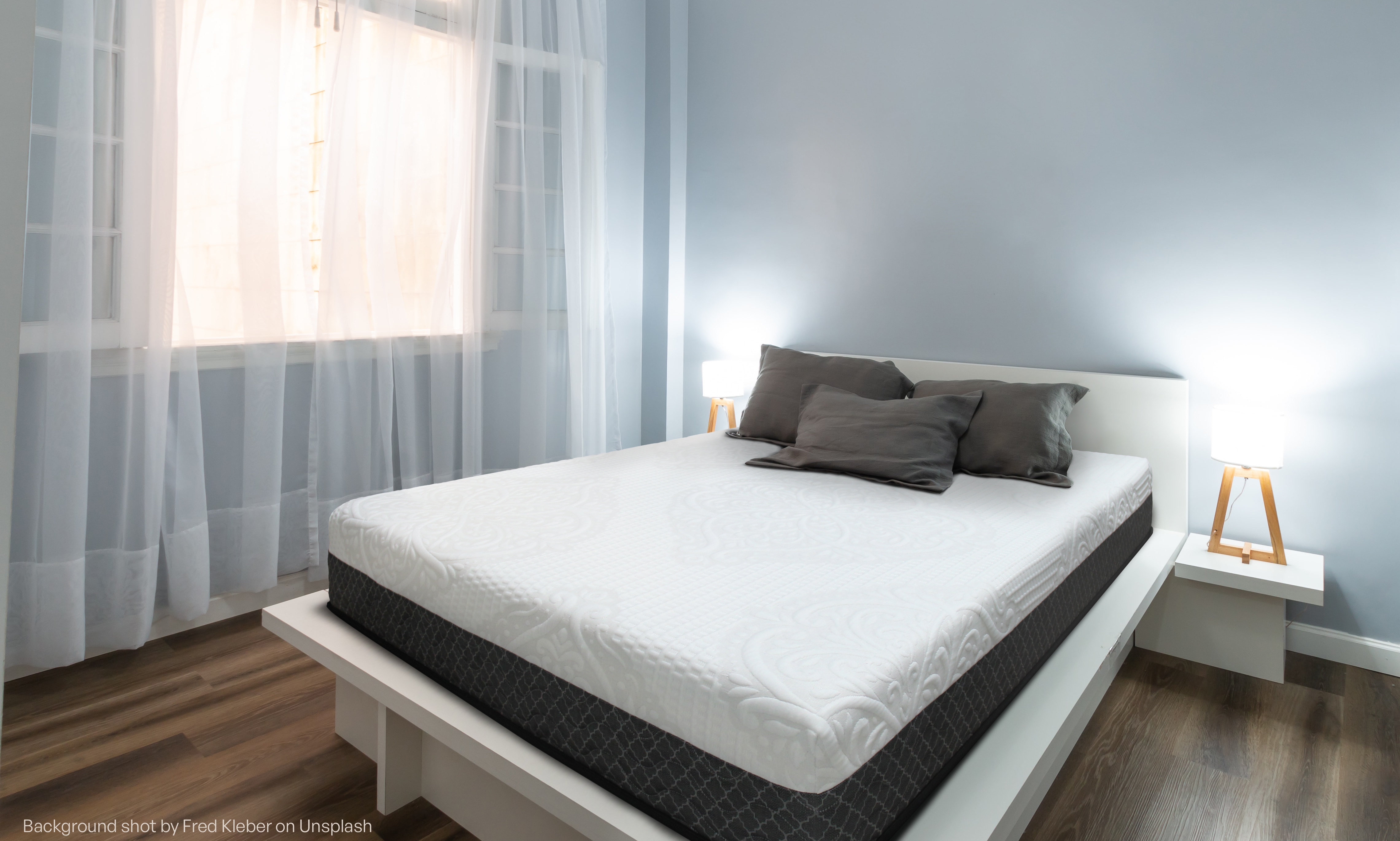 All mattress in the
Dynamic Foam
®
Collection
are...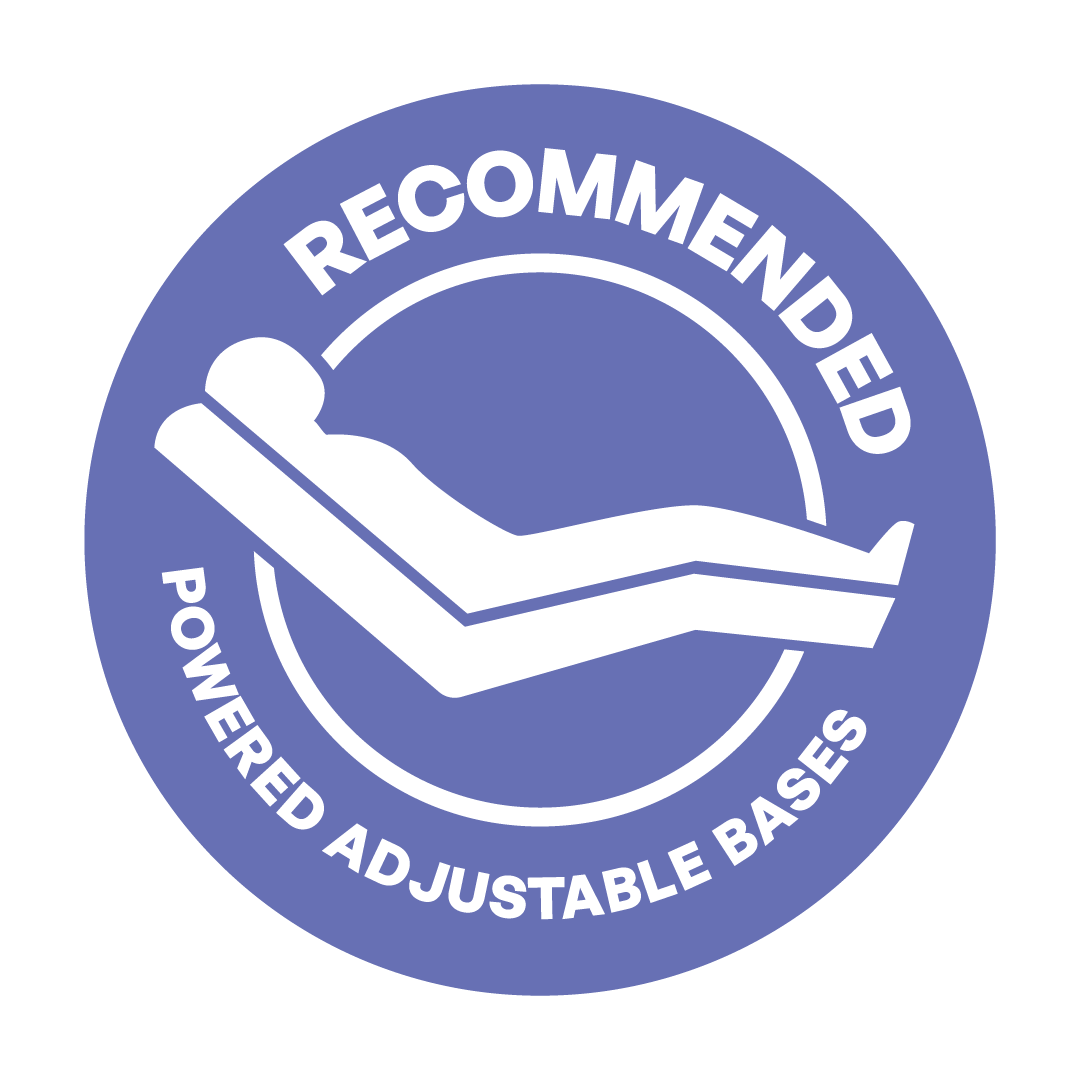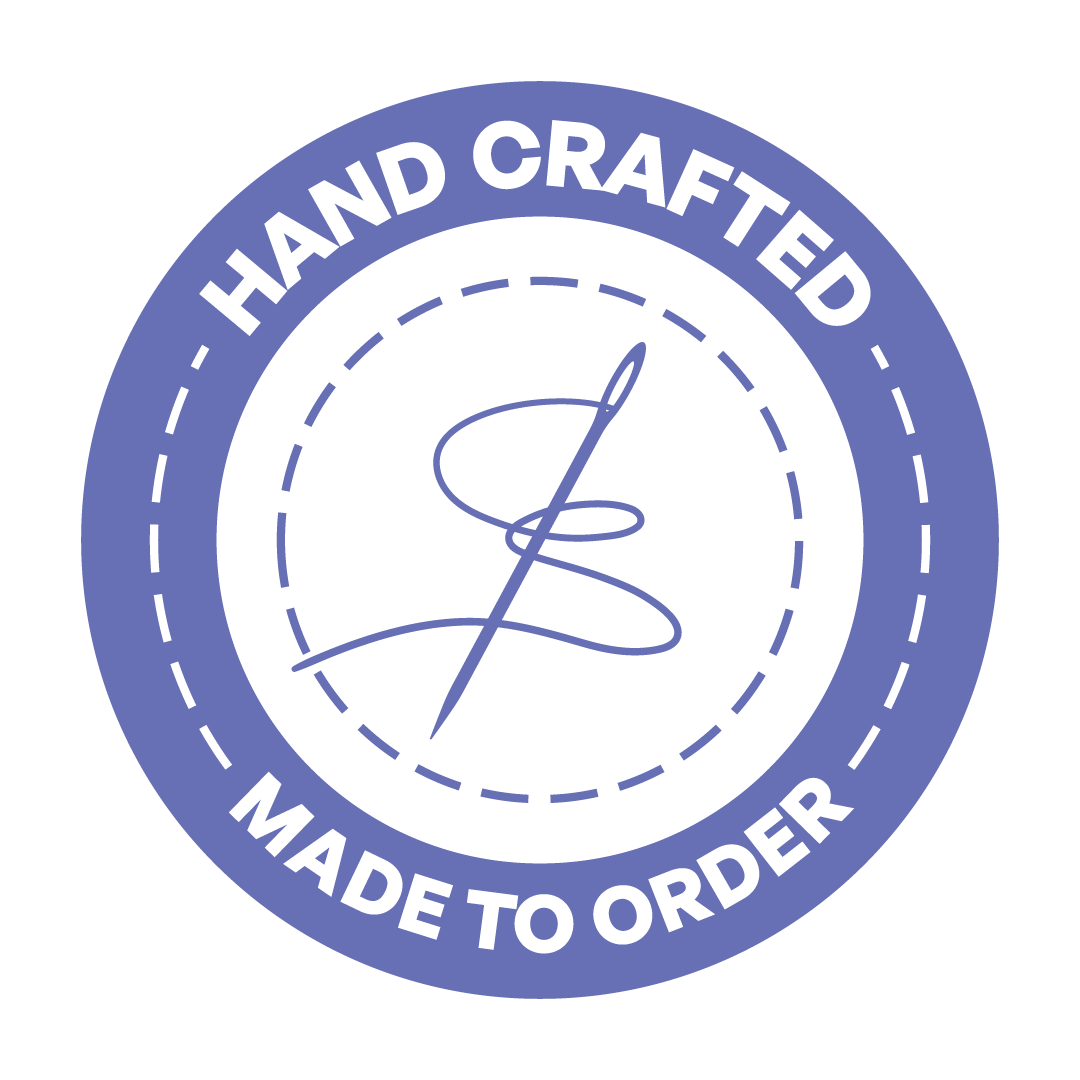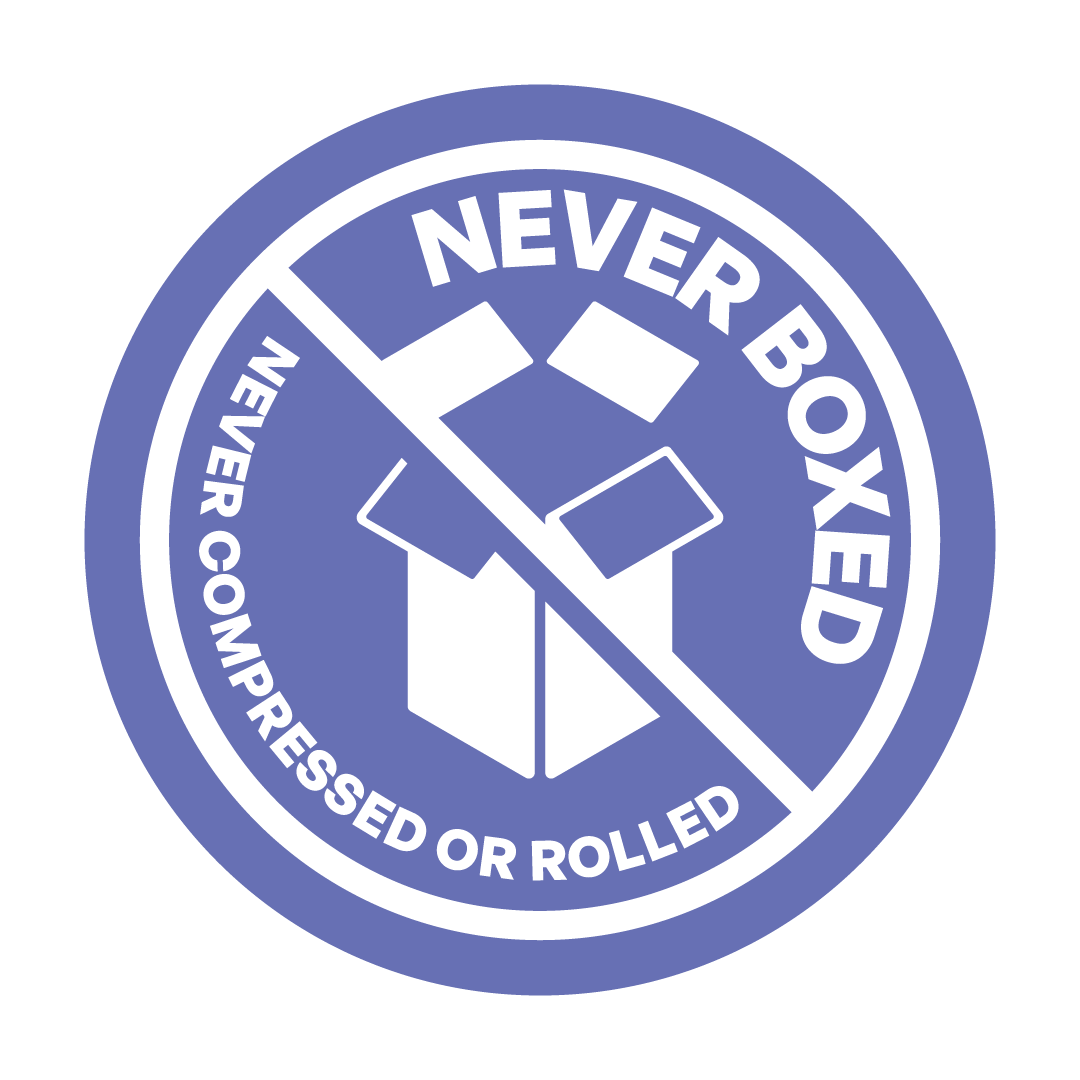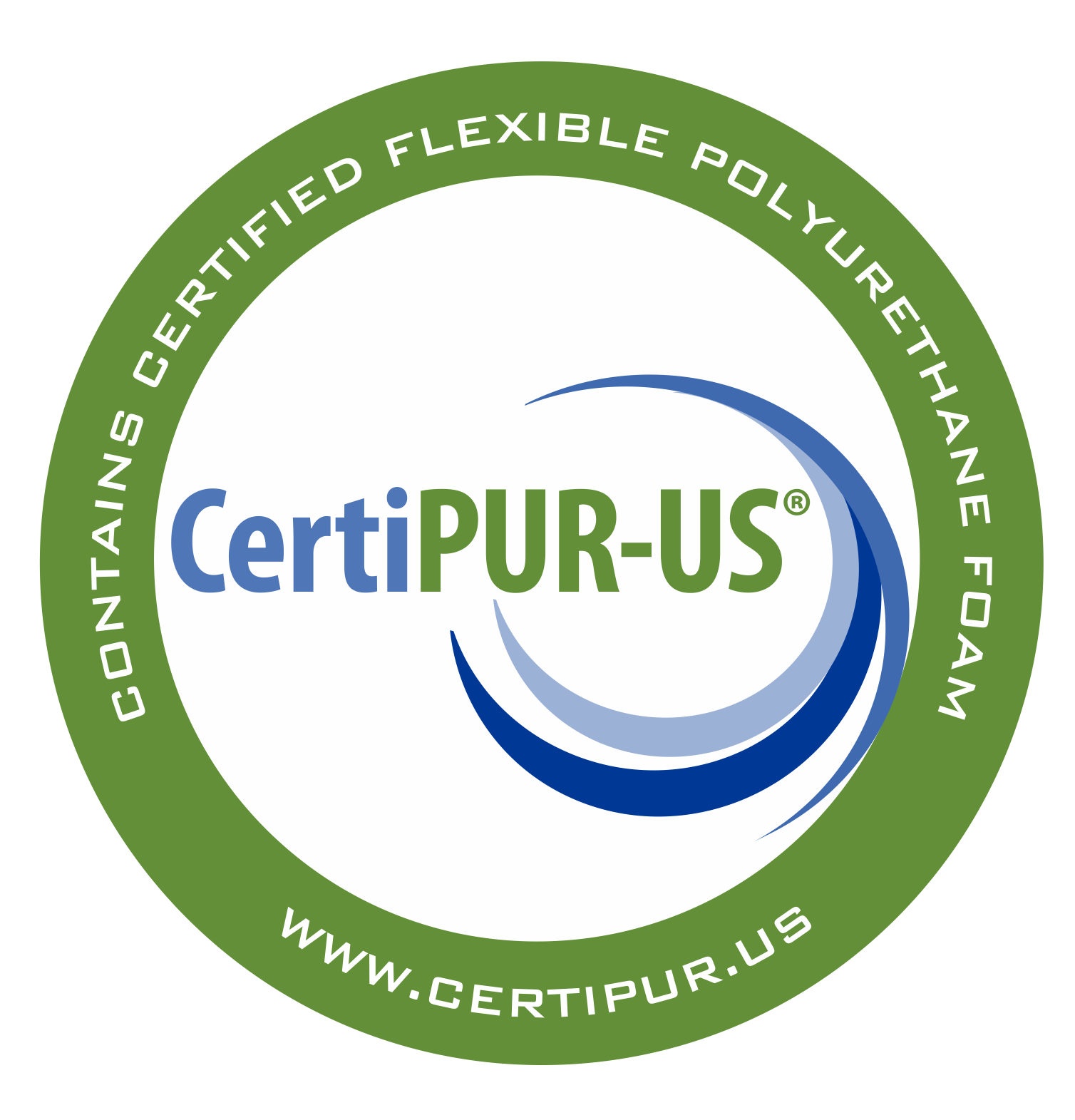 Dare to Compare!
®